Shehzad Roy is a Pakistani singer, social worker, and humanitarian. He started his singing career in 1995 and has recorded six albums since. Shehzad Roy is also the president and founder of the Zindagi Trust, a non-government charitable organization that strives to improve the quality of education available to the average Pakistani.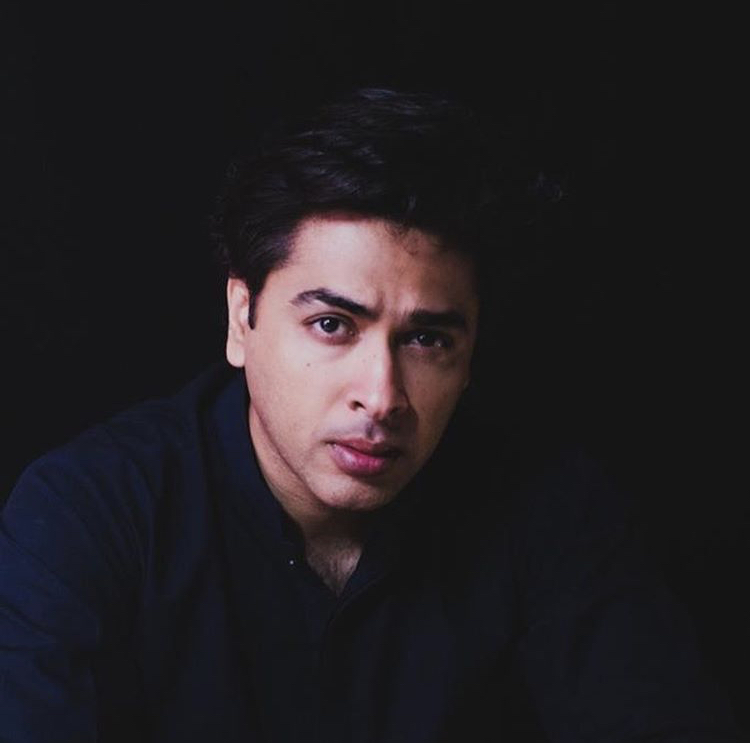 Other than a tremendous singer Shehzad Roy is an amazing father. He spends most of his spare time with his son. Shehzad shares a special bond with his five-year-old son. They talk about the good things, learn informative things, and enjoy little moments together.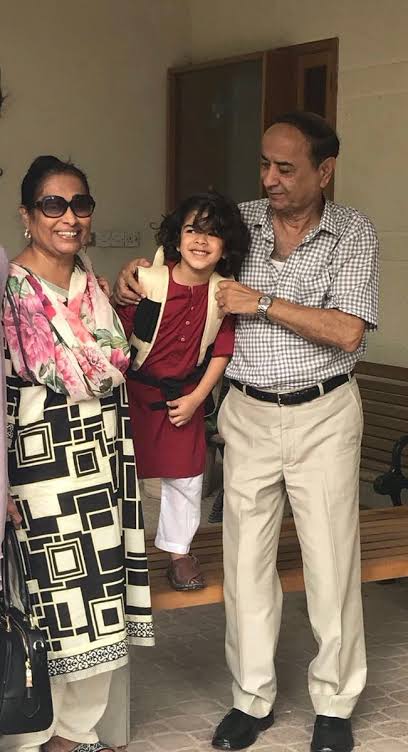 Recently, Shehzad Roy shared a cute moment of his son on his social media account. The two were having a Father-Son time in their living room. He was helping his son with his Urdu homework. He asked him to name and color the objects. To which he replied Tomato and Dhoop. The 5-year-old knows that the sun gives us sunshine-dhoop. That was a proud moment for Shehzad Roy.