Khalid Malik is multi-talented and versatile Pakistani Actor, Model, RJ and Host who has been a part of showbiz industry since a long time. He has been a part of various morning shows, dramas, game shows and radio shows till date.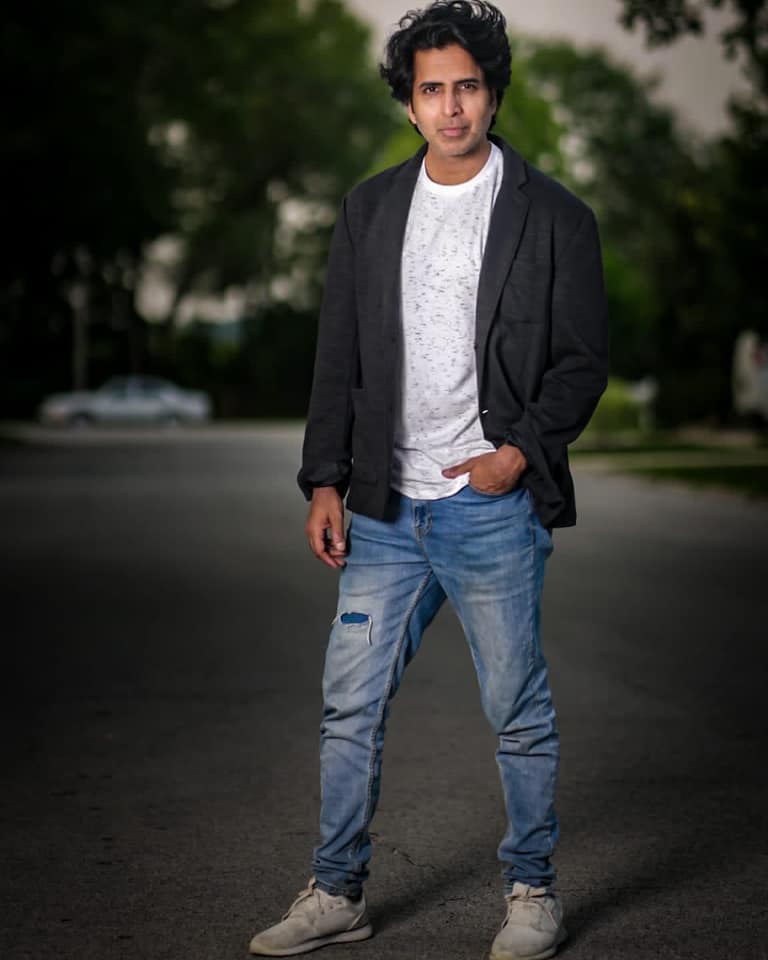 Recently, actor Khalid Malik in an interview revealed sad details about his life. Khalid Malik shared his story that how he fought with anxiety and depression and how he overcame that phase in his life. "I'm known as an actor and entertainer as I have been a part of showbiz industry since last 22 years. Other than that I'm also a father, a son, a husband and on a journey to make my life meaningful and interesting", said Khalid Malik.
Khalid Malik while talking about his struggling period in life, added that "Everyone has their own struggles. For me it was my relationships and my marriages, that taught me a lot. Especially my first marriage was an awakening for me, my depression started right after that. I just wanted to get out of that phase and that's when I realized that something was not right with me."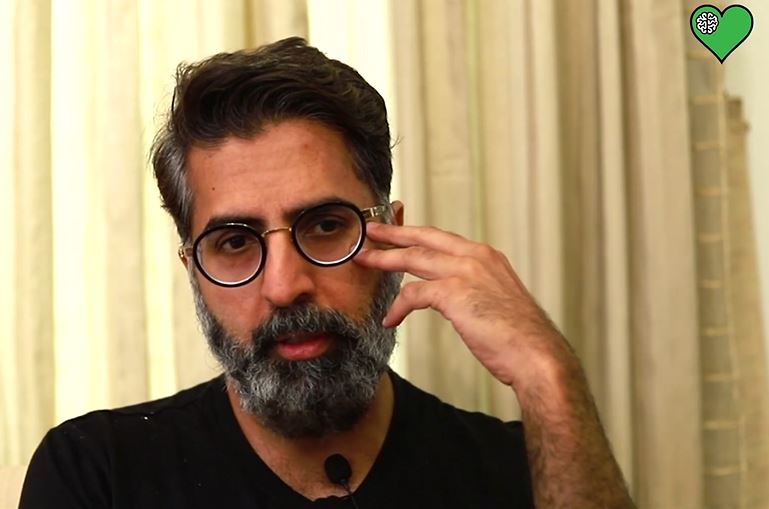 Khalid while sharing the most difficult time of his life, mentioned that "I remember I was sitting at my lawyers office to file a divorce and immediately I started crying because I couldn't hold my emotions. This scenario made me realize that this situation is controlling me and my emotions. Another day I was sitting in the office when I realized that my heart was pounding and I'm gonna die now."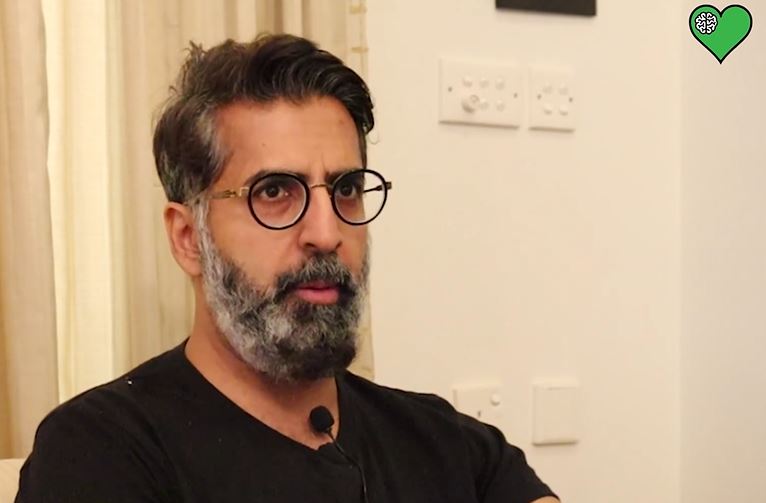 Khalid Malik further said that men in our society are burdened physiologically and spiritually so they should be given a space and should be encouraged to express their emotions, without judging them. "A non-judgmental place for a men to express his emotions will be very effective and helpful for a person to overcome his depression", he concluded.