Feroze Khan has been on a roll ever since his drama serial Khaani became a mega hit. Feroze Khan definitely proved his mettle as an actor with Khaani, portraying the bad boy image so perfectly there were hardly any questions left regarding his acting abilities. Moving on from Khaani, Feroze's stint in Geo Entertainment's Dil Kya Karay again won him critical acclaim and appreciation from the audience. His performance as Romeo in Romeo Weds Heer was also loved by the audience for its humor.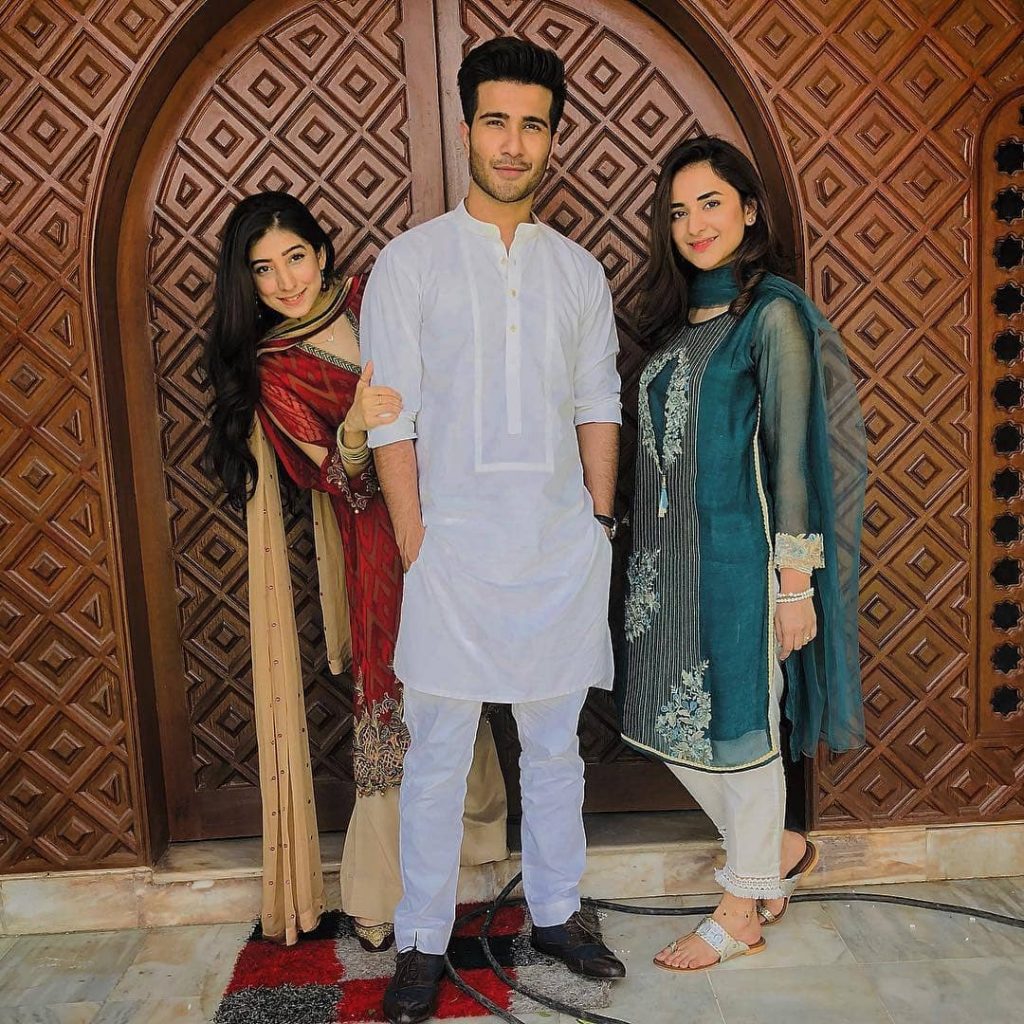 Now, according to Something Haute, Feroze Khan, who already has a film near completion, has landed another cinematic outing as well; this time a thriller with Yasir Nawaz. Feroze confirmed signing the film whose production will begin in January next year and a late 2020 release.
Now, another thing, and rather interesting one, that we noticed in his recent interview, were the comments Feroze Khan qouted veteran writer Khalil ur Rehman Qamar giving him back then. Talking about Khalil Sahab's latest misogynist comments, Feroze Khan stated that Khalil ur Rehman Qamar once told him he'd never be an actor.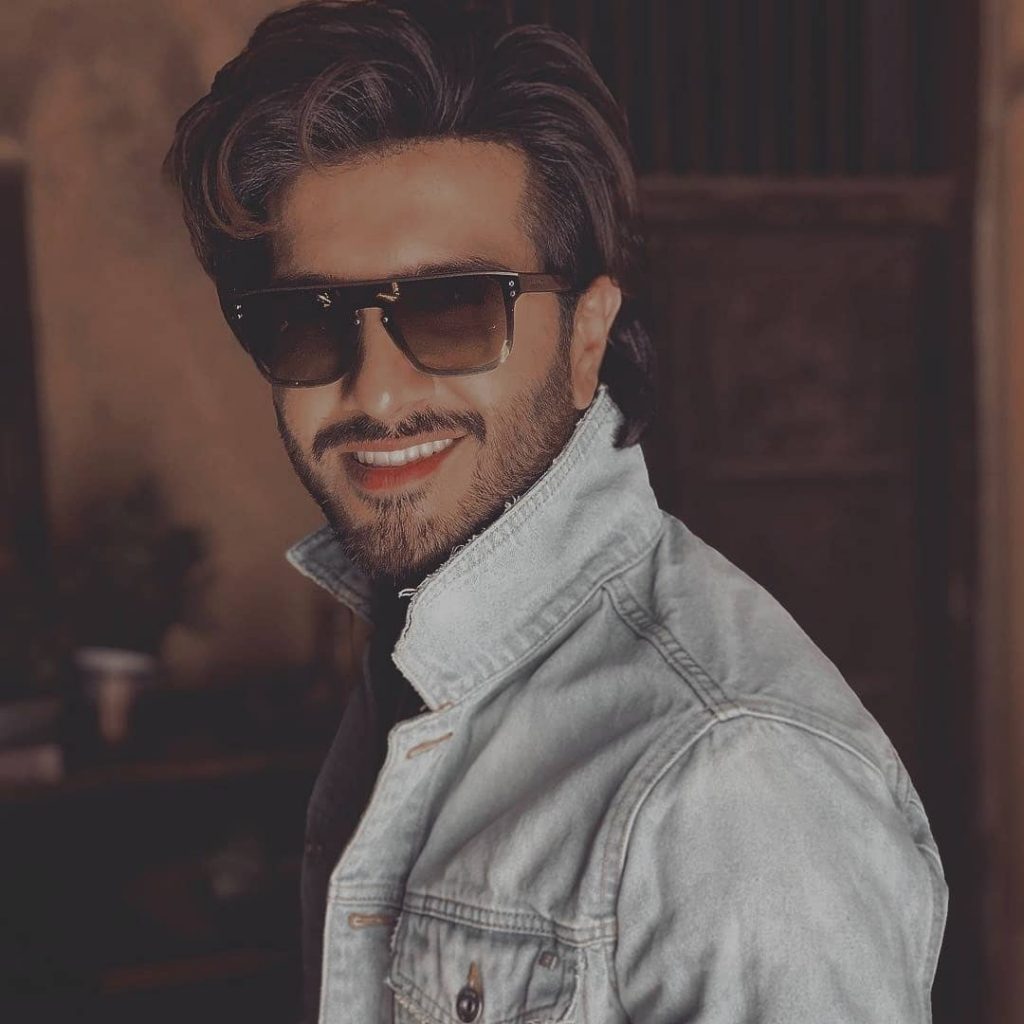 "I had heard so much about KRQ's work that when I first met him I sat on the floor in front of him, out of respect. But he told me that I would never be able to be an actor. When I came out of that room, I vowed that I would prove him wrong and God helped me. Once I lifted that trophy (Lux Style Award for best actor for Khaani), he didn't matter anymore," Feroze Khan told Something Haute.
Talking further, Feroze also shared that he had almost signed on the deed for playing Danish's character in Meray Pass Tum Ho, but backed off when he found out Humayun Saeed himself was keen on doing the role. Considering how well Feroze played the selfless Armaan in Dil Kya Karay, he would have been excellent as Danish as well, not that Humayun Saeed is not doing an amazing job in the role.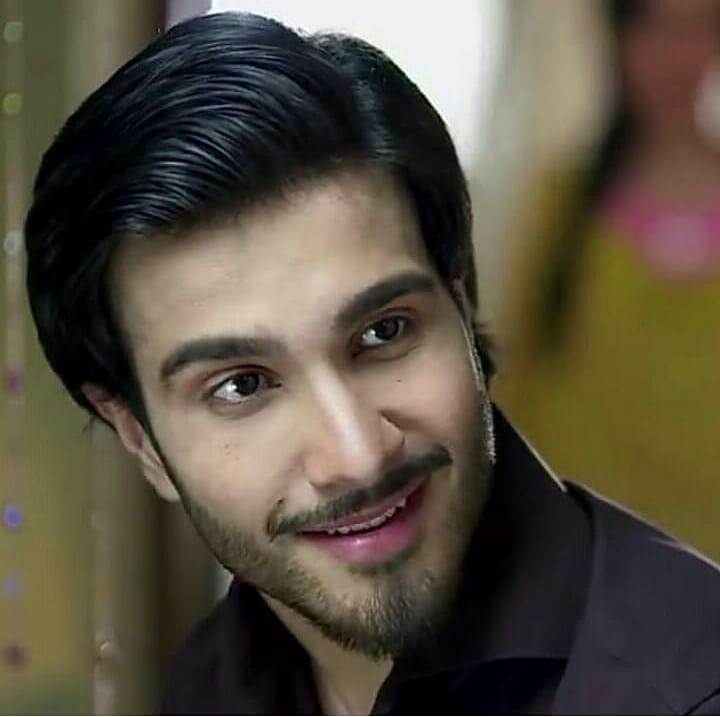 Here's what Feroze's fans are saying regarding the comment Khalil ur Rehman Qamar seems to have made about Feroze and he not being able to become an actor.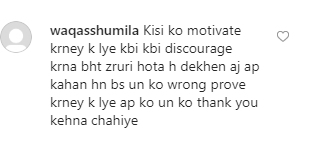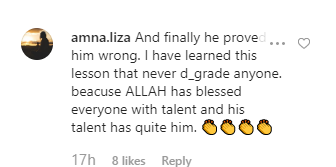 On the work front, Feroze Khan will be seen opposite Hania Aamir in his upcoming drama. His film, Tich Button is near completion with the last spell to be shot in Turkey. Urwa Hocane, the producer, hinted at Tich Button's release in early 2020 so lets all keep our fingers crossed.