Pakistan has one of the most exotic and beautiful locales one can think of. Up north, we have scenic mountain views and lush green sceneries, coming down south, we are no short of sandy, blue water beaches. Here's a list of glorious beaches you can find and relax at in Pakistan:
Hawke's Bay Beach (Karachi)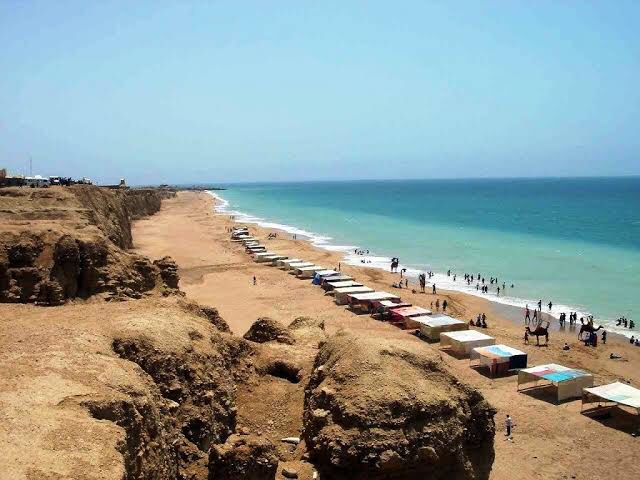 Hawke's Bay Beach located in Karachi is an excellent choice for a day trip as it is about 20 km south-west of the city. One can visit the beach for swimming, camel or horse riding or just relaxing.
Sandspit Beach (Karachi)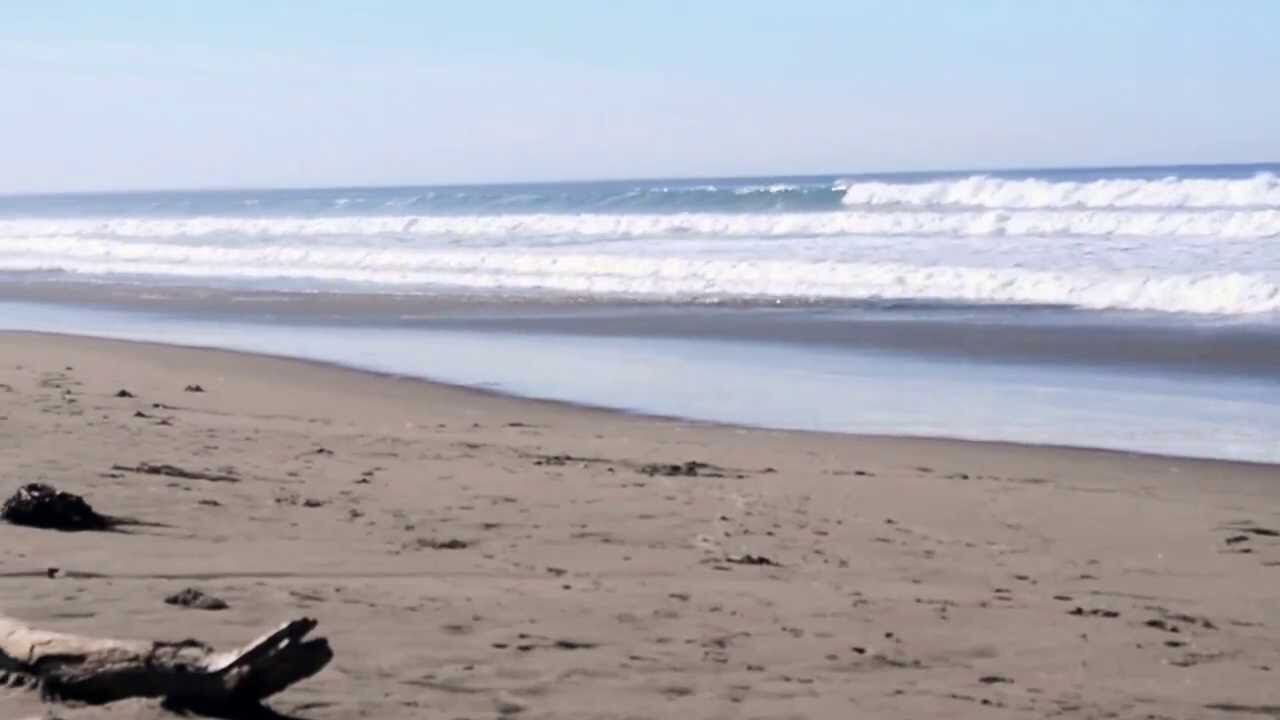 Sandspit Beach is another beautiful location of relaxing, unwinding and spending a day with the family. This serene beach is located south-west of Karachi and is best known for it's rocky formation and variety of marine life. Huts are being constructed in Sandspit Beach which will provide privacy and ample time to relax throughout the day.
French Beach (Karachi)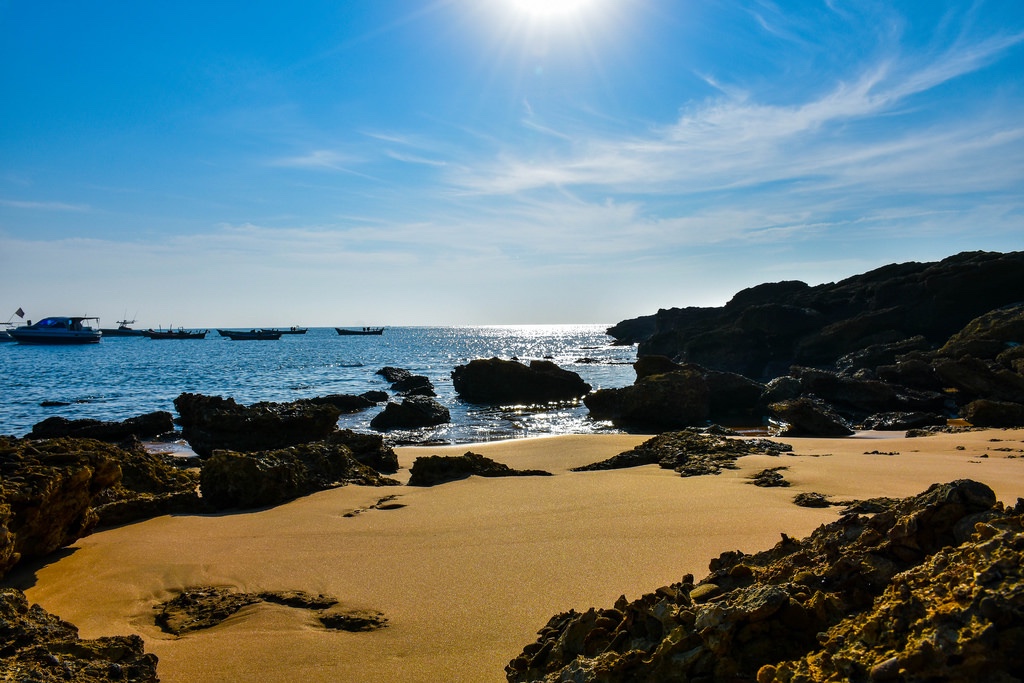 One of Karachi's popular sandy areas, French Beach is located about 10 km south-west of the city. The beach is well known to be visited by the city's elite and also offers about 95 huts which can be rented for parties, birthdays and about any other event. While on the beach, one can also go for snorkeling and scuba diving , although you need to bring your own equipment for the adventure sports. Food and beverages need to be brought by you as well if you want to picnic during the day.
Cape Mount Beach (Karachi)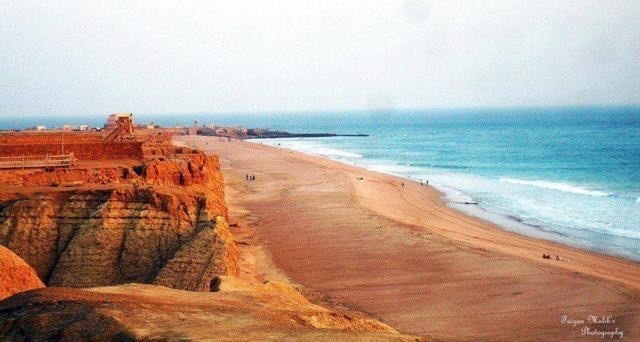 In reality, Cape Mount is actually a headland which needs to be passed by various beaches such as Sandspit, Hawke's Bay, French Beach and the likes. Due to the remote location of being further away, the beach is less crowded and much cleaner than others. It does not have any huts which means you can only spend about half the day there for a serene and comfortable break from the hustle and bustle of the city. You can also take a boat from the nearby village to Churna Island where you can enjoy sports activities such as snorkeling and scuba diving.
Nathia Gali Beach (Karachi)
Nathia Gali beach has been named after the famous hill station of Nathia Gali. What makes this beach different from others is that it has a restricted access as it is a naval base and touches the last point on the coastline of the city. You can only visit this beach if you have connections with someone from the armed forces and also be accompanied by them. If you can't do that, sadly you won't be allowed to enter. Booking needs to be made in advance by the host if they want to take their guests with them. One can enjoy BBQ on this clean and glorious private beach.
West Bay Beach (Gwadar)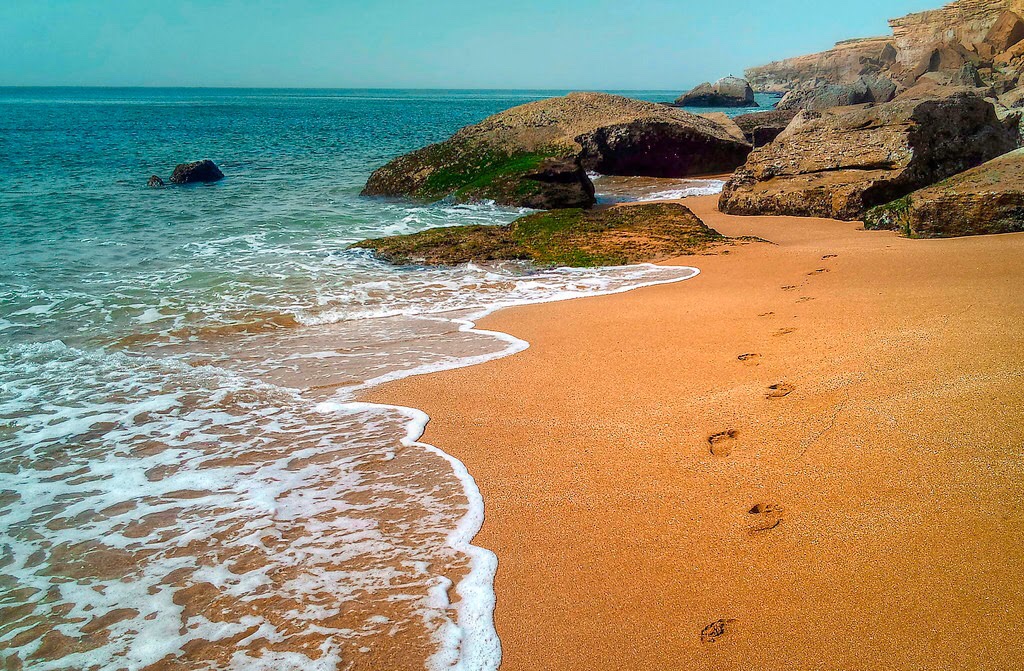 A beautiful gem which is accessible after driving for 45 kms from Gwadar, the West Bay Beach looks no less than a foreign locality. The marine life and scenery is a sight for sore eyes at this beautiful sandy beach with clear waters.