After his hit play Pyare Afzal Khalil-ur-Reham Qamar did what no other writer has ever done before, he wrote a script about his own love story in the form of Sadqay Tumhare. The fans were not happy with the writer because he killed the hero Afzal who was loved by many so many fans are scared that Sadqay Tumhare might have a sad ending too. Khalil-ur-Rehman while giving an interview to Dawn News said something which could possibly mean that his new play will have a sad ending too.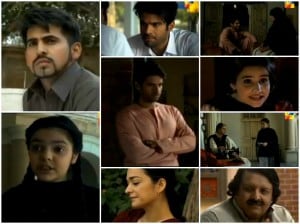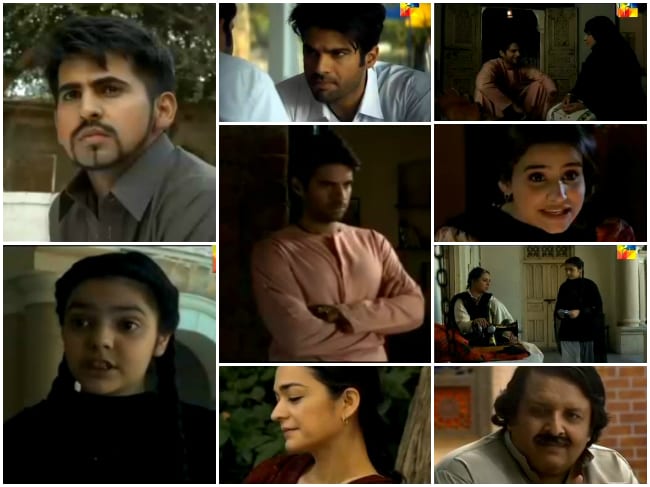 Talking about the play, he said,  "Ek scene aisa nahin hai jo drame ki khatir add kiya gaya ho (There is no scene that has been added for the sake of the drama)."
This is not a commercial project for the writer but it is something very close to his heart.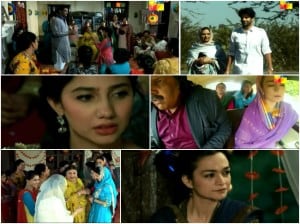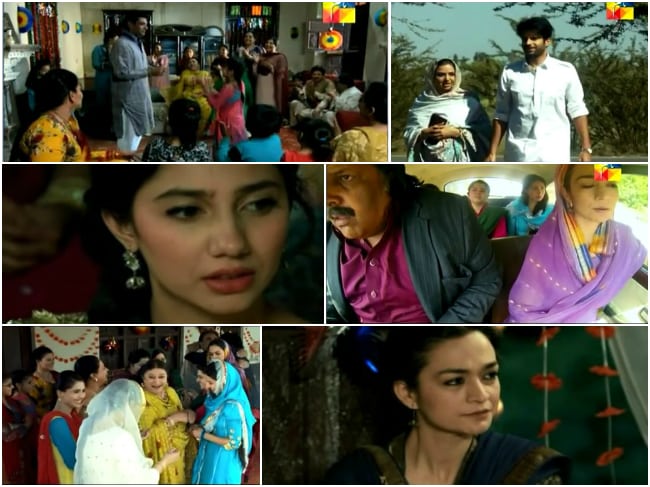 Khalil-ur-Rehman Qamar also admits that he felt the need to tell the viewers his story because he feels that he did not do justice to Shano. "Mein shayad uske samne gunehgaar tha (Perhaps I let her down). I wish to give tributes to her."
When the Dawn News reporter asked him if this time his drama will have a happy ending he said, "Ye joh hum zinda reh jate hai woh hai sad ending (That we remain living, is the sad ending)."
Khalil-ur-Rehman Qamar is very happy with the way the director has handled the story and also with the performance of the actors.