As Pakistan celebrated its 74th Independence Day on August 14, 2021, and its women wondered what reason they have to celebrate, another incident sent the country into a state of shock and disbelief. The incident involved a young woman who was harassed by hundreds of men at the Minar-e-Pakistan while celebrating her country's independence. Ever since videos and pictures made their way to the internet, there has been yet another uproar on social media demanding punishment for the criminals and a safer country for women.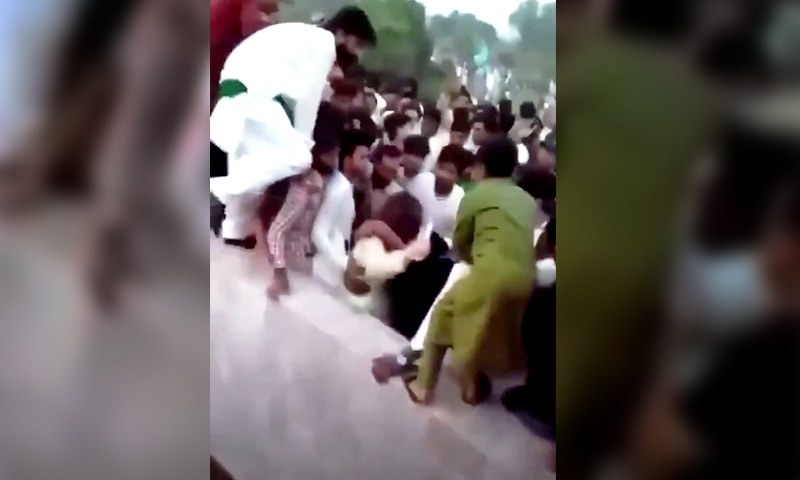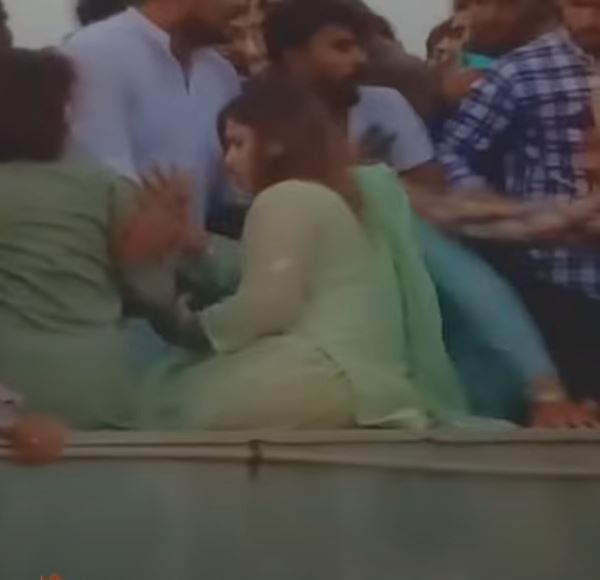 While numerous celebrities, journalists and activists have been speaking up against the crime committed, Khalil-ur-Rehman Qamar too has came forward with statements in favour of women. Khalil-ur-Rehman Qamar, who a few years back wasn't too keen on what the feminists stood for, finds himself an ally to the movement now. Ever since the Lahore incident took place it's shaken the nation and has also changed the views of Khalil-ur-Rehman Qamar as he admits that women aren't safe in the country.
During an interview, Khalil-ur-Rehman was quoted as saying, "I should admit that a woman's honour and dignity is not safe in our part of the world". He also expressed his disbelief at the incident which took place in Minar-e-Pakistan. "I do not know who to blame. I am trying to understand the mental level and state of mind of the 400 people present there," he said.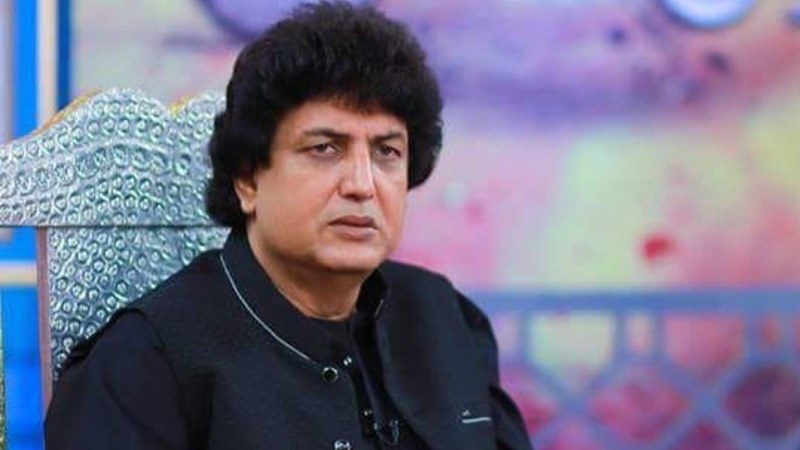 Qamar also admitted that the mob of 400 men who participated in the crime were not criminals, they were regular men who exist in Pakistani society. The writer also held the State accountable for the incident. When asked about the role of the State and laws in regulating such behaviour, the anchor wondered if negligence was a reason behind it. "This is not negligence, it's shamelessness," replied the writer.