Khalil Ur Rehman Qamar is undoubtedly the top scriptwriter of Pakistan who doesn't need tons of projects to stay in the news and fame. He does selective projects which garner success and fame. He is famously known for being blunt and indulging into controversies with a certain mindset of the society.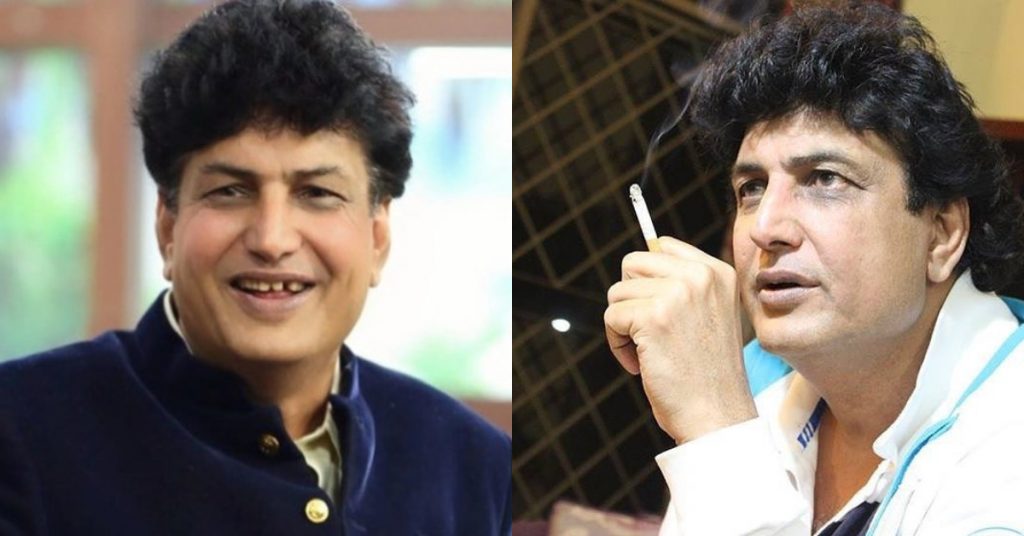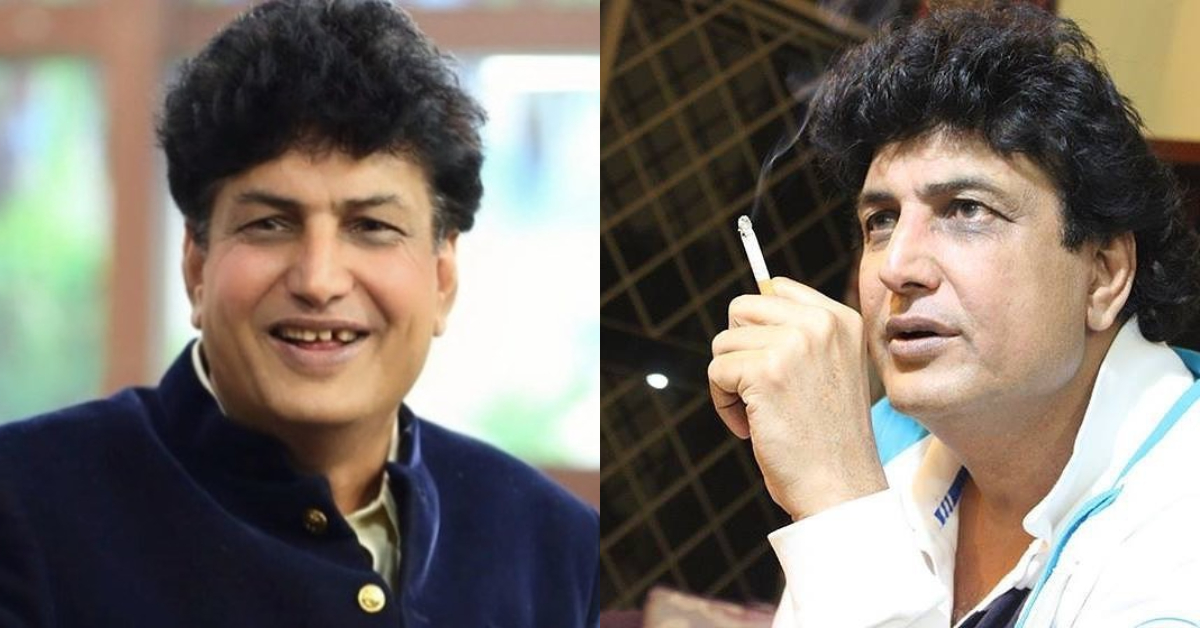 Recently, Khalil ur Rehman Qamar has appeared in a show where he has given some strong and hateful reactions on the personalities who have targeted him in past.
Iffat Omat
Talking about Iffat Omar , he said, "She's the one I don't even hate her, I don't even consider her worthy of hating"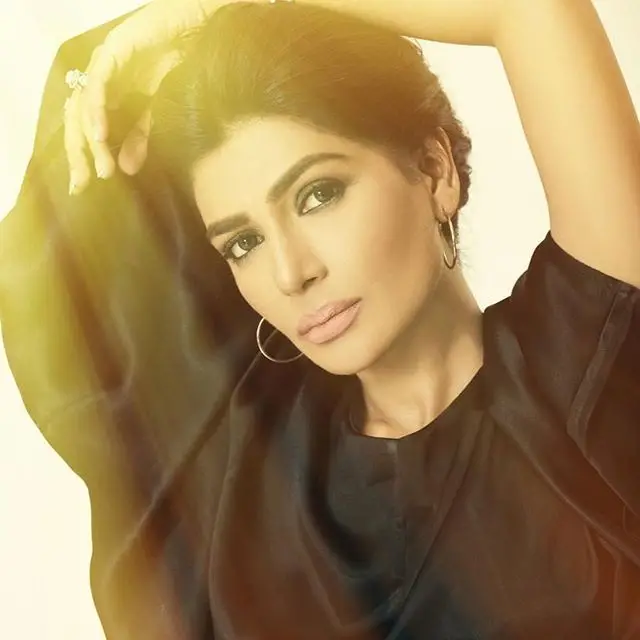 Mahira Khan
Talking about Mahira he said, "I will regret and grief my whole life that she has worked in a drama based on my life story"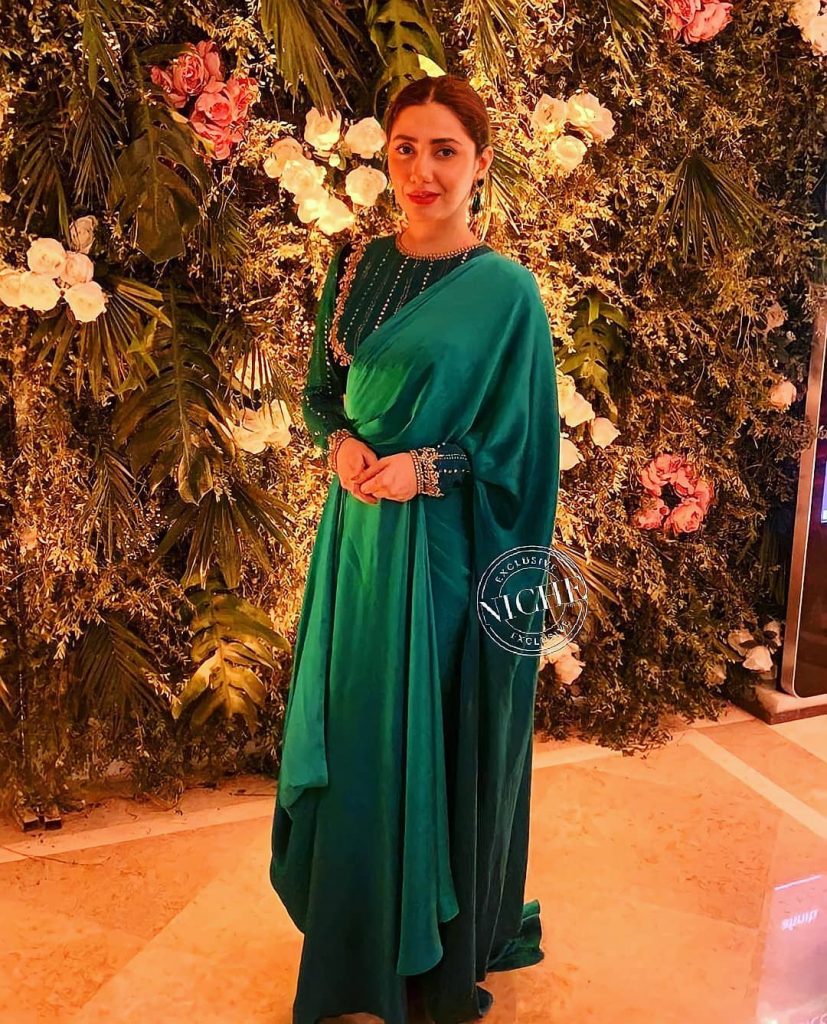 Adnan Malik
Talking about Adnan Malik who essayed famous Khalil in Sadqay Tumhare he said,"who is he, I would use the same words for him which I used for Mahira"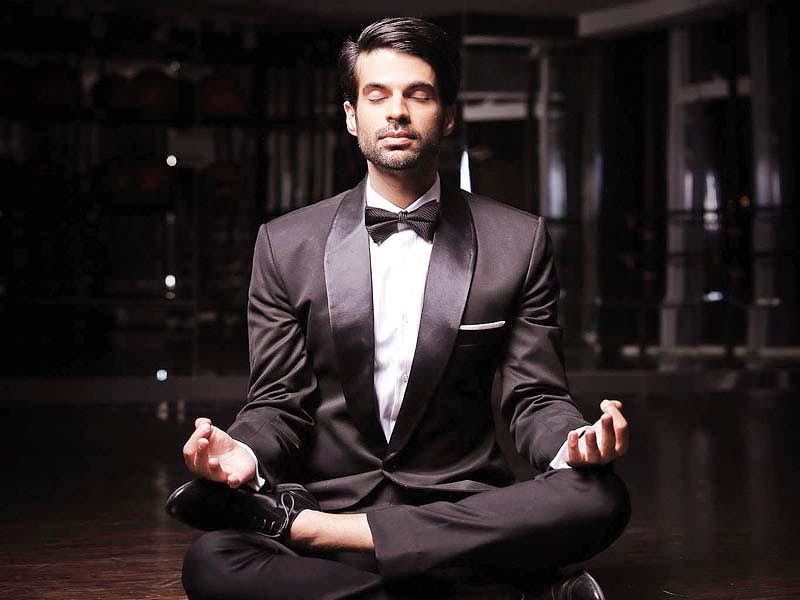 Talking about Sonya Hussyn and Resham he said who are they, he simply ignored them and moved on. Talking about Reham Khan he said that he feels pity for her. Talking about Mufti Qawi and Hamid Mir he said that he simply hate them. The ace writer however, was definitely forgiving towards Saba Hameed, he said that she is working in his project even if they are not on talking terms. He said that he admires her skills and acting, he further said that she is a wonderful actress.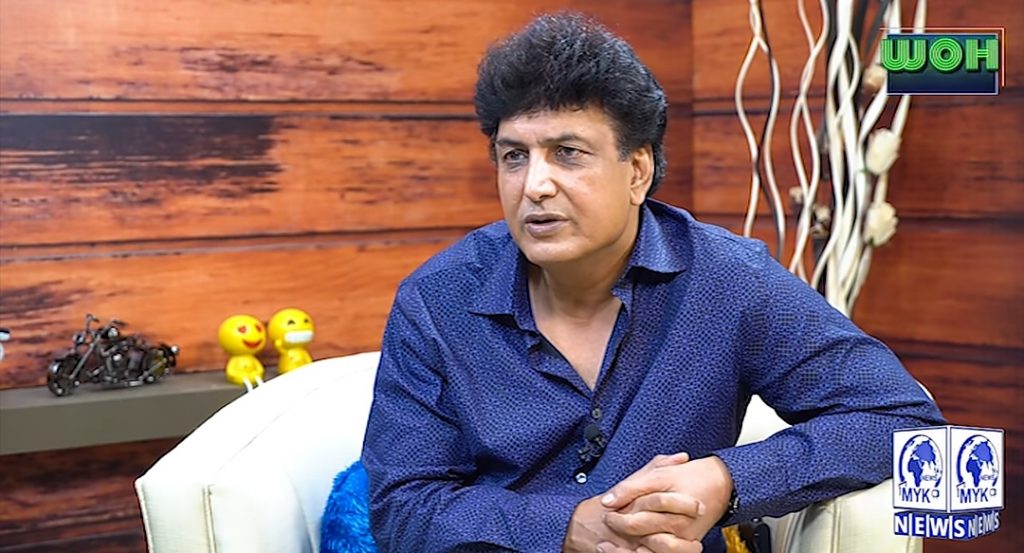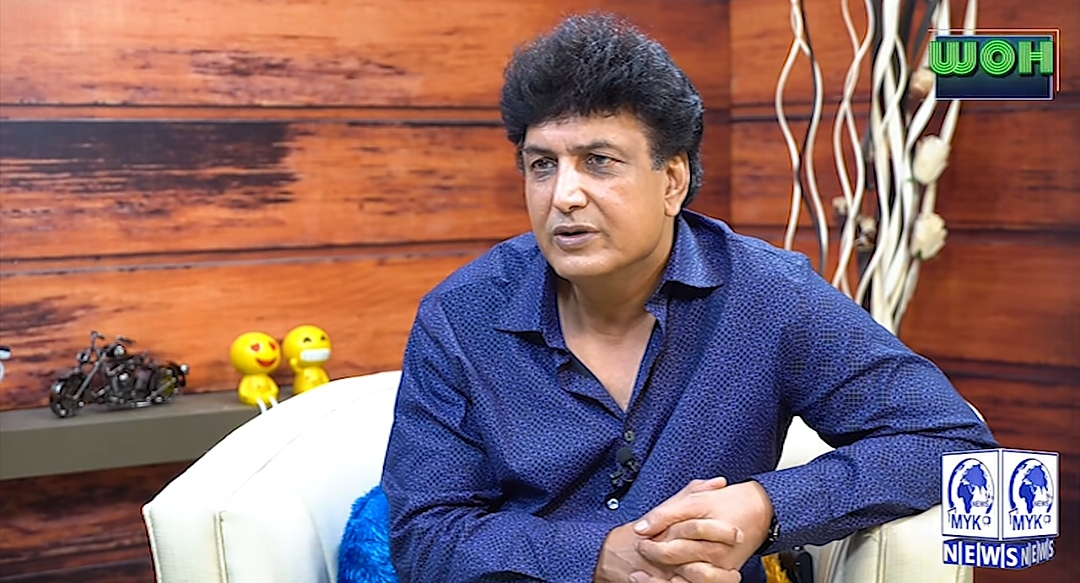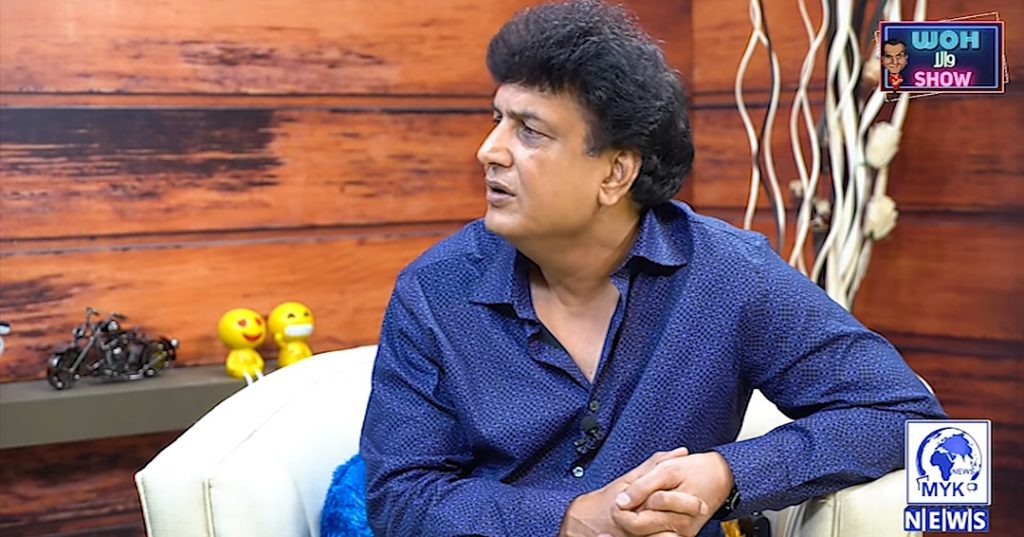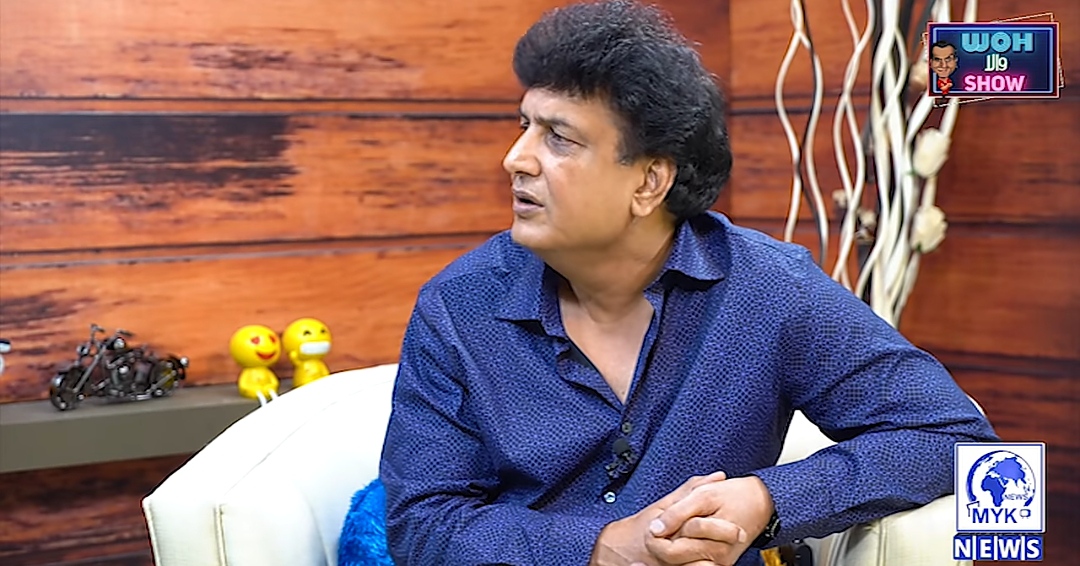 Here is a link to the video.