Maya Ali is a famous Pakistani actress who has done back to back hit projects. The actress is known for fetching brilliant scripts. Maya Ali is also famous for her cool and fun loving personality but despite being talented,friendly and fun-loving Maya Ali is a very kind-hearted person.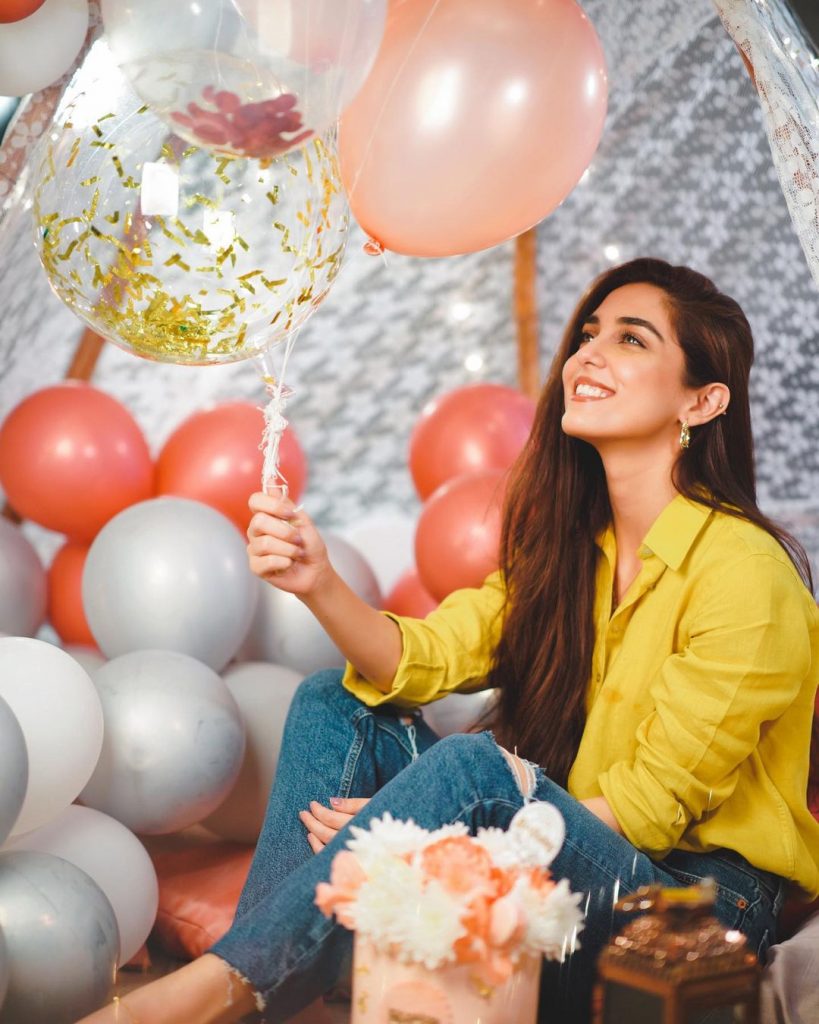 Her recent act of kindness will definitely win your heart where the actress fulfilled the wish of an ailing girl who is fighting with cancer. Maya Ali while taking it to Instagram said that Hana Memon is a brave girl who lost her father due to covid-19. She further told her fans that Hana herself is diagnosed with cancer unfortunately and she is bravely fighting with it.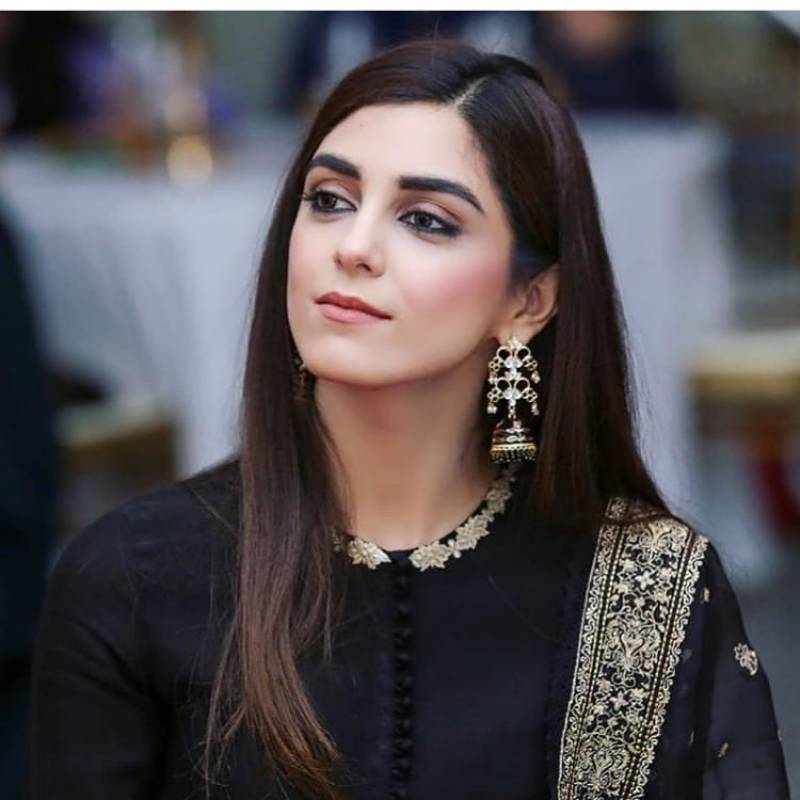 Maya Ali fulfilled Hana's wish to dress up in pret by Maya Ali. Maya said that she and her team were extremely honored to fulfil Hana's wish who expressed it to Maya Ali while having a conversation with her.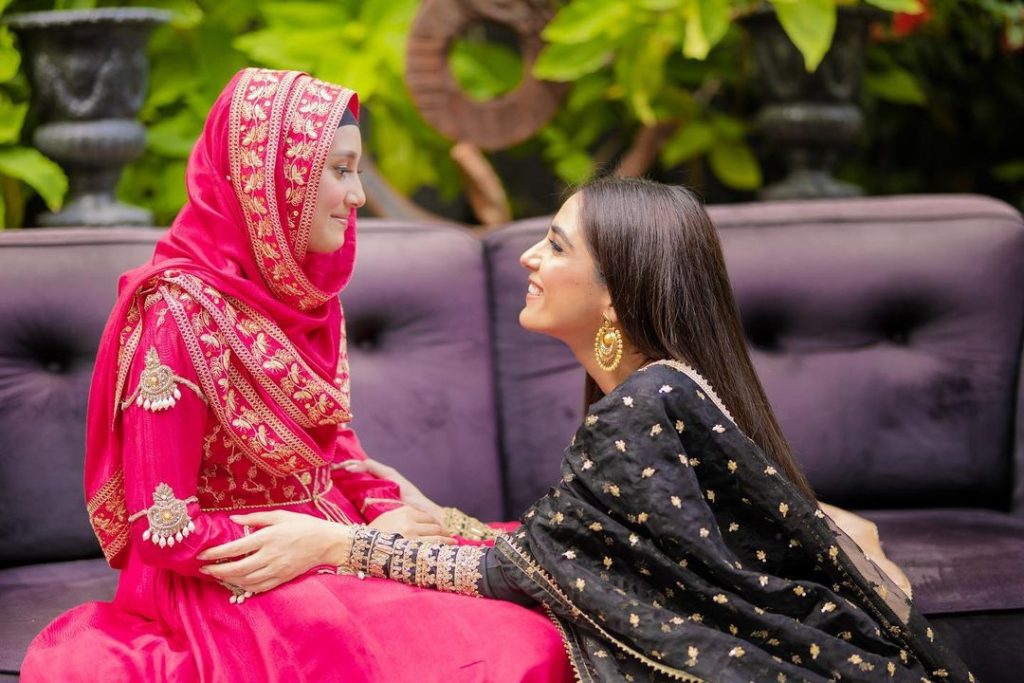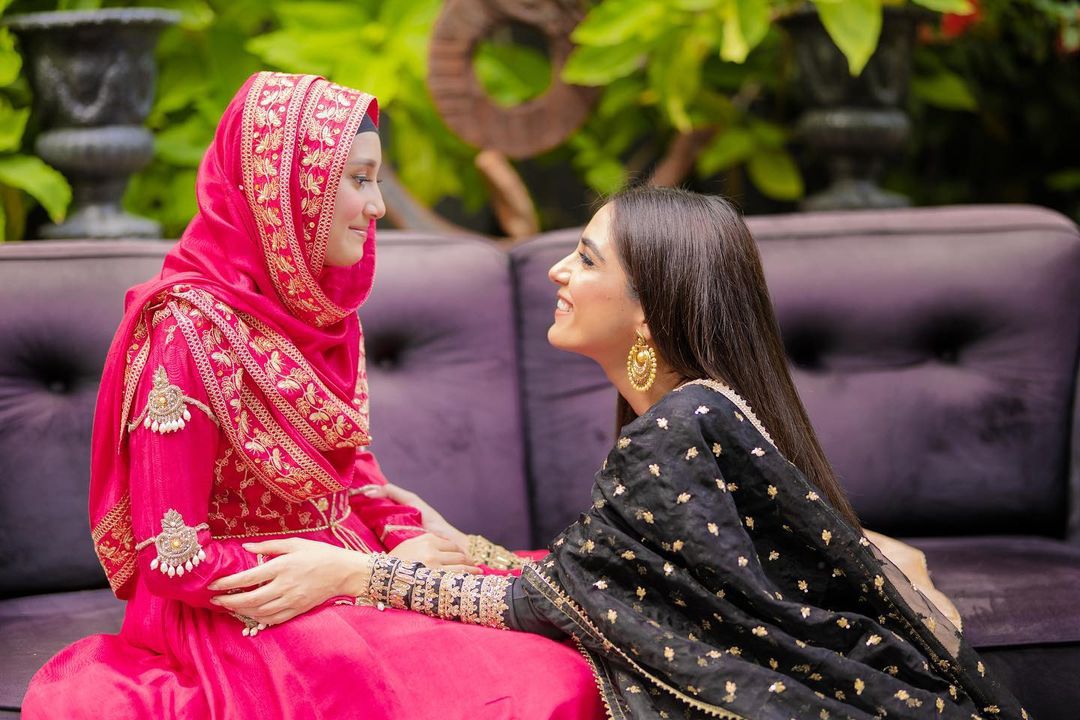 The caption under Maya Ali's post reads as, "Hana Memon is one of the strongest and bravest girl's I had the honour of meeting. Unfortunately her father tragically lost his life to Covid-19 earlier this year and she was then diagnosed with Cancer. I sat with her and discussed different topics, and it was then I realized how positive and strong she is. She has been fighting courageously, and along the way inspiring others too. Her strength is her mother who is stronger than any other person. Hana expressed her wish to wear Maya Pret official, and Maya Pret was honoured to dress this beautiful girl. My prayers and best wishes are with you My love Hana. I hope you grow to become even stronger and achieve every single dream of yours. Ameen"