Khalil Ur Rehman Qamar is a very talented writer who is famous for his blunt and controversial views. A few days ago, the writer met with Former PM Imran Khan along with actor Shaan Shahid. The picture of his meeting with Imran Khan went viral.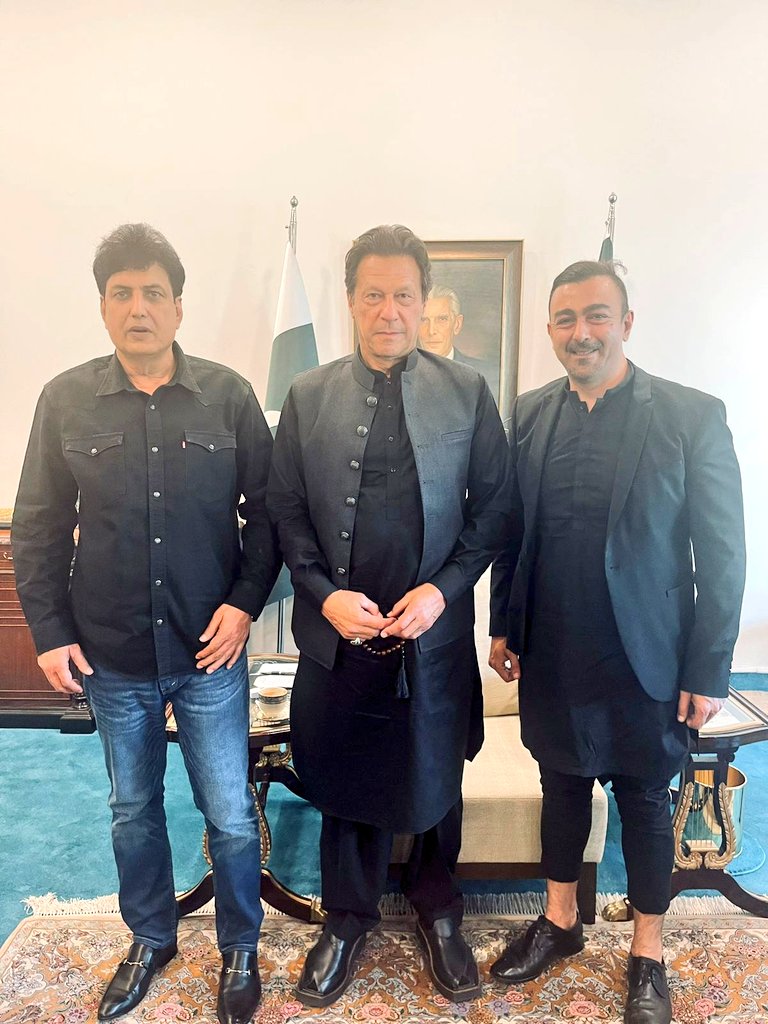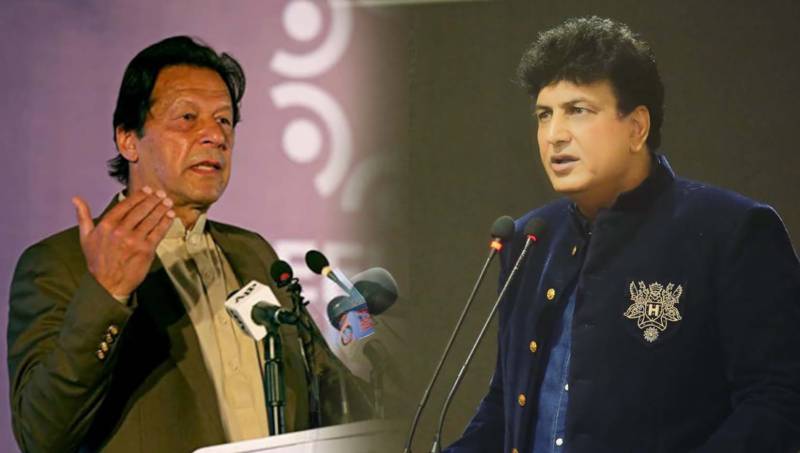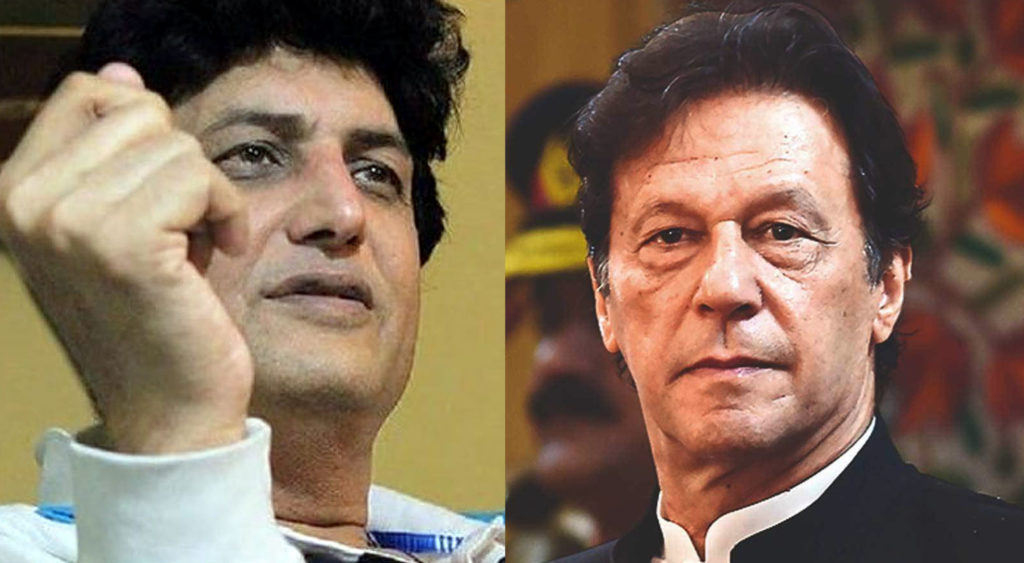 Recently, in a show Taron Say Karen Batain, he gave an insight about his meeting with Imran Khan, "He said that whatever was discussed there can't be shared but a little I can tell that I had seen lion for the first time in my life, with all his spirits, with all his commitments, the man we really need, I was so happy meeting him".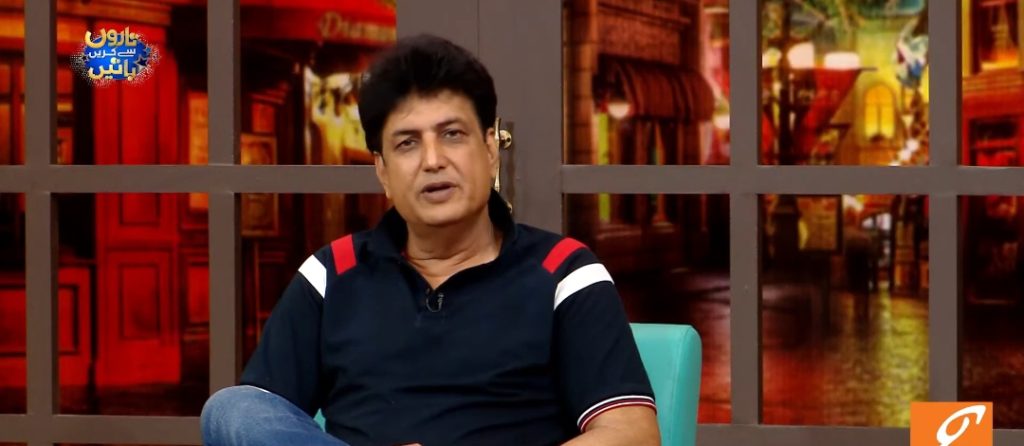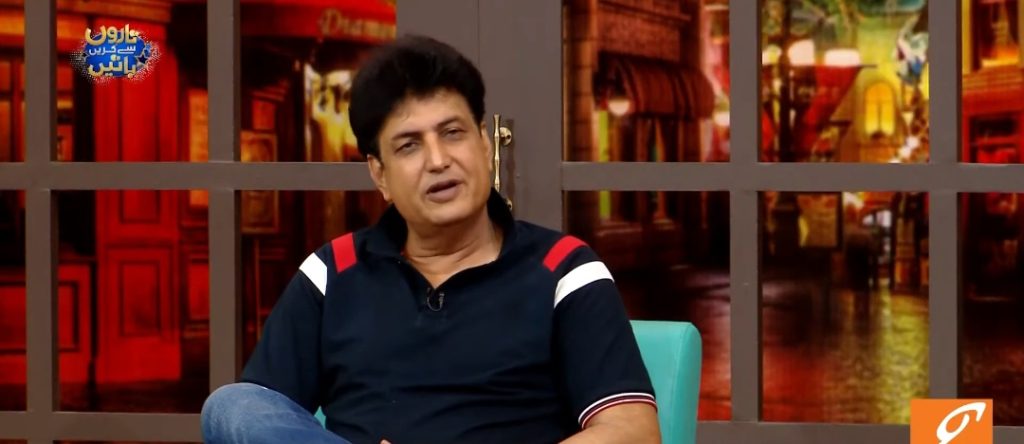 Adding further into it, he said, "I was in Dubai when I was told that you have to meet with the Prime Minister, it was a treat being with him. I would like to say that those who are thinking that he has gone, they are in delusion, he will come back stronger, this nation was forcefully imposed with barbarity, I am shocked and appalled that we had to see this cruelty in this life, this is not beggars' country , we have been made beggers by them, we the nation don't agree to the idea that we are beegers, those who have billions of dollars are happy being beggars, What a shame!!"
Here is the link.
On another instance, he talked about Imran Khan. He said that he met with him for the first time, he said, "I am neither friend of Imran Khan and I was once a staunch supporter of Pakistan People's Party. I voted for both PML N & People's Party, I waited for good times but I saw they didn't do any good to country, I voted Imran Khan and never thought of meeting him but it had a time. He further talked about him and said that kind of country he was given, it could not even run for three months but he's took it this far. Here is the link.
On another instance he talked about Imran Khan's current situation. Here is the link.