Khalil Ur Rehman Qamar is a brilliant Pakistani celebrity who has made a big name in the field of writing. The writer is popular for his powerful sarcastic dialogues. A lot of his dialogues gained huge popularity. His drama Sadqay Tumhare's dialogues got extremely popular. His drama Mere Paas Tum Ho also broke records of popularity.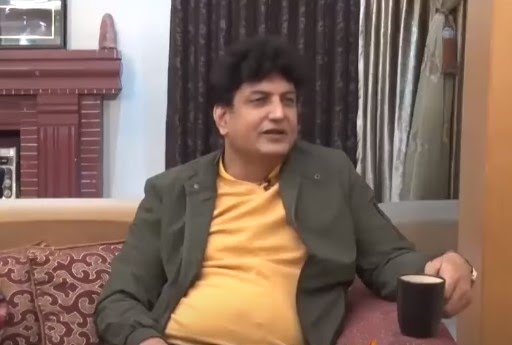 We all know that Khalil Ul Rehman Qamar is a vocal person. He's also against feminists, many of the fans are curious about his personal life and his behavior with his wife because of his strict personality.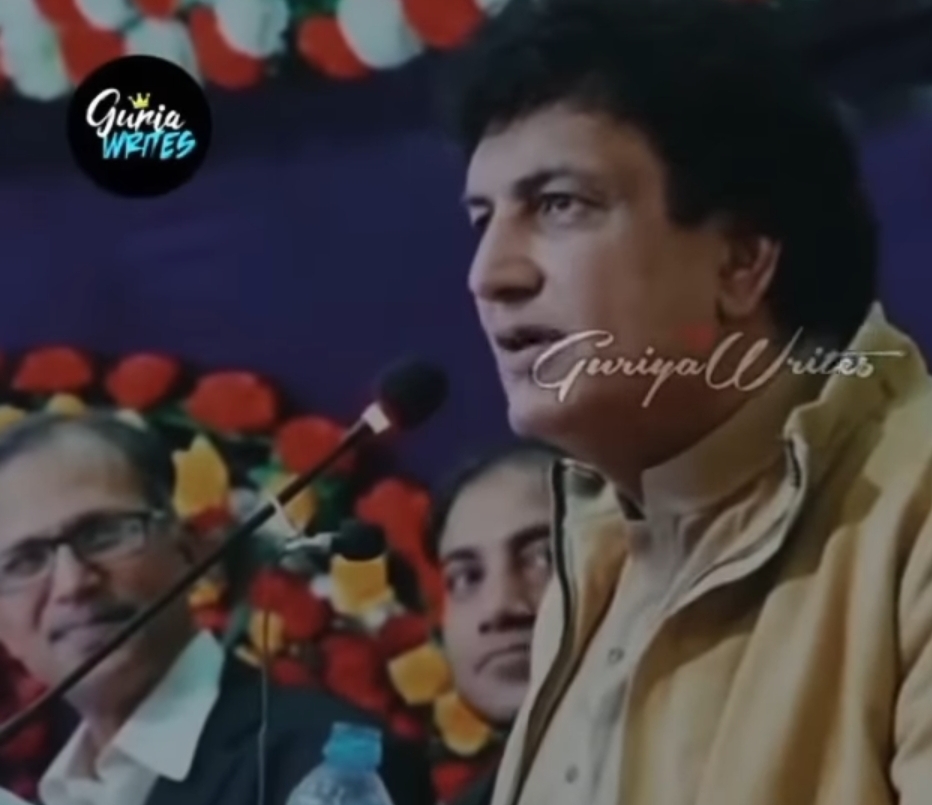 Well, the writer opened up about his early marriage and his behavior with wife, he said, "I got married at the age of 19 and my wife was 15 years old, I said to her, 'You should rule me', and my Allah is the witness, she ruled on me the day I said this to her. Also, I said to my elders, "If my wife ever misbehaves with anyone, don't say anything to her in a louder tone rather inform me about it, I will deal with her because I am a person who believes in doing justice' and this thing went very well with me, my wife has an amazing relationships with my elders".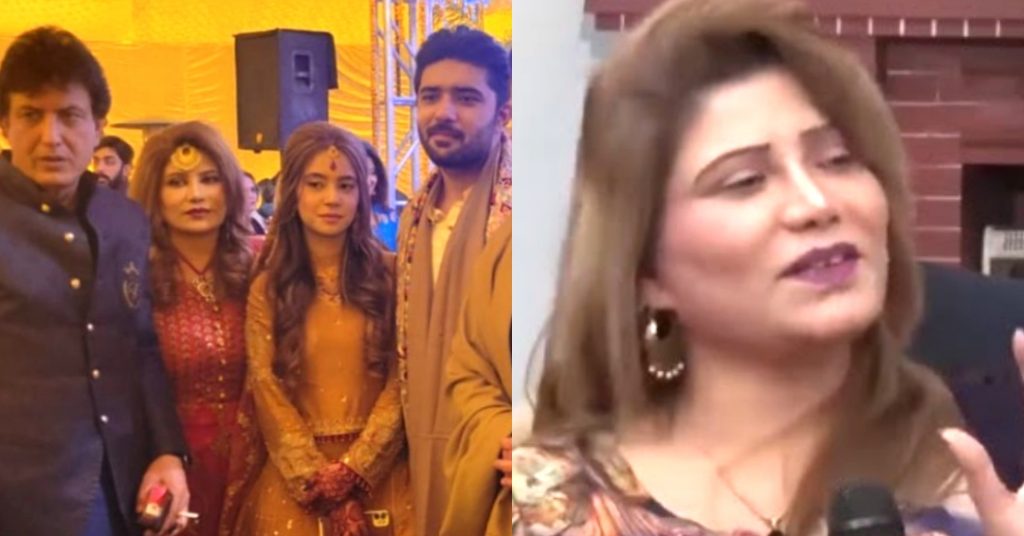 He further said that he forbade his wife to do friendship with a girl with broken heart because she will envy their loving relationship some how or the other. Have a look at the clip!
Fans praised his ideas about marriage and treatment with wife!