Writing is an art and many people are good at it, but sincerity and passion in a piece of writing sets it apart. If you add thought and meaning to it, it turns into intellectual writing. A combination of sincerity, passion, and intellect makes you Khalil-ur-Rahman Qamar, an intellectual writer.
Sadqa-e-Tumharay was my first encounter with his dramas. I was mesmerized by his skillful writing and it being his autobiography added weight to it and took it to another level. He doesn't write dialogues, it is a poetic conversation between his characters. That's what makes him the writer that he is. I searched his other work and discovered that he is a poet too, that explained poetry in his dialogues. That led me to his famous ghazal "Teri ankhoon ke darya Ka utarna bhi zaroori tha" and I started to establish links between his work and his personal life that he shared on screen.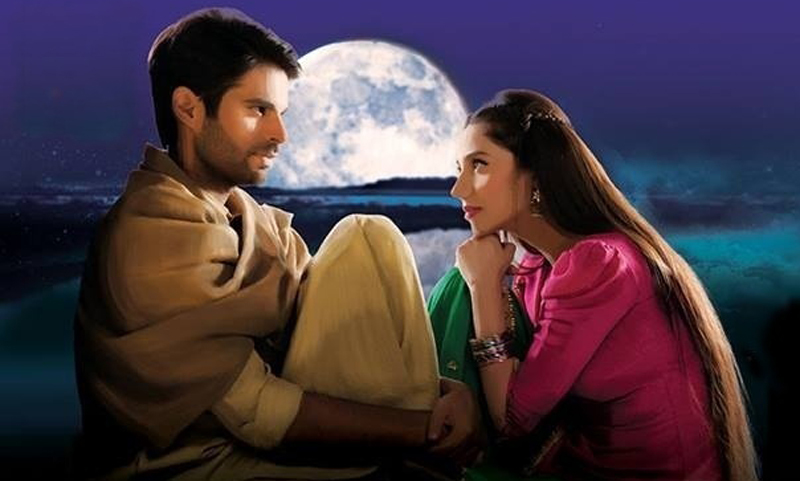 I then went on and watched "Pyare Afzal", "Laal Ishq" and "Zaara yaad kar". Sincere love, unaccomplished love, and betrayal of love seem to be the underlying theme of his plays. His stories don't have a WOW factor but his dialogues create that WOW factor. Hard work and love for his craft is evident from the meaningful dialogues that he creates. Storytelling is an art that Pakistani dramas have always excelled in and writers like him raise the bar even higher.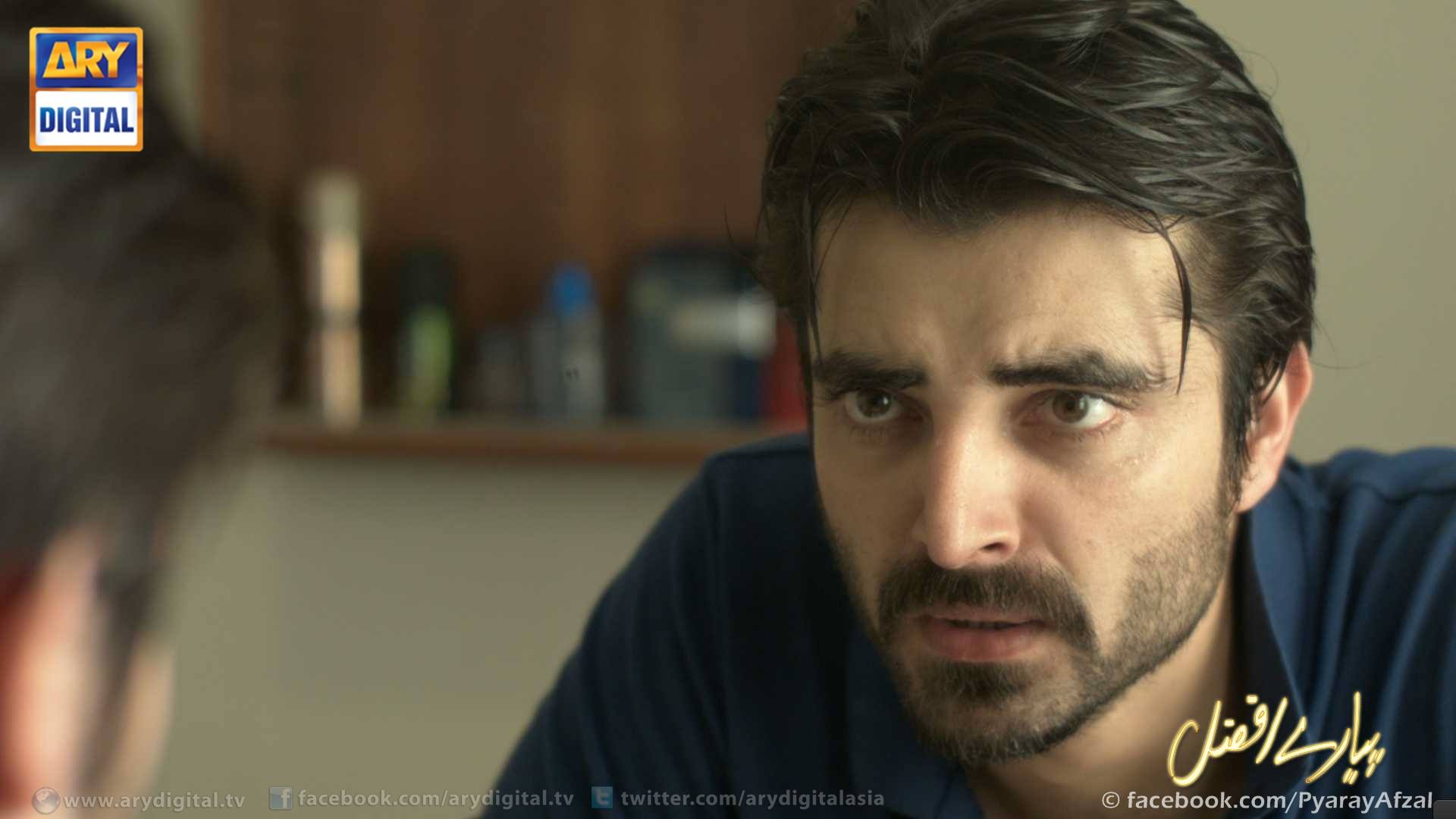 Quality is what you associate with Khalil Sahib's writing. When you hear Amir Khan, Tom Hanks or Denzel Washington excellence is the instinctive expectancy. They are the trademark of creating and delivering quality. Khalil-ur-Rahman falls in this category where brilliance is standard.
His plays are true labour of love and I am looking forward to enjoying the romantic journey that he would be taking us on, in his new drama that is being aired "Mere pass tum ho". Promos give away the story that is the strength of a writer who reveals, let it slip with confidence that he will still hook, hold and attract.
My Ode, to Khalil sahib's writing skills, ends with full conviction that he will not disappoint.
By: Shazia Chowdhry