One of the famous Pakistani writer Khalil-ur-Rehman Qamar was lately spotted in a show "Ghabrana Mana Hai" with "Vasay Chaudhry".
Khalil-ur-Rehman Qamar revealing about the offer he got from India mentioned that "I got a lot of offers from India. 6 years ago when I went to India for the first time I realized that they offer every channel on their television screens except Pakistani channels. We Pakistani's are not introduced to them."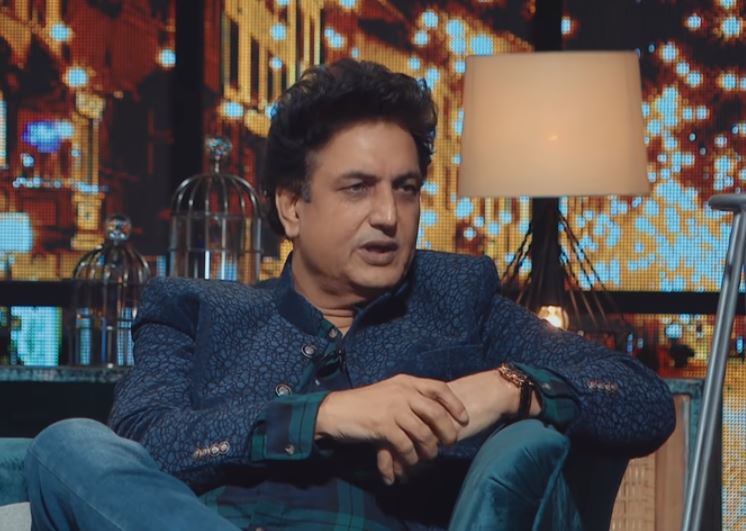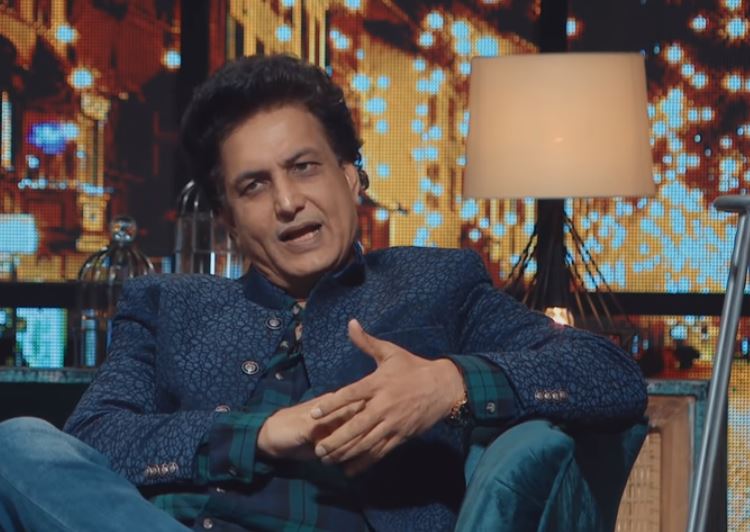 "Mahesh Butt offered me to write a film and there were many others too, but I refused to write for them due to some reasons. I will not work for India until we Pakistani people will get recognition there", added Khalil-ur-Rehman.