Without a doubt, drama serial Meray Pass Tum Ho has become a phenomenon with a devoted fan following of its own. Every week, every new episode brings about a flood of memes attributed to various scenes from the drama, a trend that has never been witnessed before in Pakistan, with such evident craze.
The next two weeks will bring the last two major episodes of the drama which will definitely be heartbreaking and as the writer Khalil ur Rehman Qamar proclaimed, soul shattering.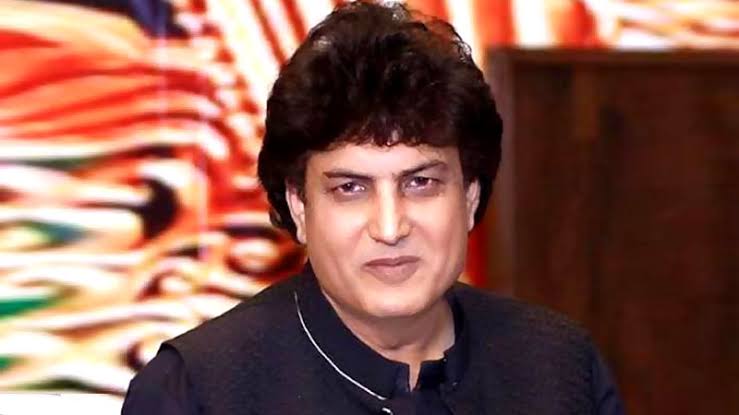 In a recent interview of his, Khalil ur Rehman Qamar mentioned how people with a weak heart should keep their medicines by their side when they sit down to watch the last two episodes of Meray Pass Tum Ho. But that's not all what Khalil ur Rehman Qamar shared in his interview.
In fact the veteran writer talked about the most coveted character of the drama as well, Roomi. Although a child, Roomi at times has displayed maturity not expected of someone his age. Often the child has been seen making cheeky remarks, too mature for his age.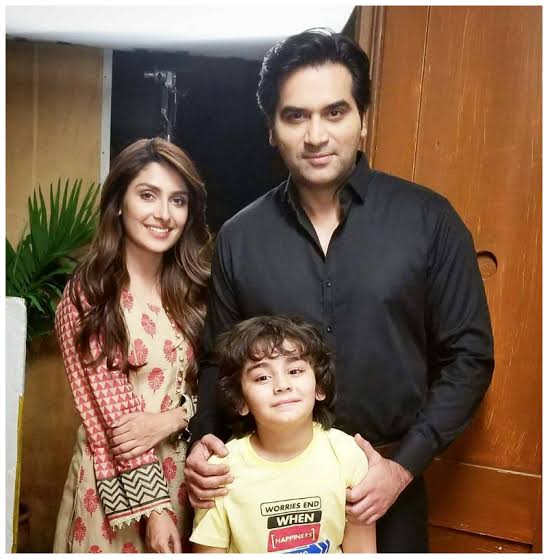 And therefore it did not come as a surprise when Khalil Sahab confessed to having written Roomi, inspired by his own childhood. "I wrote the character of Roomi with an actor in mind. And that actor was Khalil-ur-Rehman Qamar. That kid is actually playing the role of Khalil-ur-Rehman Qamar. I am disclosing this today. He is essaying my childhood. I was a kid who used to say such big things that it used to shock people around me. And I named him Roomi, out of love for a very close friend of mine who is also named Roomi," shared the Pyaray Afzal writer.
Roomi is portaryed by child star Shees Shahzad Gul and has garnered the attention of the audience for being too adult like and his tongue in cheek comments regarding his mother and persuading his father at a number of times. Although Roomi is endearingly cute and a well mannered, well behaved child, his is definitely blunt, something that is never expected of a kid six years of age.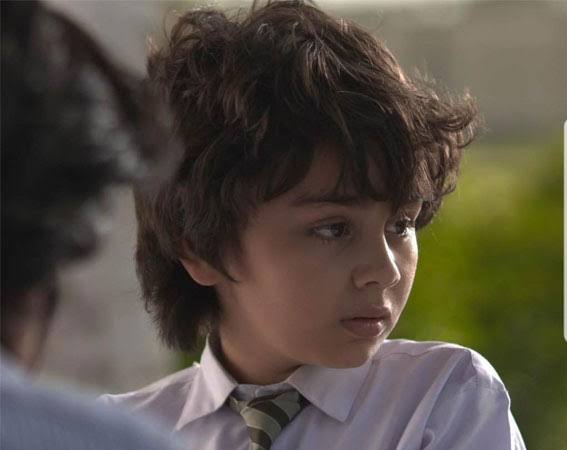 And so, if we keep in mind the bluntness and remarks Khalil ur Rehman Qamar has always made in his interviews, it won't be wrong to say that the similarity will be spotted. Also the attention to detail that has been paid to Roomi's character, making it one of the most powerful child character of all times, only signifies the fact that Roomi indeed has been inspired by Khalil Sahab's own childhood. But yes, he has been excellently portrayed by child star Shees.