The star-studded drama serial Mere Paas Tum ho is loved by the audience. The second last episode is going to air this Saturday and people are eagerly waiting to know the ending of this drama.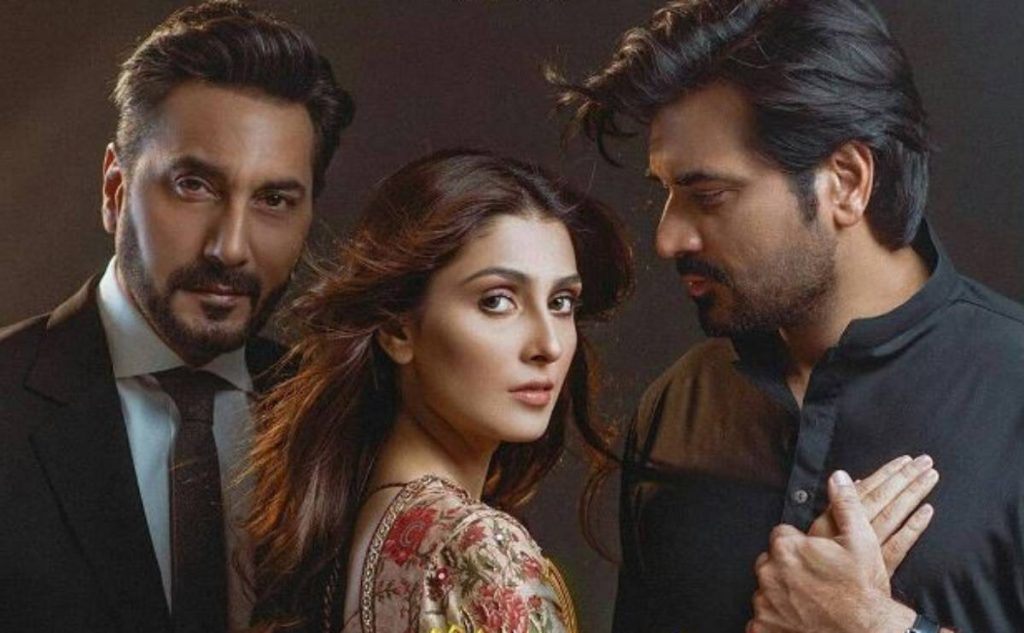 This drama has sparked a huge debate whether Danish should marry Hania or forgive Mehwish in Mere Paas Tum Ho. People are eagerly waiting for the Danish's decision.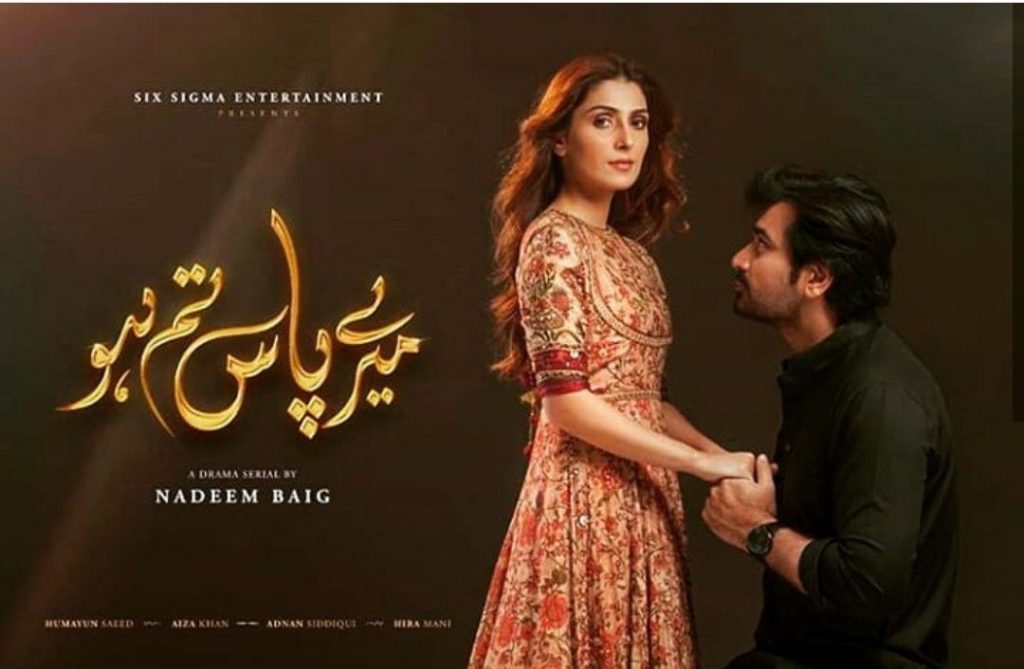 Actor Ali Rehman Khan has something to add to this huge debate. He made a video in which he suggested a solution to Danish.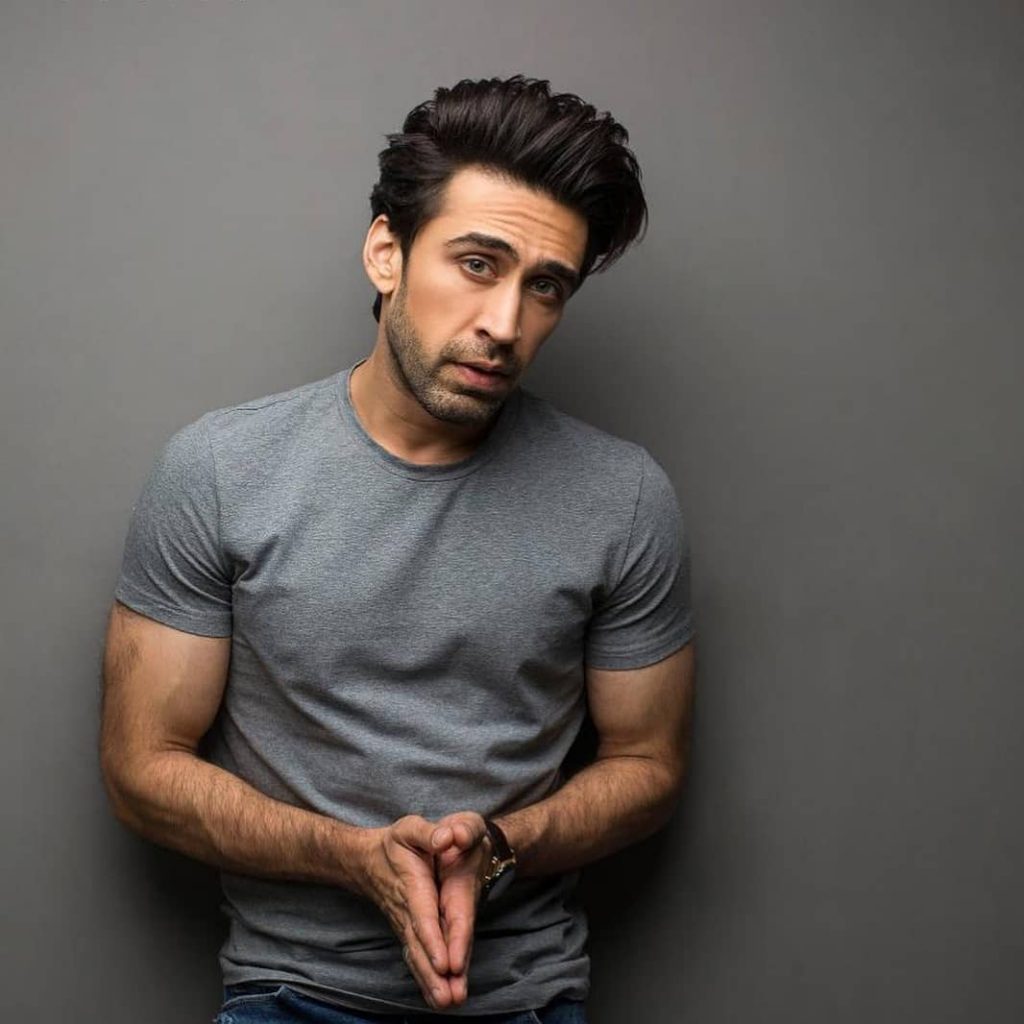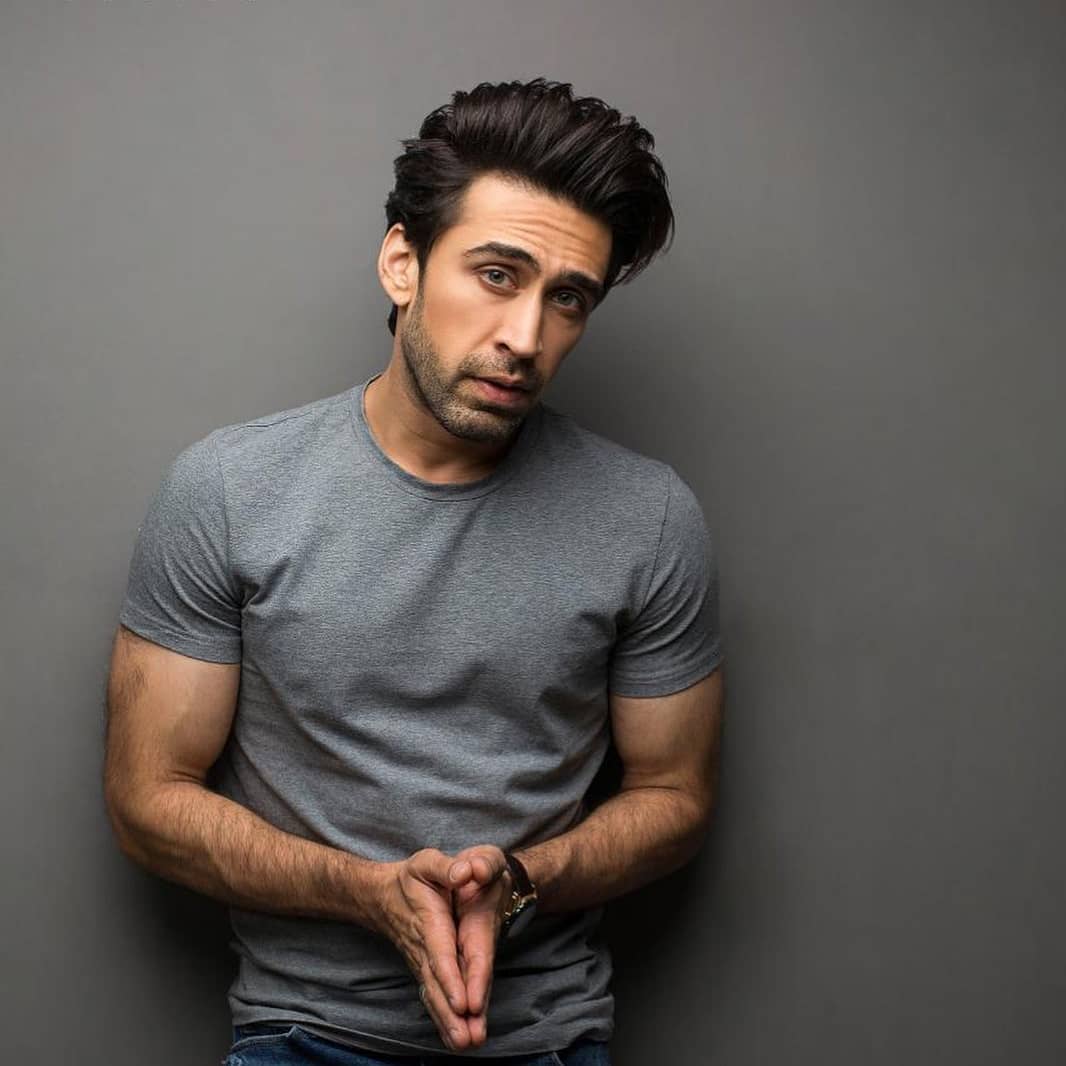 The Janaan actor said, "I think he should forgive Mehwish and marry Hania. I think it will be enough for Mehwish."
Check out Ali Rehman's suggestion for Danish:
What are your predictions for the ending of Mere Paas Tum Ho? Comment below.