Kalil Ur Rehman Qamar is a brilliant Pakistani writer who is also known for his blatant, fiery and befitting responses to the fellow celebrities. He is opinionated when it comes to expressing views, he doesn't hold back anything and say right on the spot about any scandal, issue or controversy.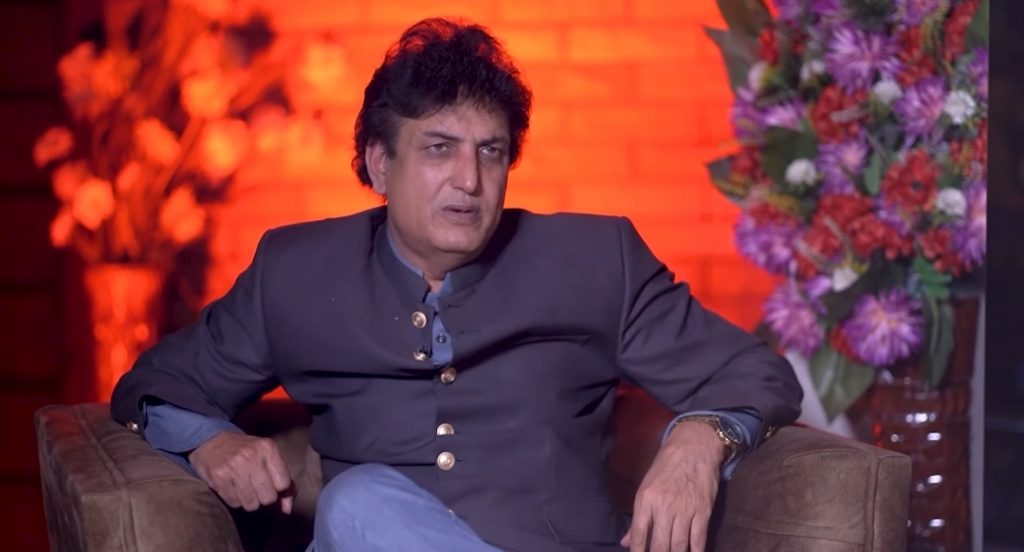 Recently, talking about Mahira Khan, Khalil Rehman Qamar seems to have changed his tone and thoughts, now he's talking about forgiving Mahira but a part from that he's also expressing his anger.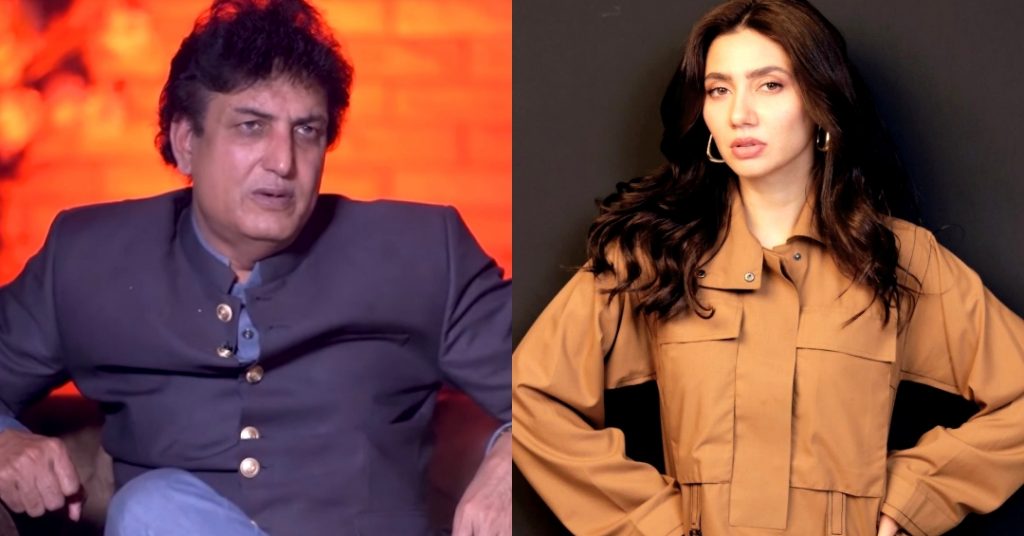 In Nadir Ali's podcast, he said, "I am going to forgive Mahira in a few days, she has worked in my very special drama which was based on my life and I have respect for her, the thing is that she commited a mistake when the Marvi Sarmad incident happened, she tweeted in her favour and spoke against me, and that's why she lost Mere Paas Tum Ho and London Nahi Jaunga as punishment, otherwise, I would have casted her in one of the project, London Nahi Jaunga' was surely one" . Here is link where he talked about Mahira!
What do you think, should Mahira Khan and Khalil Ur Rehman Qamar work together? Do let us know about the two talented celebrities!