Maulana Tariq Jamil's remarks about media houses and immodest women have taken social media by the storm. Everyone these days is busy debating whether he was correct or not. However, many people came out and supported him but there were some people too who found it offensive.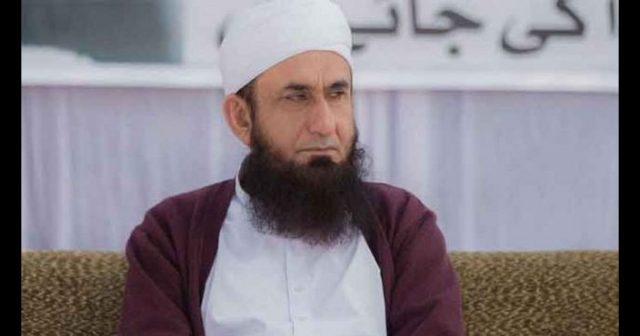 The controversial writer Khalil-ur-Rehman has to say something about this matter.
In an interview, he said, "It was wrong that Maulana Tariq Jamil said that all journalists are liars but it was even more wrong that he apologized."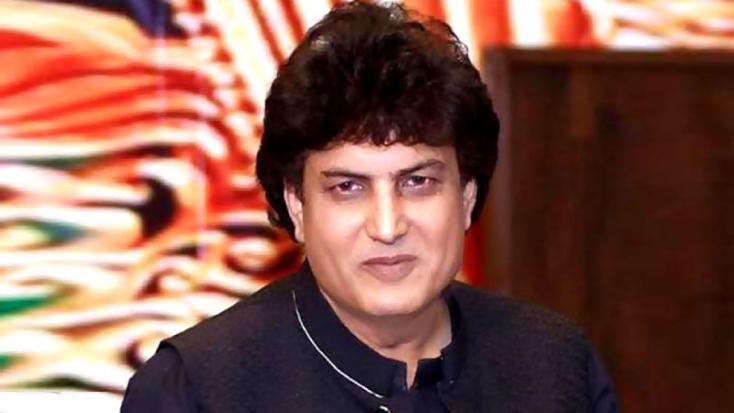 "He has become a bigger person after apologizing from everyone. He apologized not because he was wrong but because to settle down the situation. Whatever he said is a complete truth."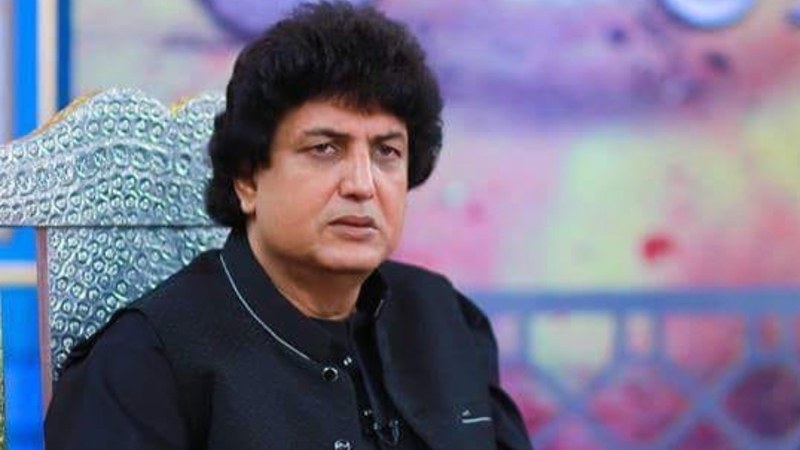 Qamar pointed out Hamid Mir and said, "The time has come that these journalists are barking on an Islamic scholar. I pray that all these paid journalists die a dog's death."
اس کو کہتے ہیں کتے والی کرنا

خلیل الرحمان قمر آن فائر 🔥

لفافوں کی ایسی تیسی😆
pic.twitter.com/iQhiHxGwIn

— YaSiF یَاسِفْ (@YasifChaudhry) April 27, 2020
Taking to his Twitter account, he tweeted in favour of Maulana Tariq Jamil. He also praised him for speaking out the truth.
مولانا طارق جمیل صاحب

میں کبھی مصلحتوں کو نہیں مانتا لیکن آپ کی مصلحت کو دل کی گہرائی سے سلام پیش کرتا
ہوں
آپ نے سچ کہا اور ہم سچ کا پہرہ دیں گے

— Khalil Ur Rehman Qamar (@KrqOfficial) April 27, 2020