Iqra Aziz and Yasir Hussain are one of the most favourite celebrity couples. The couple is quite open and they often talk about their love story.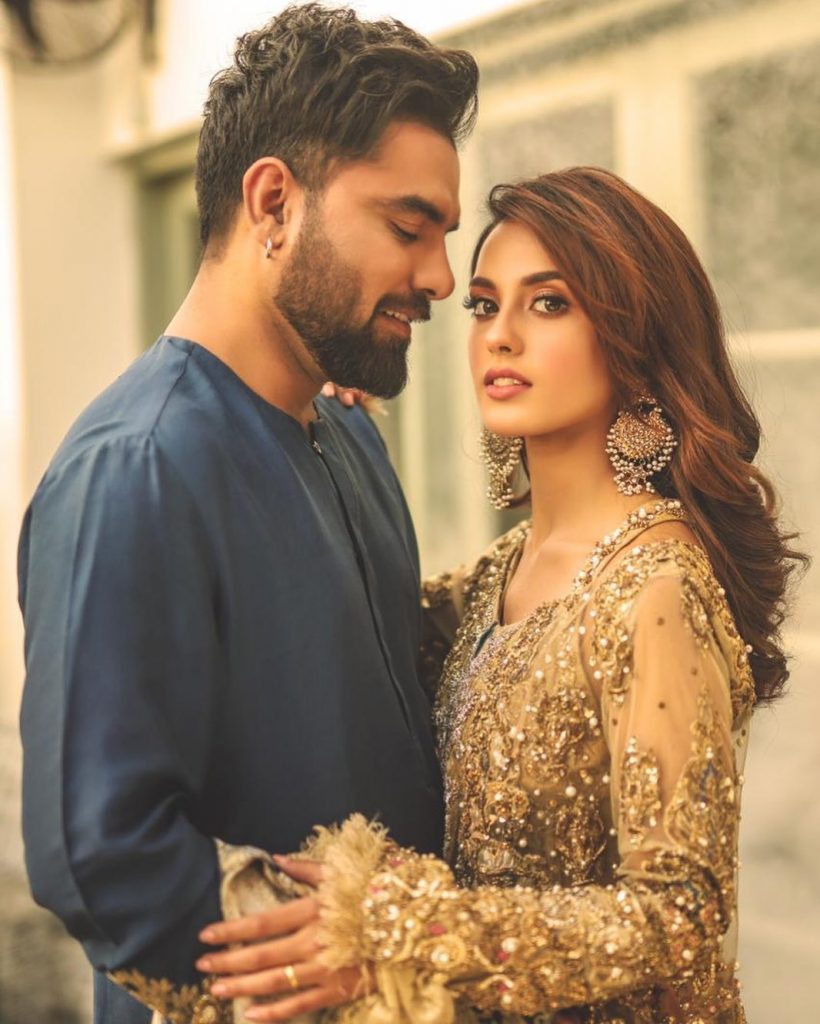 They appeared in a Ramazan transmission where they talked about when did they meet and who proposed first.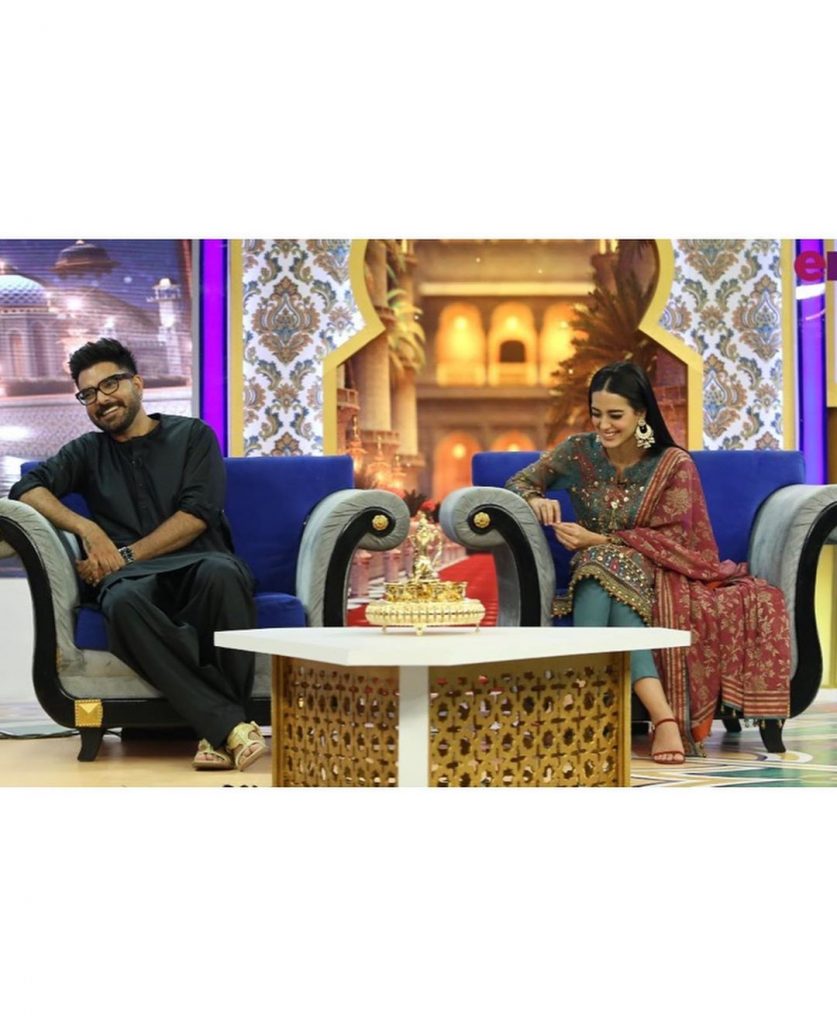 Iqra Aziz revealed, "We used to meet at award shows but when we met in Canada for an award show there we had a lot of time and we hung out and spent time together."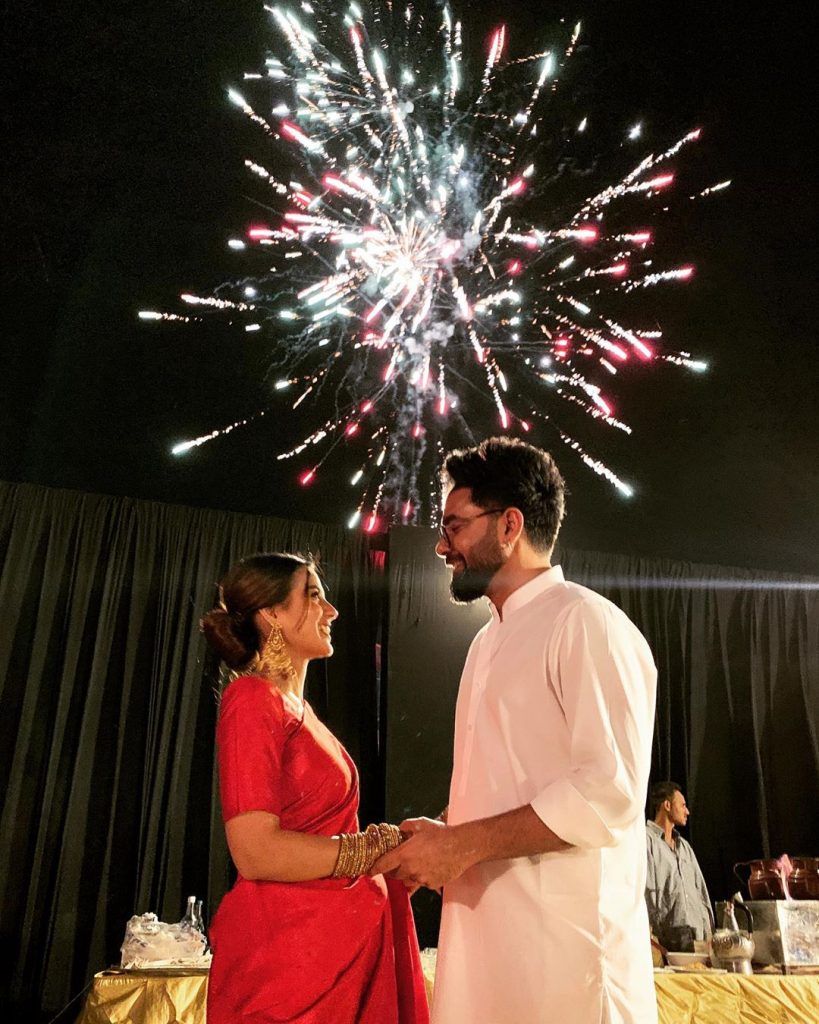 During their first meeting Yasir Hussain fell in love and then he told Iqra about it.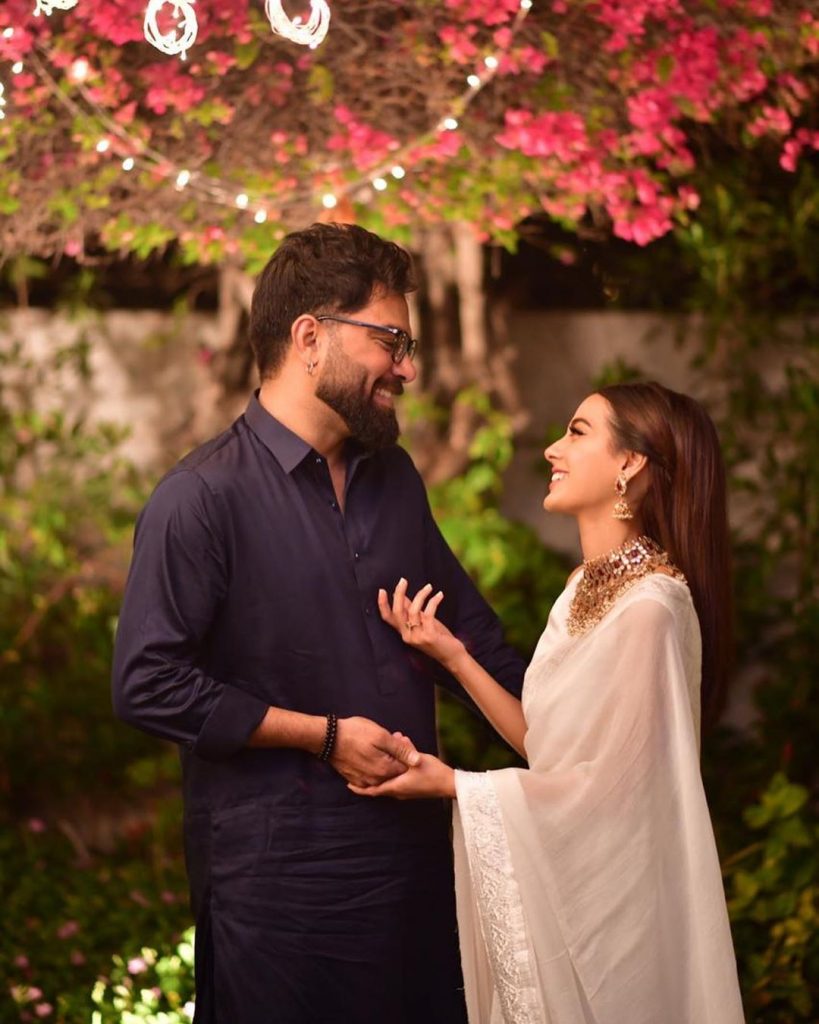 He said, "Then I talked to Iqra's mother and she took some time but then she agreed. I wanted to get married rather than wasting time."`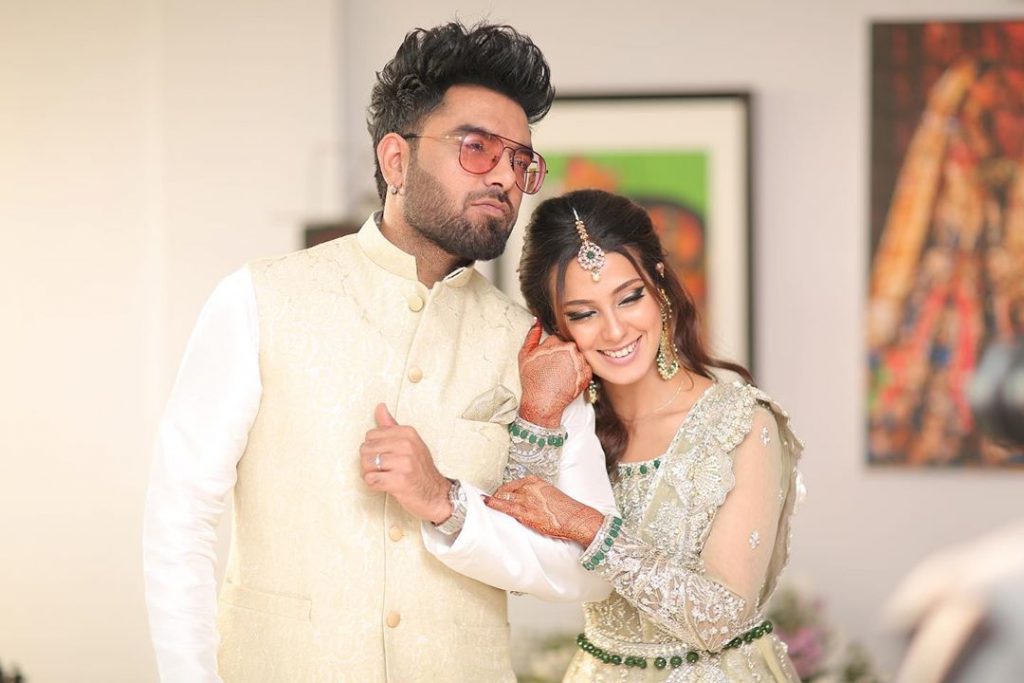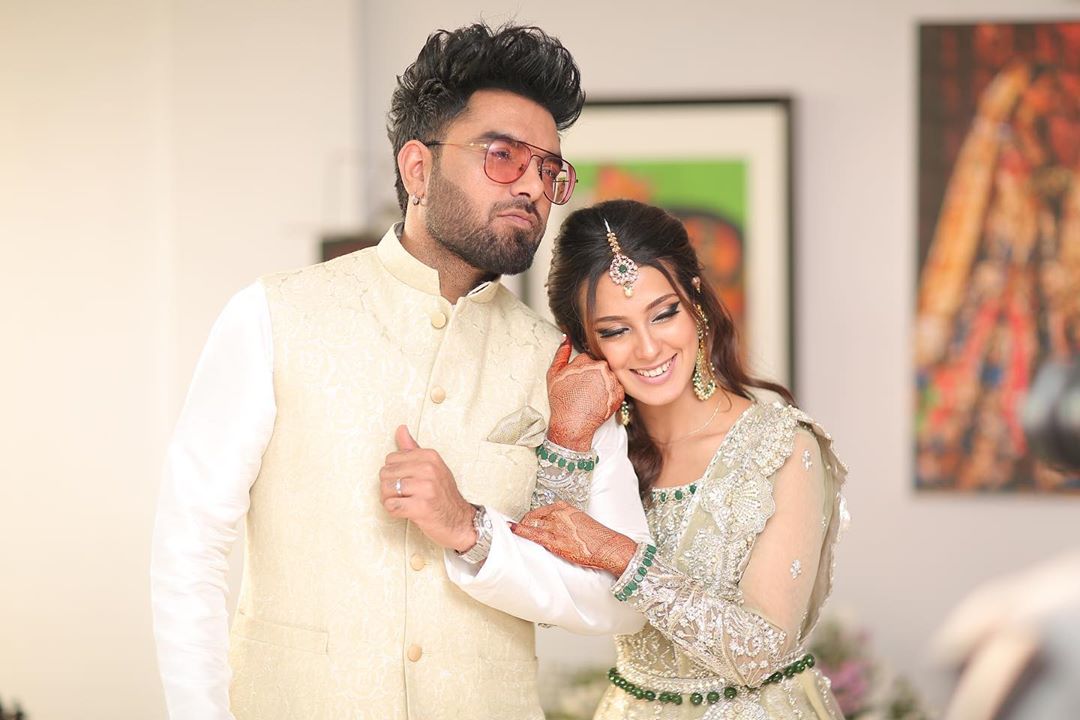 "Who doesn't want a handsome son in law like me?" He said jokingly.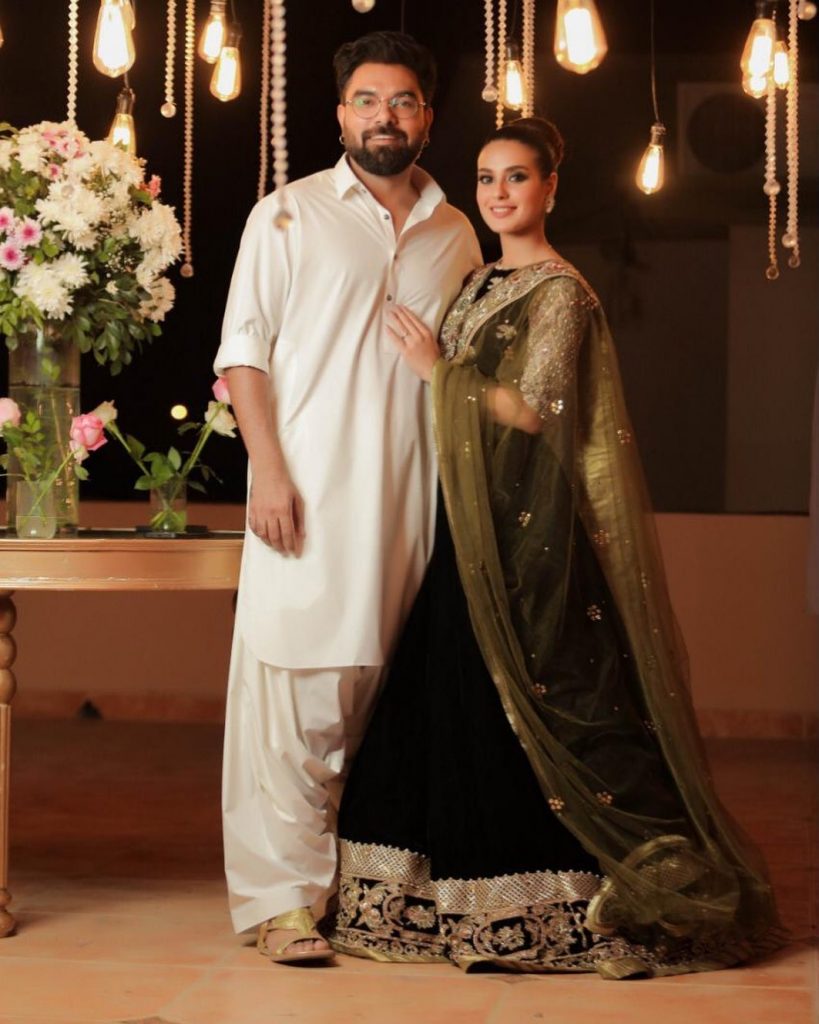 Watch this video clip of Iqra and Yasir: