Pakistani drama industry is finally bringing some fascinating dramas these days. Meray Pass Tum Ho, Alif, Ehd-e-Wafa are the most-watched dramas. People wait for the whole week to watch the next episode and talk about it for the rest of the day. 
Meray Pass Tum Ho became popular on the international level. Everyone loved the storyline, dialogue, and tremendous acting by Ayeza, Humayun, and Adnan Siddiqui. There were many who criticized or trolled the ending of the drama, while others appreciated it.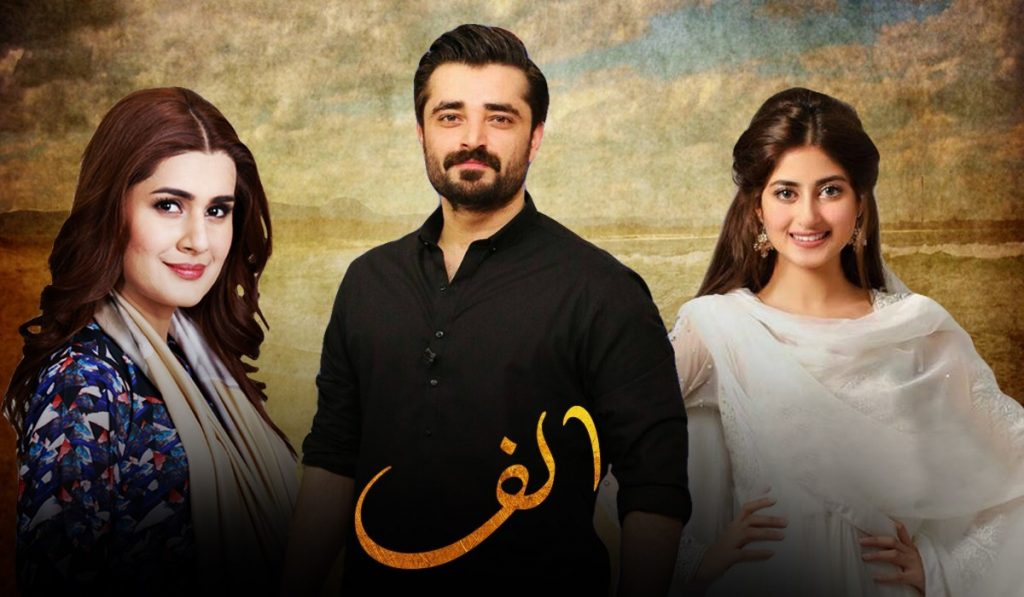 The writer of Meray Pass Tum Ho, Khalil-ur-Rehman, was invited as a guest to Waseem Badami's show Har Lamha Purjoosh. He was asked many questions related to his personal and professional life. Waseem Badami asked him a lot about his hit drama, Meray Pass Tum Ho.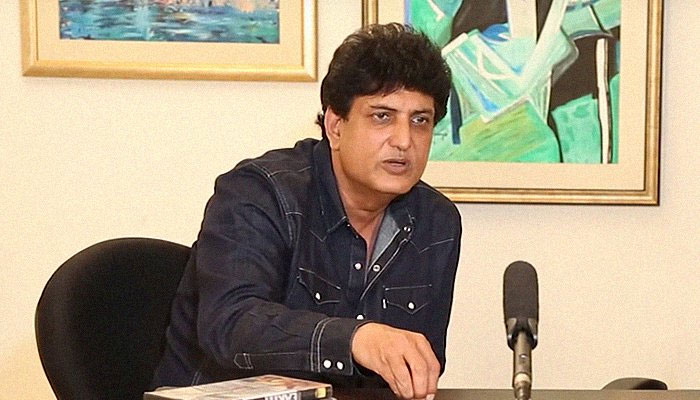 Waseem asked him about his opinion about Alif, to which he replied, "WONDERFUL." The drama unfortunately released with Meray Pass Tum Ho. If he knew Alif was going to be released, he would have changed the releasing dates of Meray Pass Tum Ho. 
What do you all think about Khalil-ur-Rehman's status about Alif? Tell us in the comments section below. 
Top Trending Video