Sarah Khan is one gorgeous and very talented actress. Having made a mark on television owing to her acting skills and simplicity, Sarah Khan, has built a loyal fan following for herself.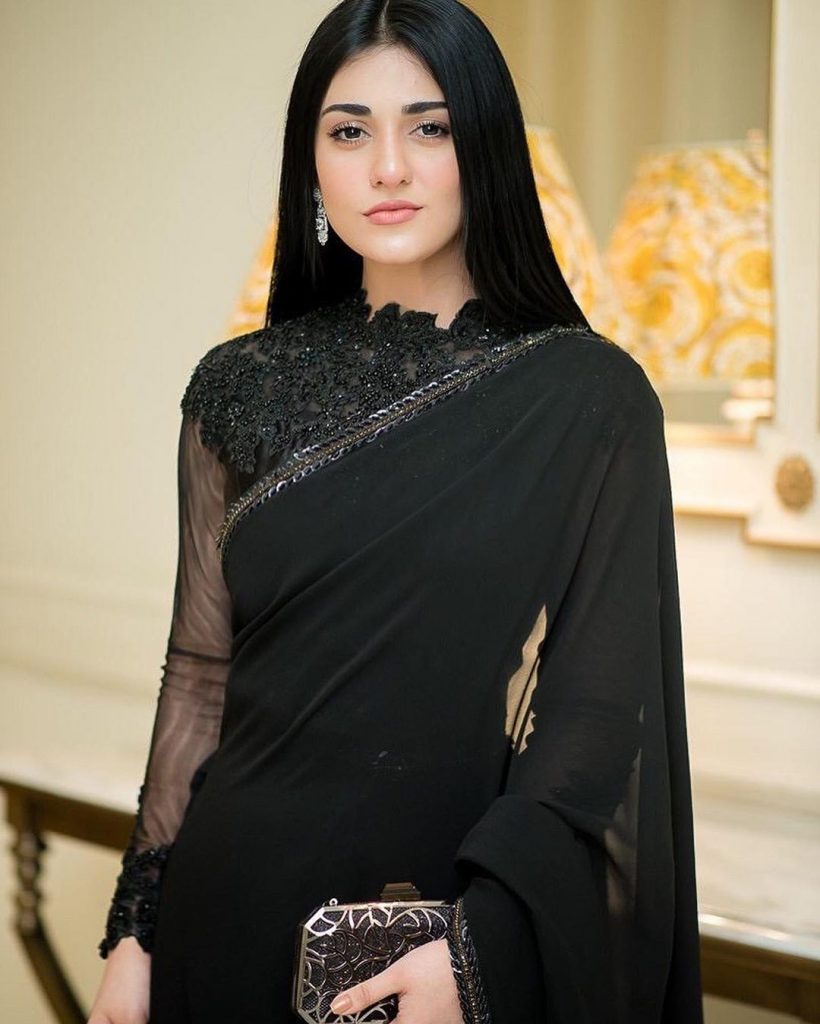 At the start of her career on TV, Sarah Khan entered into a relationship with fellow actor Aagha Ali. The duo looked beautiful together and went on to do a number of serials as well. However, in 2018, after their play Band Khirkiyan went on air, Sarah and Aagha announced that they had officially split.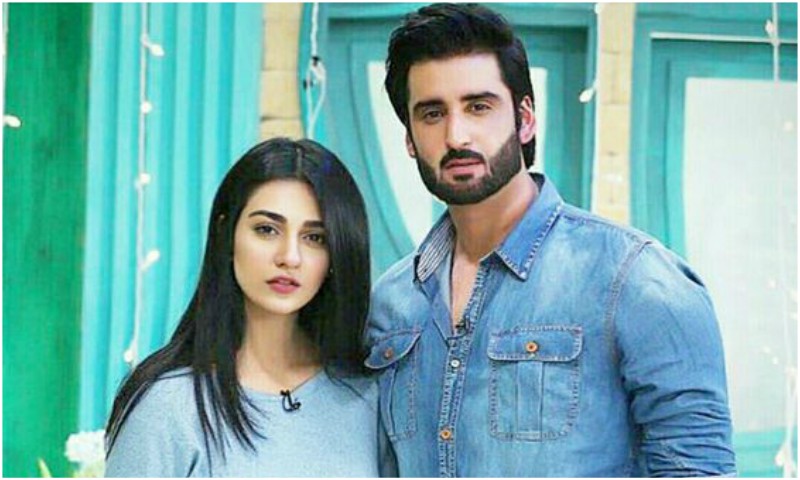 Having moved on, Sarah Khan in a number of interviews and in a recent live chat with her fans on social media, now stated that she is all for arranged marriages. Khan, does not believe in love marriages anymore and will now rely on her parents to find her a husband, when and if she decides to get married.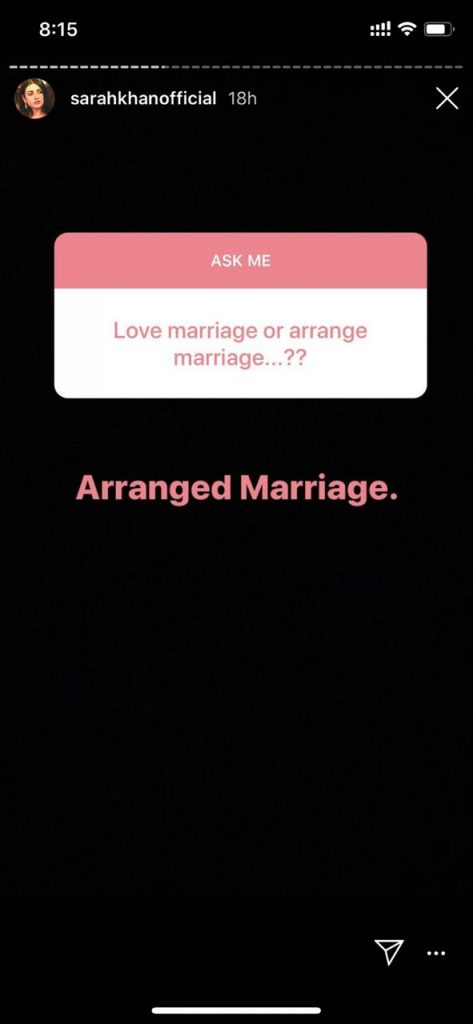 In the same session, when Sarah was questioned whether or not she was a feminist or not, Sarah answered that she always believed women had more power than men so there was no reason to fight for equality.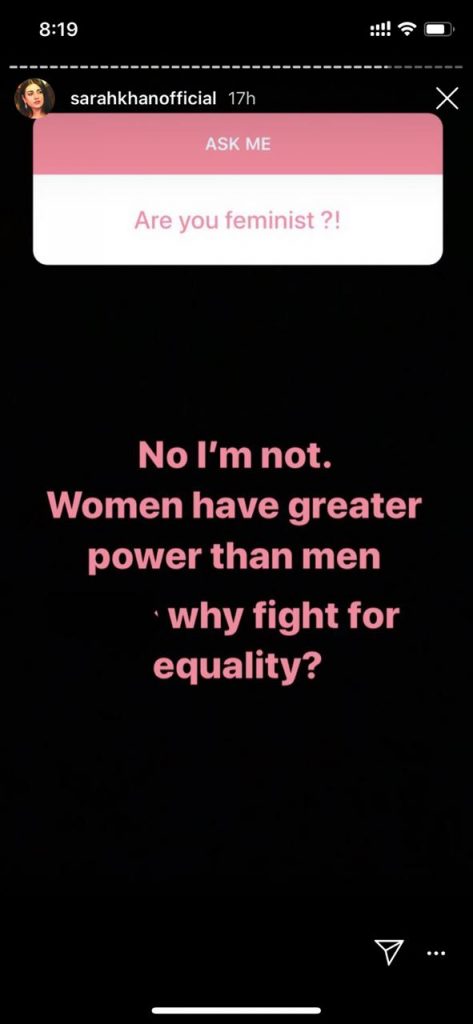 Sarah went on to answer a lot of questions for her fans, sharing her favorite movie, quotes and a whole lot of other things as well.
Check here to see what Sarah Khan revealed to her fans in the latest Instagram live chat.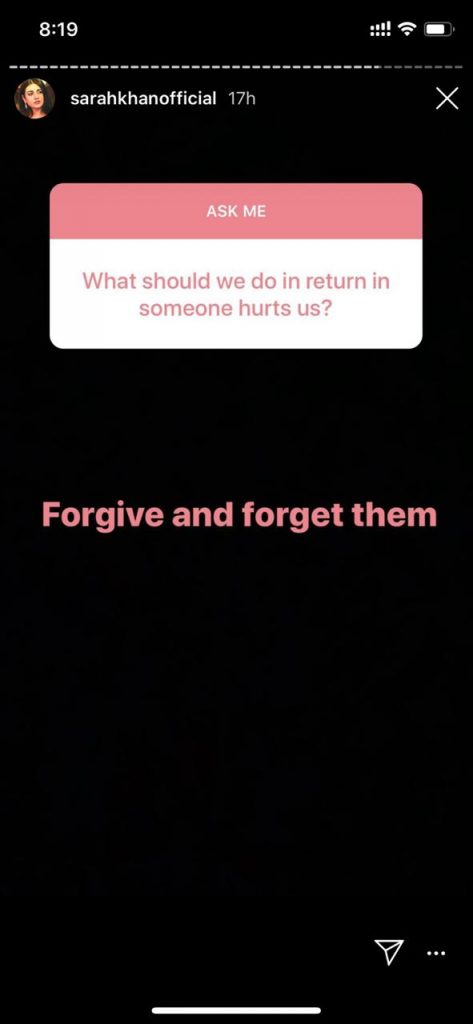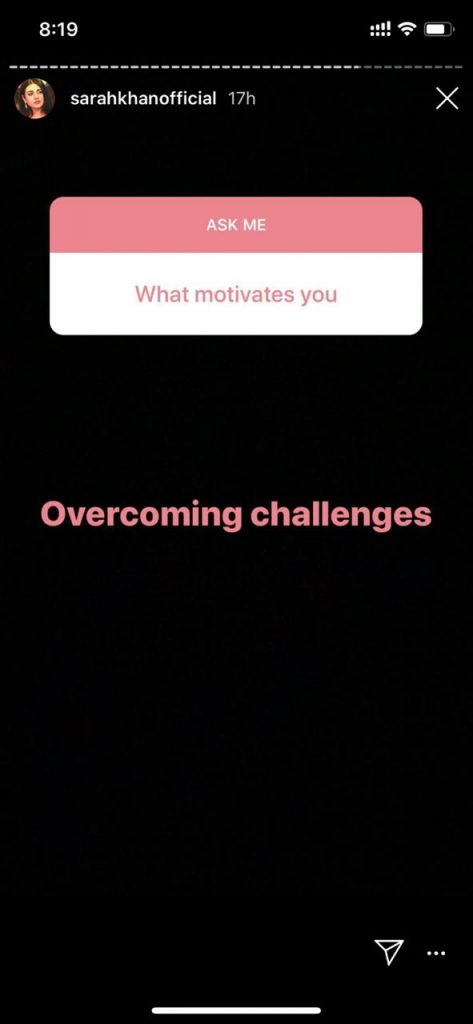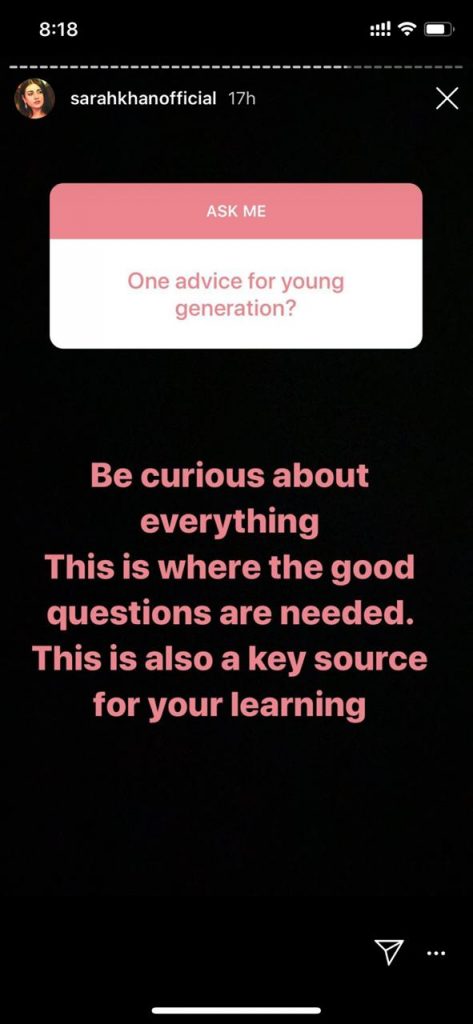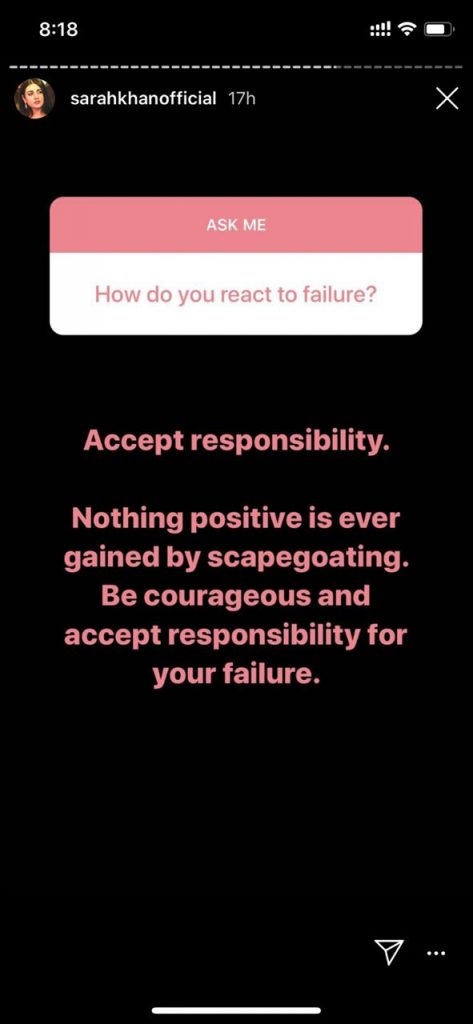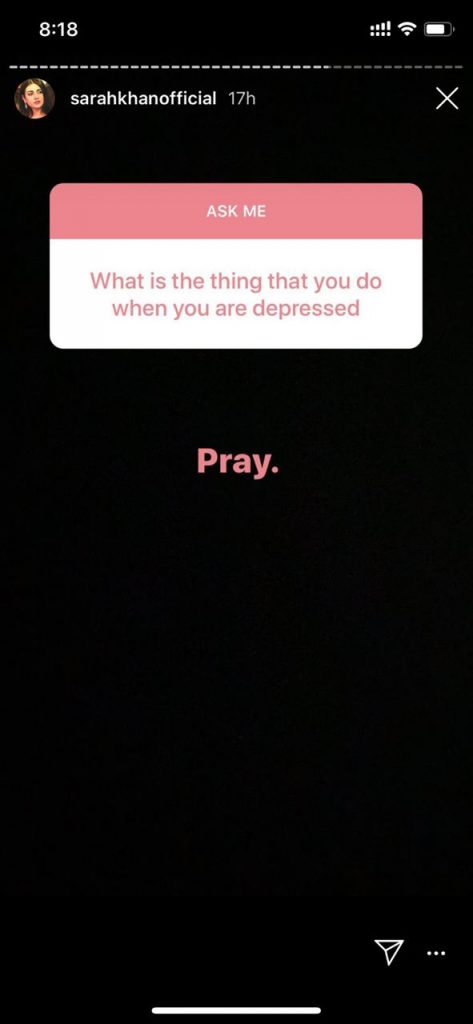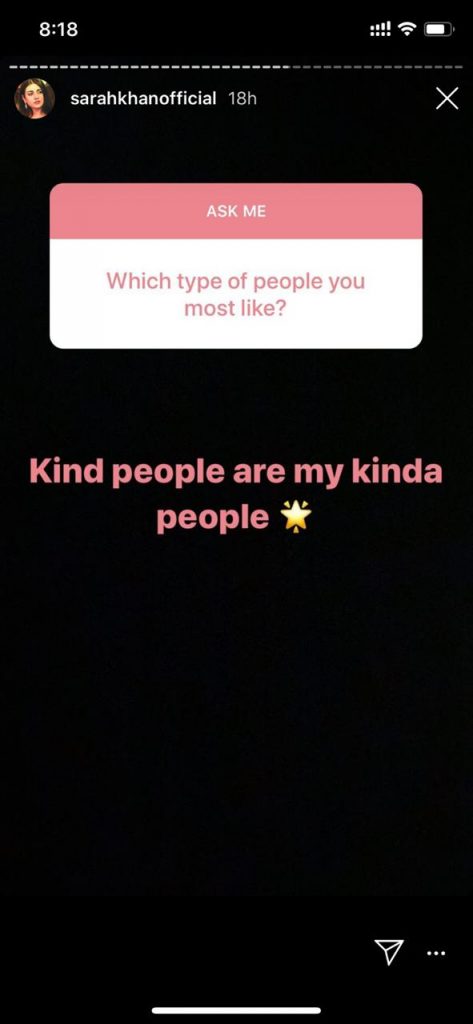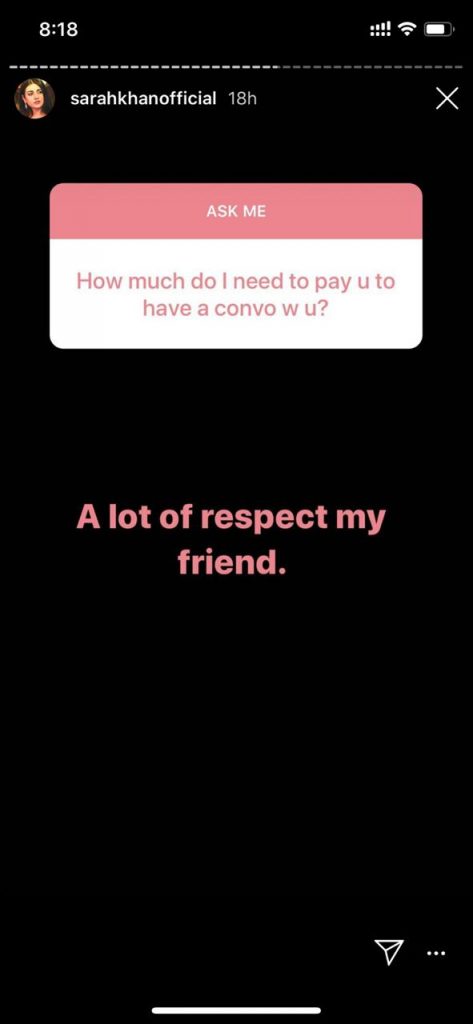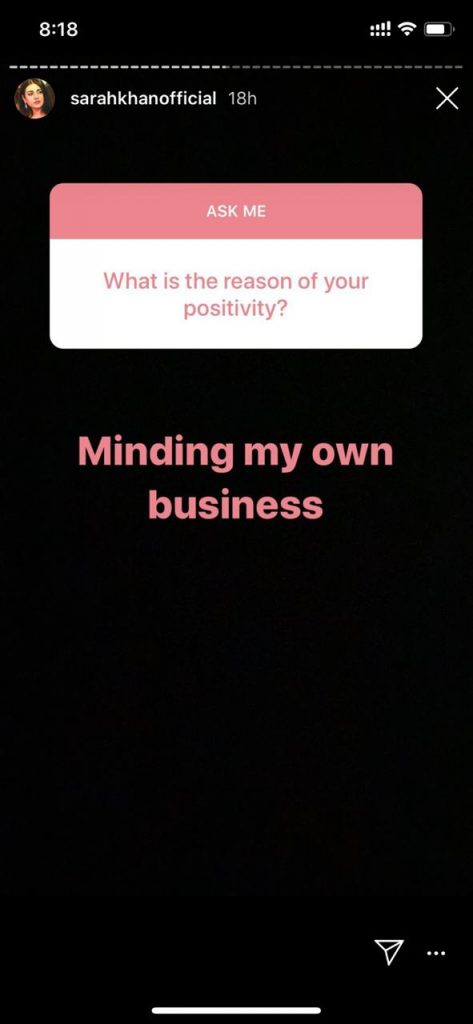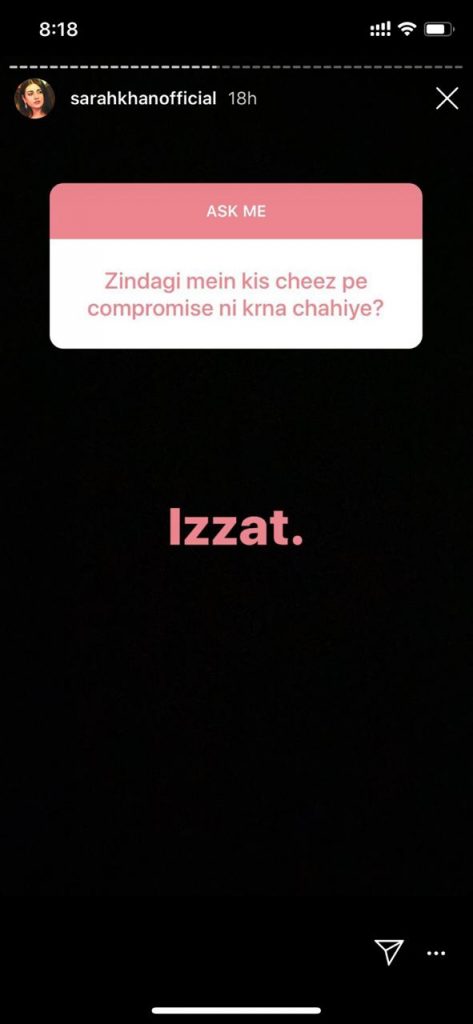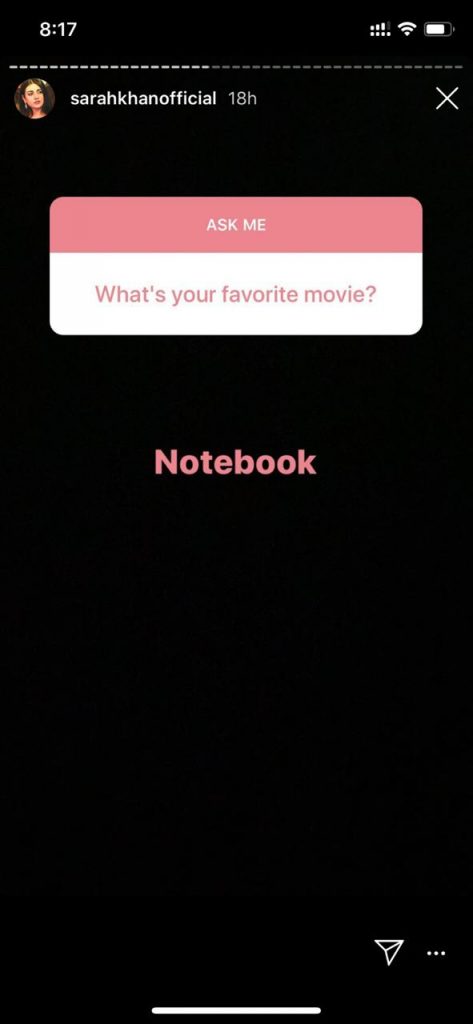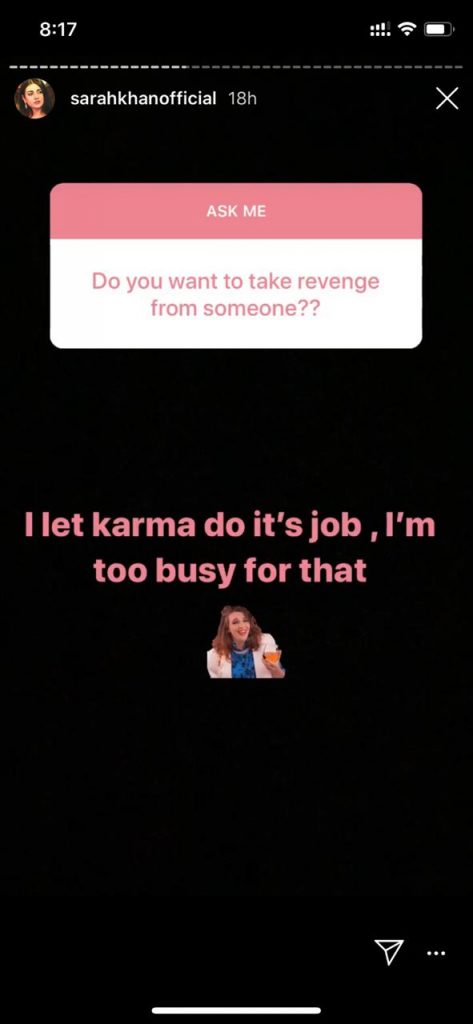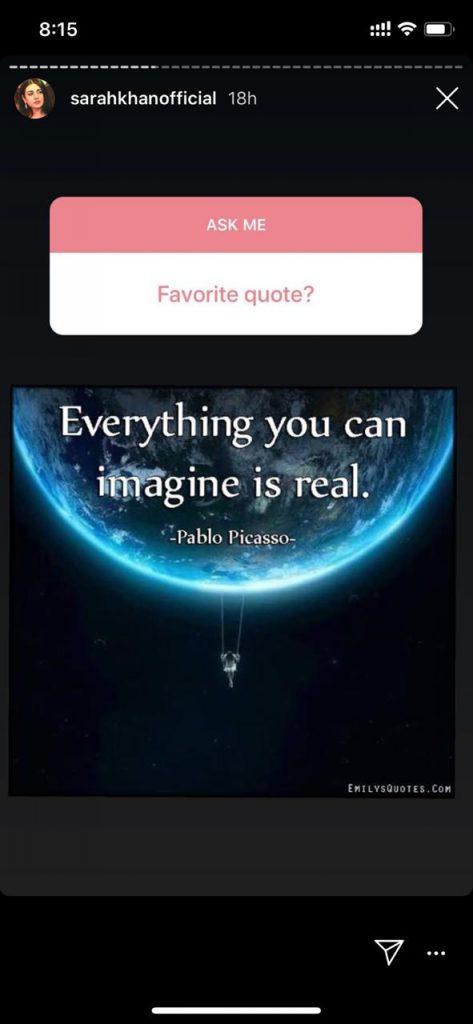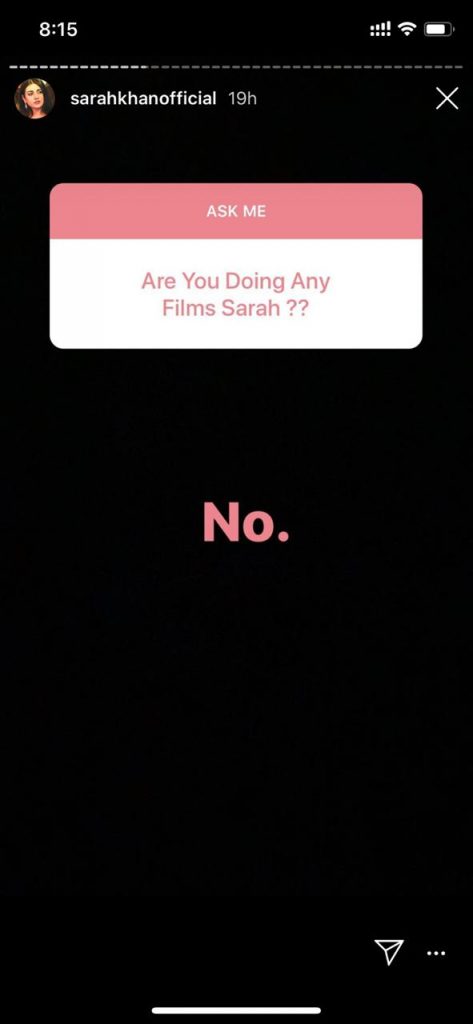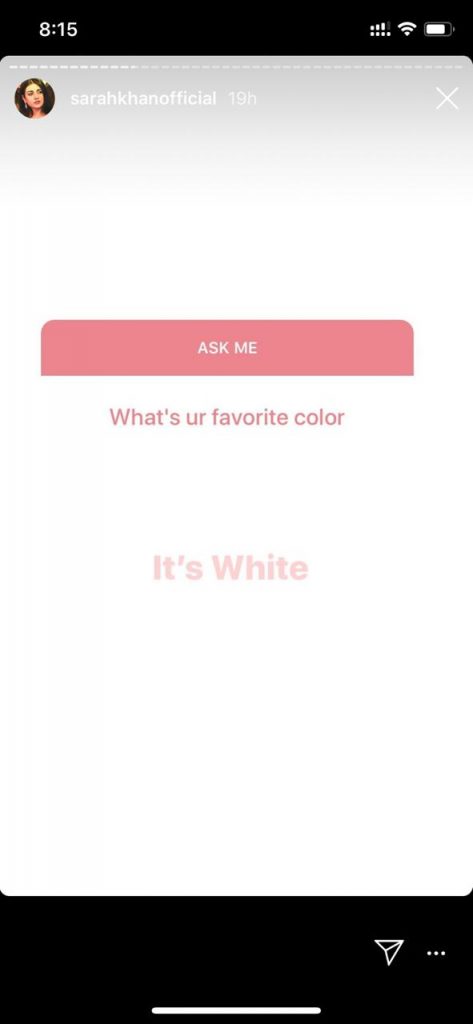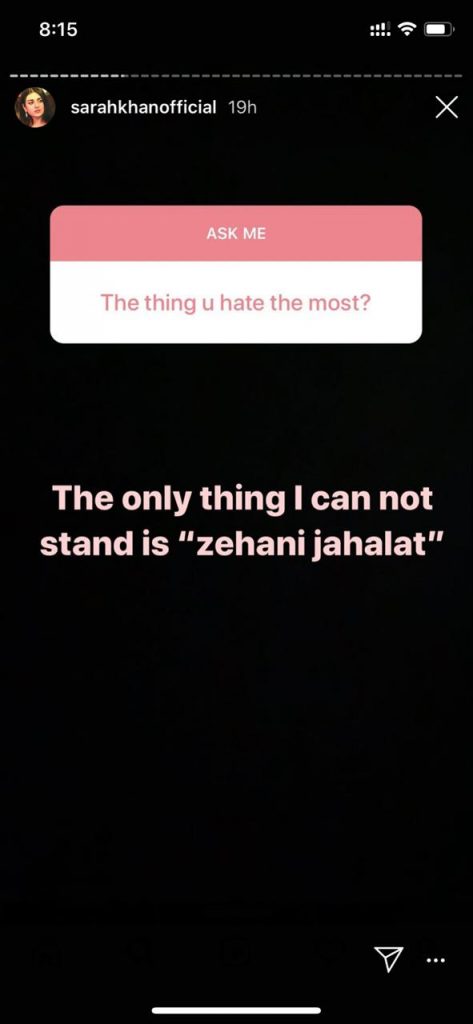 Top Trending Video