Khuda Aur Mohabbat 3 is a popular Geo television drama written by Hashim Nadeem Khan and directed by Syed Wajahat Hussaian, it is a 7th Sky Entertainment presentation. The drama is breaking the records of popularity. The total views of the drama has reached upto 1.2 billion. It is the first Pakistani drama to cross 1 billion figure in the history of YouTube views. Previously, the drama had broken Mere Paas Tum Ho's record of most YouTube views on a Pakistani drama. Khuda Aur Mohabbat has gained popularity due to its unique storyline. The first two seasons of the drama were also hit but the season three of the drama has broken all the records of its own previous seasons.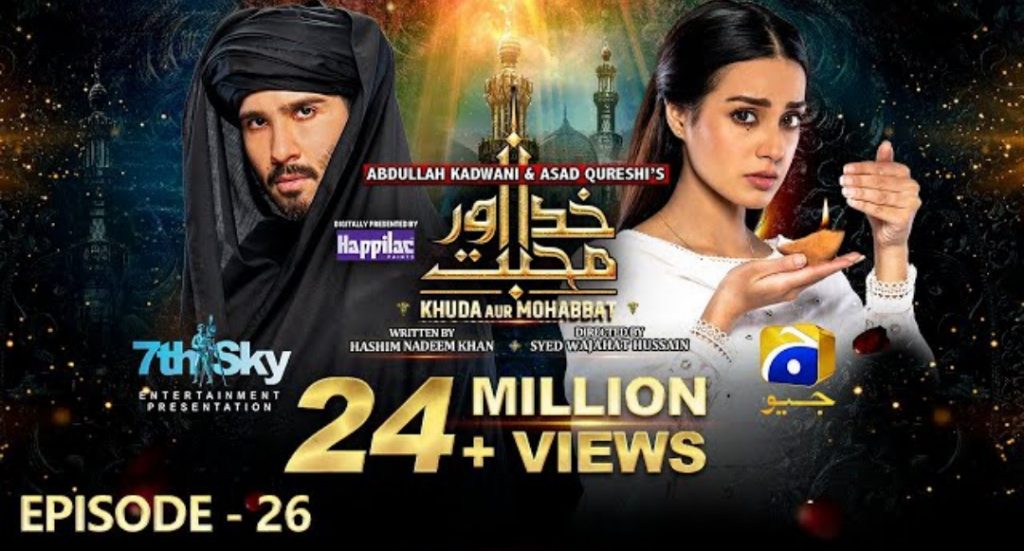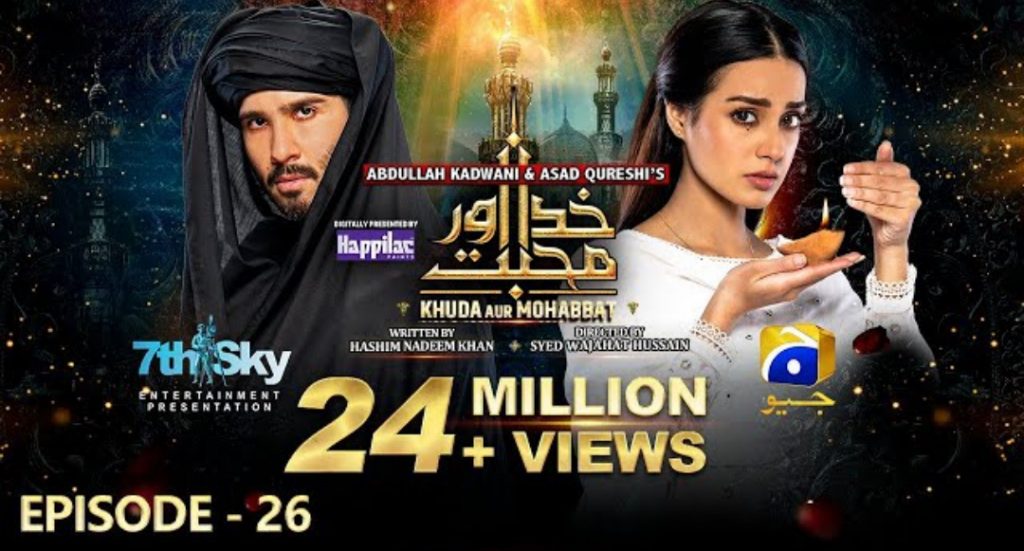 A few of the critics, however, didn't buy the storyline of the drama but the public has different opinions and it seems to be invested in the show and want to somehow see Mahi and Feedi's reunion.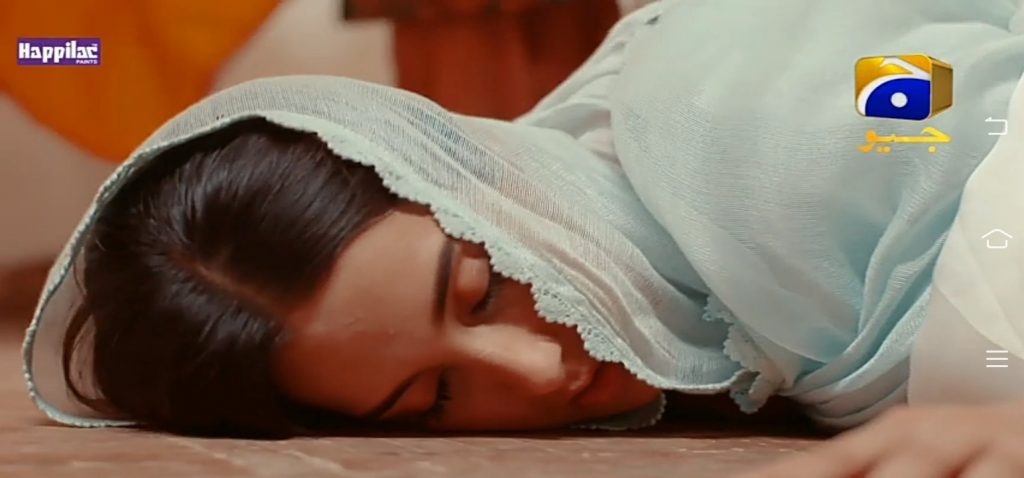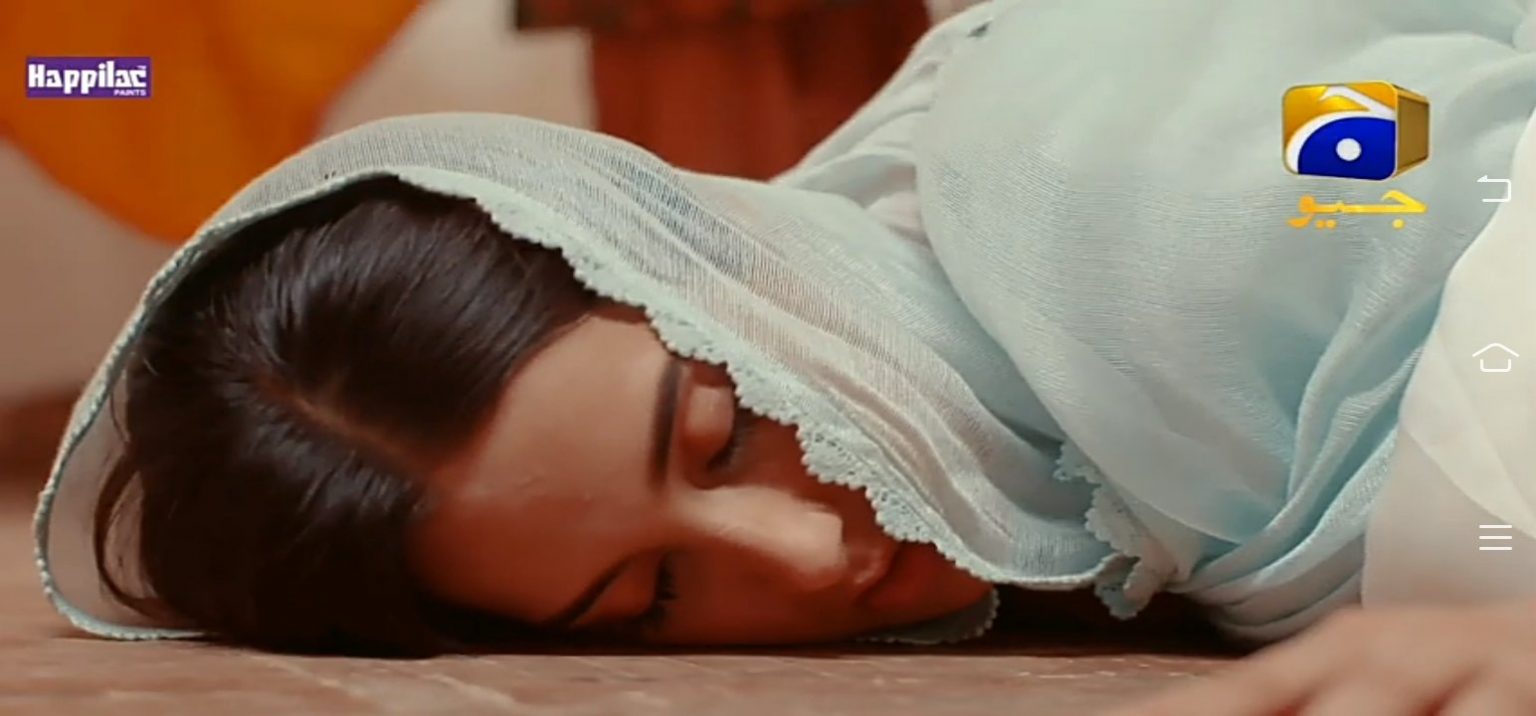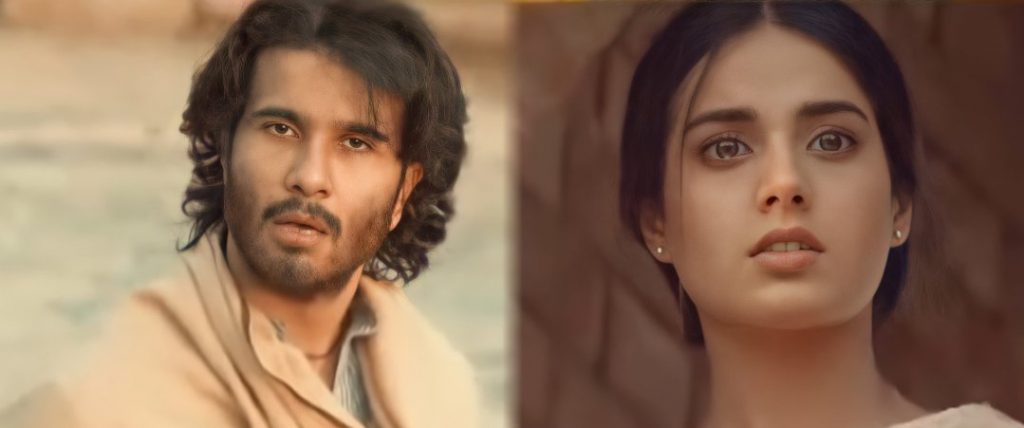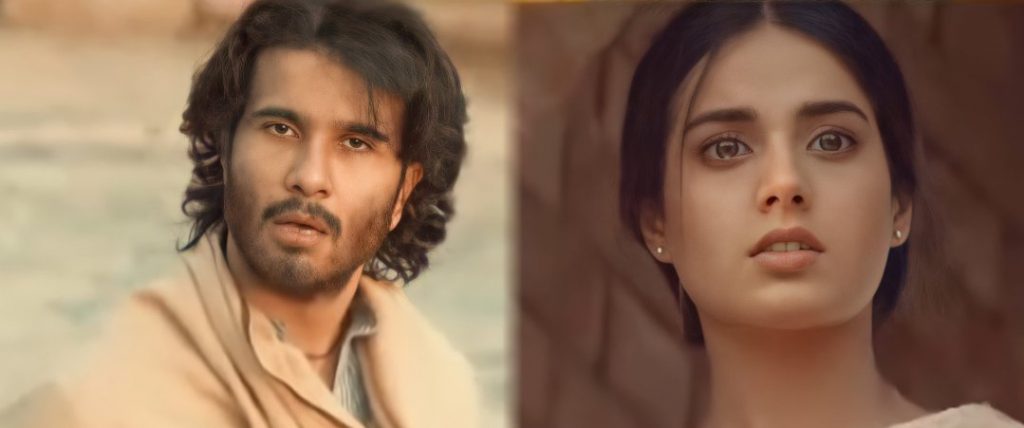 Many of the fans were praising Mahi and Feedi's interaction. Fans loved the acting of Feroze Khan and Tooba Siddiqui. The drama has garnered huge viewership and love from India as well. Many of the fans were of the view that Mahi and Feedi should be back. A few of the fans criticised the drama and said that the story was stuck and boring in past few episodes. One of the fans also said that the scene between Mahi and Romana gave the inspirational vibe, it reminded him of Devdas's scene. The reviewer said that the director could have handled that scene in a better way.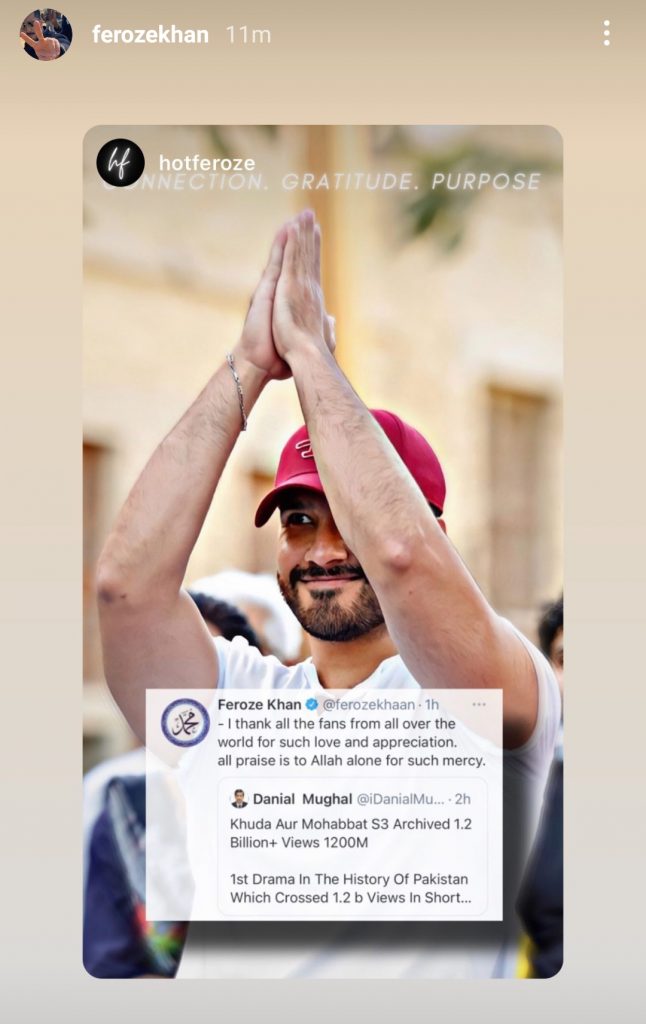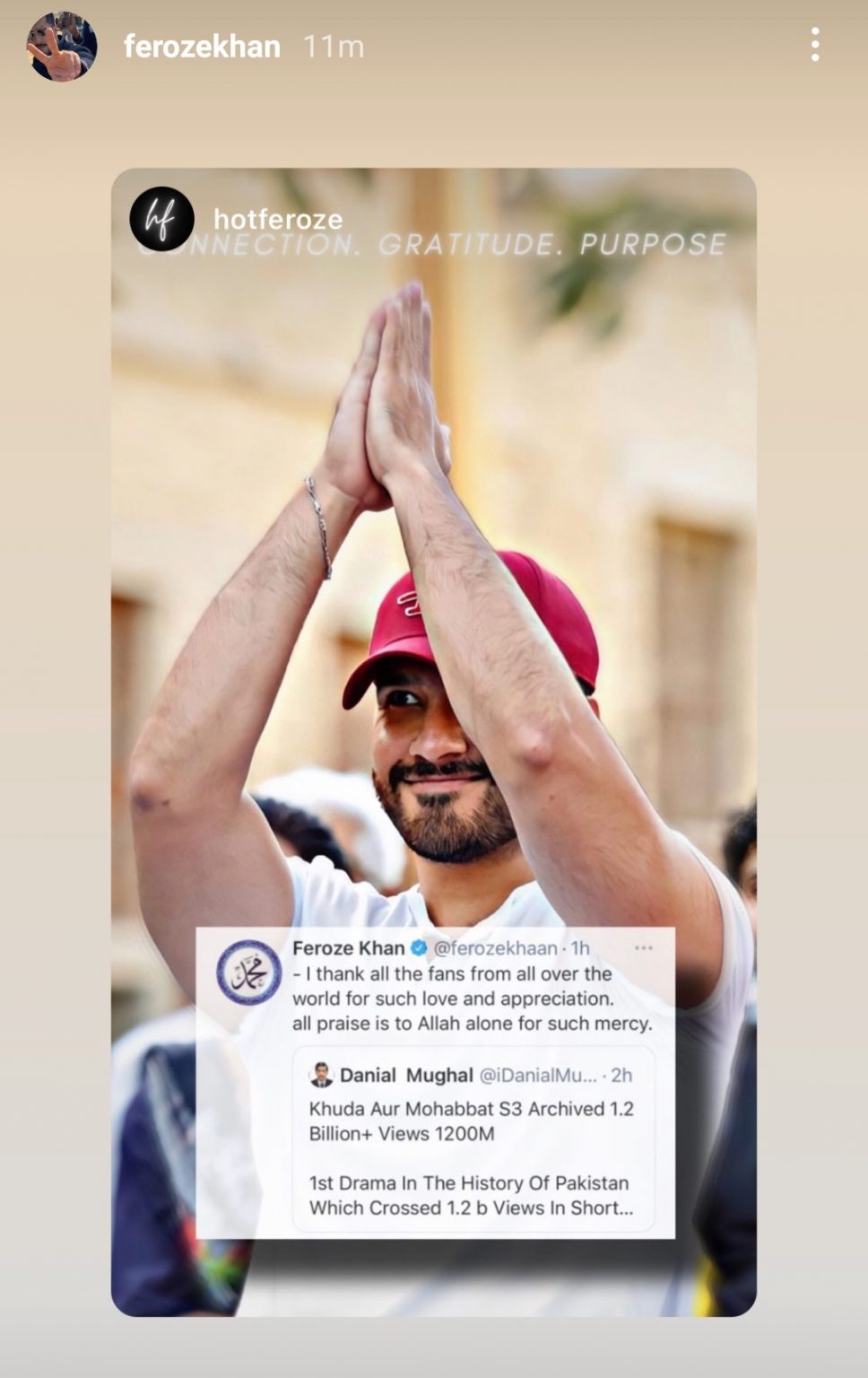 Many of the fans loved each and every scene of the drama. In few of the episodes fans said that the insanity of Feedi isn't acceptable where he has totally forgotten about his family in the love of Mahi. Over all fans are in love with the drama. This current episode of Khuda Aur Mohabbat has reached 24 million views within six days.
Have a look at comments.