The very talented and versatile Pakistani actor Hammad Shoaib was recently spotted in an interview with "Fuchsia Magazine".
Hammad Shoaib while opening up about his viral dance video mentioned that "It was a random dance which I did on my cousins wedding, I wasn't prepared for it. I wasn't expecting that this clip will become so popular worldwide. I didn't posted my video right after the event, after two three months I decided to post the dance video during lockdown."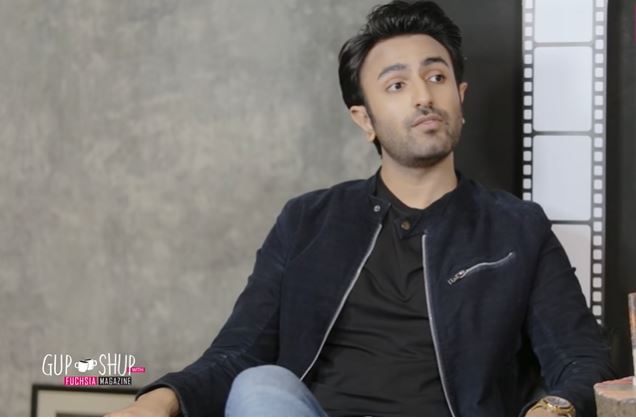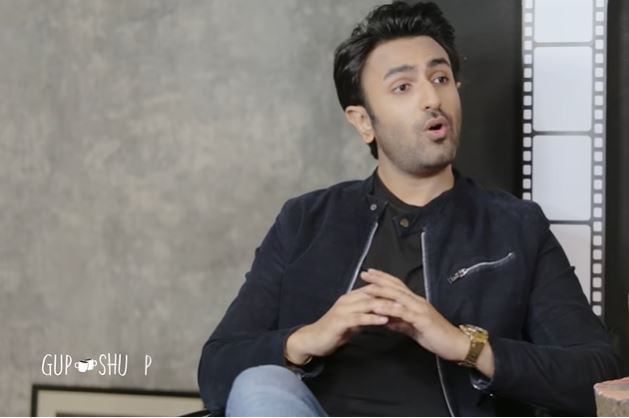 "When I woke up the next morning the video was viral all over Pakistani pages with millions of views. It was uploaded on British as well as on Indian pages. After that I got so many offers from Bollywood. I was offered with six to seven commercials and a lot more. That was definitely a major hit and a turning point of my life as well", added Hammad Shoaib.