Hammad Shoaib is a young and stunning Pakistani actor and model. Hammad is often spotted portraying supporting roles but the work he has done till date is worth admiring.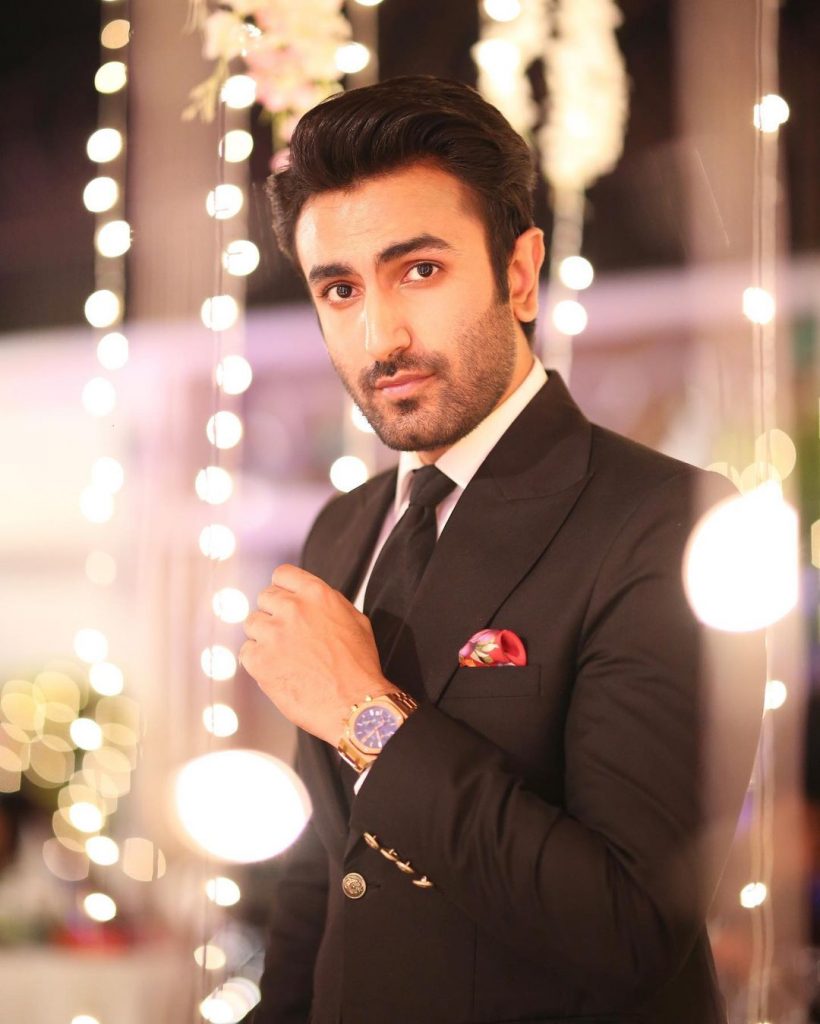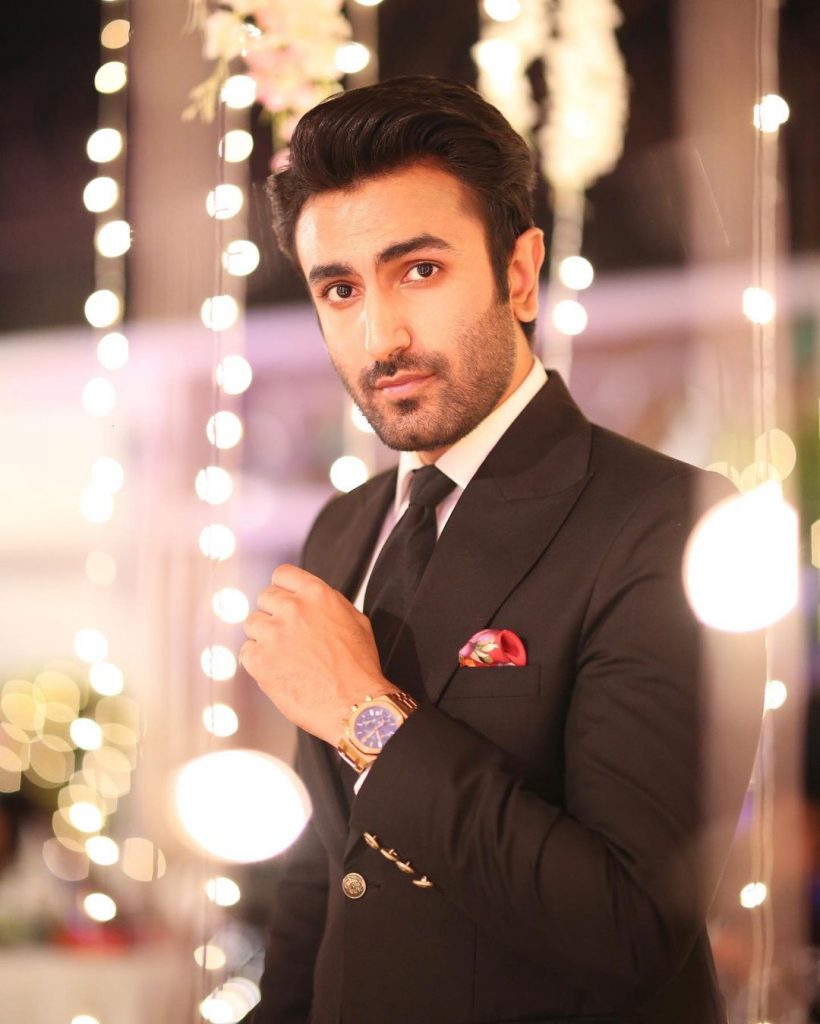 Hammad Shoaib recently appeared in an interview with "Fuchsia magazine".
Hammad Shoaib talking about what impresses him in a woman mentioned that "Honestly speaking I don't go for looks, the thing which matters to me is personality. How she engages with you, is she a strong personality and independent girl, that's what really matters. One more important thing is the way she talks."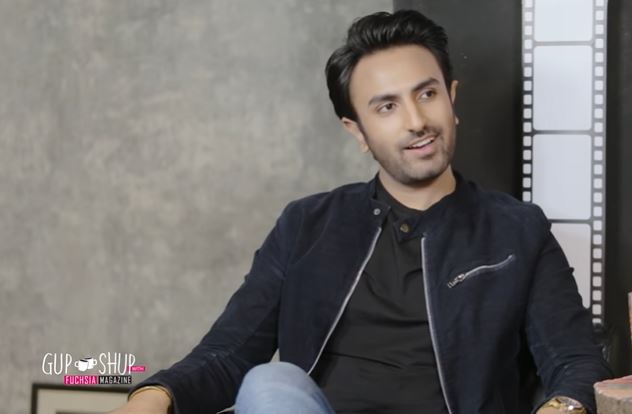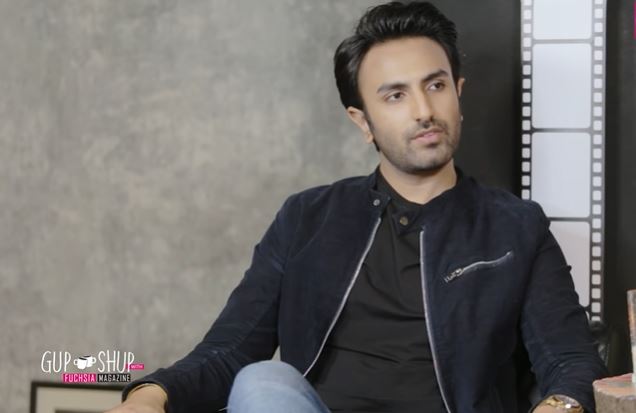 "Beauty fades away with time but personality is long lasting. Intelligence is also very important for me, the way she communicate with others should be impressive", added Hammad Shoaib.