Khuda Aur Mohabbat season three is going very popular amongst audience, the drama has now broken Mere Paas Tum Ho's record of most YouTube views on a Pakistani drama. Khuda Aur Mohabbat is a Geo Television drama which has gained popularity due to its unique storyline. The first two seasons of the drama were also hit but the season three of the drama has broken all the records of its own previous seasons. The drama has also surpassed the YouTube views record of Mere Paas Tum Ho with 51 million views within three months.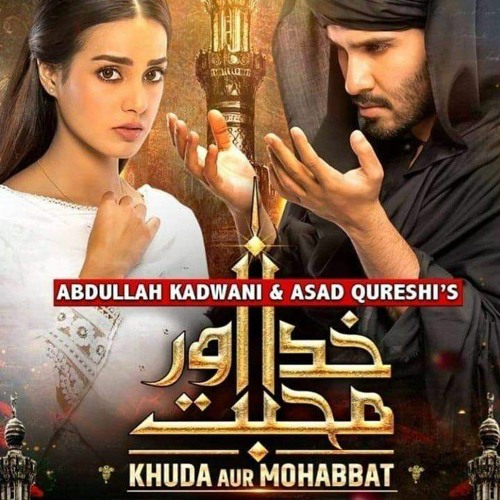 Khuda Aur Mohabbat season three is written by Hashim Nadeem, the drama is directed by Syed Wajahat Hussain and it is 7th Sky Entertainment's production.The drama has a stellar cast includes Iqra Aziz , Junaid Khan, Sunita Mashall, Mirza Zain Baig, Tooba Saddiqui, and Feroze Khan.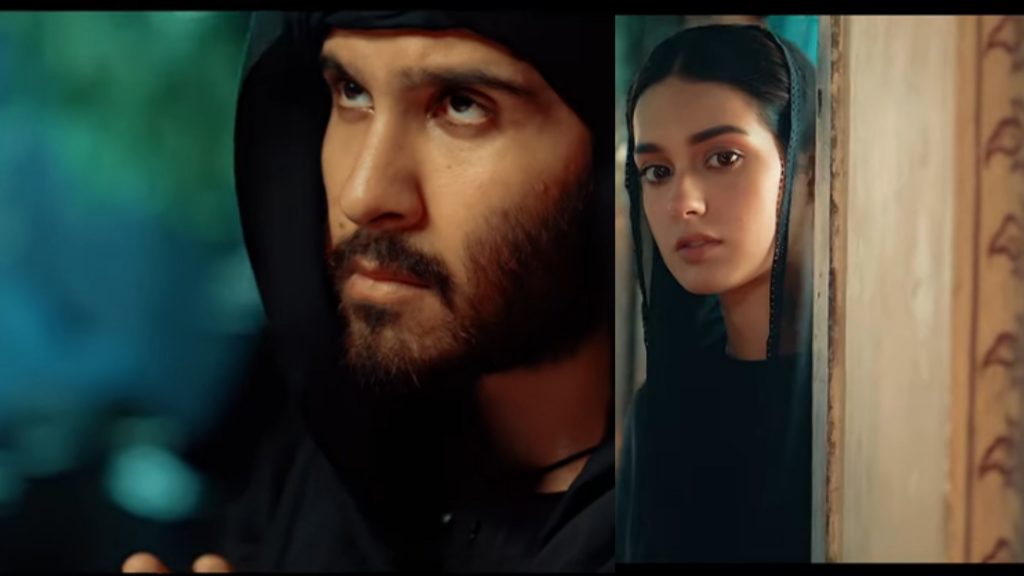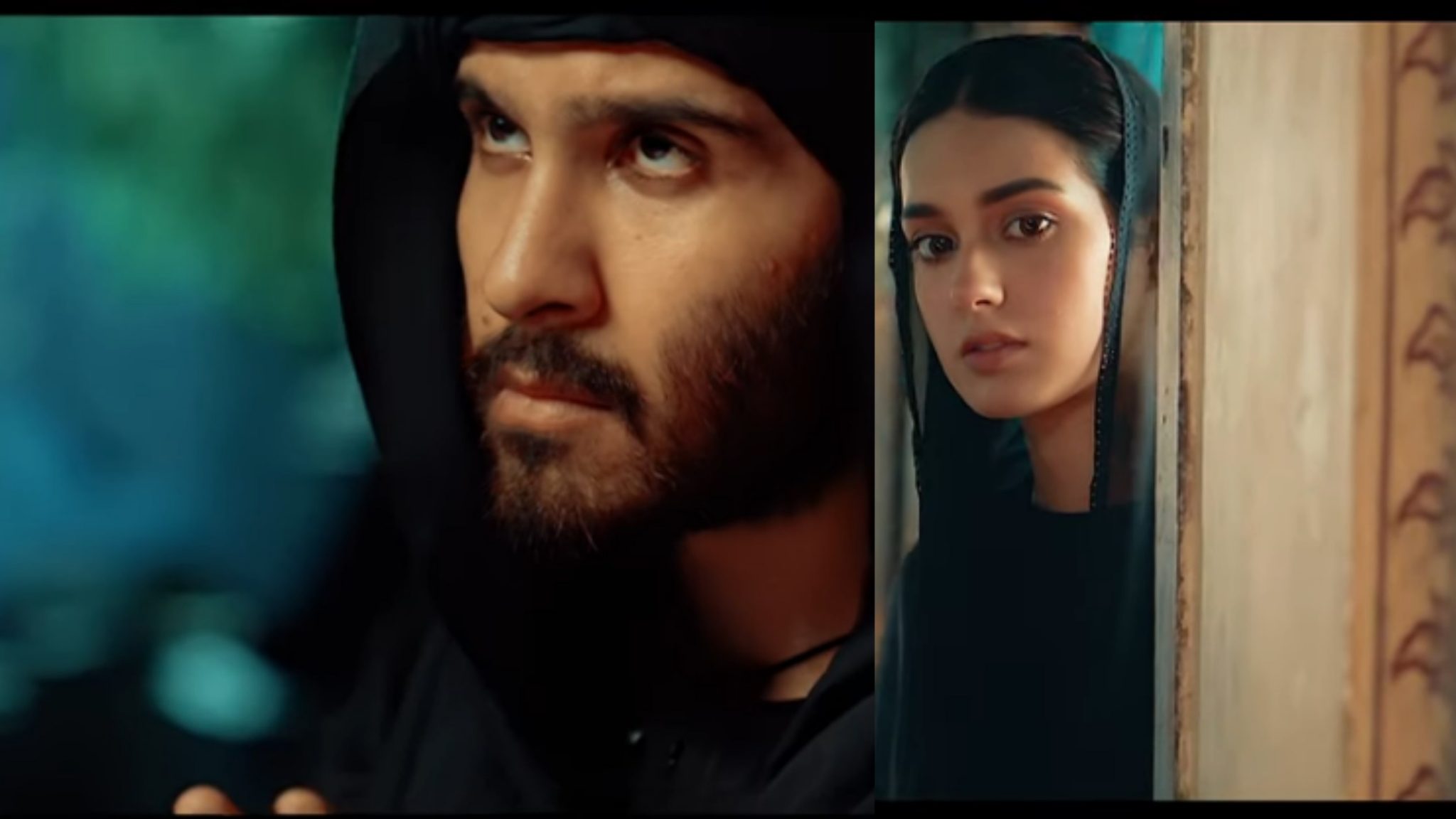 The first episode of the drama has gained 51 million views which are even way more than the blockbuster drama Mere Paas Tum Ho. The second episode has also grabbed 35 million views. Mere Paas Tum Ho has reached 28 million views, the drama Mere Paas Tum Ho ended last year. Khuda Aur Mohabbat is still airing on Geo TV and it has crossed 50 million views which is a big achievement.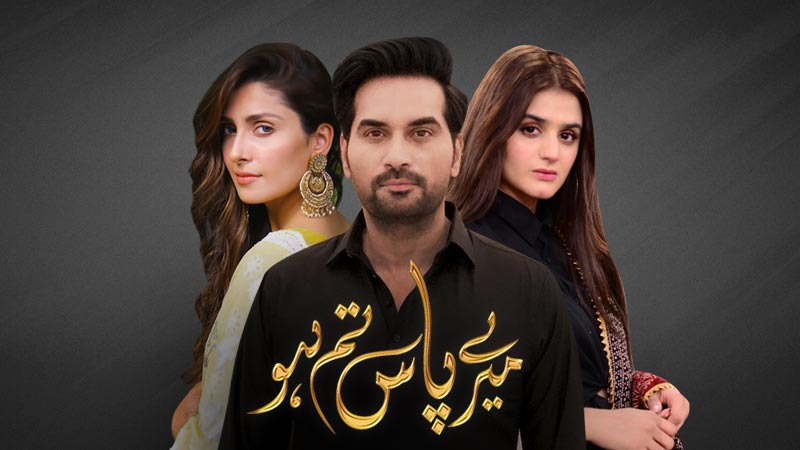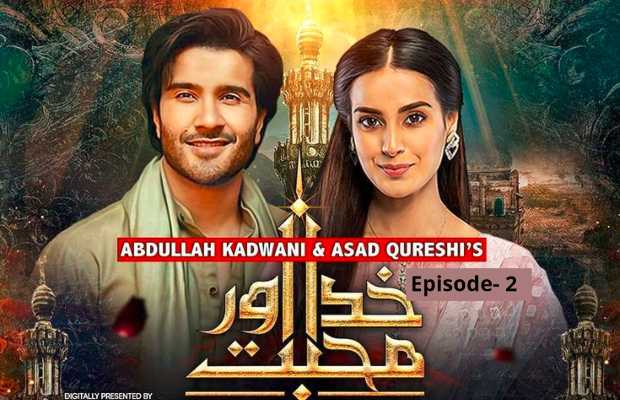 Here are the screenshots for you.