Palestine is bleeding and our hearts are hurting. Pakistanis are doing every possible thing they could to show support and solidarity to our Palestinian brothers. Marches have been held in major cities of our country and our celebrities took a vital part in them. Our celebrities and influencers are also raising their voices through social media.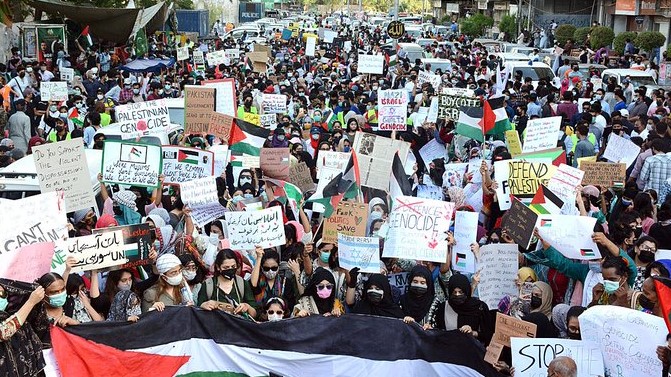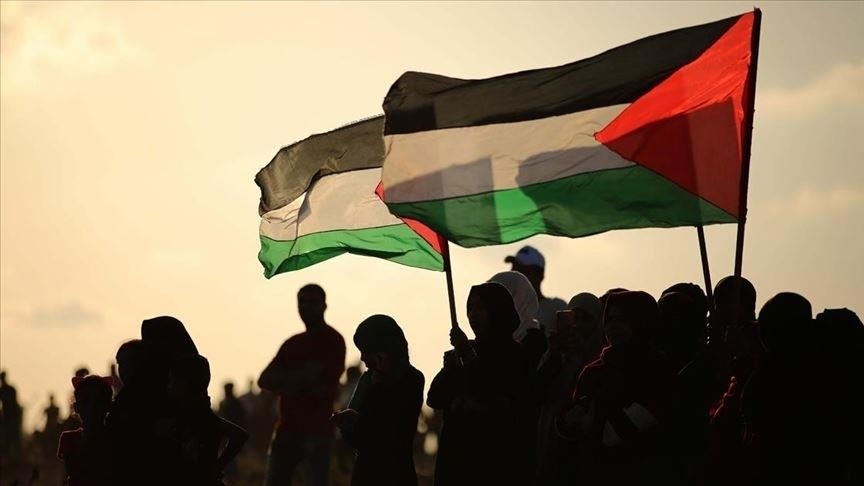 Christian Betzmann is a famous German travel Vlogger who became popular when he embraced Islam and got engaged to actress and makeup artist Zoya Nasir.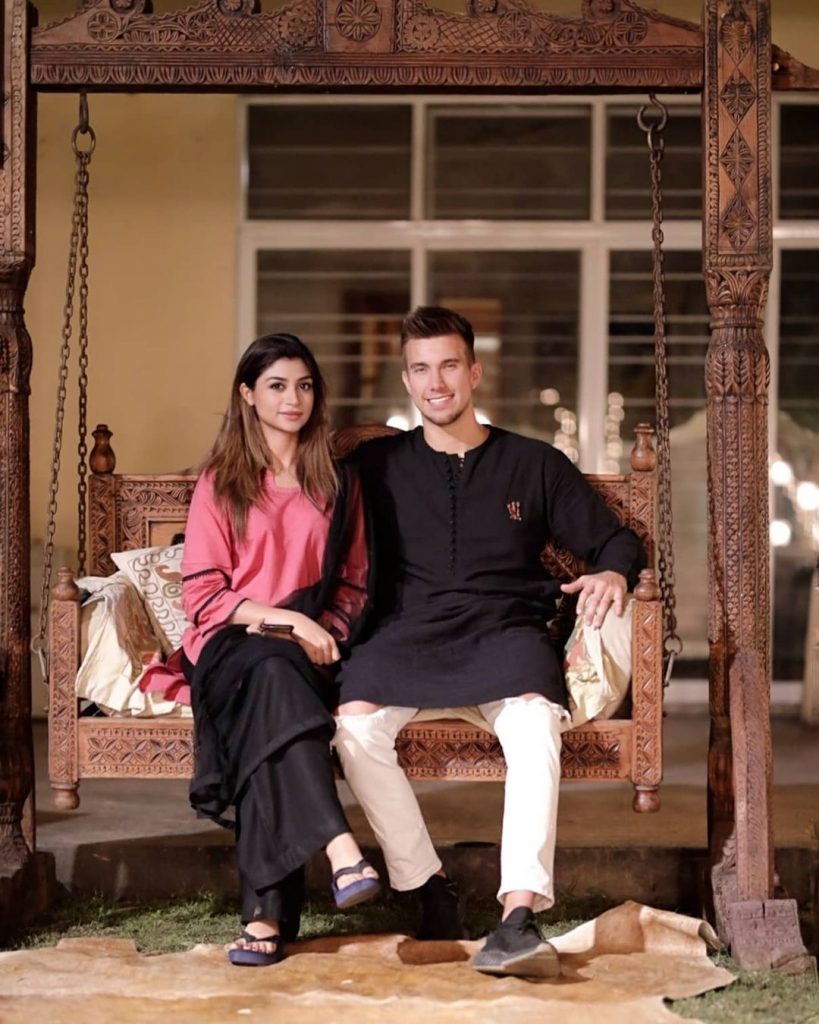 Christian Betzmann enjoys a massive following and he was also asked to speak up in support of Palestine and the cruelty of Israel by an influencer. According to the images of conversation with Christain Betzmann shared by influencer Muznah, Christian gave a shocking and insensitive reply saying "Social media has never helped in any political event".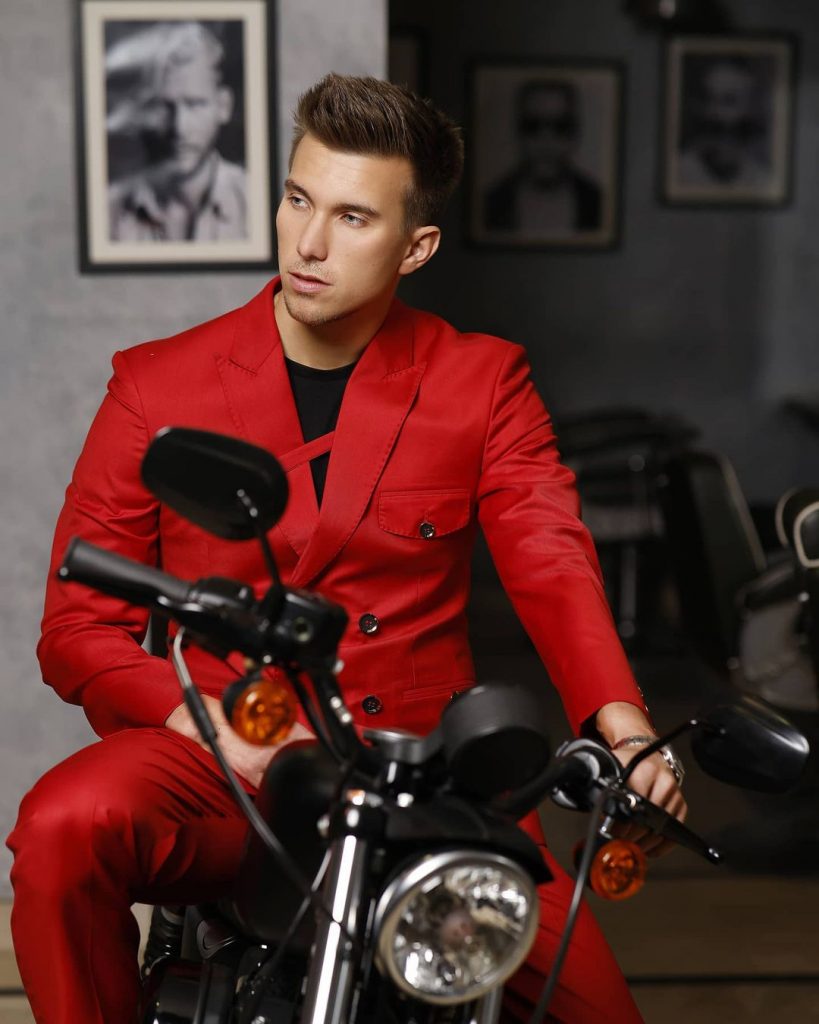 Christian Betzmann again mocked the third-world countries saying that to pray is the only thing a third-world country can do, which is why first-world countries are based on doers.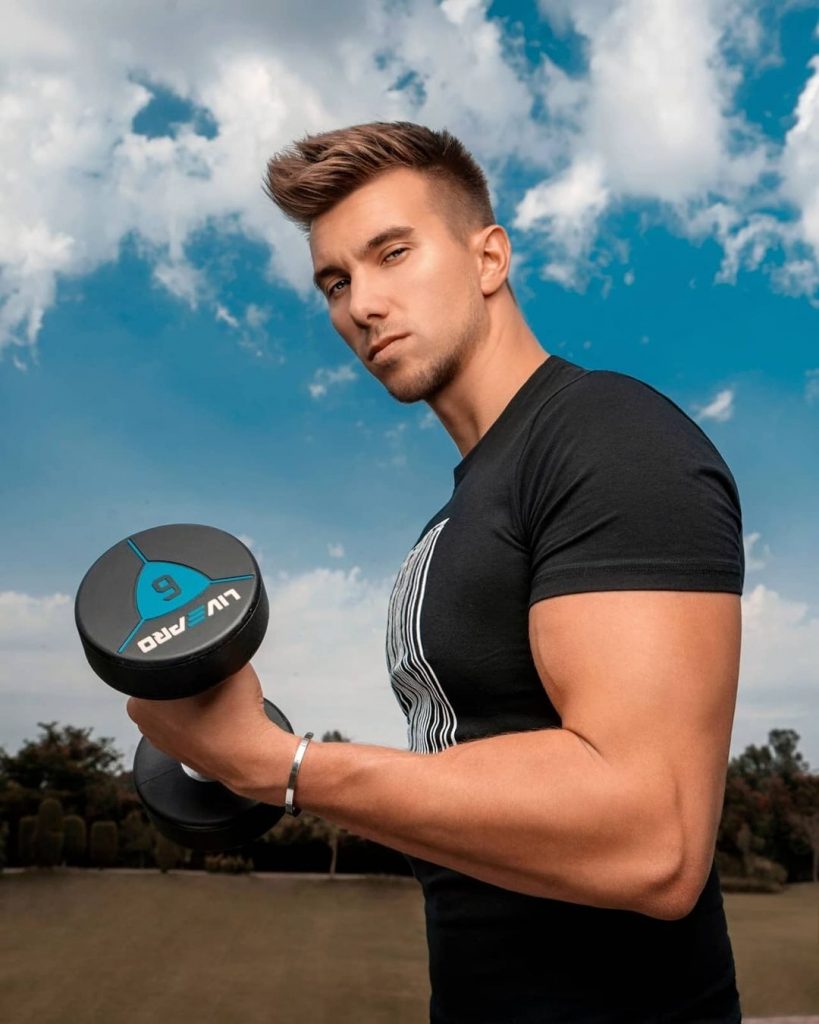 Here are the screenshots of Chritian Betzman's converstaion with the influencer shared by Muznah: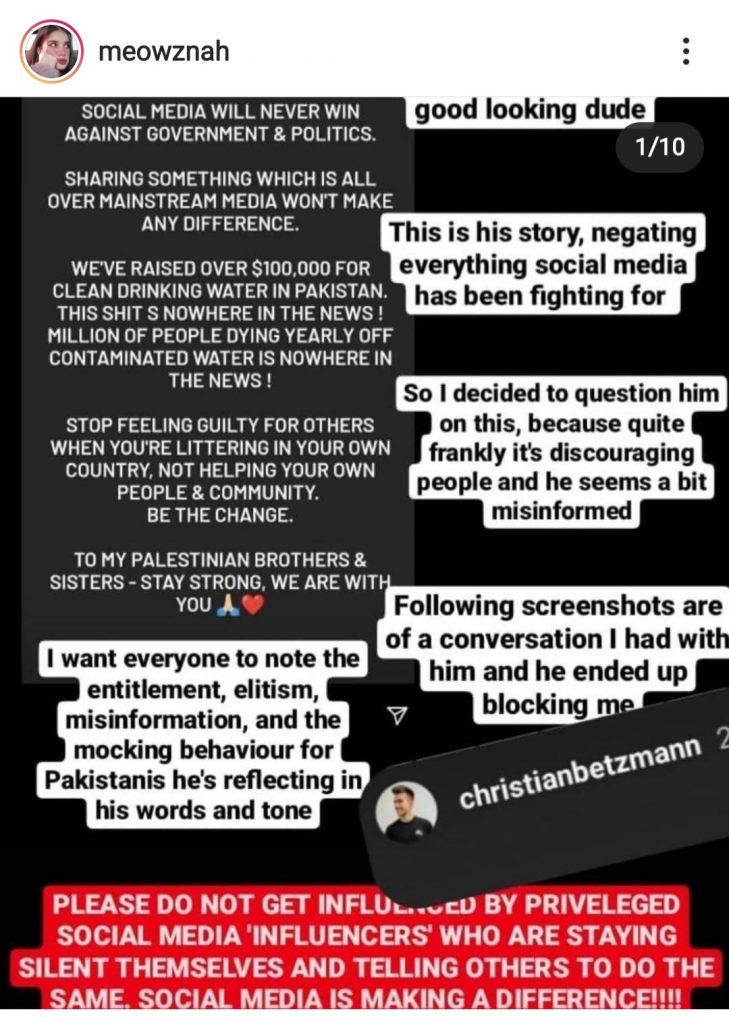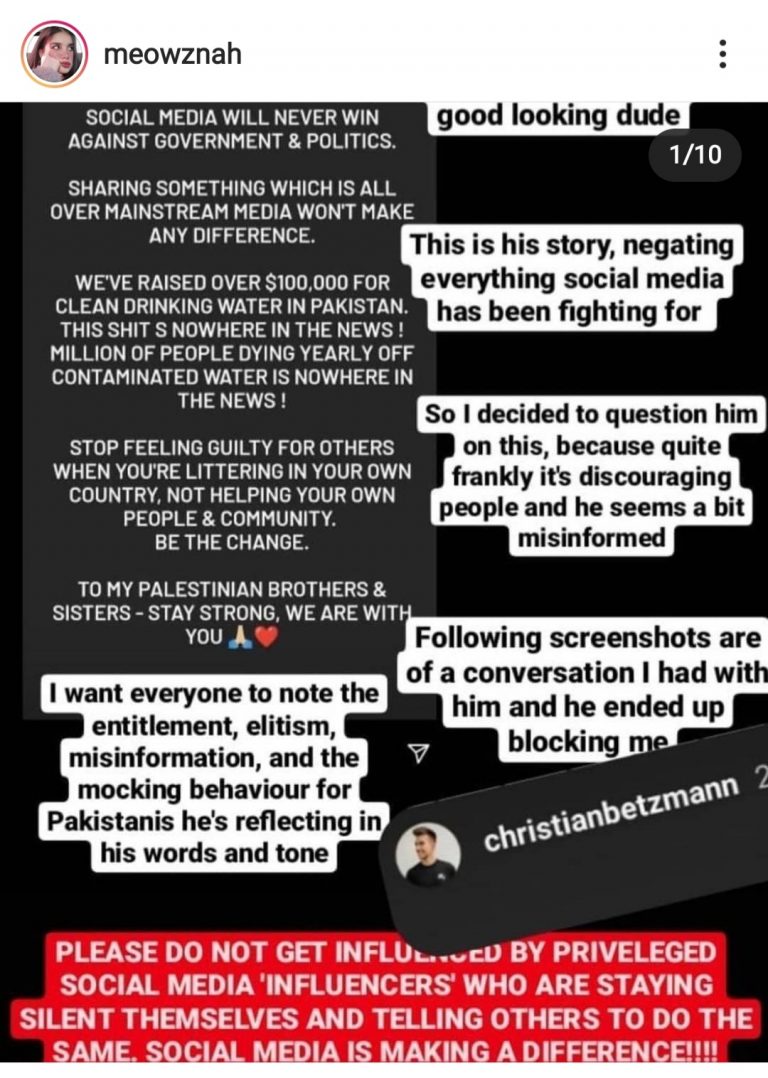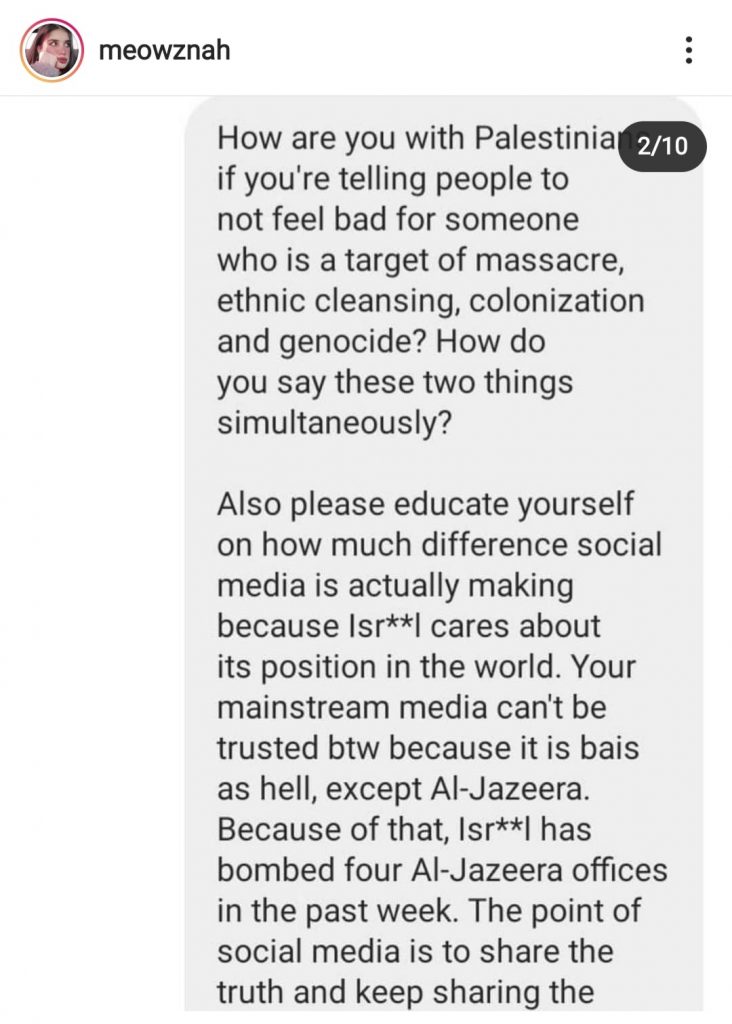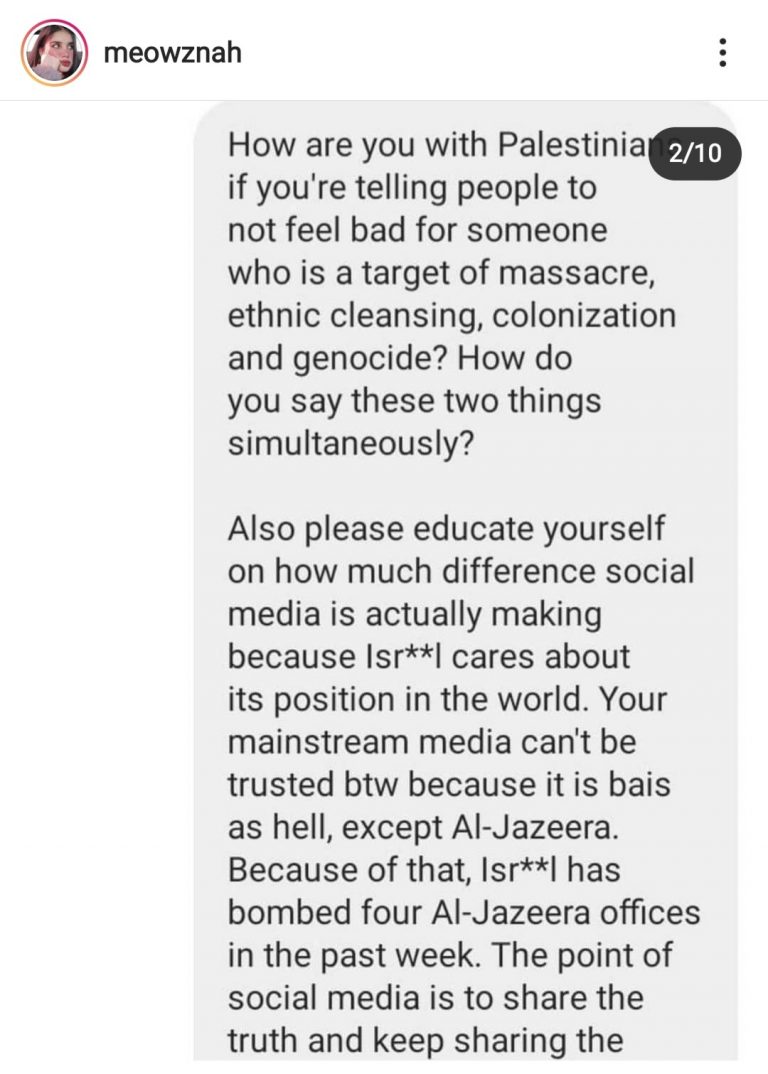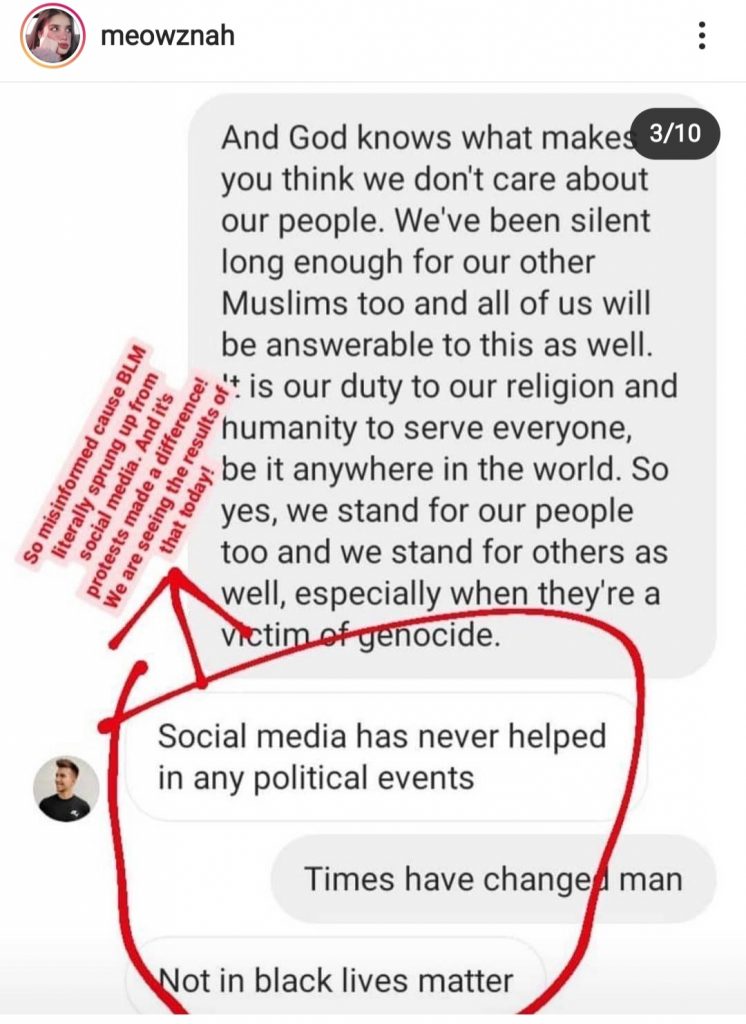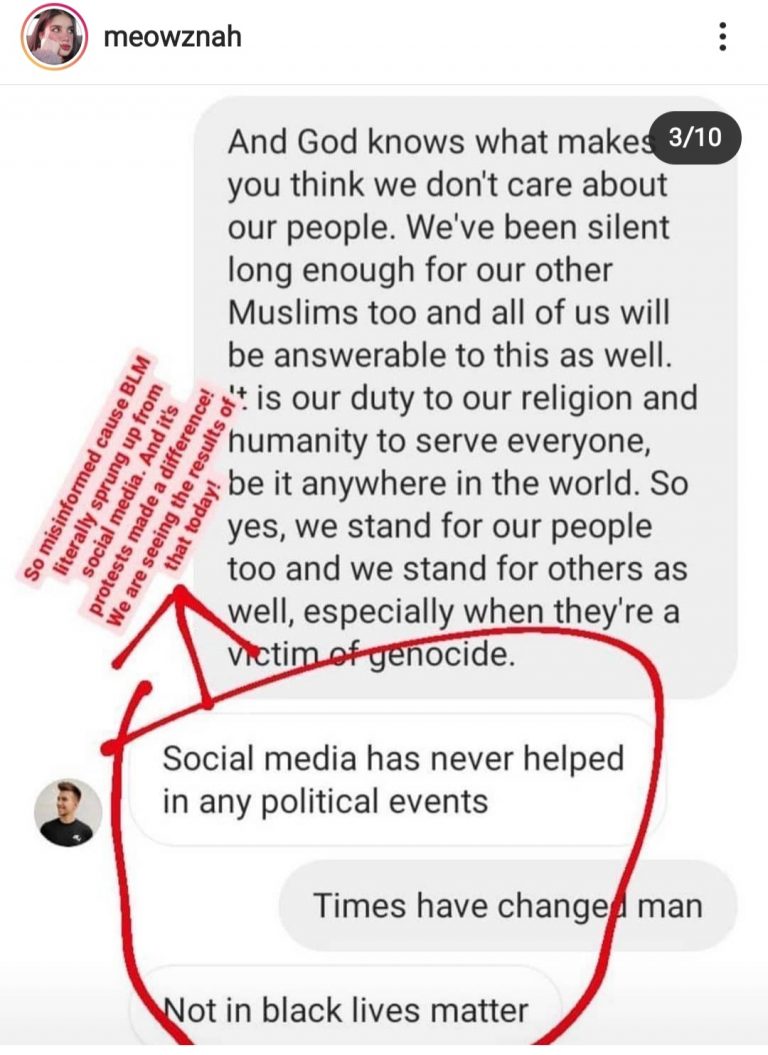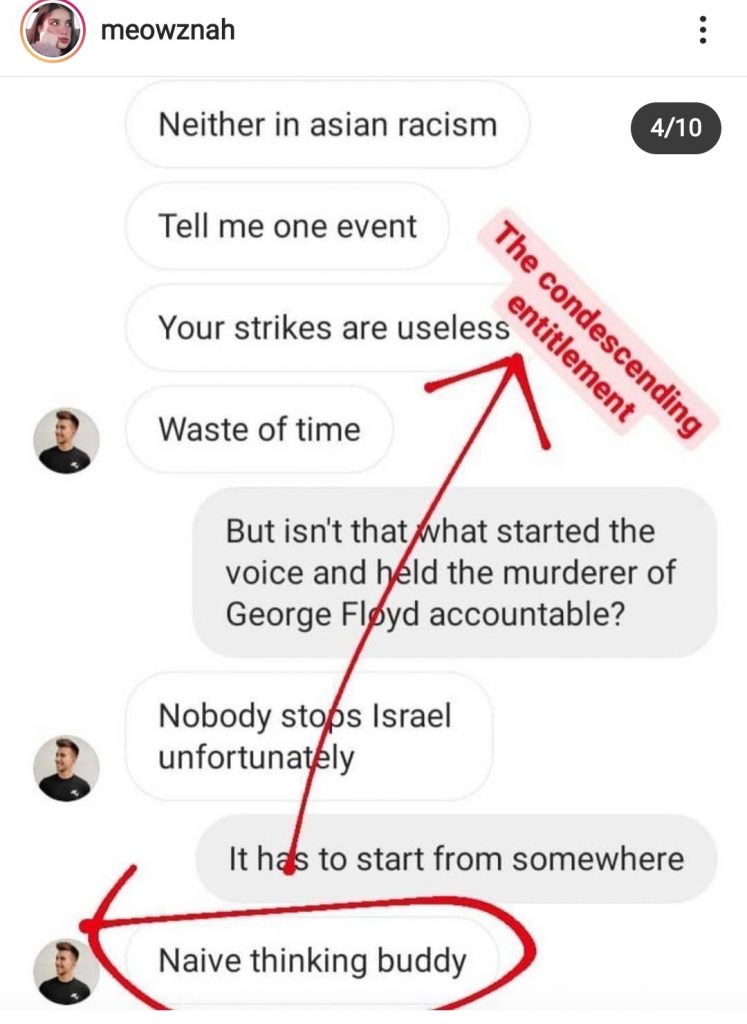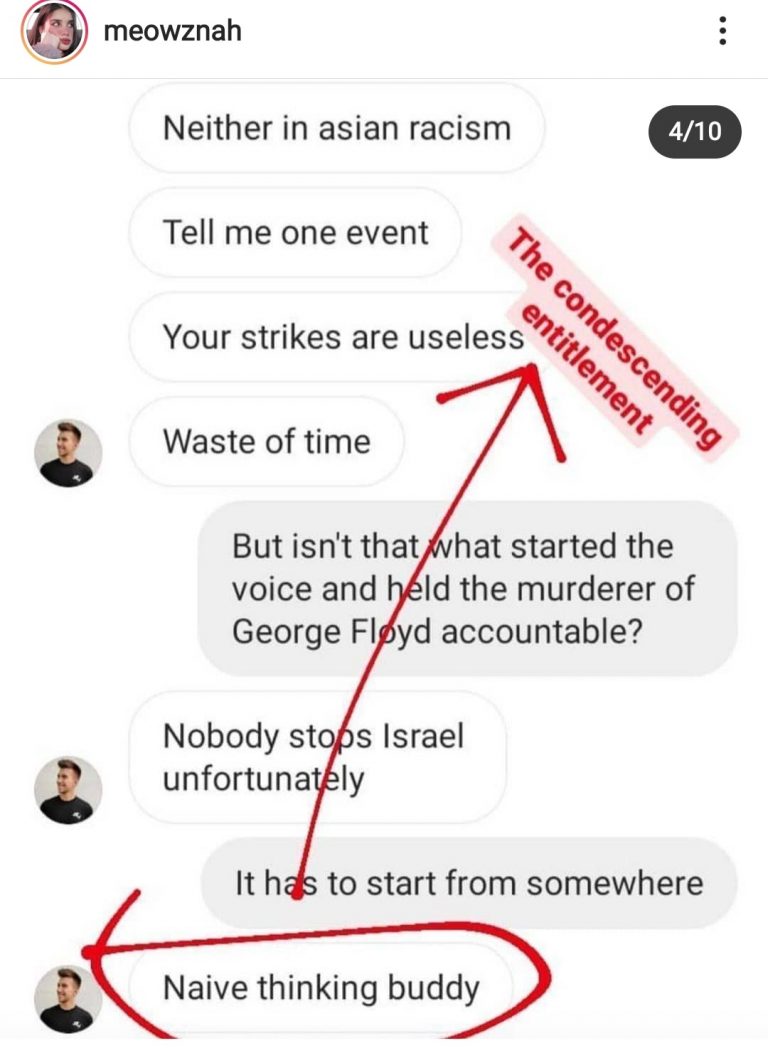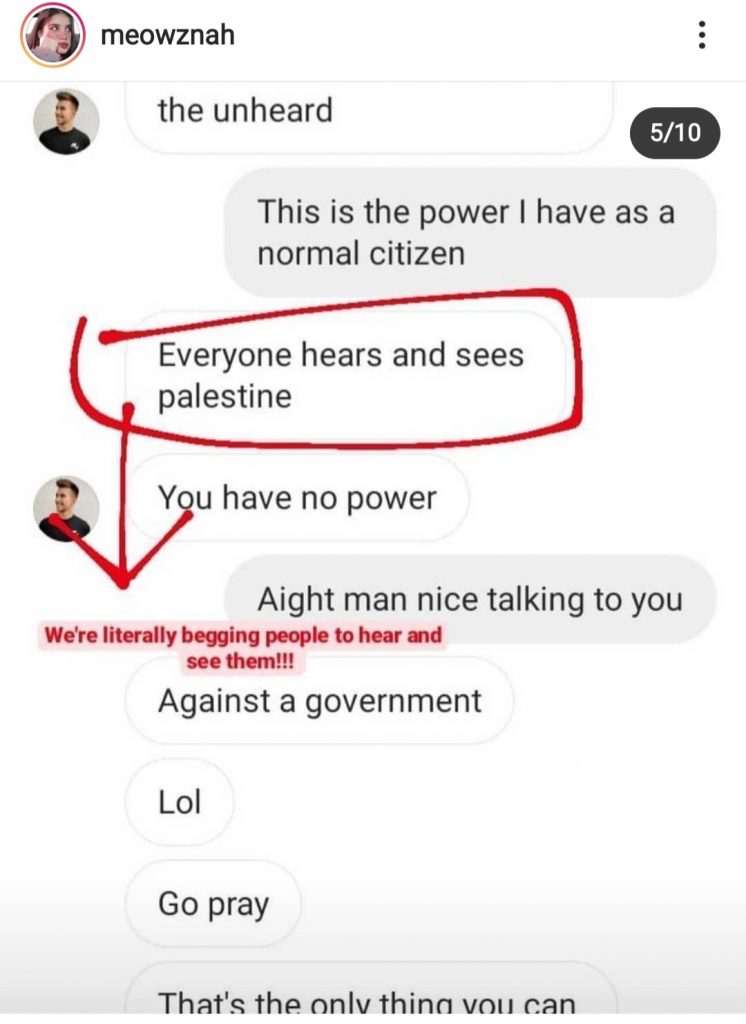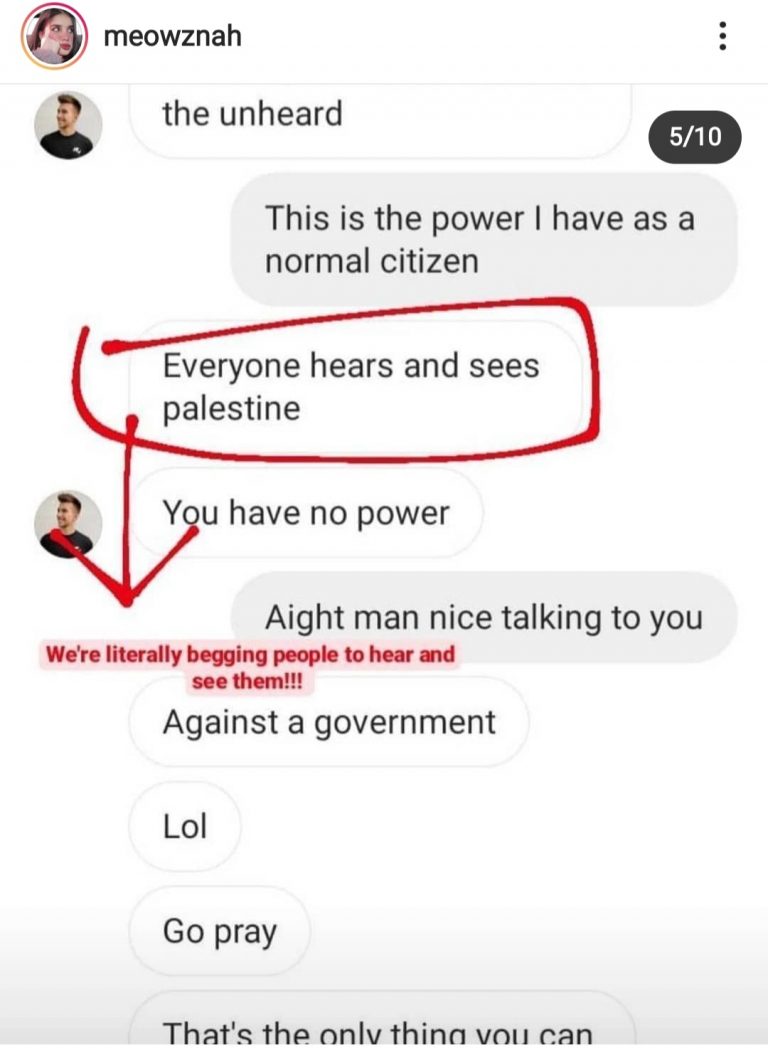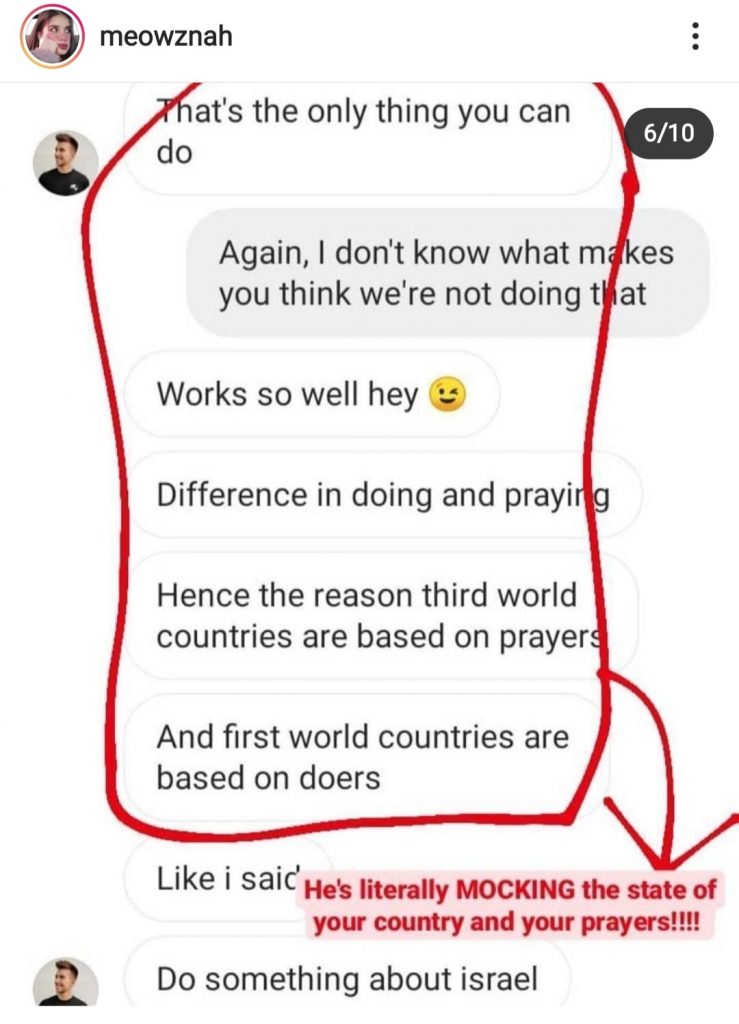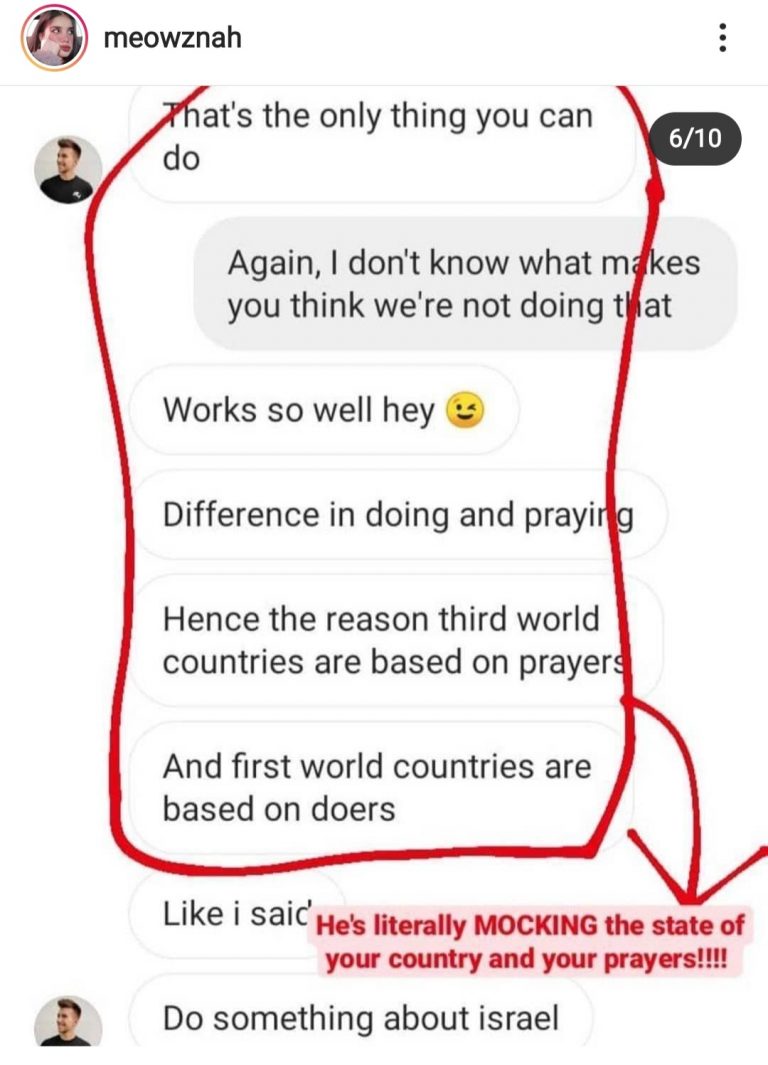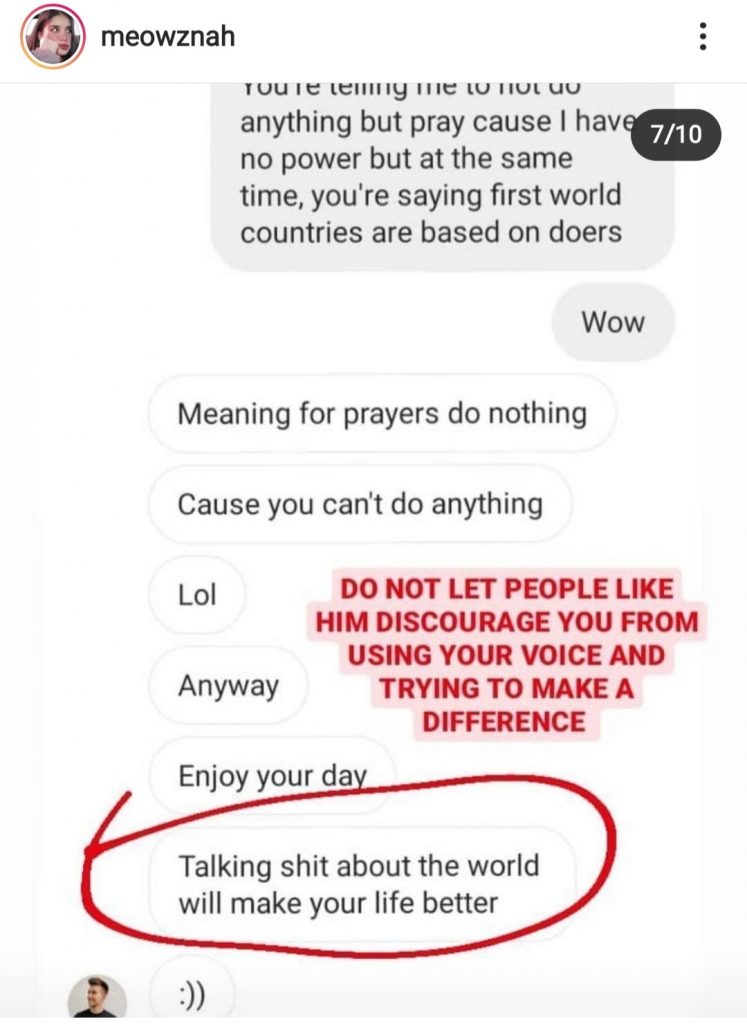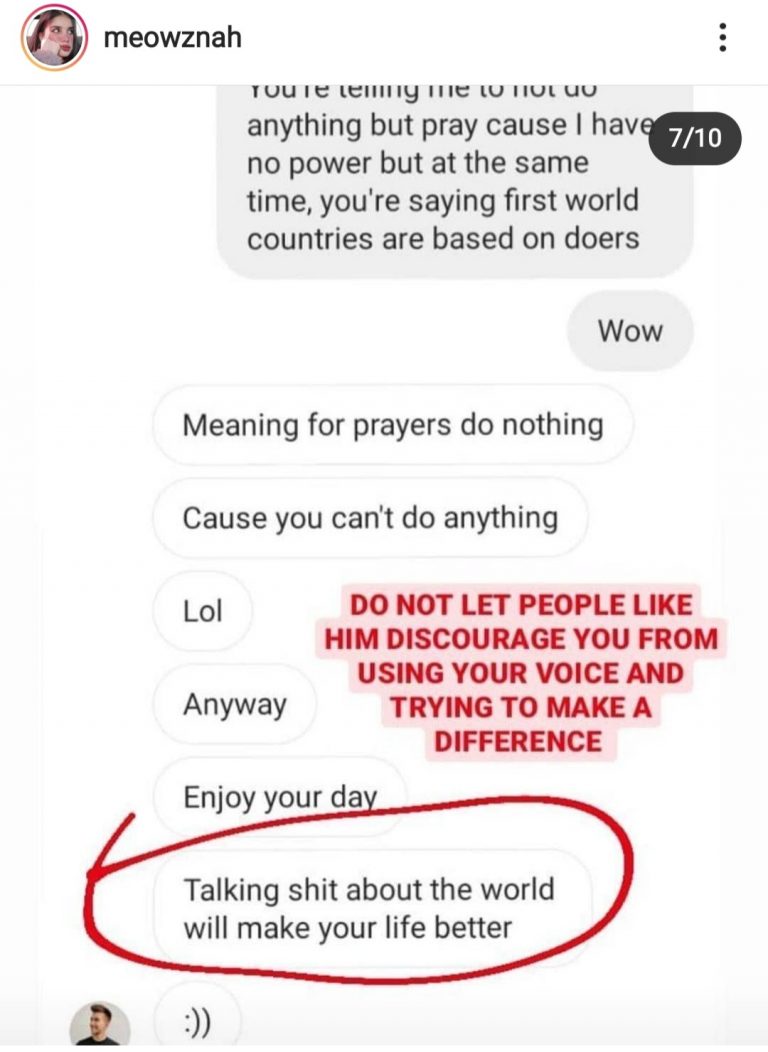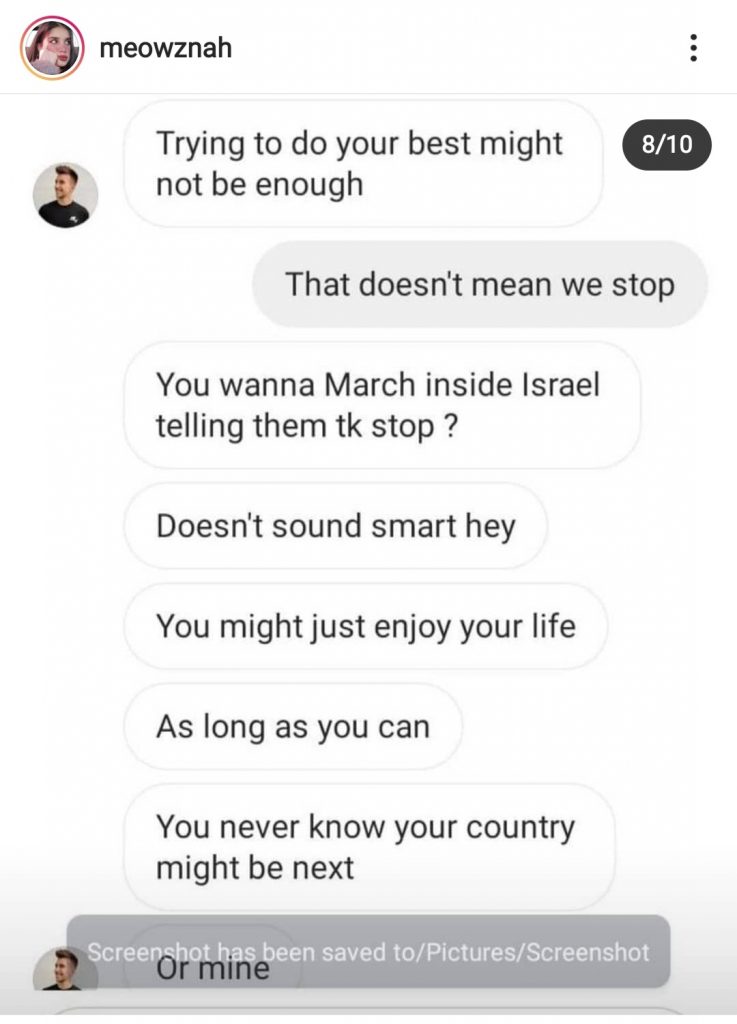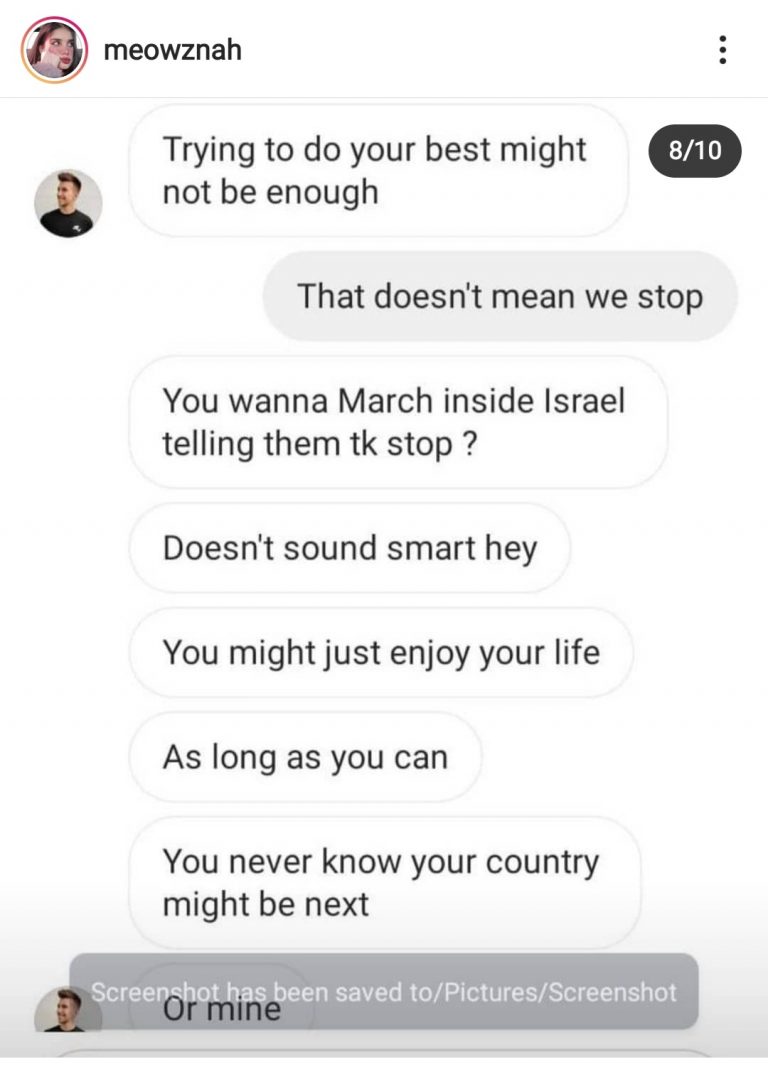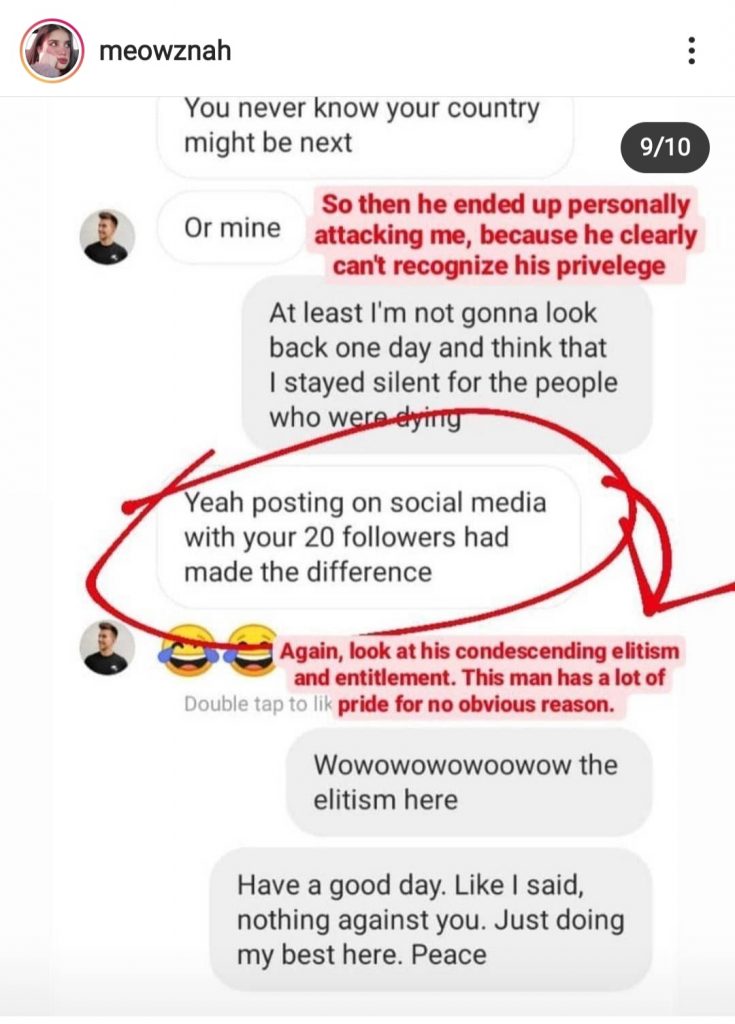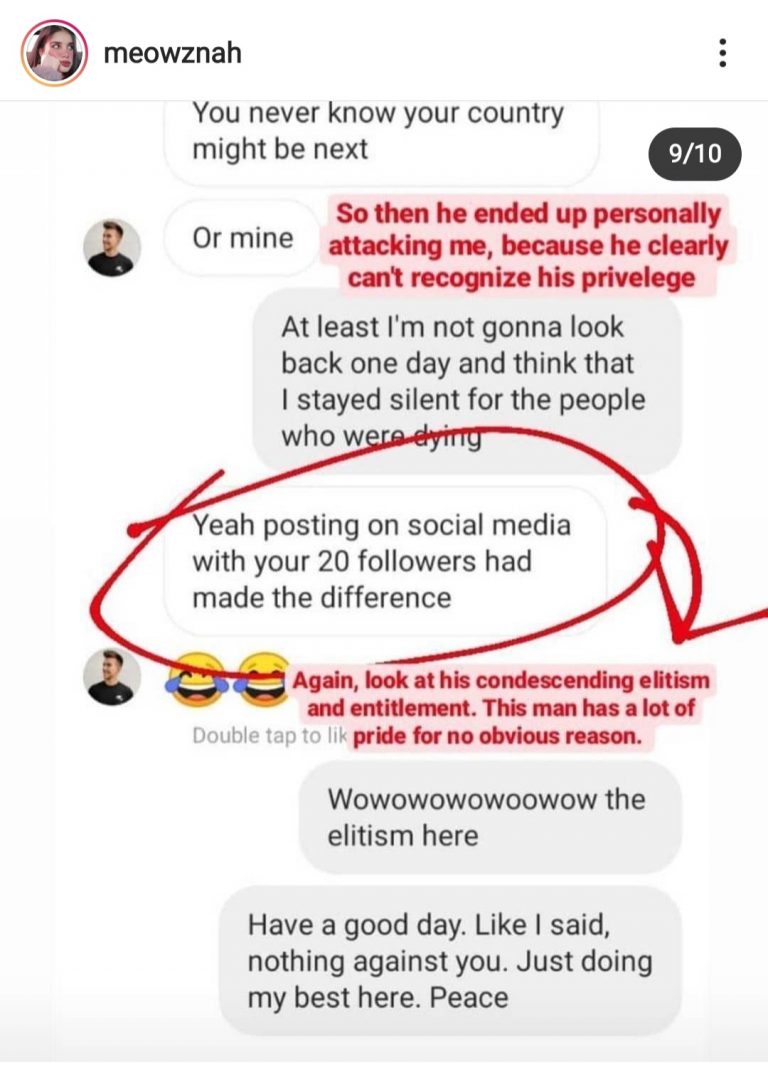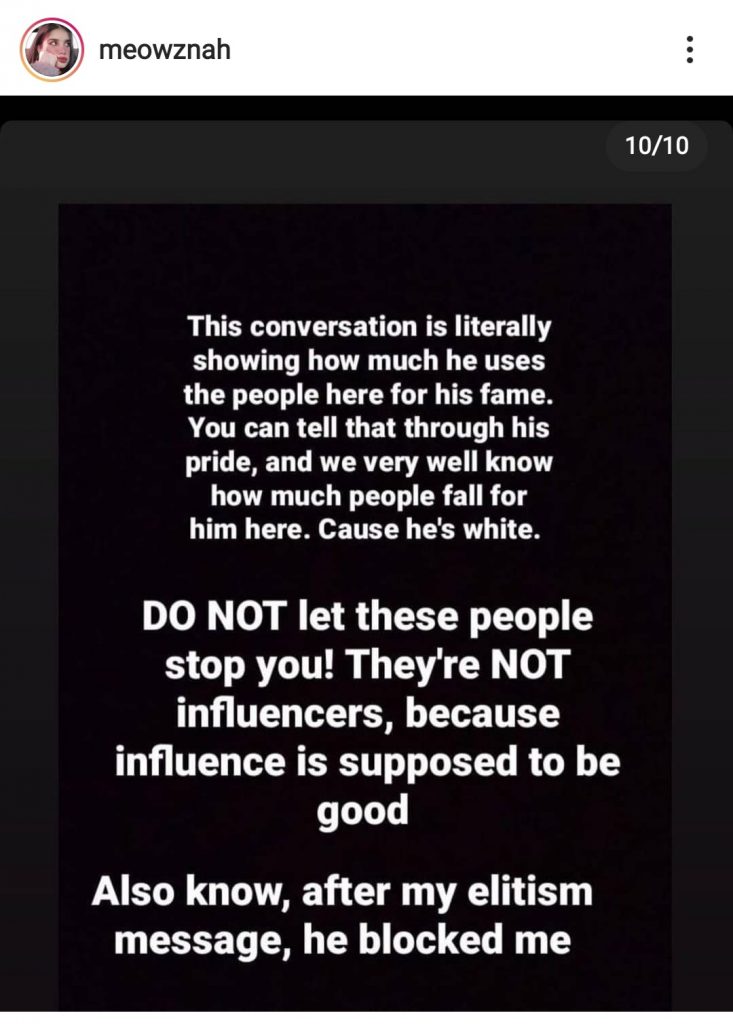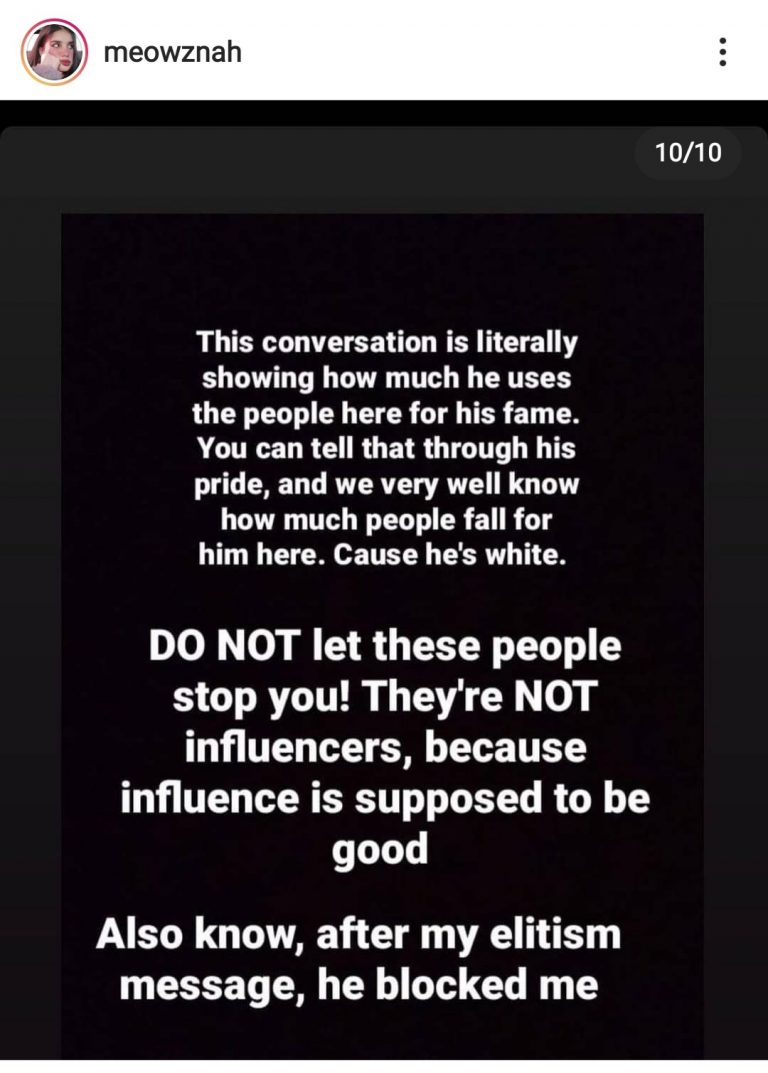 Here we have added the public reaction to this shocking conversation of Christian Betzmann. People are truely devasted at his thinking.
Let's have a look at the comments: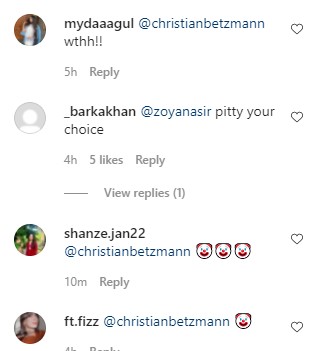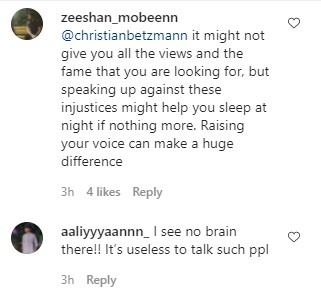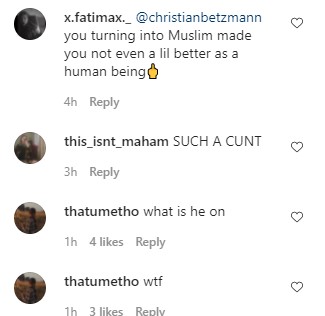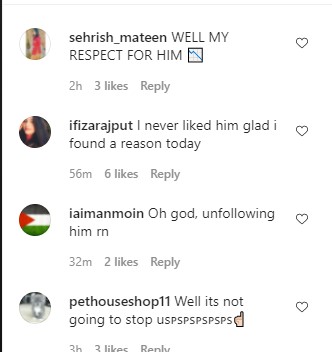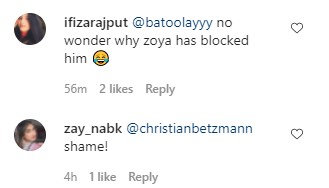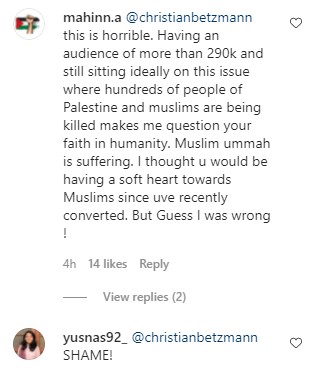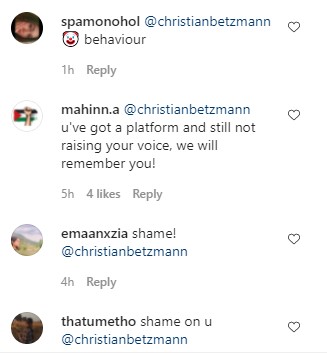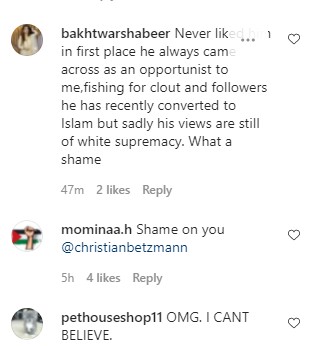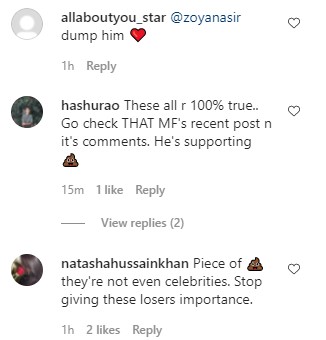 (SOURCE: Meowznah)