Indian tennis star and Shoaib Malik's wife Sania Mirza has urged Indian Sports Ministry to help her in her son's visa process, she asked for the help after the son Izhan Mirza Malik's visa was denied.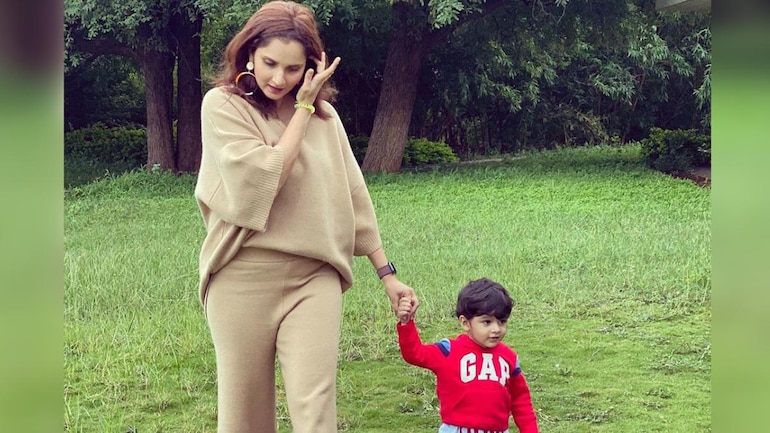 As per the schedule, Sania Mirza will be playing a few tournaments in UK and she wants the Visa of her son to be accepted.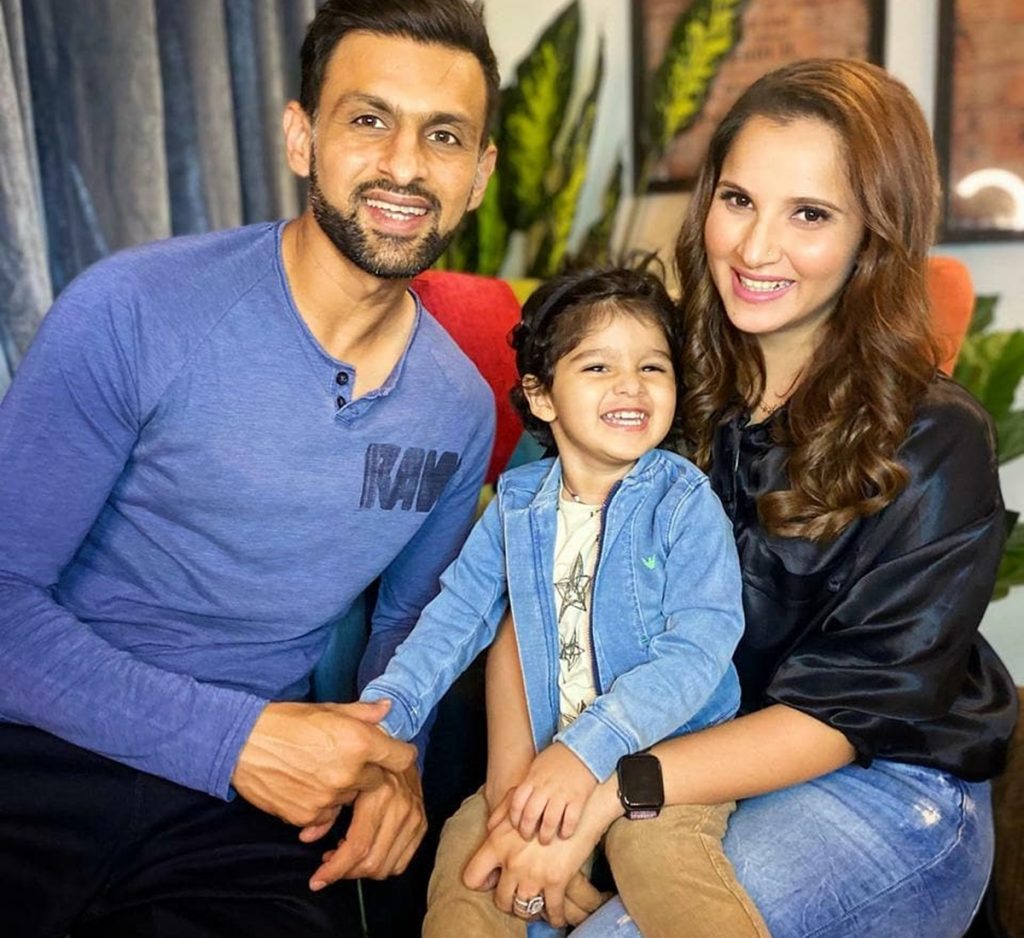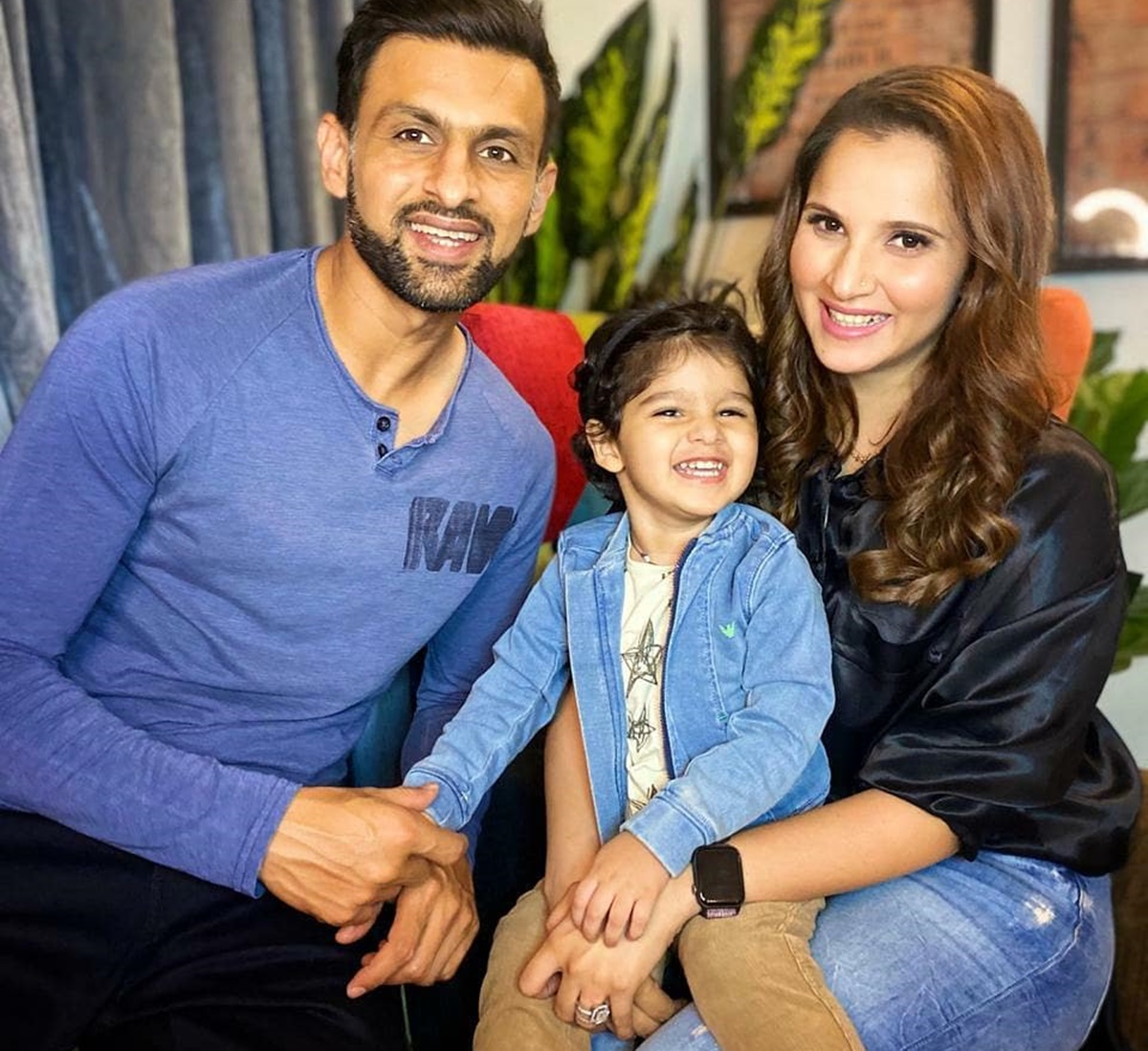 Sania Mirza said that she can't leave a two years old son alone. Izhan's caretaker's visa has also been rejected. Sania is really worried and urged the ministry to help her in this regard so that she can take Izhan with her.