Arjun Kapoor is an Indian actor who has done a lot of films including 2 states, Ki and Ka and Sardar ka Grandson. He's also the son of Ace Indian producer Boney Kapoor .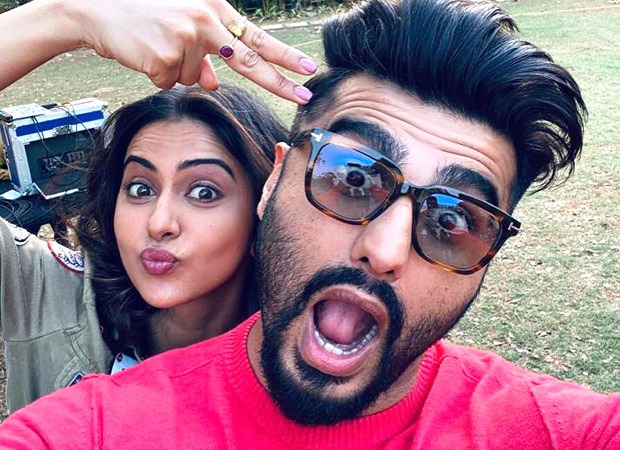 Actor Arjun Kapoor has recently been the talk of the town after the release of his movie Sardar Ka Grandson on Netflix which is being praised a lot by his fans. The movie has an Indo-pak historical connection which has touched the hearts of fans.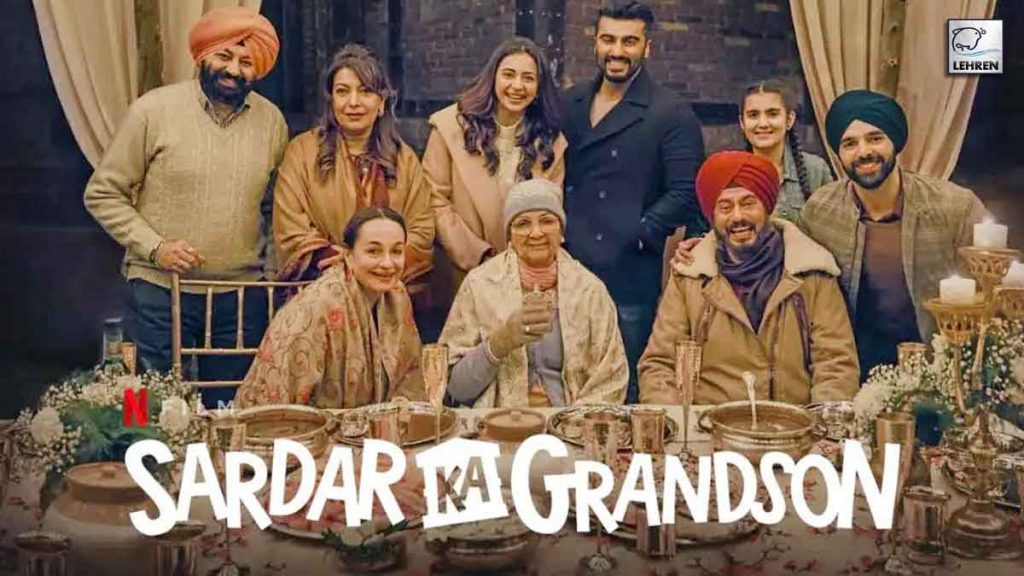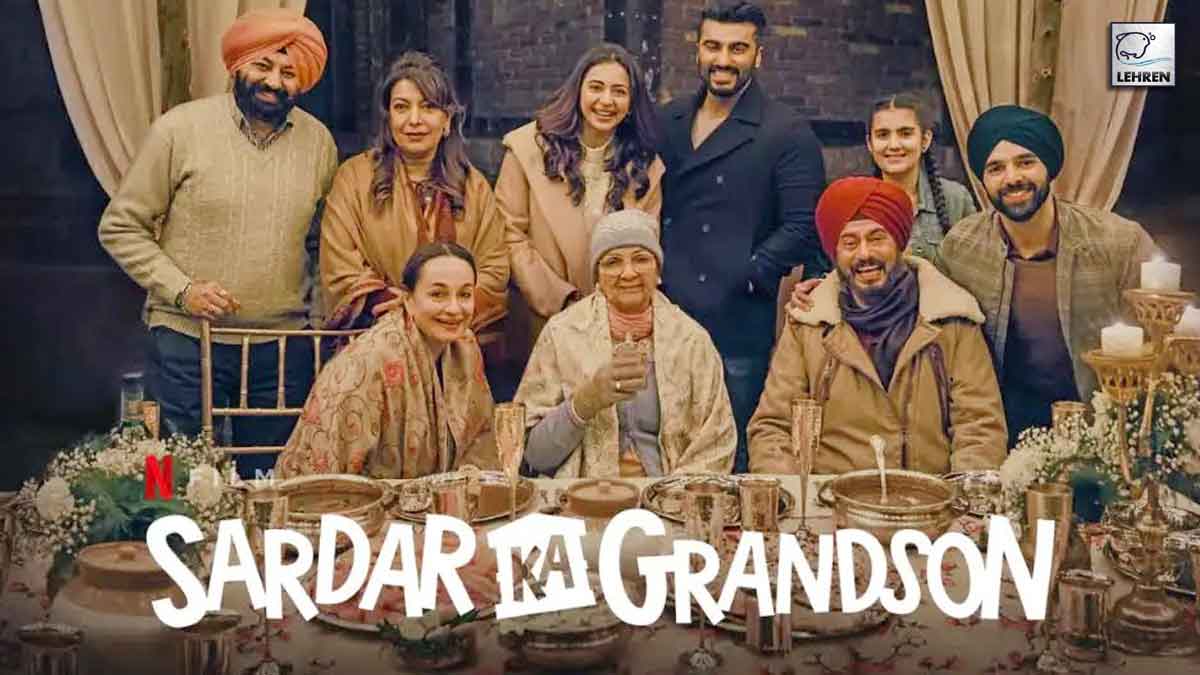 Talking about Pakistan, the actor uttered positive things, he praised Pakistan's support and help amidst covid crises specifically when the situation worsened in India.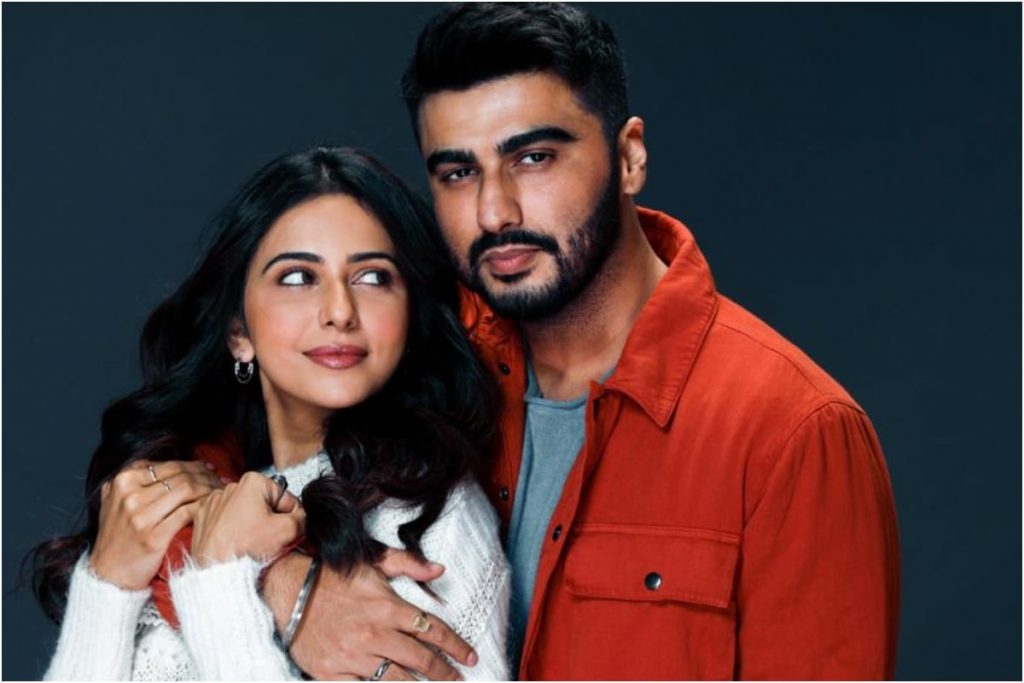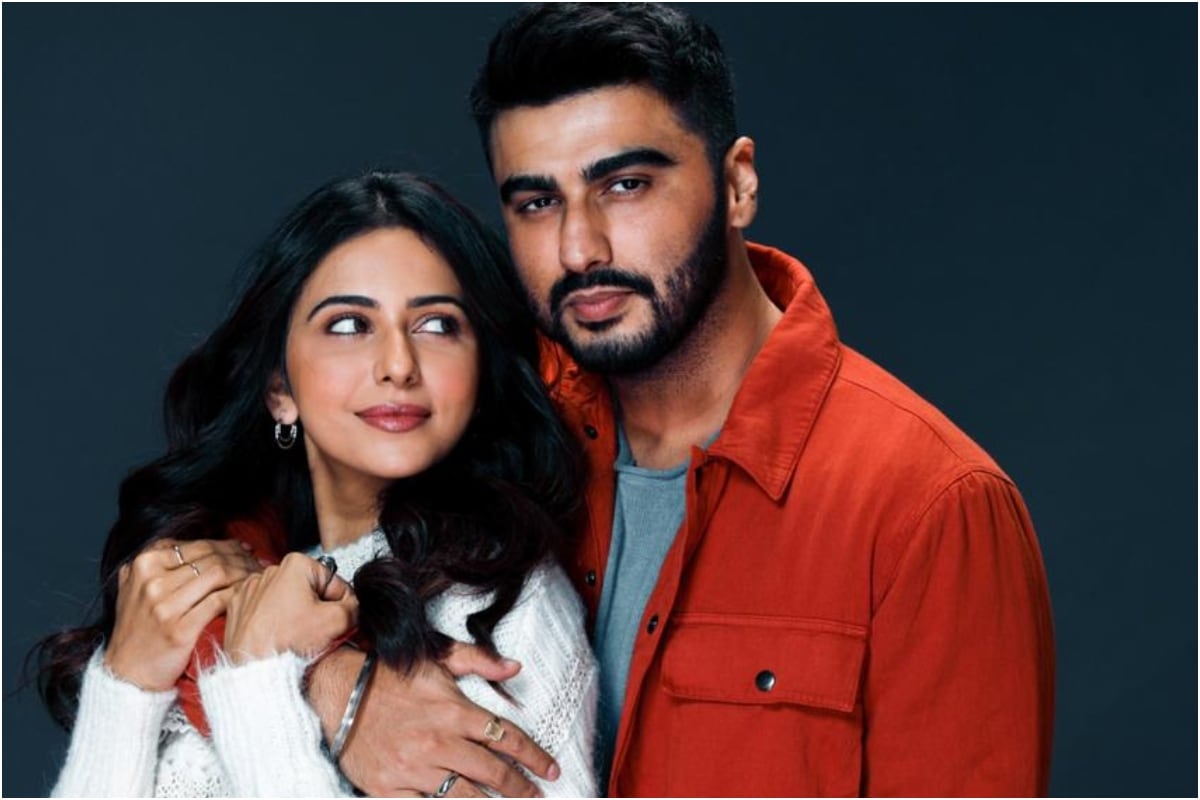 Arjun said , "You should not forget that in the time of need "Covid-19 crisis", there was a helping hand and that should be respected in the bigger picture "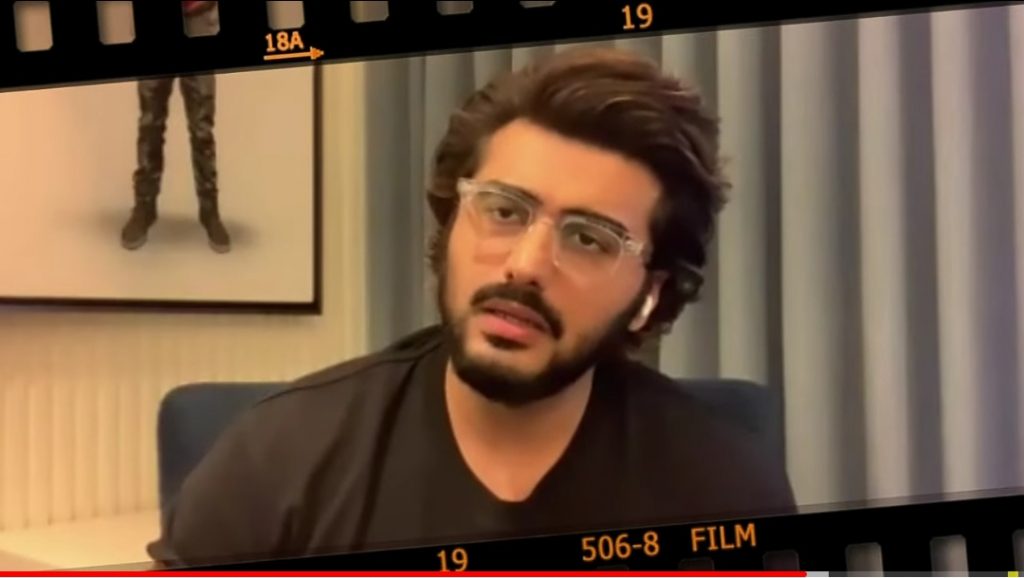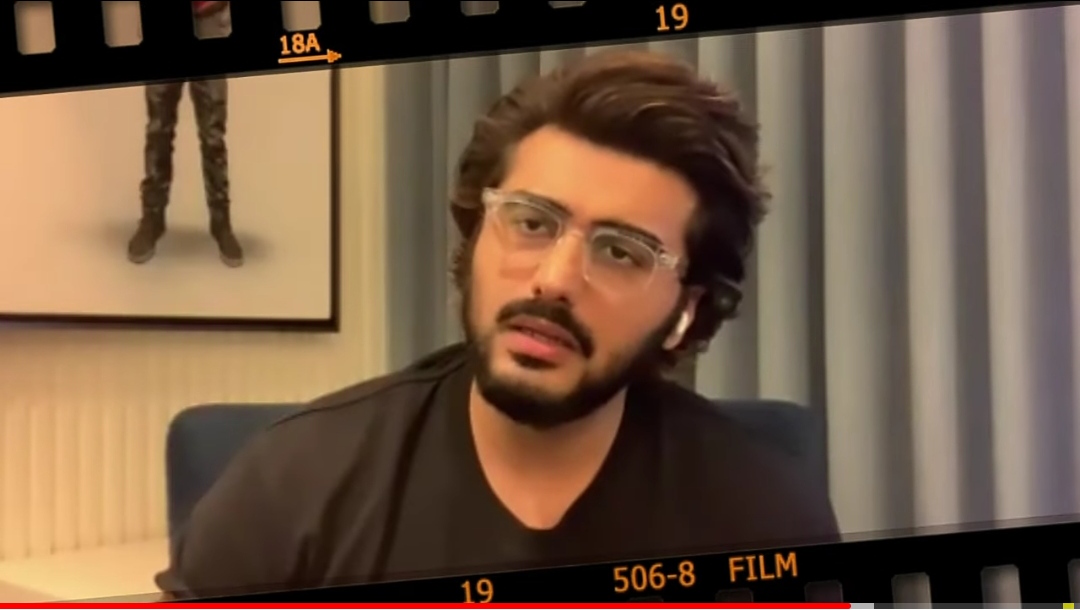 He further added , "This is one such time when emotions have resonated and people are coming together and leaving aside borders and whatever the political scenario might have been, one or two years back,"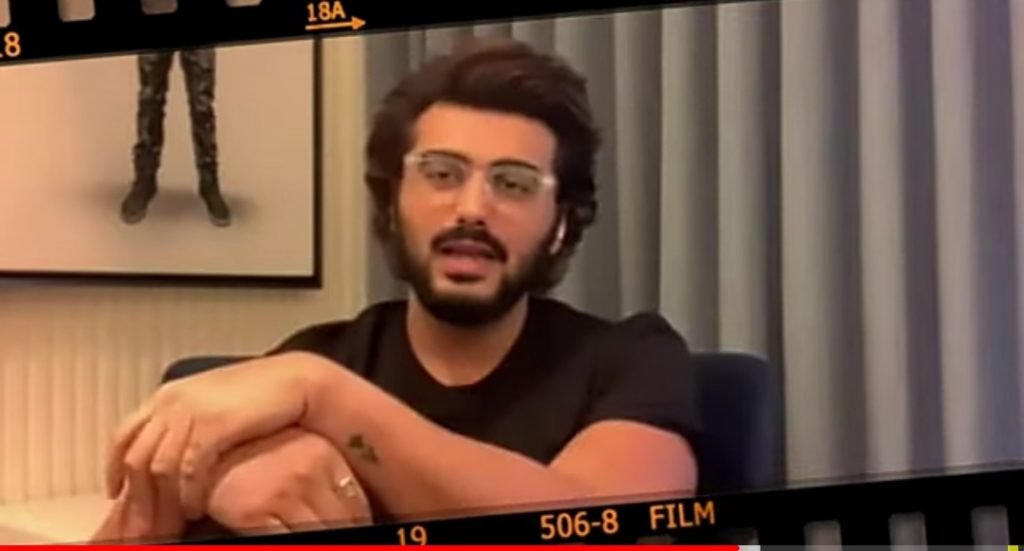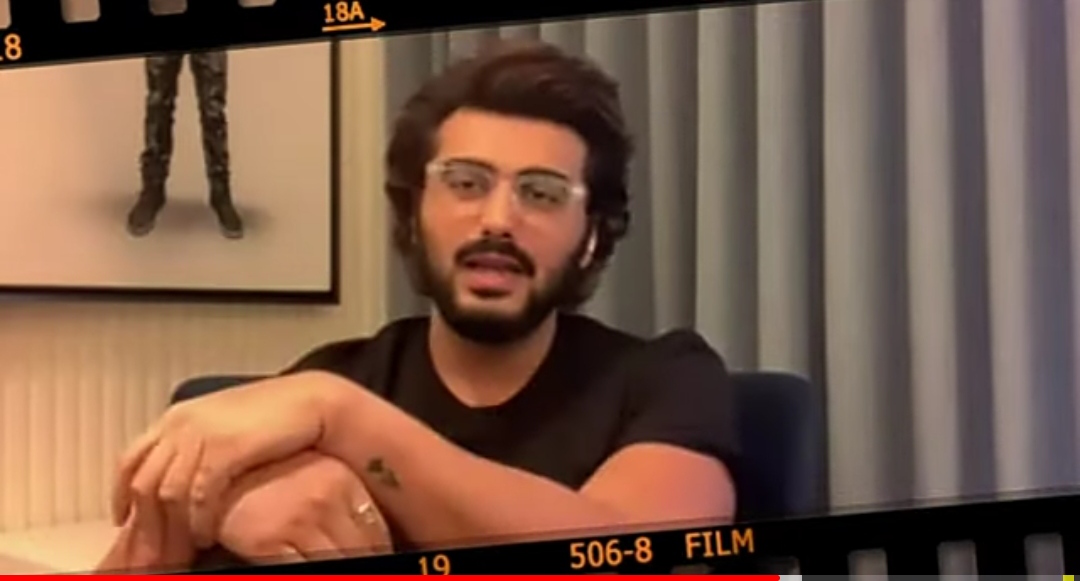 He also said that both the countries are connected to each other except cricket, they are not on the same page when it comes to the game of cricket, both countries have friendship, otherwise . He also hoped that this friendship to be maintained further. He further said that it's astonishing how art and culture connects, as the support his film is getting from Pakistan is immense .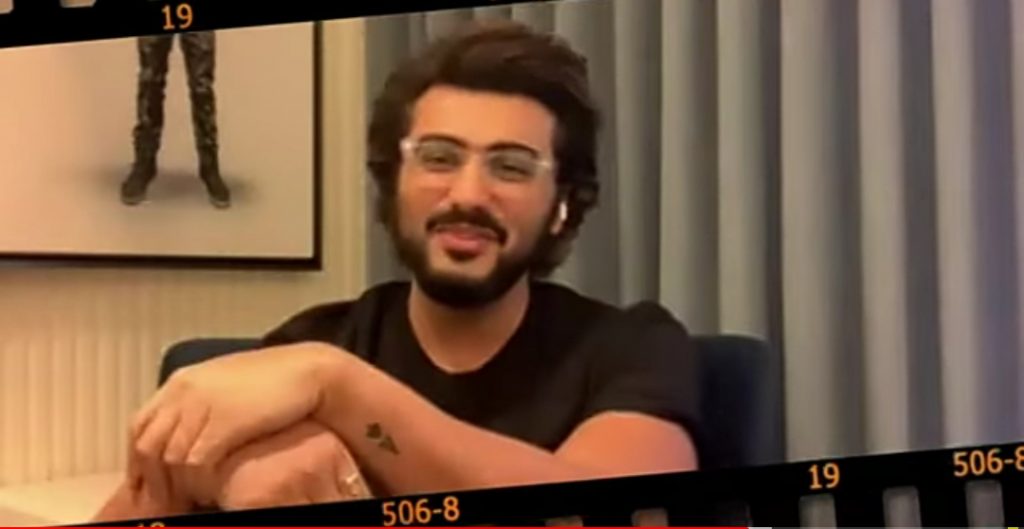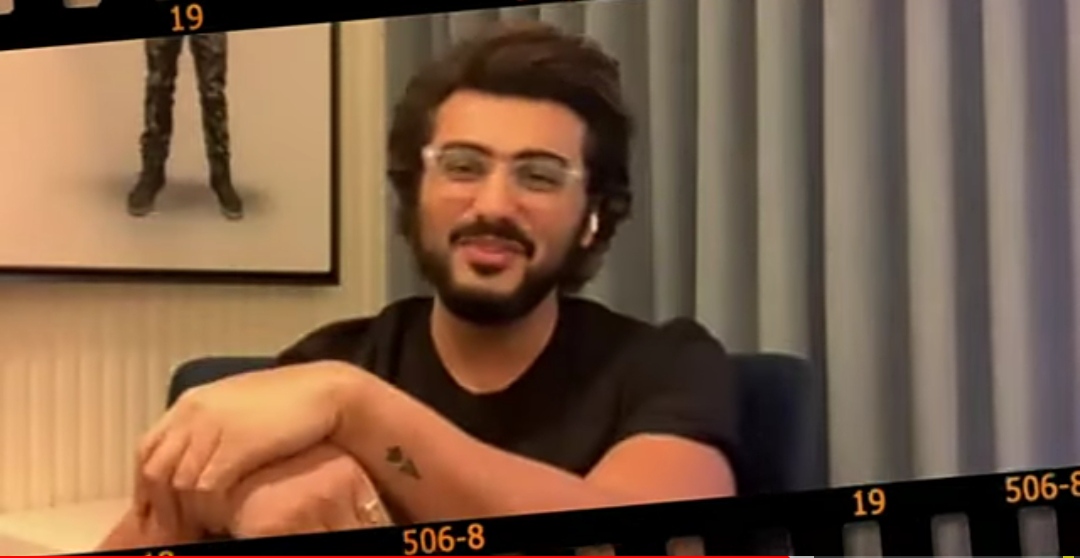 He also said, "Today, the obstacles are more; I hope some barriers get eradicated. I can just hope and pray that the distance and vacuum that has been created go away and we are able to co-exist in peace."