Jannat Mirza is said to be the most famous Tik Toker of Pakistan. Jannat got fame from the videos that she used to upload on video-sharing social networking service Tik Tok. Jannat became the first celebrity of Pakistan to hit 10 Million followers on any social media forum. Jannat Mirza will also be seen in a movie soon.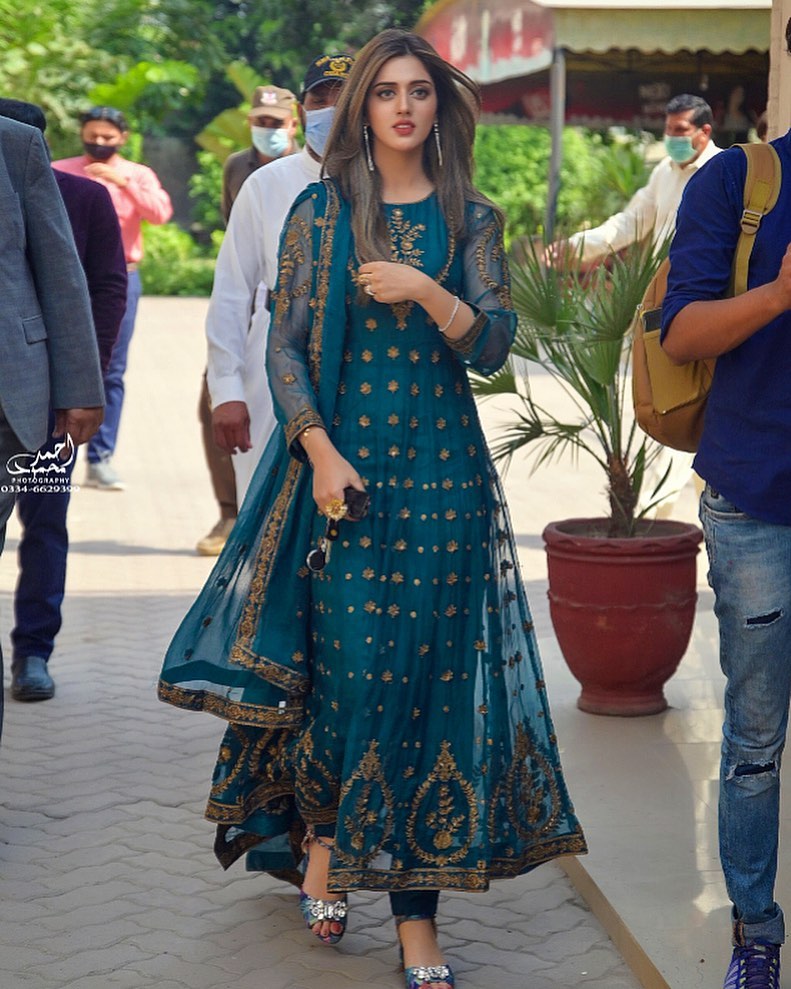 Jannat Mirza and Tik Toker Umer Butt are often named together. Since the Baat Paki season is in its full swing and we saw many of our celebrities getting their Baat Paki done in the past few days, Jannat Mirza also became one.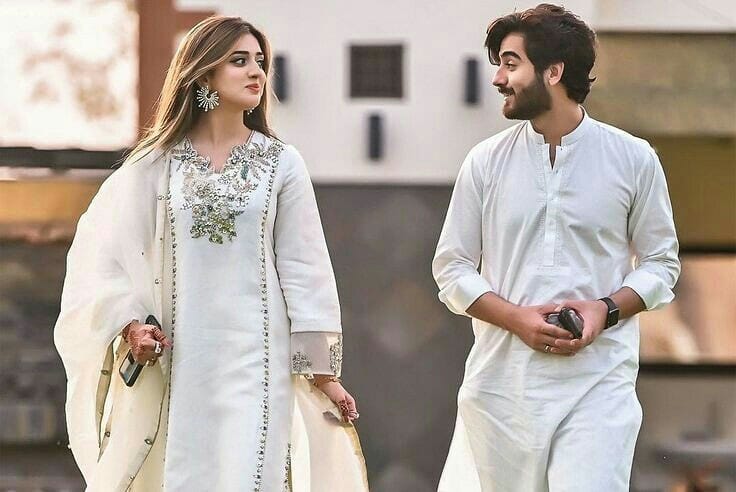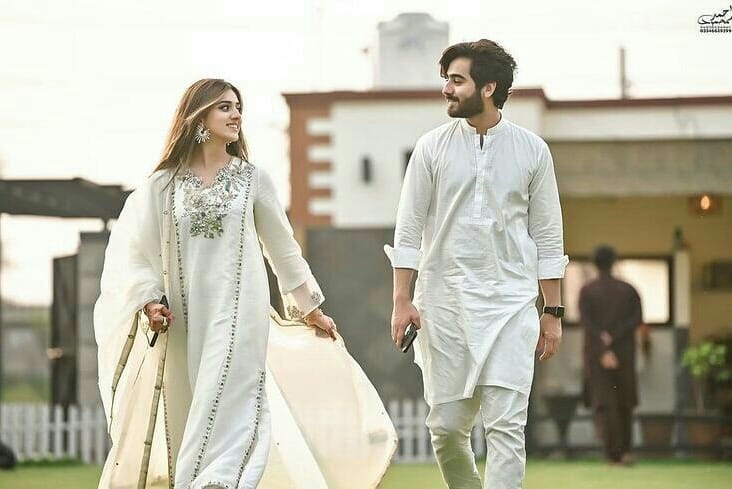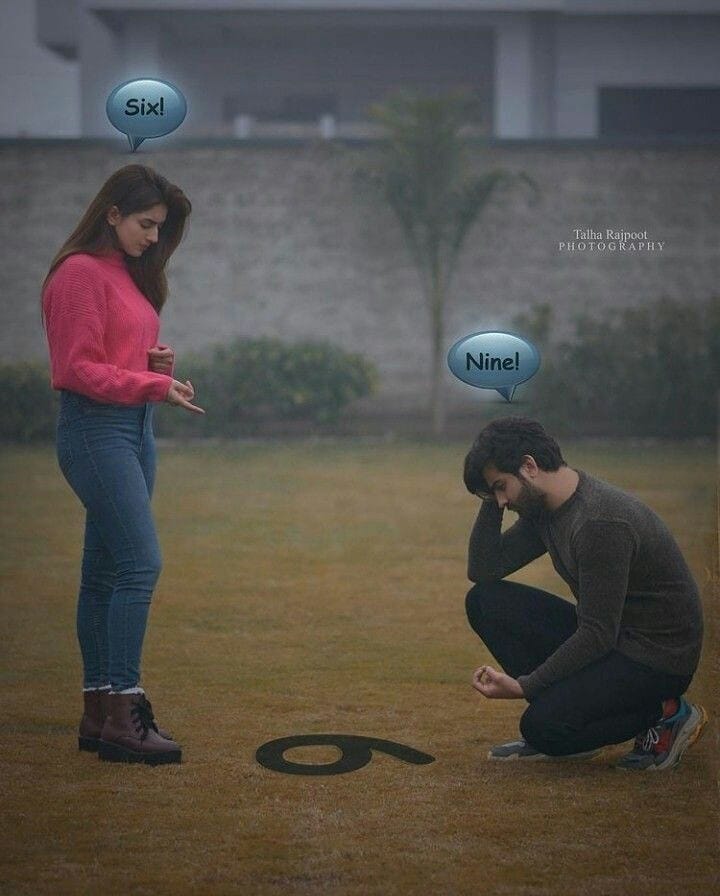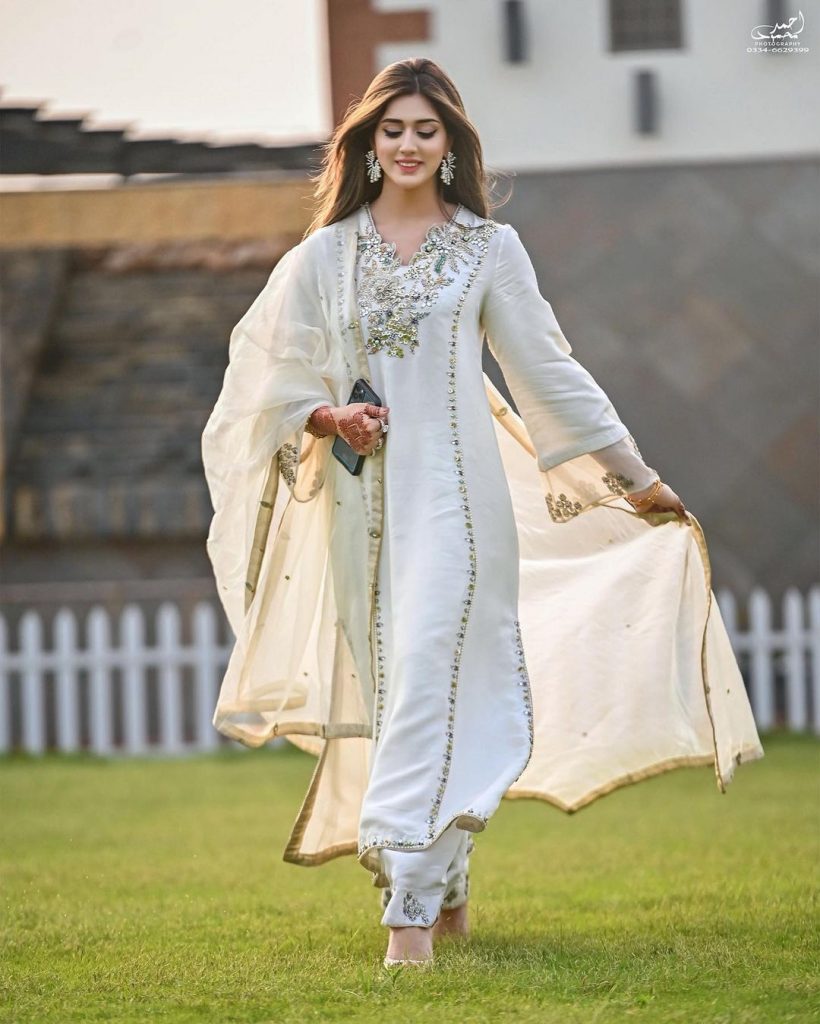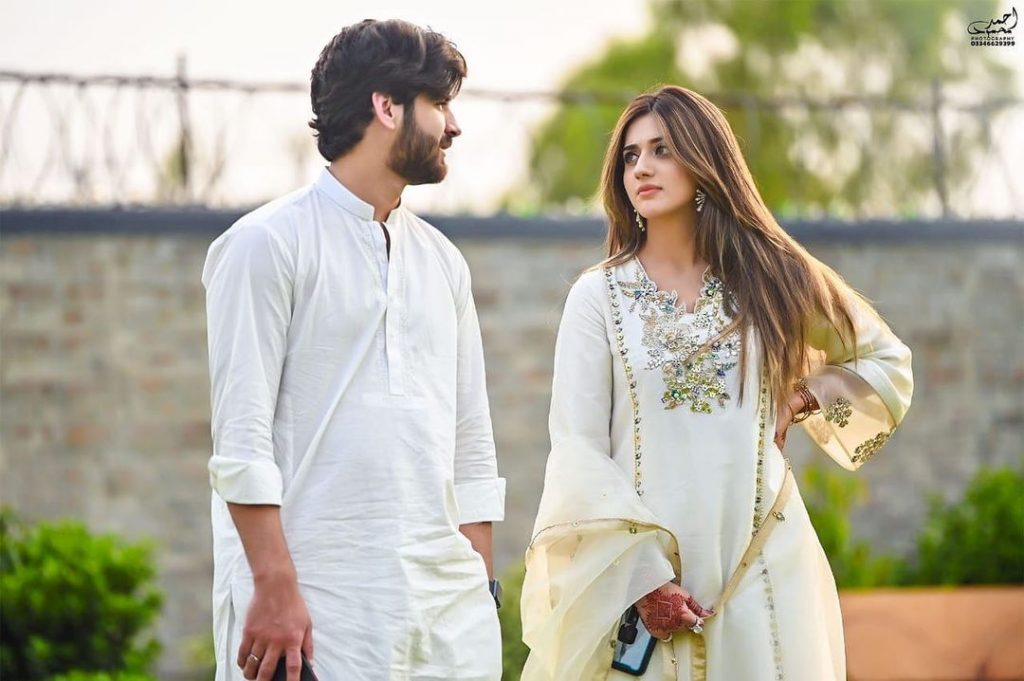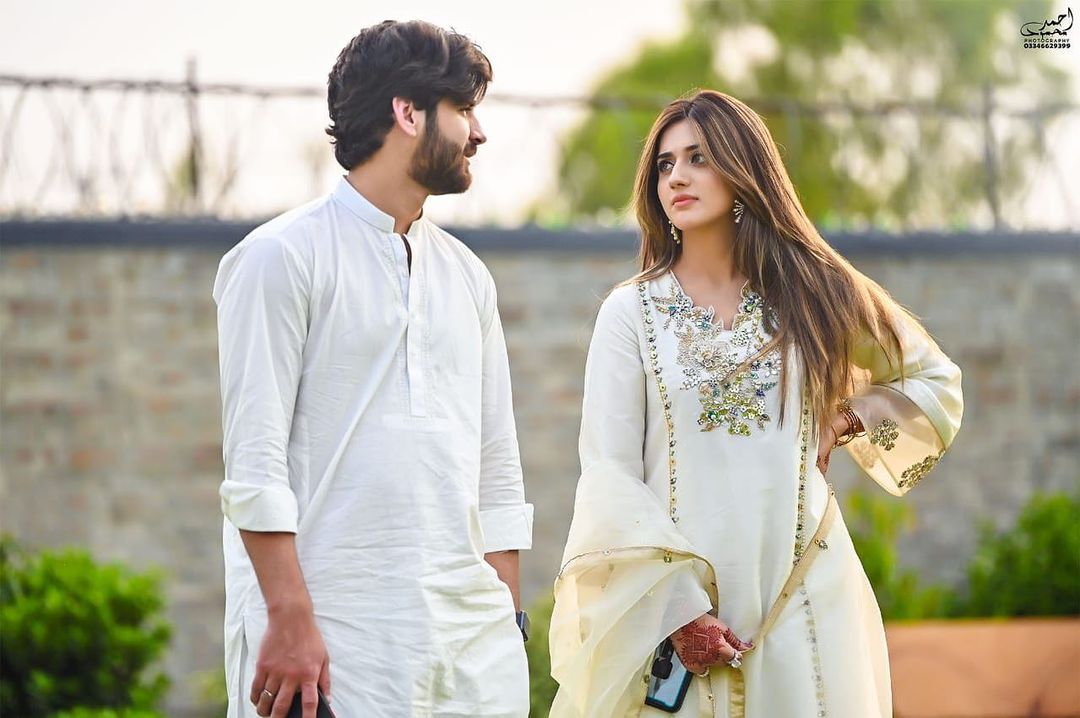 Jannat Mirza recently confirmed the news of her Baat Paki by herself while replying to a comment.


Have you guys read the story? Did you guys know about it? Want to add something to the story? Feel free to share your views with us!