Shoaib Malik is a famous Pakistan cricketer. He is known for his match-winning performances. Shoaib Malik is married to Indian international tennis player Sania Mirza and together they have a son.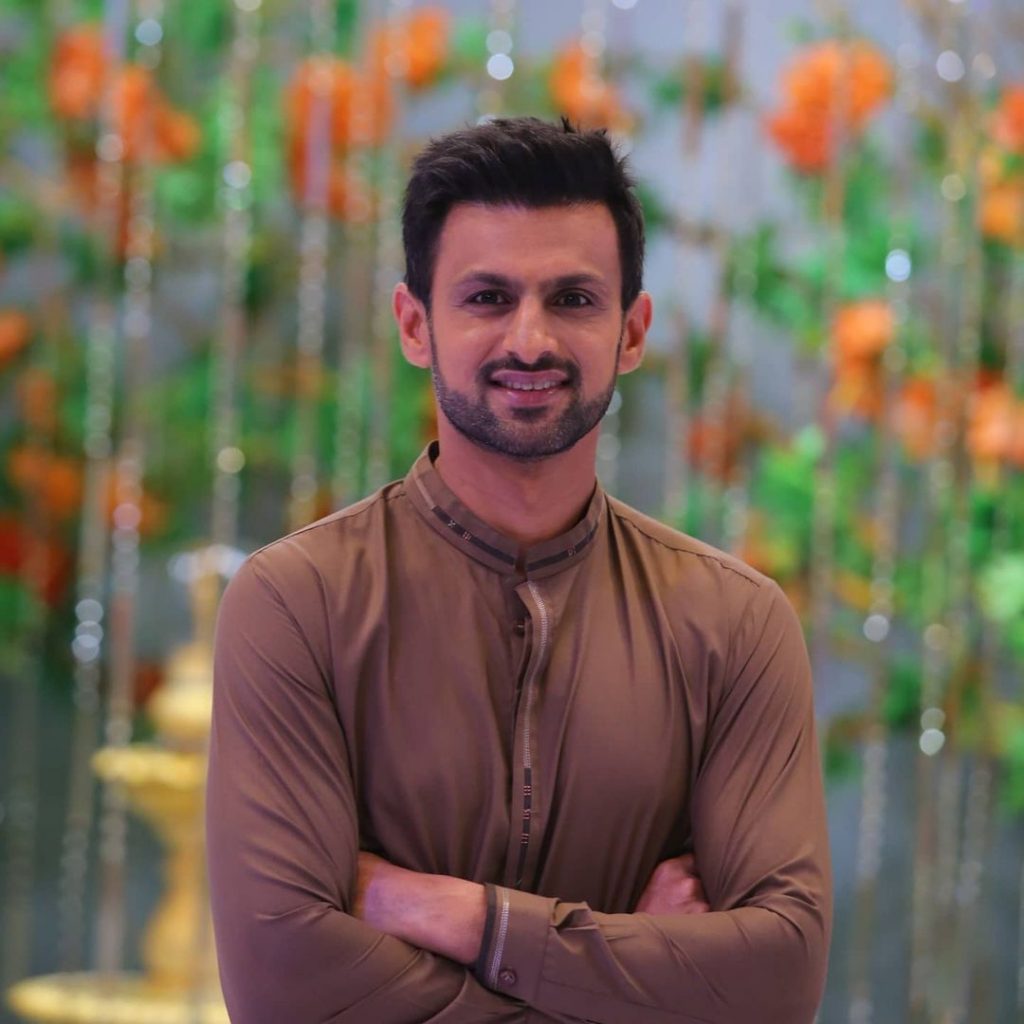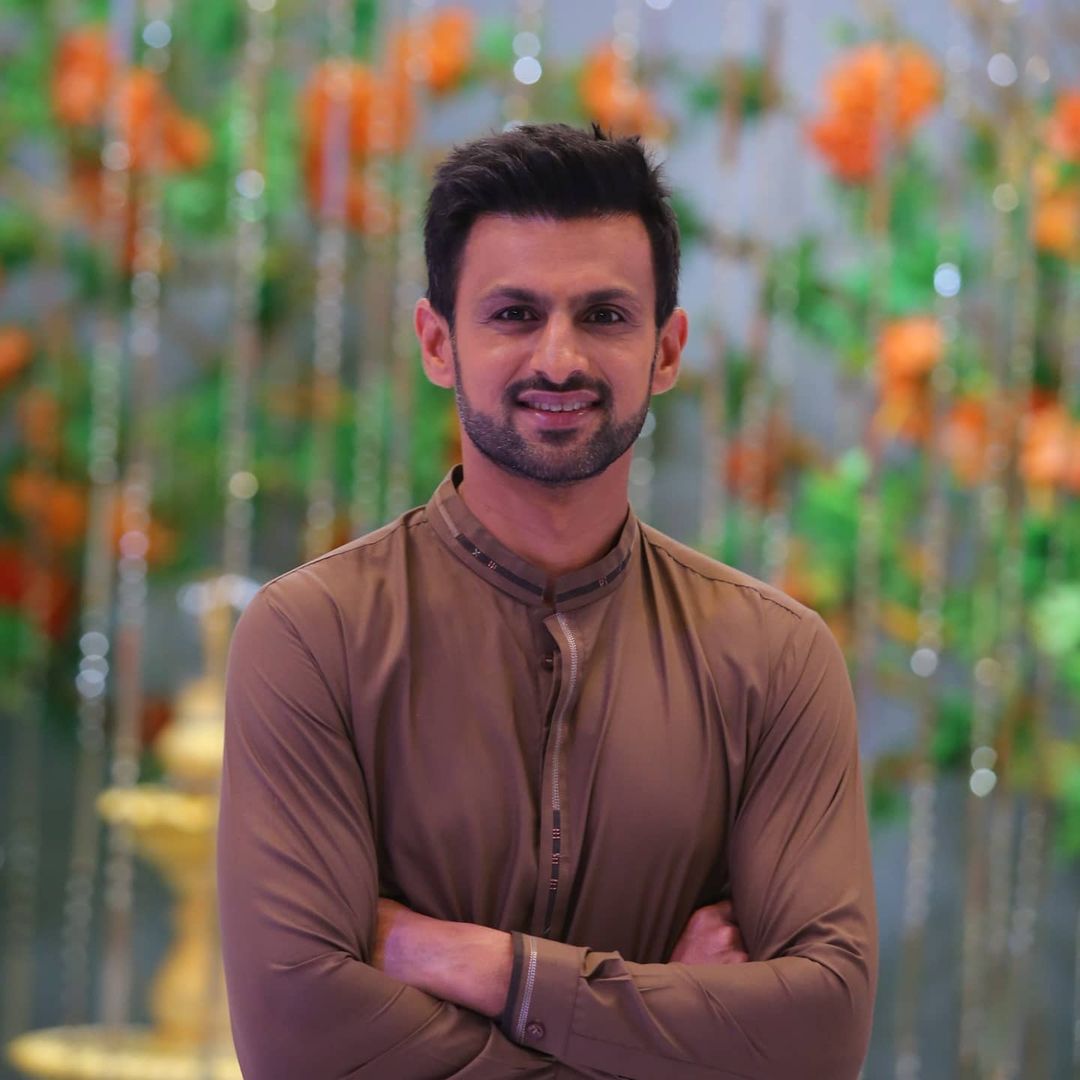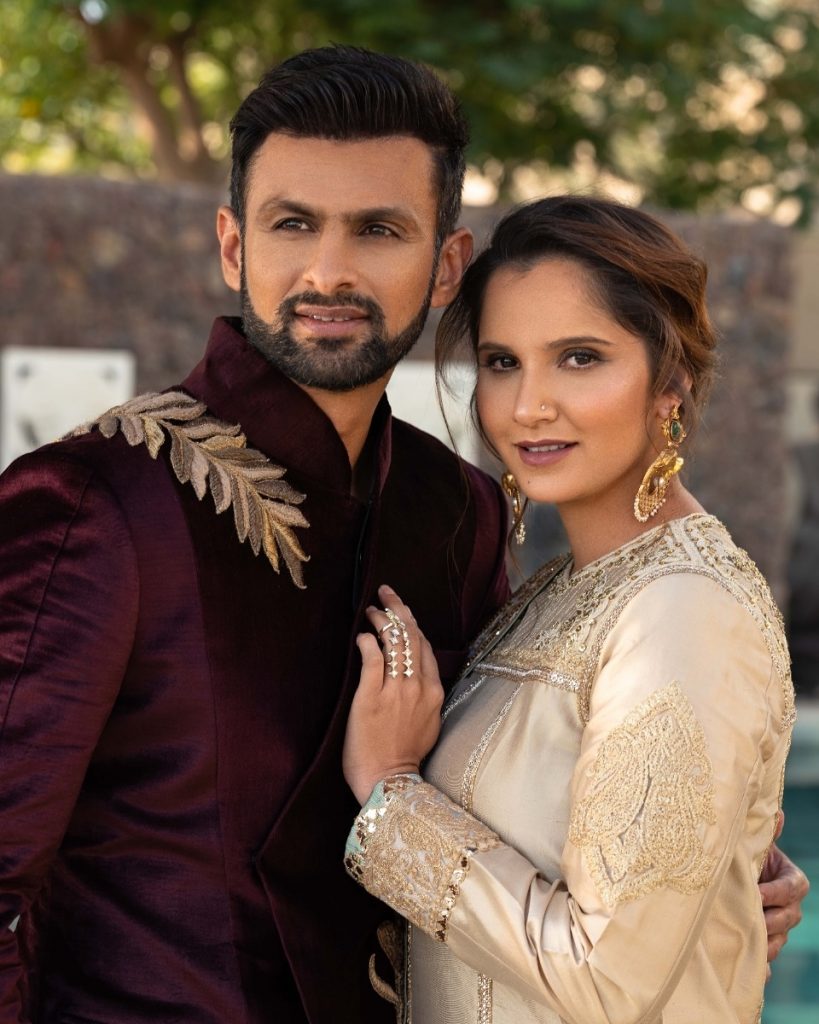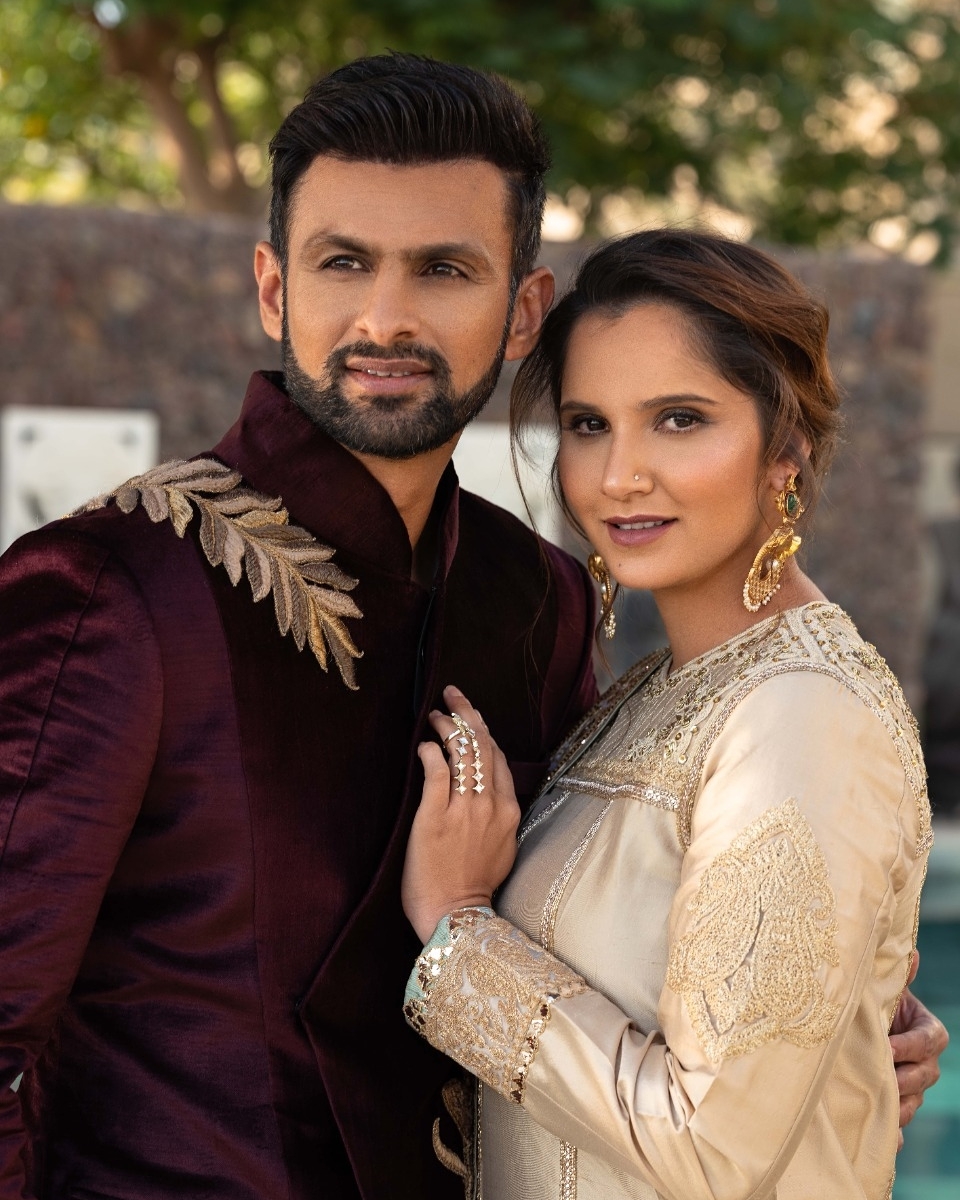 This Ramadan Shoaib Malik became a prominent part of our Ramadan transmissions. He was one of the captains of the Jeeto Pakistan League and represented Multan, Shoaib also made appearances in various Ramadan shows. Recently, Shoaib Malik was invited as a guest at Time Out With Ahsan Khan alongside Sonya Hussain. In one of the segments, Shoaib surprised the audience with his dance moves.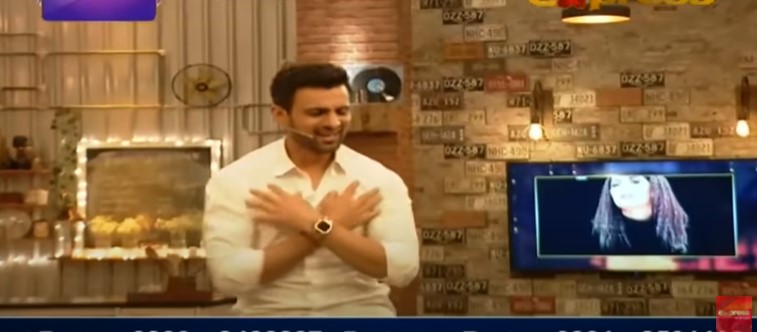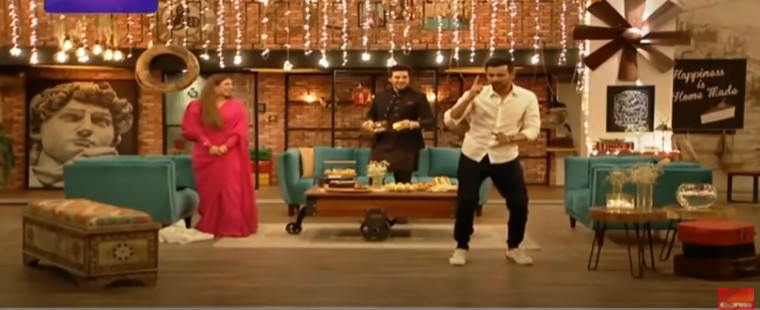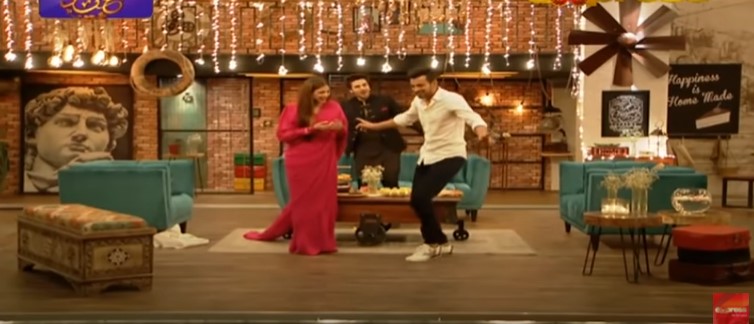 Let's have a look at videos:
We are enthralled by this hidden talent of Shoaib Malik. Have you guys seen the videos? Did you know that Shoaib dances so well? Want to add something to the story? Feel free to share your views with us!