Geo TV's popular drama Khuda Aur Mohabbat 3 is the third season of famous Pakistani series Khuda Aur Mohabbat, Khuda Aur Mohabbat 3 went immensely popular among audience. The drama is produced by Abdullah Kadwani and Asad Qureshi under 7th Sky Entertainment productions, it featured Feroze Khan and Iqra Aziz in lead roles. The drama revolved around the emotional love story of Farhad and Mahi who hail from distinct backgrounds. Mahi came from an influential family, while Farhad came from a very mediocre set up, both fallen in love but could not meet till the end.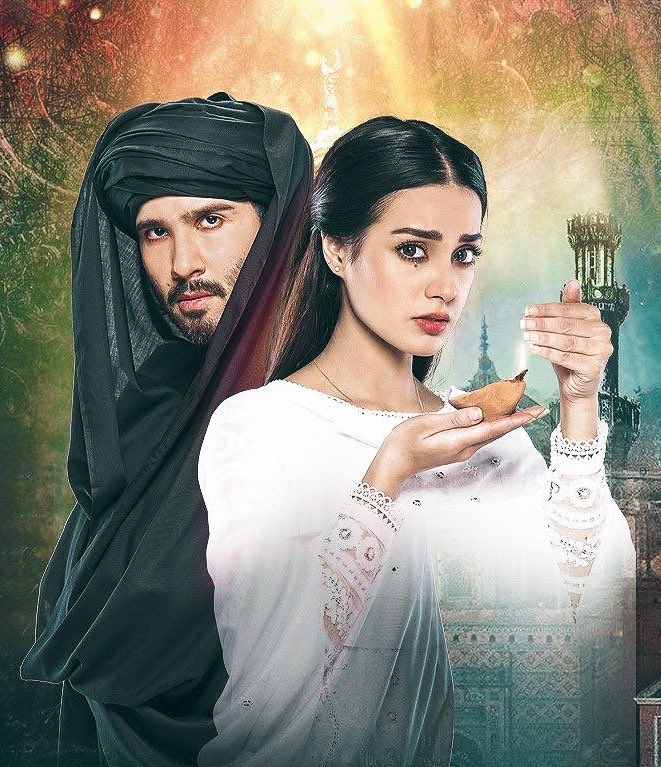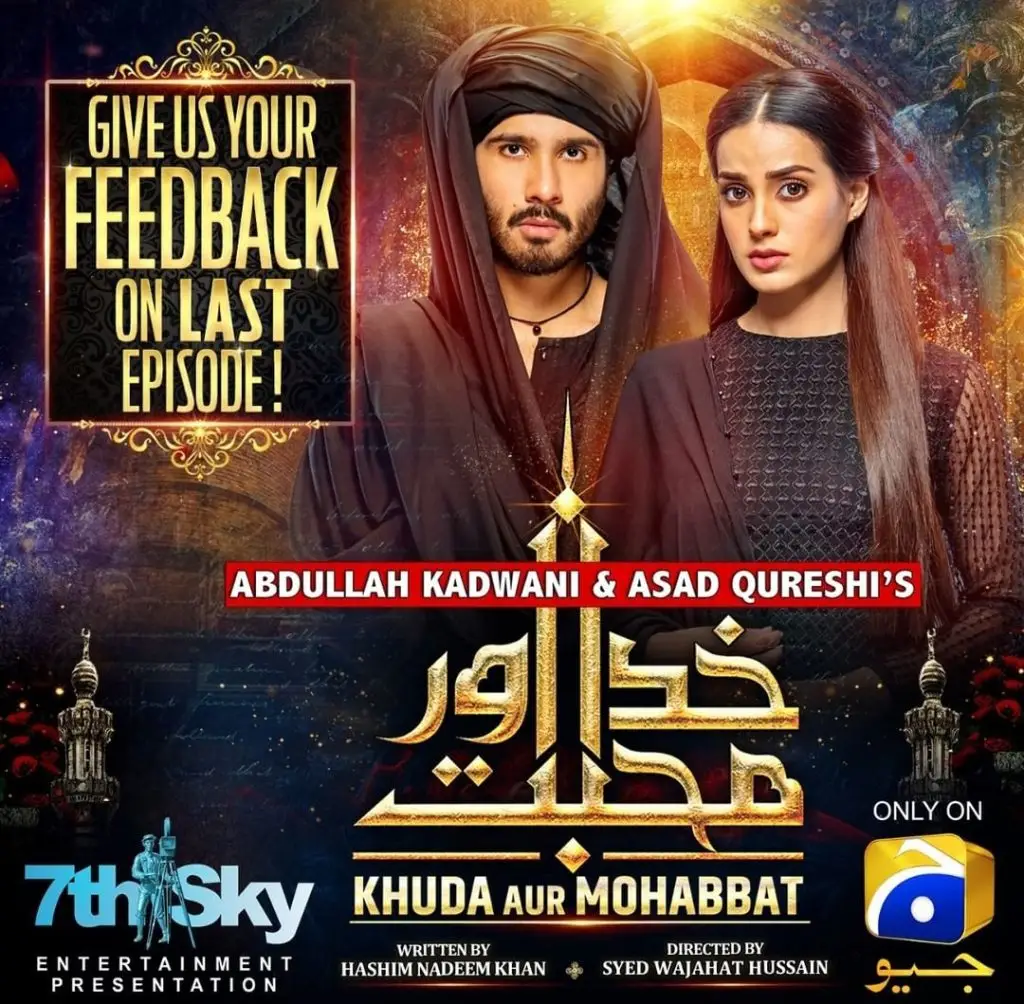 Today the last episode of the drama was aired after the long wait of two weeks, fans were eagerly waiting for the drama just to see the happy ending. Fans were interested in the reunion of Farhad & Mahi.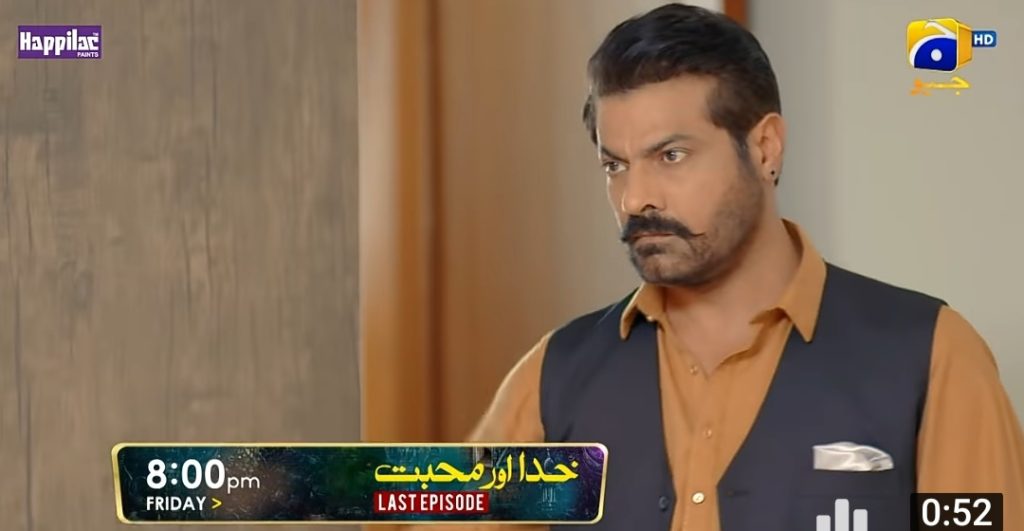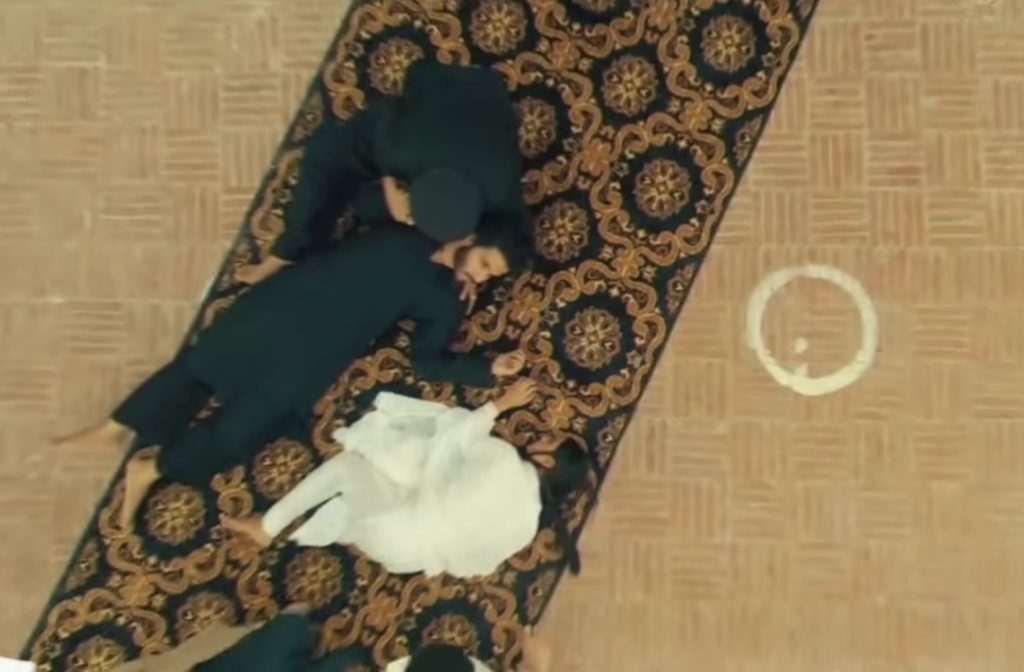 In the last episode both Mahi & Farhad died and left the audience in tears. The end was extremely heart wrenching for the fans of the drama who watched it with devotion. Fans constantly loved the track of Farhad & Mahi and they longed for their reunion, a lot of fans watched the last episode in the hope of good ending. A few fans already had the idea that they both will die in the end.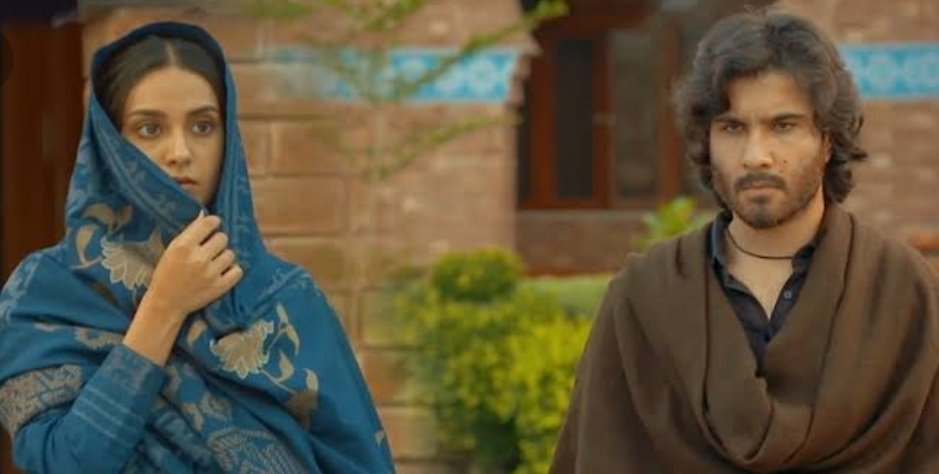 A lot of fans loved the drama but said that the end was way too emotional to handle. The fans said that the acting of Feroze Khan & Iqra Aziz made them sad, it was extremely tragic to see them die.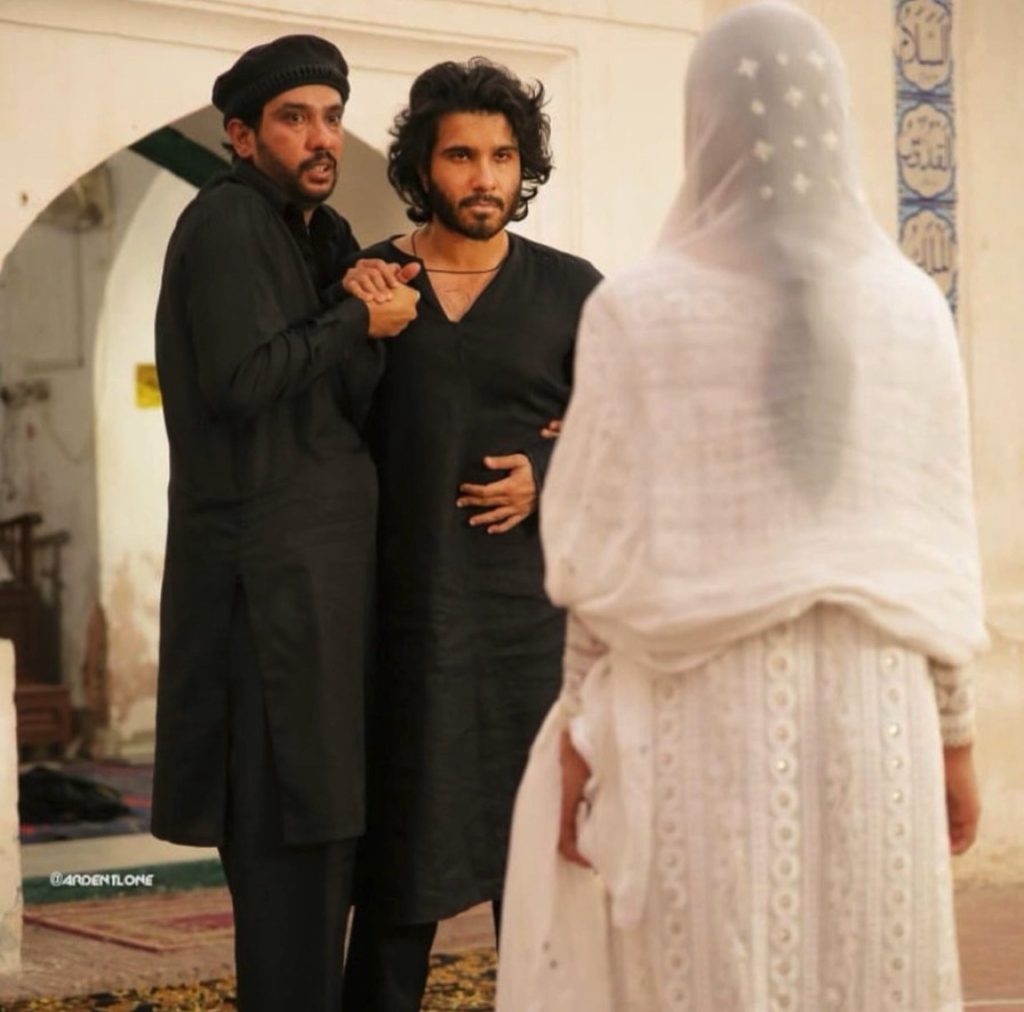 A very few fans didn't like the drama and said that they wasted a lot of time on the drama because seeing a good ending was their ultimate hope about Khuda Aur Mohabbat 3.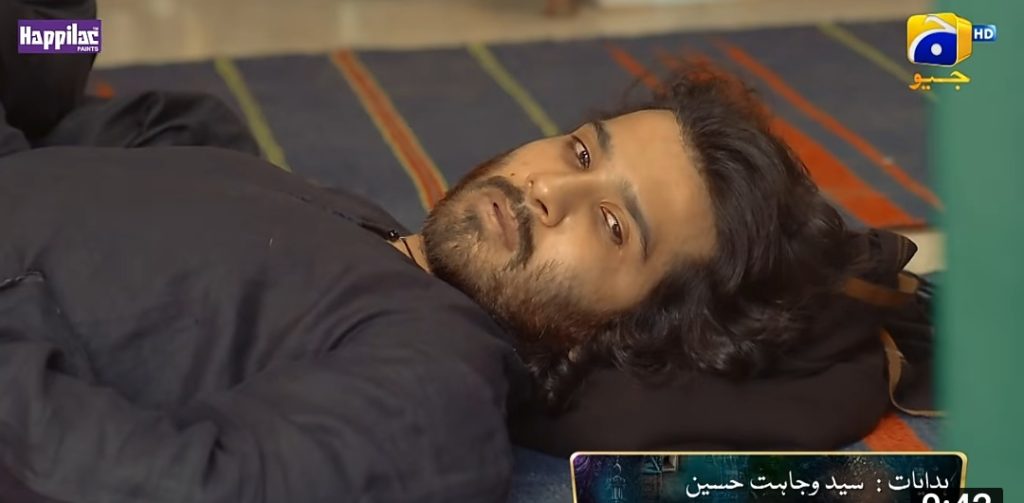 Fans simply loved the show but they were of the view that a good ending could have been the cherry on the top. This tragic ending discontented many of the fans.

Many fans admitted that the drama is a perfect watch for those who are in love or who have ever loved in their lives, they agreed to the idea that the real love doesn't necessarily meet. Fans said that they didn't forget the end of Mere Paas Tum Ho and they had to bear another sad ending. Fans loved the scene when Farhad & Mahi left for their eternal abode. Fans said that Iqra Aziz & Feroze Khan made them believe in love. A few fans got Devdas vibes from it. All the fans wanted them to meet instead of dying. Read all the tweets and comments.