I am sure you guys will recall a LOT of kid characters in dramas. They make a lot of 'em nowadays. The question is, what are they there for? There are 3 things which they mainly do:
1. Ask idiotic questions: They'll ask anything (note stupid thing) from their parents and their parents will go "awww…" when we're banging our heads on the wall and wondering, "Yeh makhlooq kya hai?" Even the kindergartners are so smart nowadays. They give  answers smartly. In fact they have a "busy" life with their school and friends. They have their own interests.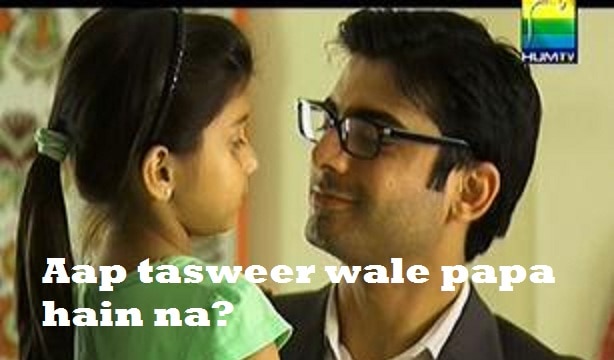 I love Hareem and Ashar and this scene was cute as well. But what went wrong is that firstly, Hareem asked the question twice (at the hospital and then at her house). Secondly Hareem was of enough age to understand that she had a father and when you meet your long lost father for the first time, you'll go hug him and just say "Papa!". Simple as that!
2. Get their parents back together: Parents are so busy with their marital and extra-marital affairs that they don't have enough time for their kids. I never understand those parents because they never act their age and instead act like kids_ always arguing and quarreling. The point is, since the parents behave like kids all the time, it's the kids' job to mend the relationship.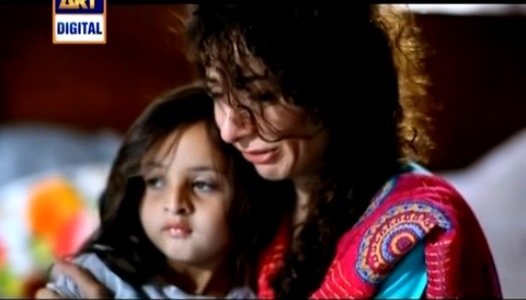 3. Have no life: Roomi of Shukk was cute and adorable and at the same time, farigh. He was always at school and when at home he was always talking about Ehtesham uncle! Didn't Ehtesham's house have a TV or a computer for the poor kid?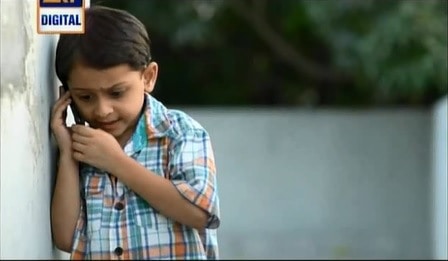 These are the things that kids nowadays (in our dramas) are interested in. Dramas for kids have long been forgotten. Let's remember the super-hit ones:
1. Ainak Wala Jin: (From the 90s)
2. Alif Laila: (From the 80s)
3. Hatim Tai aur MehrBano (From the 80s)
4. Bahadur Ali (From the 80s)
5. Ankaboot (1999)
Areeba Mohsen