Kinza is a Young sensational and alluring Pakistani actress and a model and indeed an upcoming superstar of the industry She grew up with hope and passion for becoming an actress one day, which she fulfilled.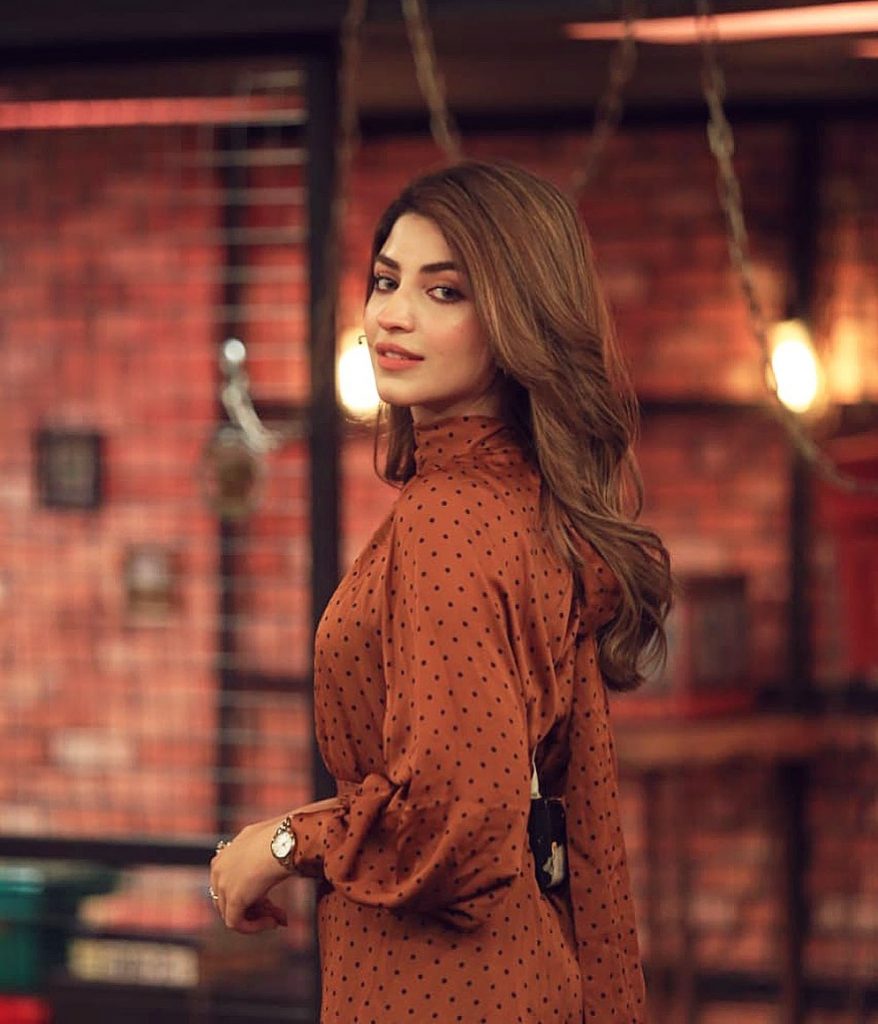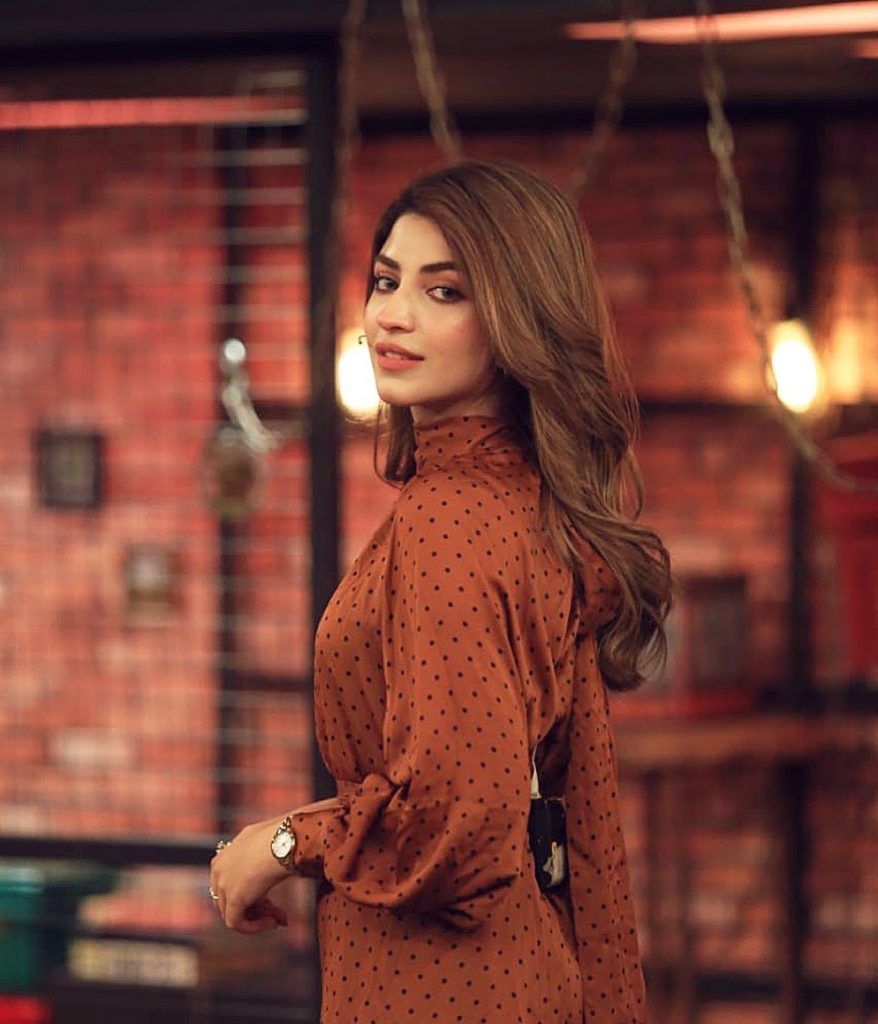 Likewise, Babar Zaheer is what you call a magician – nay an artist. Rather, he's a magical artist. The man is the most sought-after celebrity makeup artist in Pakistan, with a number of critically acclaimed dramas, films and starry events under his belt.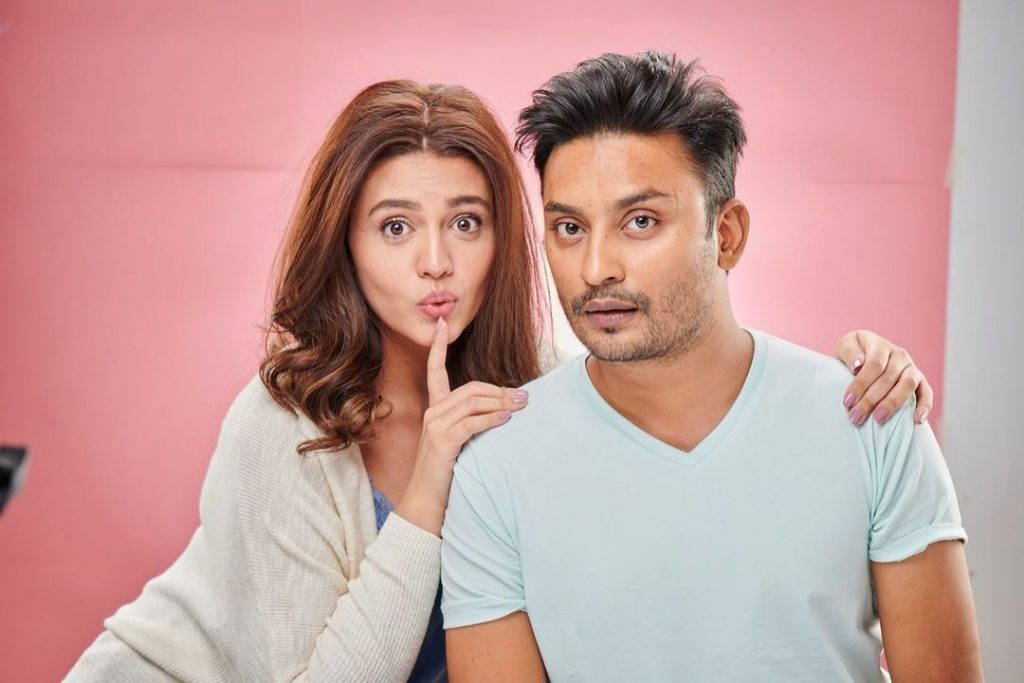 Recently a picture of actress Kinza Hashmi And makeup artist Babar Zaheer popped up on social media from their recent shoot in Turkey.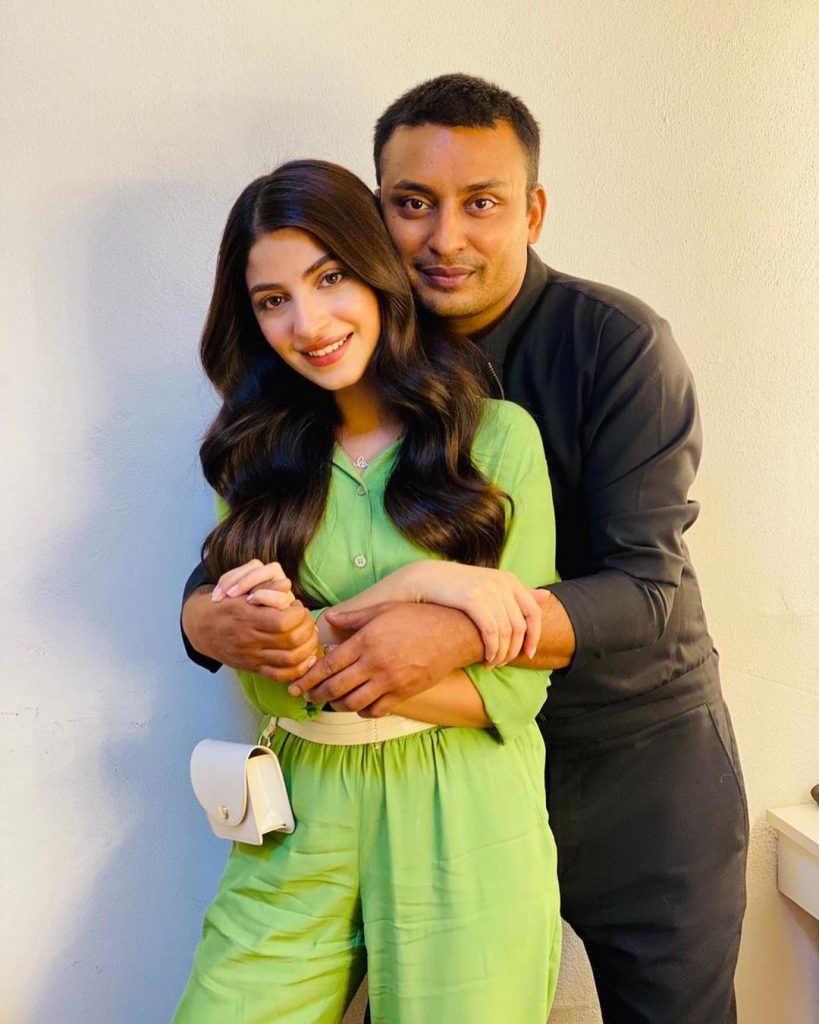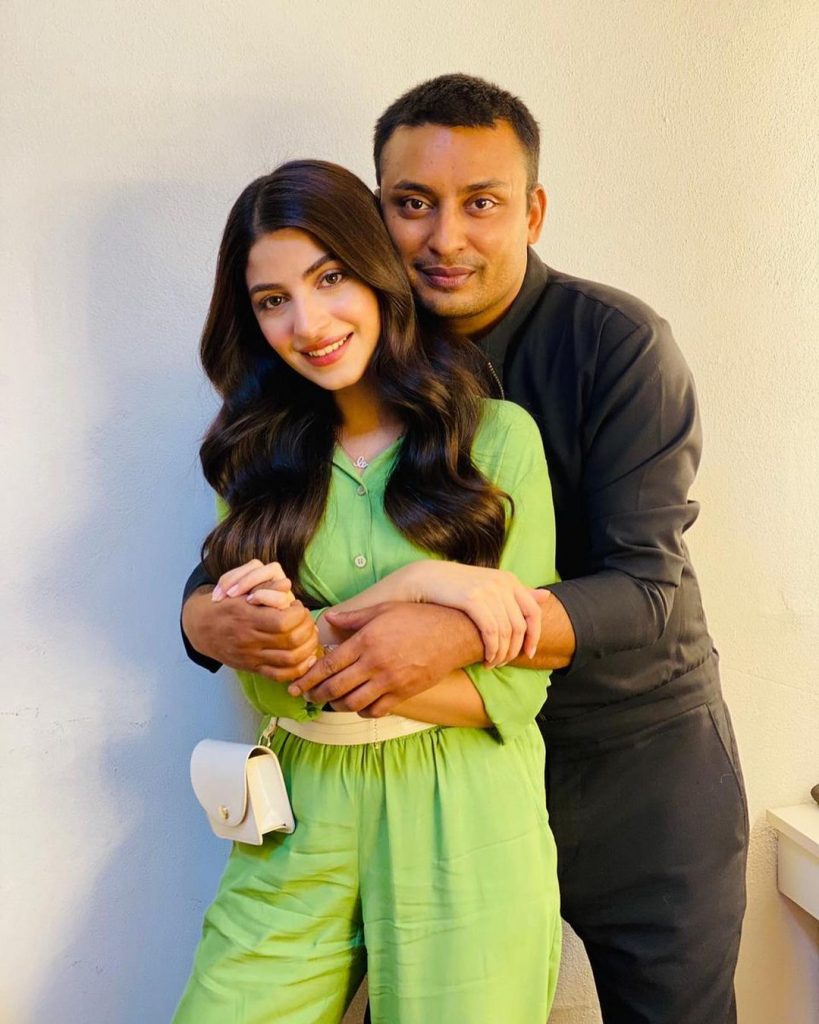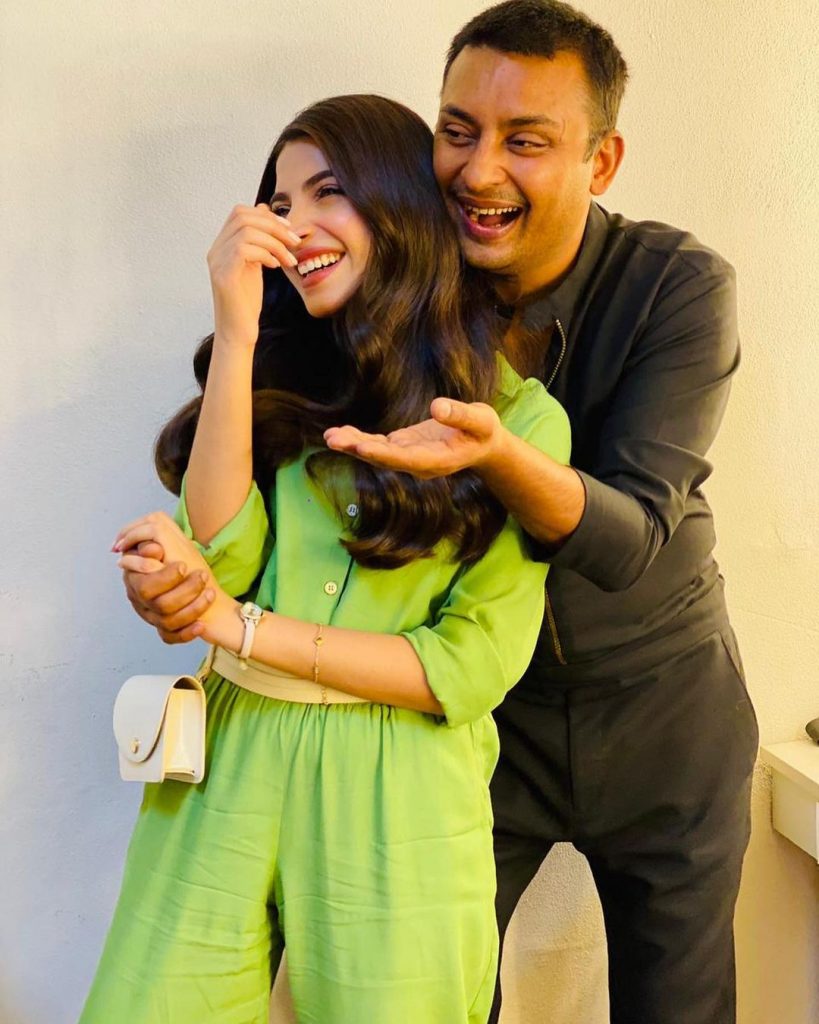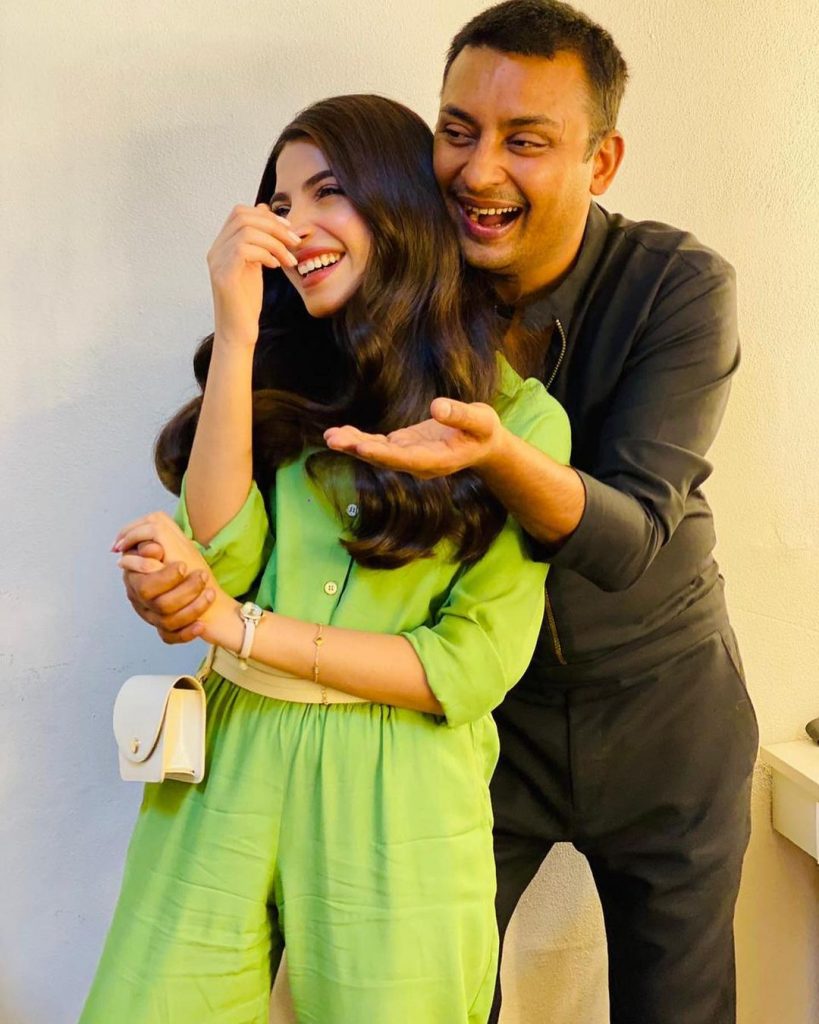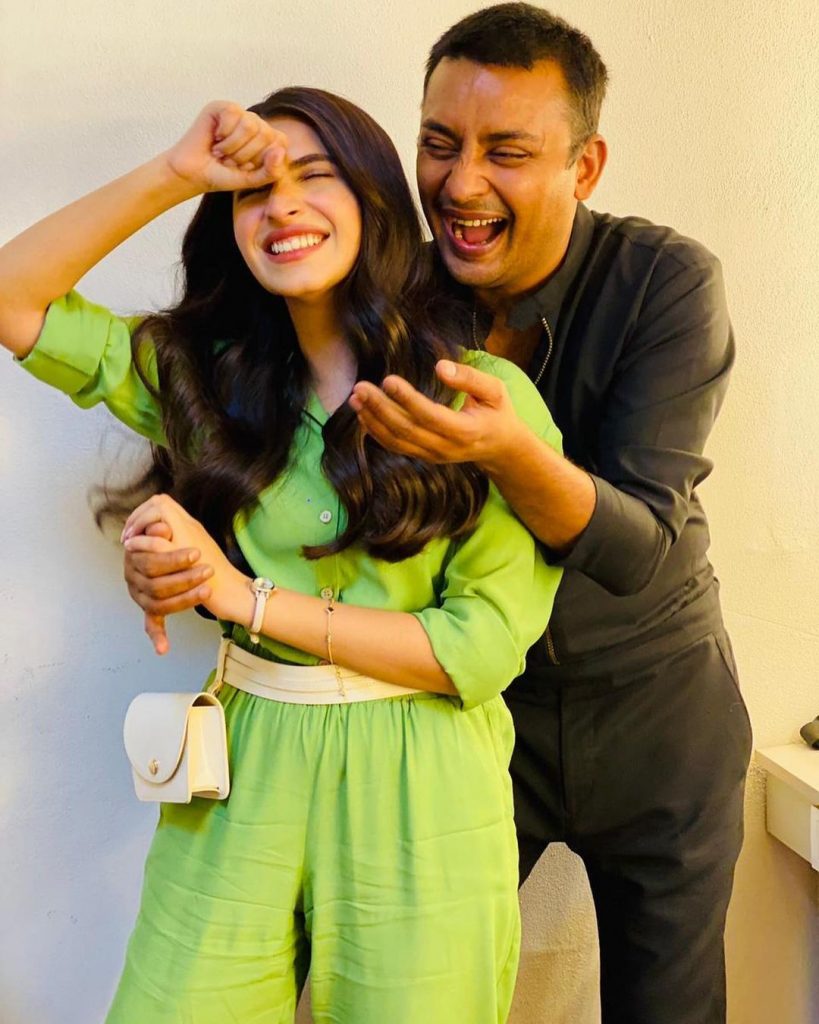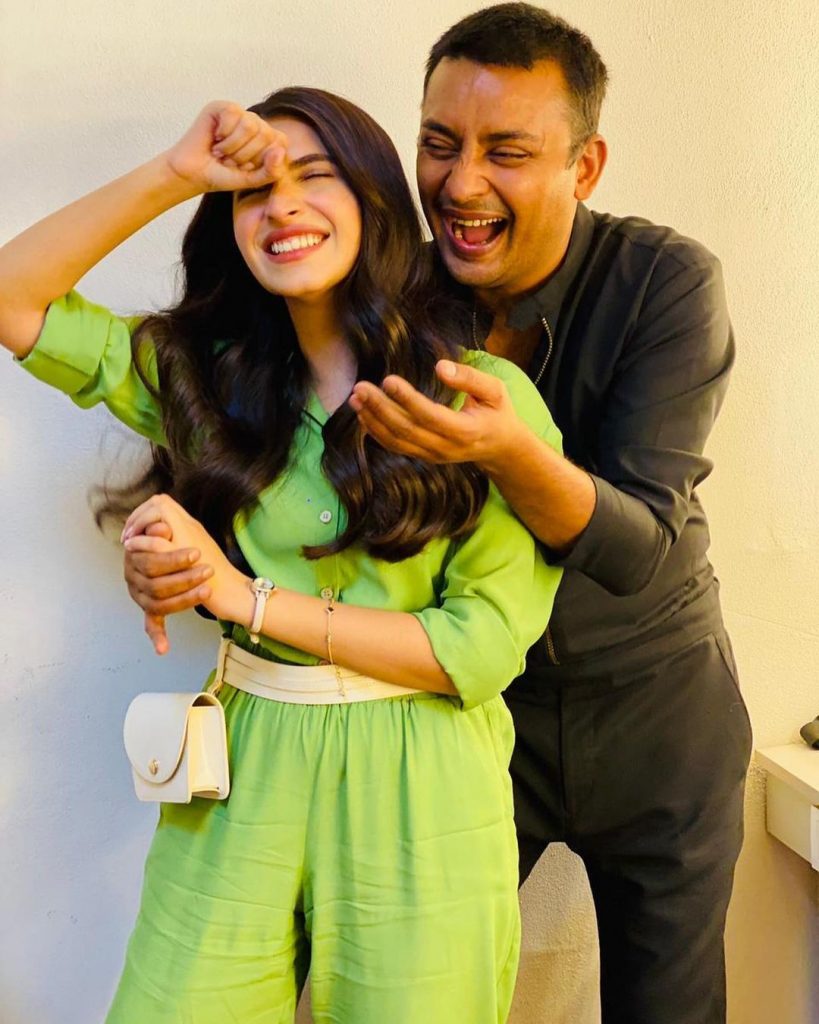 The netizens criticized Kinza and Babar after their recent picture went viral on social media. The fans and followers think such acts are inappropriate and weird enough to be shared on social media. Here we have gathered some public reviews on Kinza and Babar's recent picture, check them out.