Kinza Hashmi is a Pakistani television actress. She started her acting career in 2014 and appeared in several television commercials and serials. She played Rushna in Hum TV's Ishq Tamasha for which she received a nomination for Best Negative Actor at the Hum Awards. Apart from that Kinza has appeared in various popular dramas including "Gul-o-Gulzar", "Deewar-e-shab", "Mohabbat Tum Se Nafrat Hai", and currently on air dramas "Mohlat" and "Azmaish". Recently She has also appeared in a short film "Leaked Video".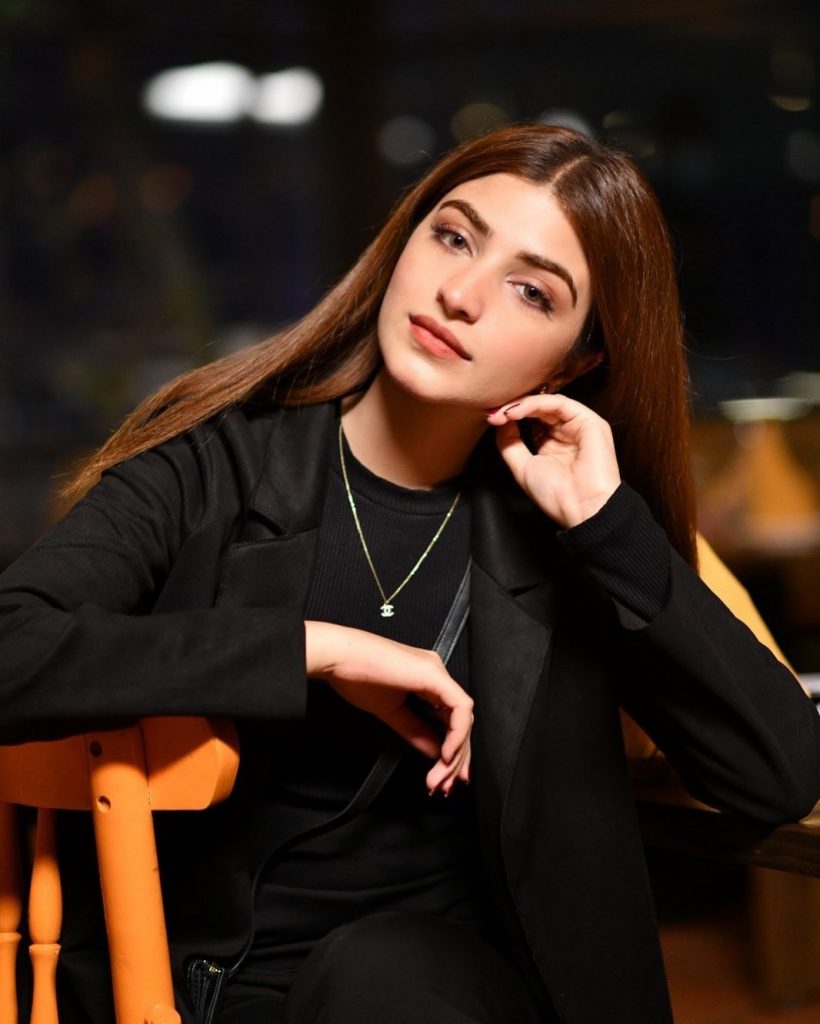 Kinza Hashmi recently appeared in the show "Gup Shup With Fuchsia" hosted by Rabia Mughni and streamed on Fuchsia Magazine's Youtube channel.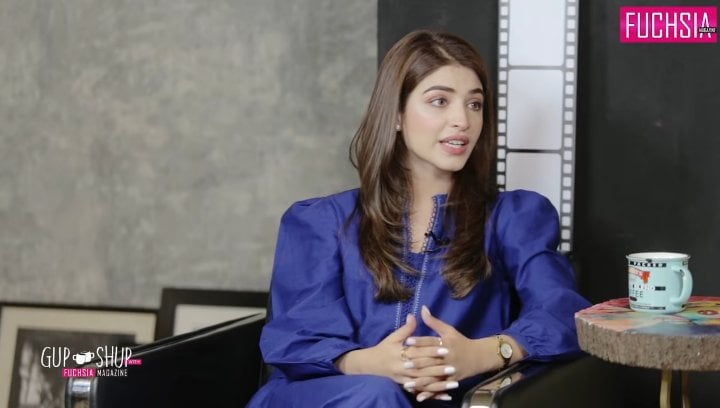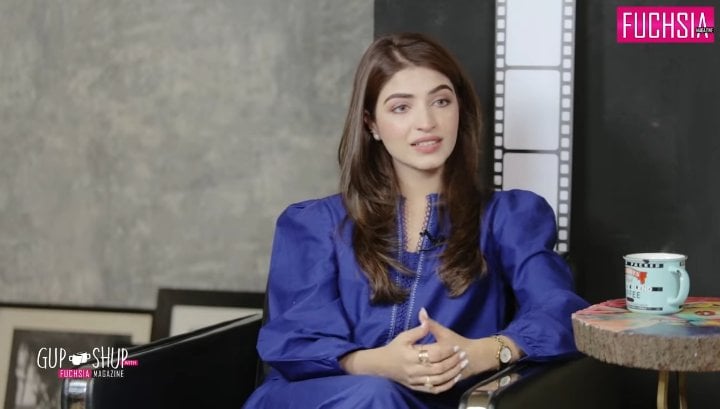 In the show, Kinza shared how she became friends with Saboor Aly, Aiman Khan, and Minal Khan. She Said, " I was working on a project with Muneeb Butt and that's where I met Aiman and ended up working with her on the same project which made our friendship even stronger."
Talking about her friendship with Minal Khan, She said," While working on a project with Muneeb Butt, I once got confused between Minal and Aiman. I thought Minal is Aiman and discussed the plan I and Aiman were having and told her that we will meet tomorrow for a movie. Later on, I came to know that She was Minal, not Aiman, and after that incident, I and Minal became really good friends because we have worked and traveled a lot together and our friendship grew with time".
Kinza shares a strong bond with Saboor Aly and considers her best friend and sister. Kinza revealed that " I and Saboor live in front of each other's house in the same area".
While sharing adorable details about their friendship Kinza Said " Saboor wakes up so early in the morning and at the beginning of our friendship she used to call me for breakfast almost every day. Now I block Saboor's number before going to sleep so that she is not able to call and disturb me in the morning".
Check Out Kinza Hashmi sharing adorable stories with her best friends in the link below.