Since our celebrities have drenched themselves in various businesses, Aiman has come up with another one. Aiman Khan and her twin sister Minal Khan already own a clothing line by the name of "Aiman Minal Closet" and now Perfume line Kohasaa which is initiated by Komal Rizvi, Hasan Rizvi, and Saad Saeed Khan, has launched a perfume in collaboration with Aiman Khan by the name of Aiman Khan, "Aiman Khan by Kohasaa". Perfumes by the name of many other celebrities have also been launched by Kohasaa.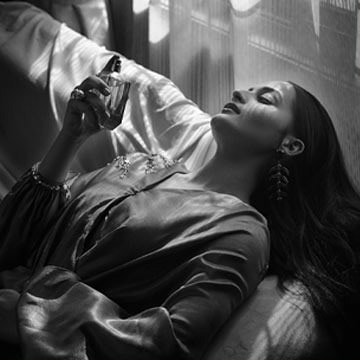 Aiman Khan recently made an appearance in "Good Morning Pakistan" for the marketing of her perfume. Besides talking about all other benefits and USPs of the perfume Aiman talked about the most important feature of the perfume i.e. its affordability.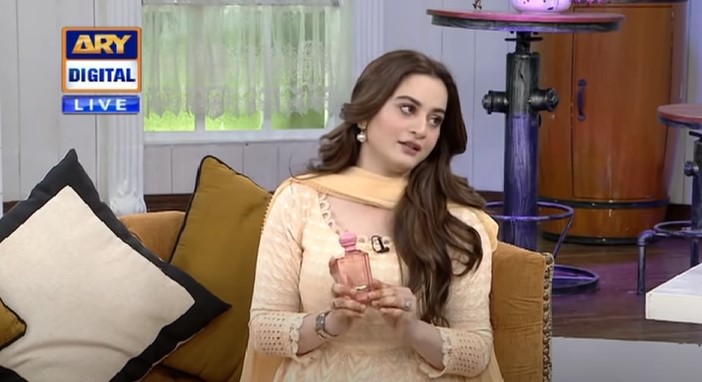 Aiman said that this perfume Aiman Khan by Kohasaa is highly affordable and its price is just 4950 PKR. Aiman also mentioned that she wanted to launch a product that anybody could buy.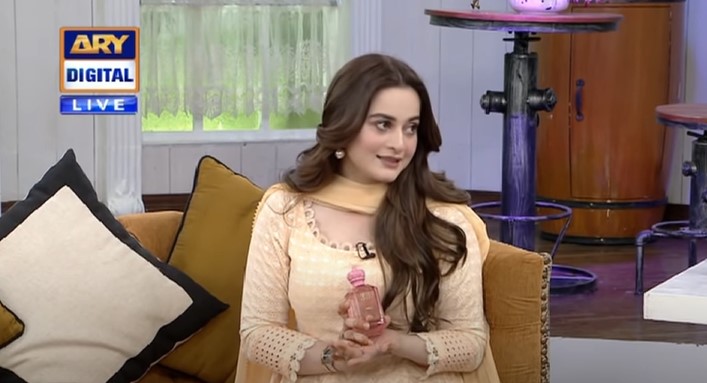 Aiman Khan thinks that her perfume is super affordable and people can't handle their laughter at it. Let's have a look at what people have to say about Aiman's statement on the low pricing of Aiman Khan by Kohasaa.