Kinza Hashmi is one of the most talented and prominent actress of Pakistan. Kinza has marked herself in industry in a short span of time with her powerful performances. Kinza has worked with some of the A-list celebrities of Pakistan in numerous drama serials. Not only acting but Kinza Hashmi is fond of singing as well.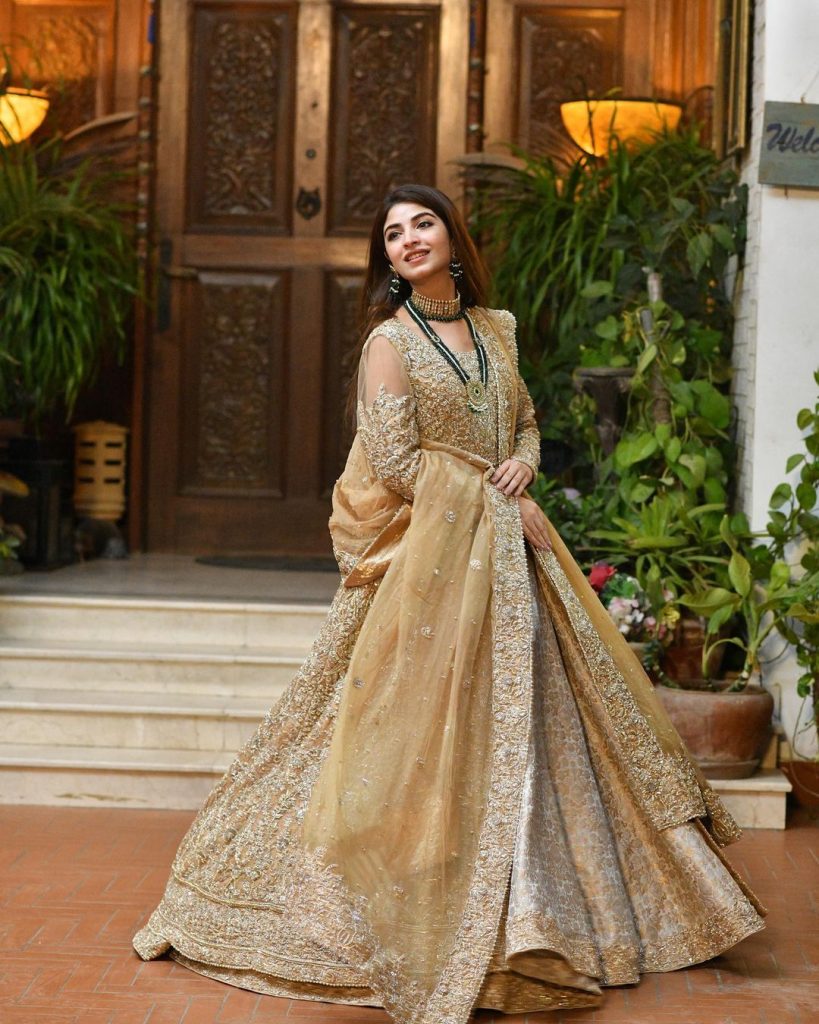 Recently, Kinza Hashmi has launched her latest track from Kashmir Beats "Pyar Nai Fir Kerna", alongside Shuja Haider. "Pyar Nai Fir Kerna" is a heartfelt song about the anguish and grief after abandonment by a loved one with a blend of nostalgia and affliction, have a look!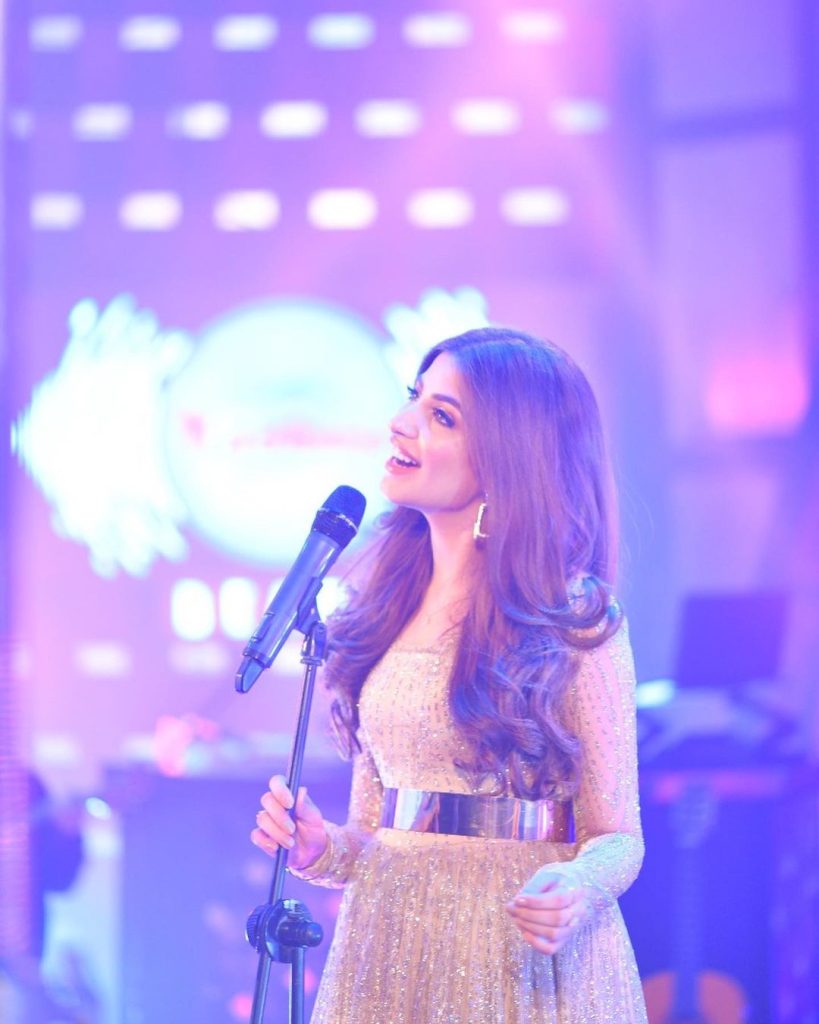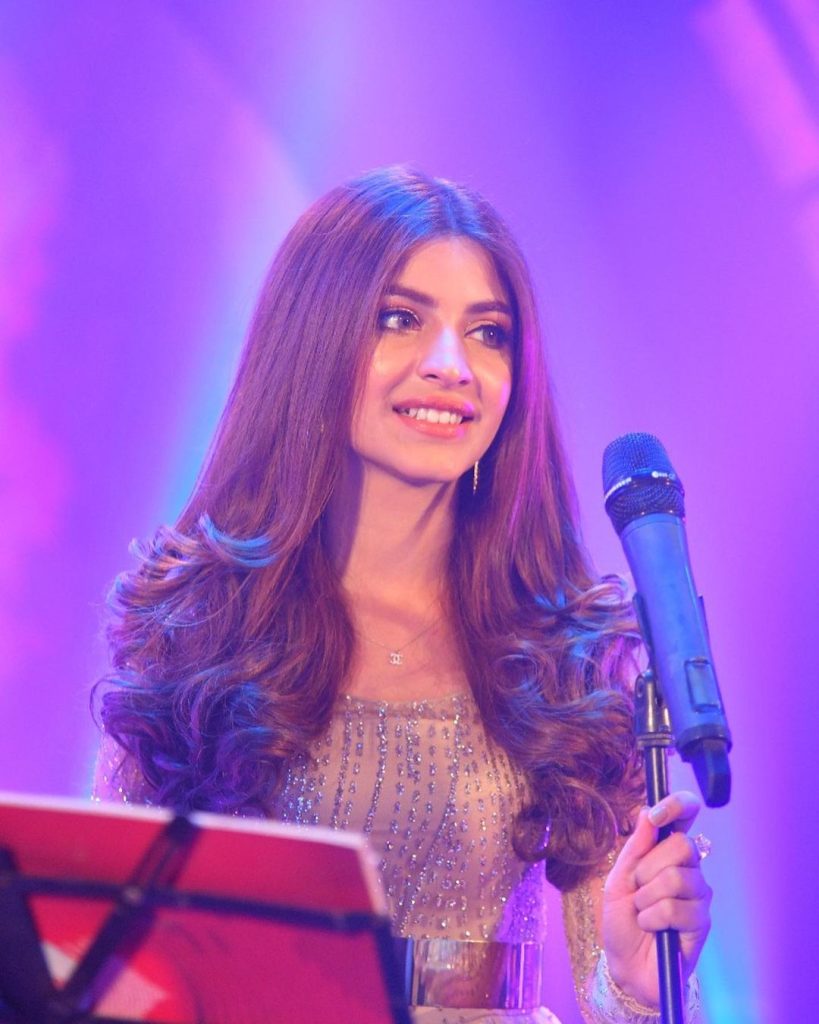 Right after Kinza Hashmi's latest track from Kashmir beats was released, the audience was quick enough to respond. The netizens applauded Kinza Hashmi and are in love with her latest track, while some of the key board warriors were not happy with Kinza's recent song. Here we have gathered some public reviews, have a look!