Kiran Ashfaque Hussein Dar and Imran Ashraf just got divorced. People were already speculating that the couple has separated and now they have confirmed it. The ex-couple share a son Roham Imran between them and he is the priority for both right now.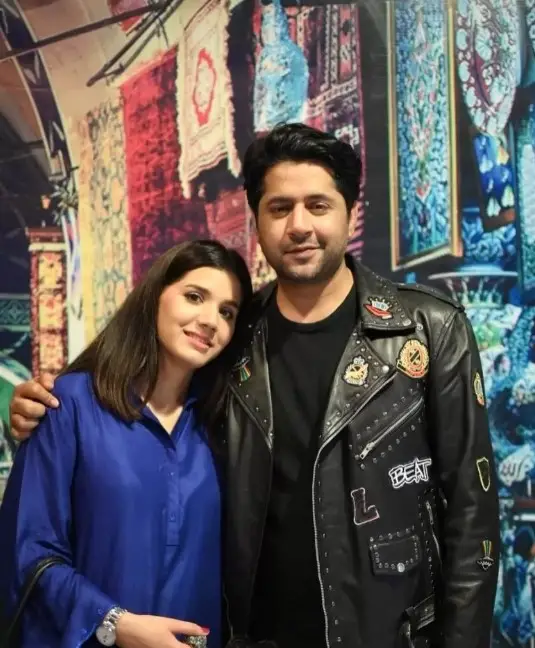 As Pakistani society is not very forgiving about divorced women and they generally end up getting the whole fall out of a marriage ending, the same is some what happening to Kiran Ashfaque Hussein Dar. Kiran and Imran kept their private life out of the limelight throughout their marriage, they were not the couple who would just post about each ad everything. Even the divorce news came out after everything was finalized. Kiran is living her life in a normal way now and also posts whatever she likes to.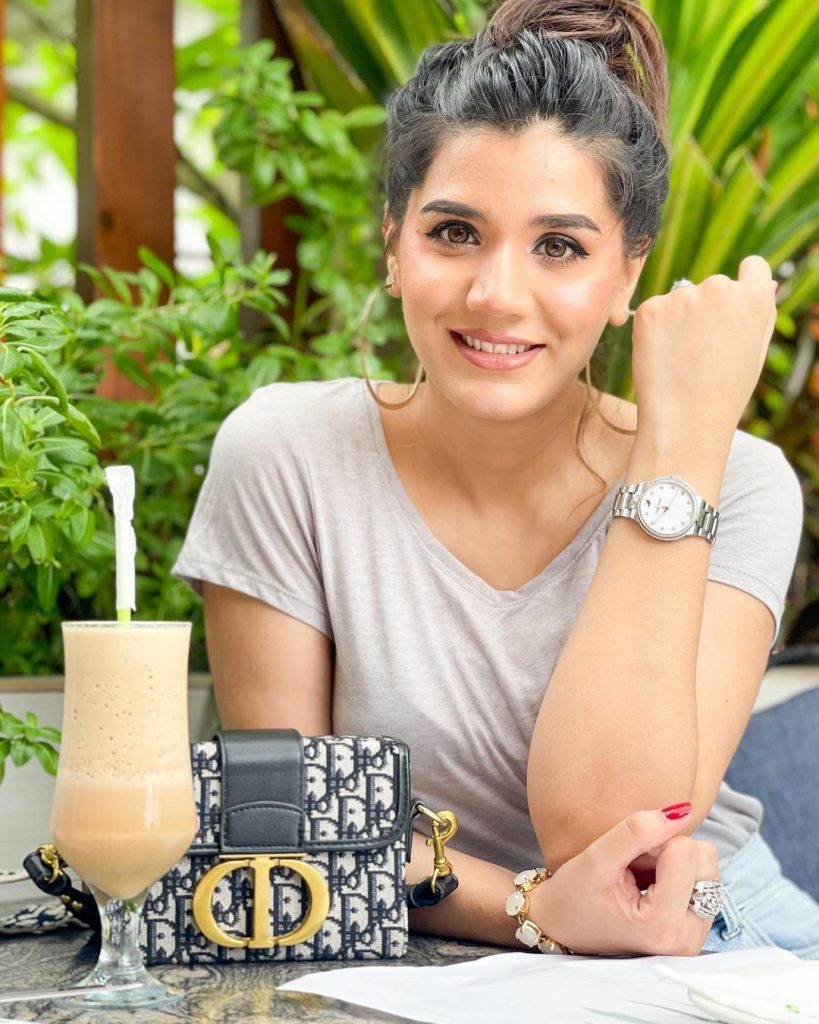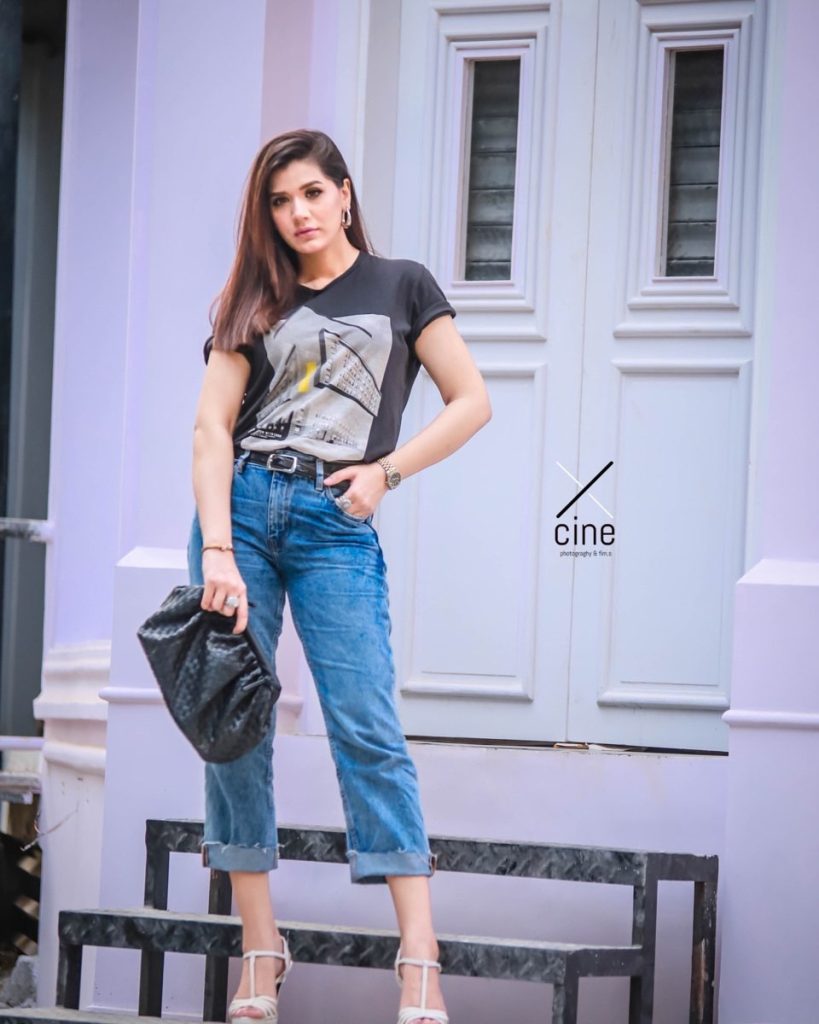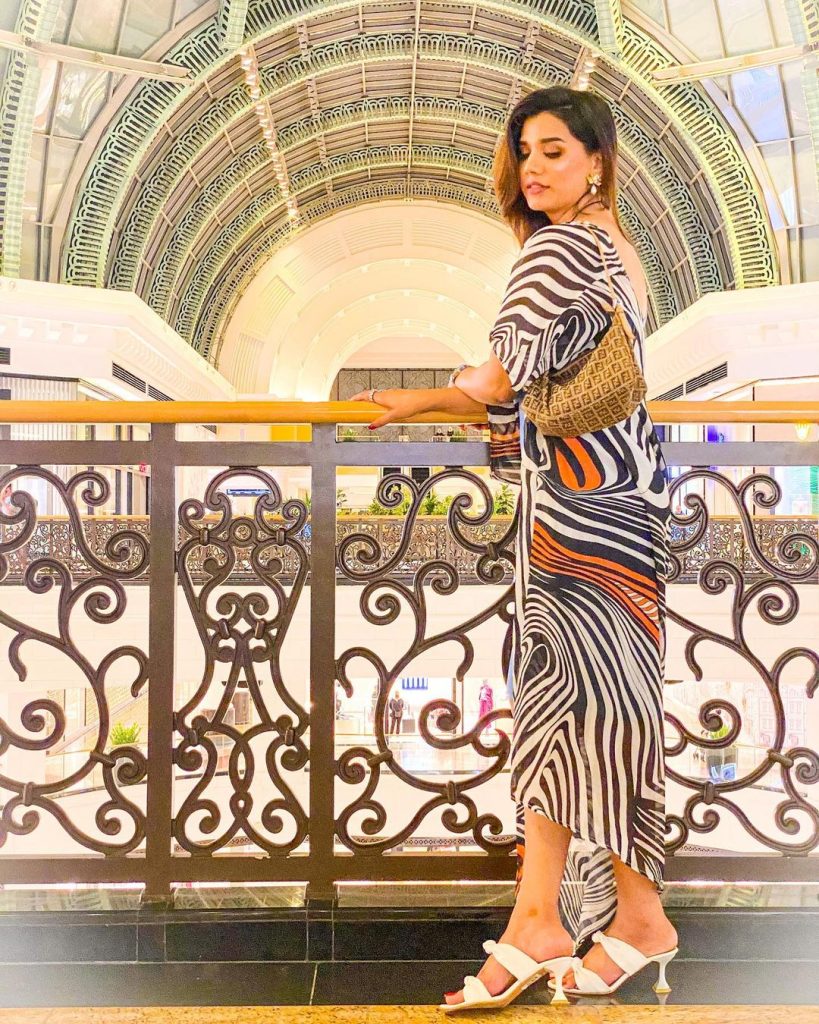 Kiran is also spending time with her friends and she is definitely looking gorgeous and happy while doing it.
People are after Kiran now and many started questioning and criticizing her lifestyle. She responded to a comment and cleared that she and Imran have been separated for a while and she even attended his movie premiere to show her support which she will always do for his career and that is it.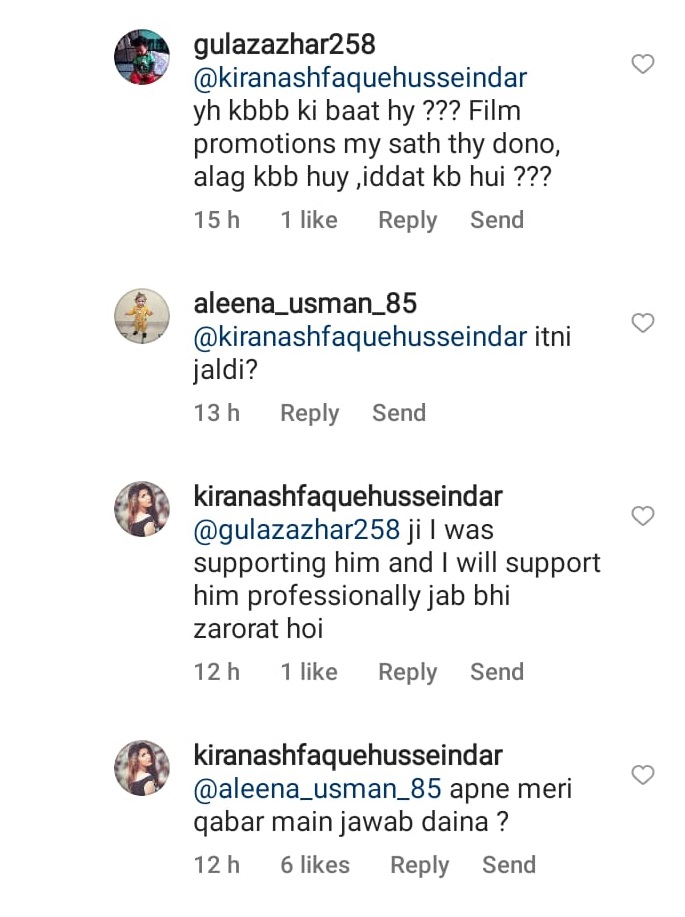 So Imran and Kiran were separated even at the time of Dum Mastam as implied by her reply and they made it all official in front of the public now. But people were still after her:





Kiran finally got fed up and hit back at all the people criticizing that she is living her life: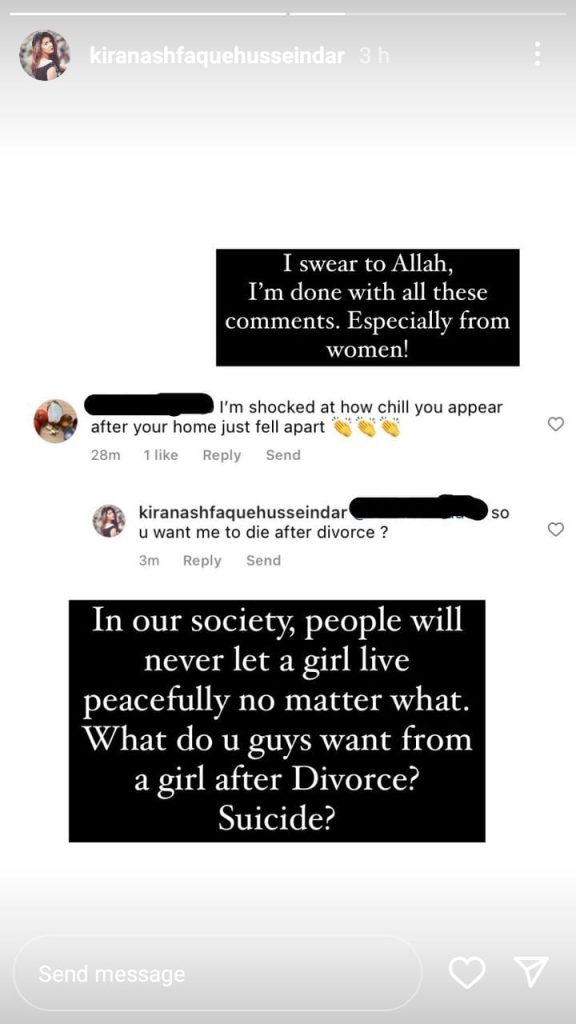 Kiran said that she is done with all these people specially women criticizing her and asked that what do they want her to do? Suicide? Kiran and Imran have both been very respectful of each other and very amicably divorced without creating a public ruckus.