Dil Tanha Tanha is a Hum Tv Drama which is going famous amongst the audience due to its complexed plot .The drama revolves around family politics.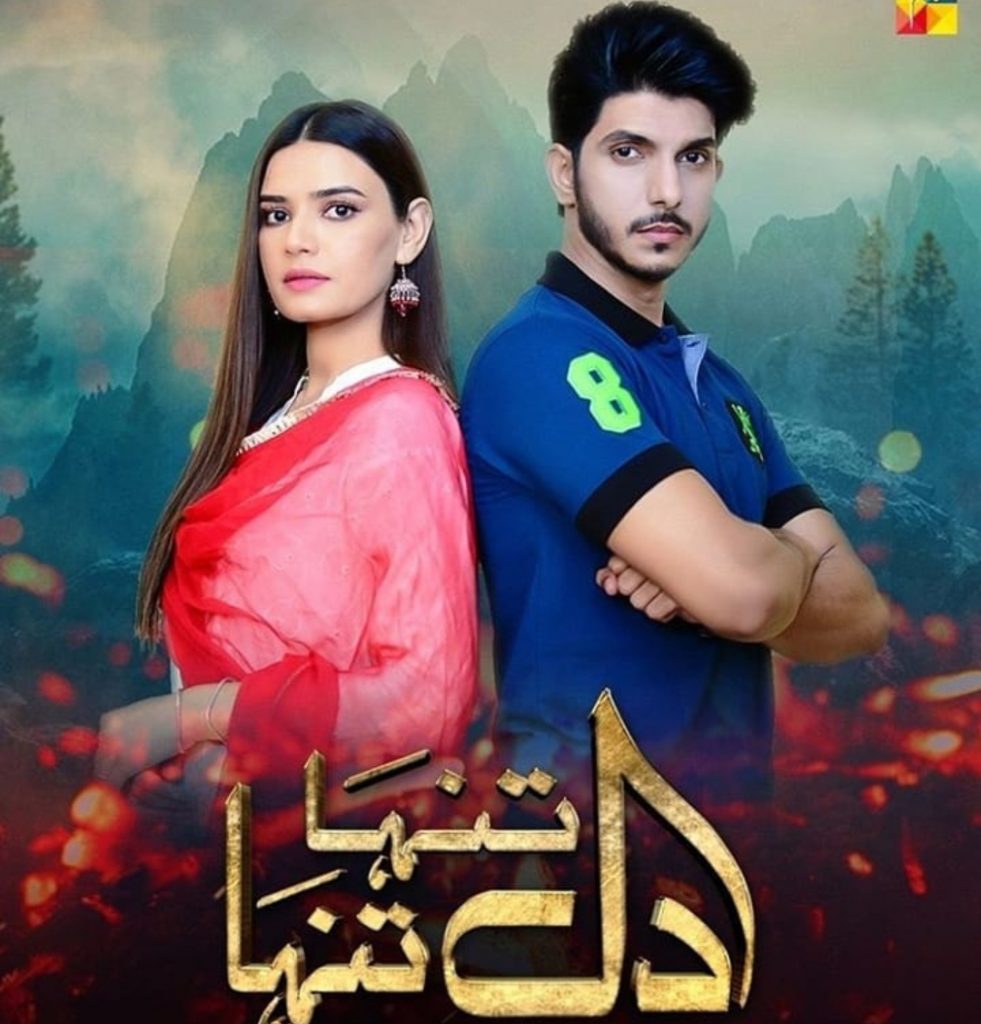 The story of Dil Tanha Tanha revolves around a dysfunctional family who suppress its daughter in law a lot and do mistreatments with her. The cast includes Mohsin Abbas Haider, Nazish Jahangir, Kiran Haq, Ali Ansari, Nabeela Khan and Arez Ahmad.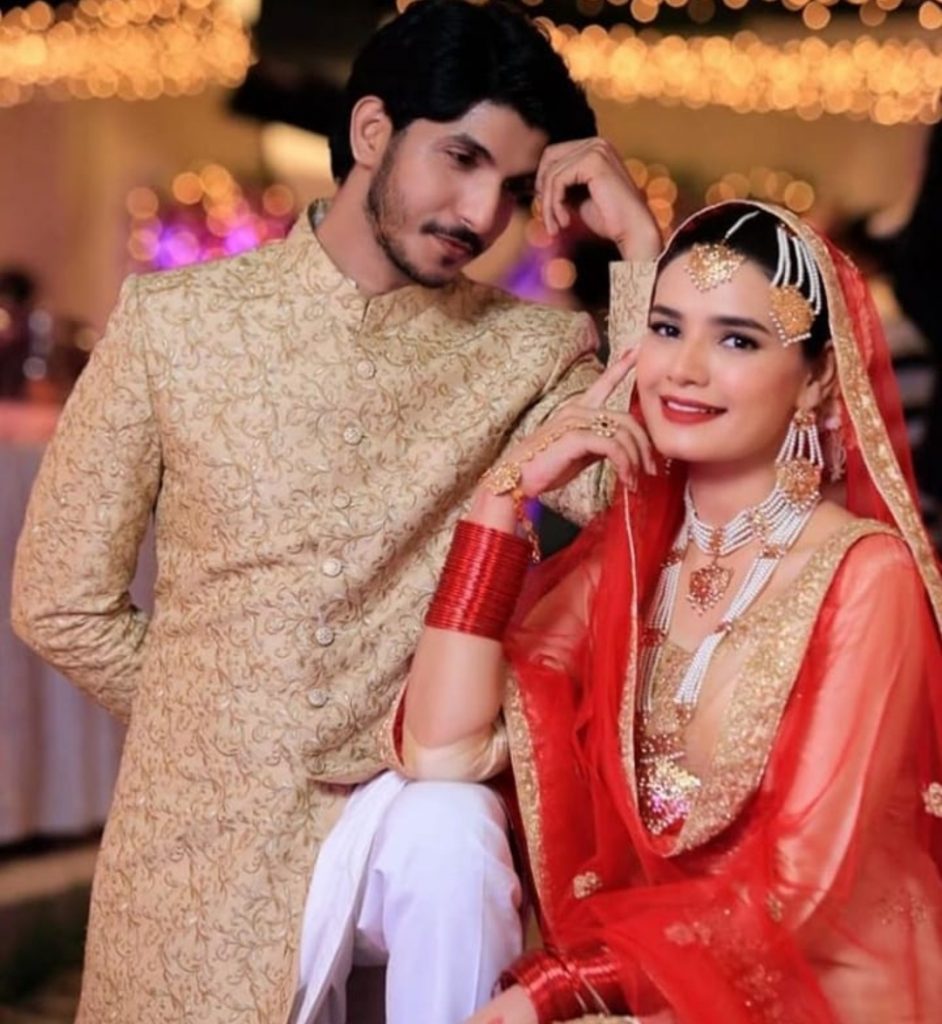 Despite so intense story and serious plot the cast had found a way to chill out on the sets of the drama. Kiran Haq and Mohsin Abbas Haider recreated a serious scene of the drama in to funny Punjabi situation , where Kiran Haq's sweet Punjabi accent and dialogue delivery was liked by the fans a lot. Mohsin Abbas also recreated the typical "Not So Good " husband of the drama in his pure Punjabi style which was admired by the fans too.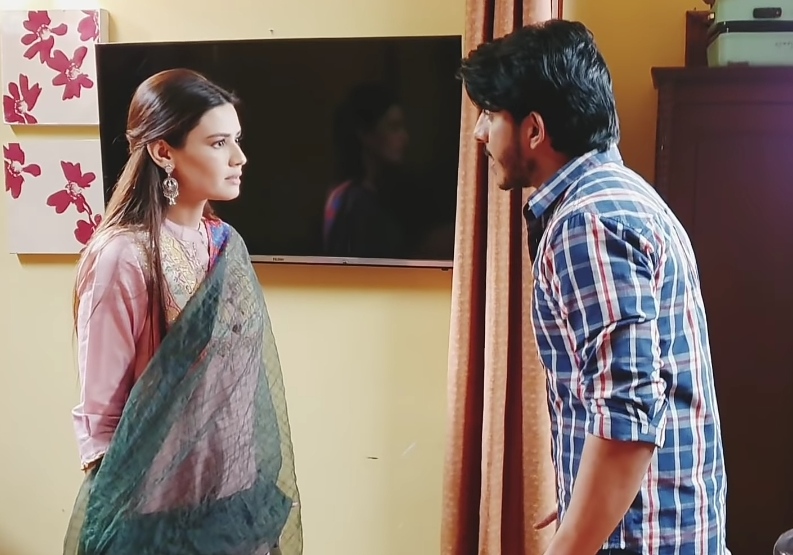 The public commented that this variant of "Dil Tanha Tanha" is amazing and fans demanded more funny BTS videos in Punjabi by Adeel and Tooba from Dil Tanha Tanha.
Here is the Funny video for you guys, tell us how you find it.