Aulad is an Ary Digital drama which is gaining a lot of popularity among audience because of its plot that revolves around the parents and their selfish children.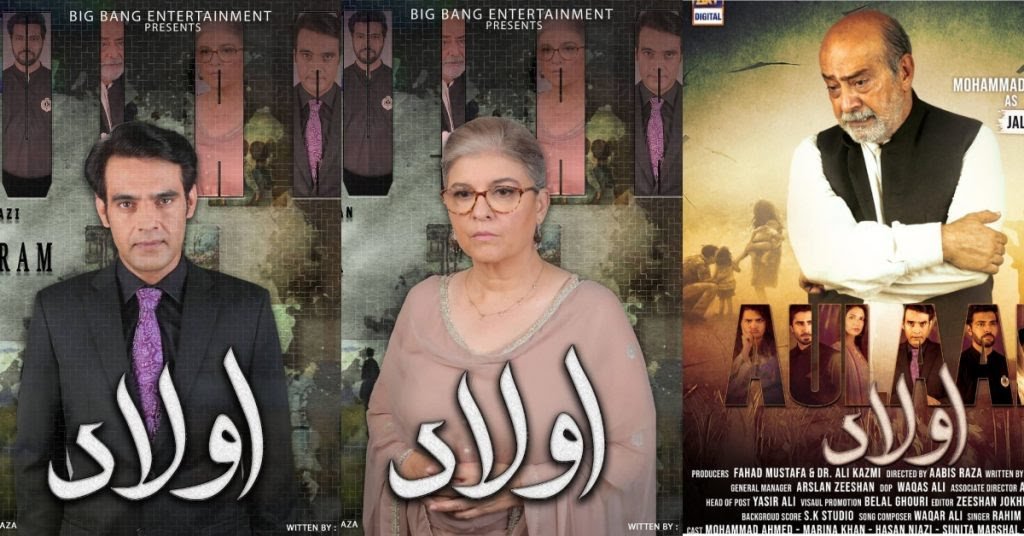 Muhammad Ahmed and Marina Khan are playing the characters of the Parents.
Public says that the drama is really strong and have a very serious content and yet it can't be seen with parents due to its emotional scenes. Some said that it is similar to Baghban.