Aulad is an Ary Digital drama which is gaining a lot of popularity among audience because of its plot that revolves around the parents and their selfish children.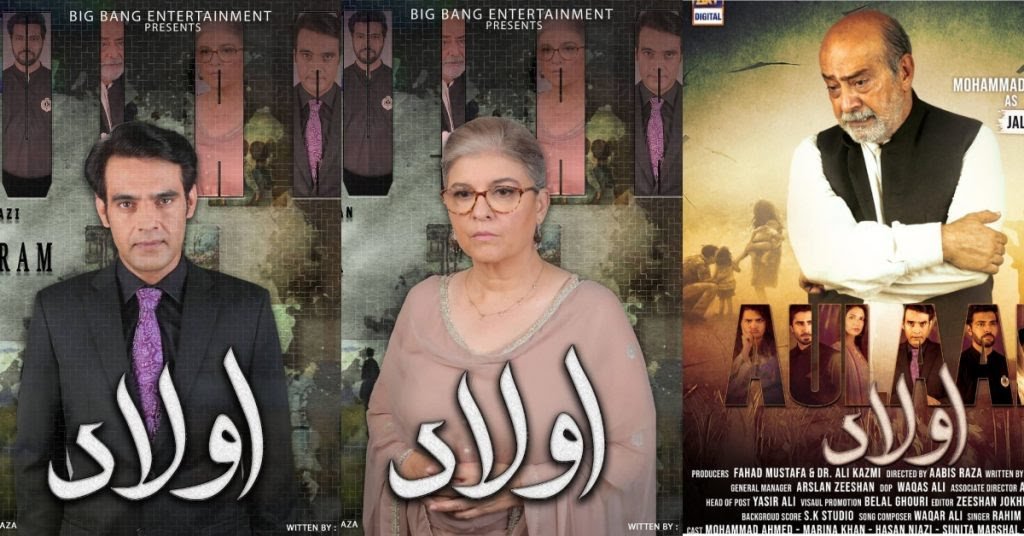 Muhammad Ahmed and Marina Khan are playing the characters of the Parents.
Public says that the drama is really strong and have a very serious content and yet it can't be seen with parents due to its emotional scenes. Some said that it is similar to Baghban.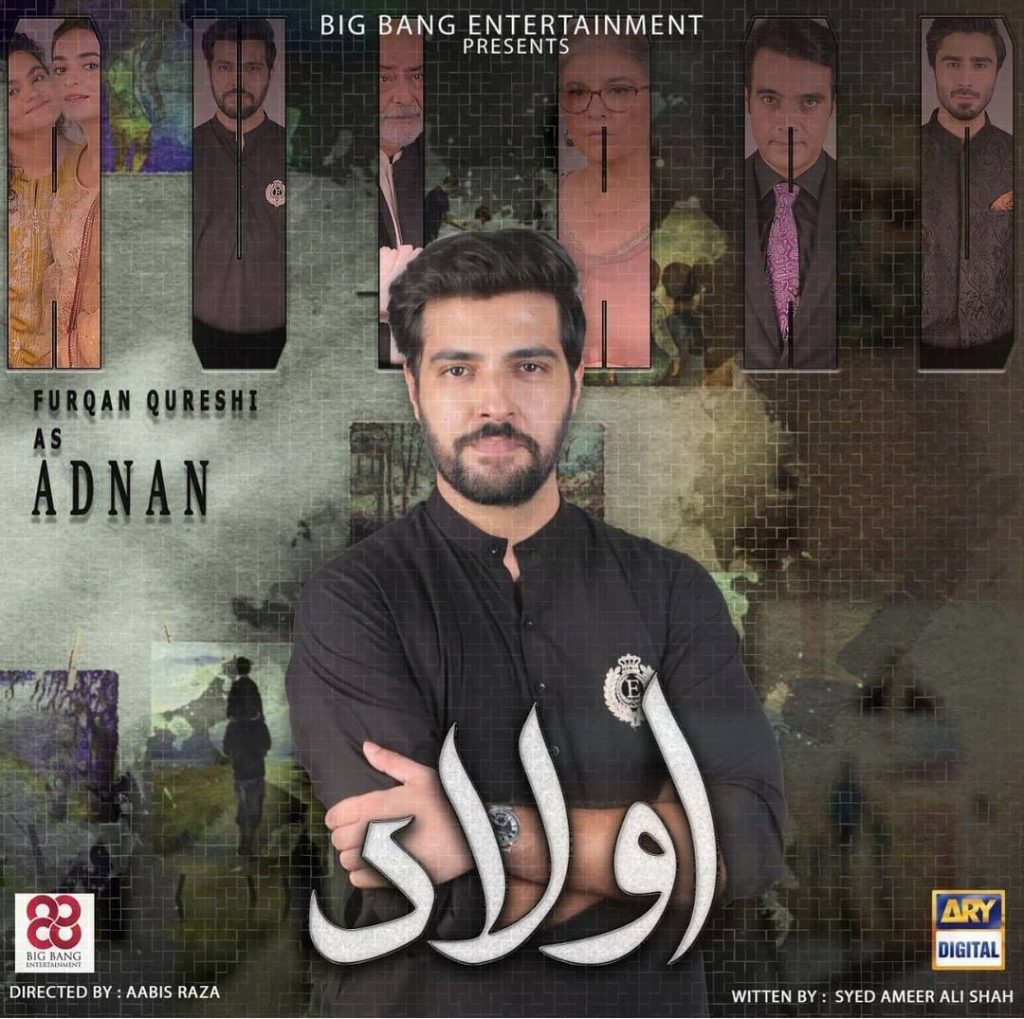 In Baghban father sacrificed everything for family and when he retired, his sons became selfish and treated the parents with disrespect. Same is happening in Aulad where the children are taking pride in feeding the parents and paying the bills.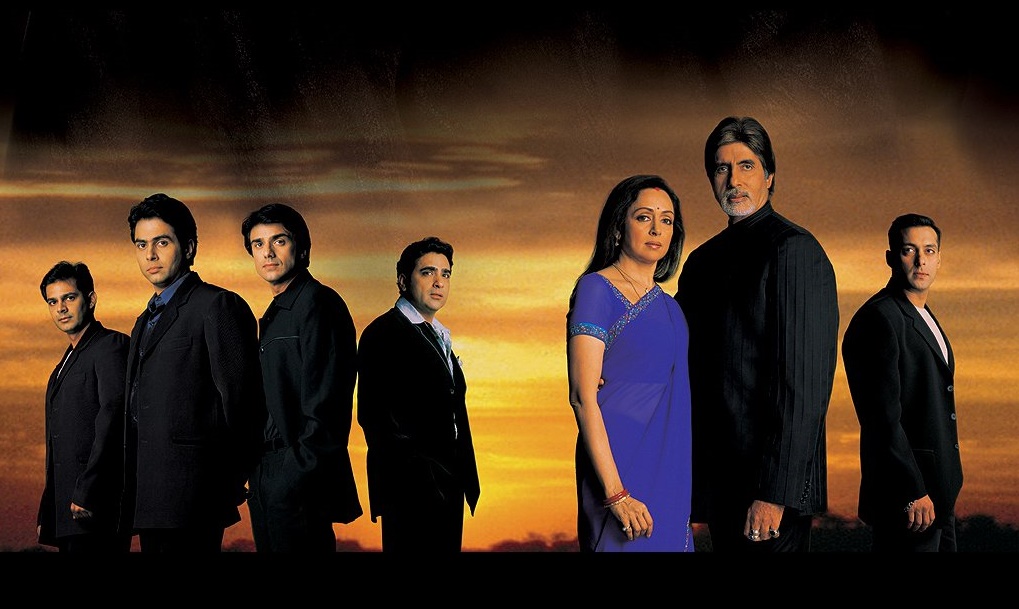 A fan said that it is the Ripoff of the Pakistani drama GT Road which aired on Aplus between 2019 and 2020 , which could not do well , unfortunately. In the drama GT Road, Asma Abbas and Khalid Butt were the helpless parents who were left out by the children. Kashif Mehmood was the eldest son who left his parents on recommendation of his wife ,played by Soniya Mishal. GT Road drama gained more popularity in India than Pakistan.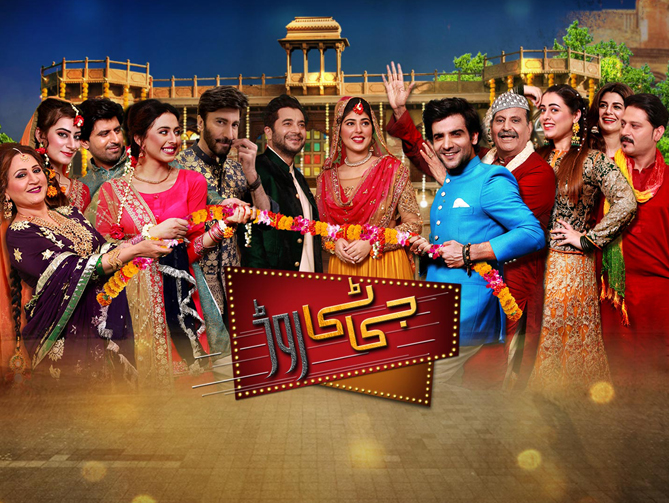 Here are the comments of people regarding the drama .