Kiran Tabeer is a Pakistani television Actress, Model and Host who is famous for her supporting roles in different popular serials. Kiran Tabeer is recently spotted in drama serial 'Parizaad'.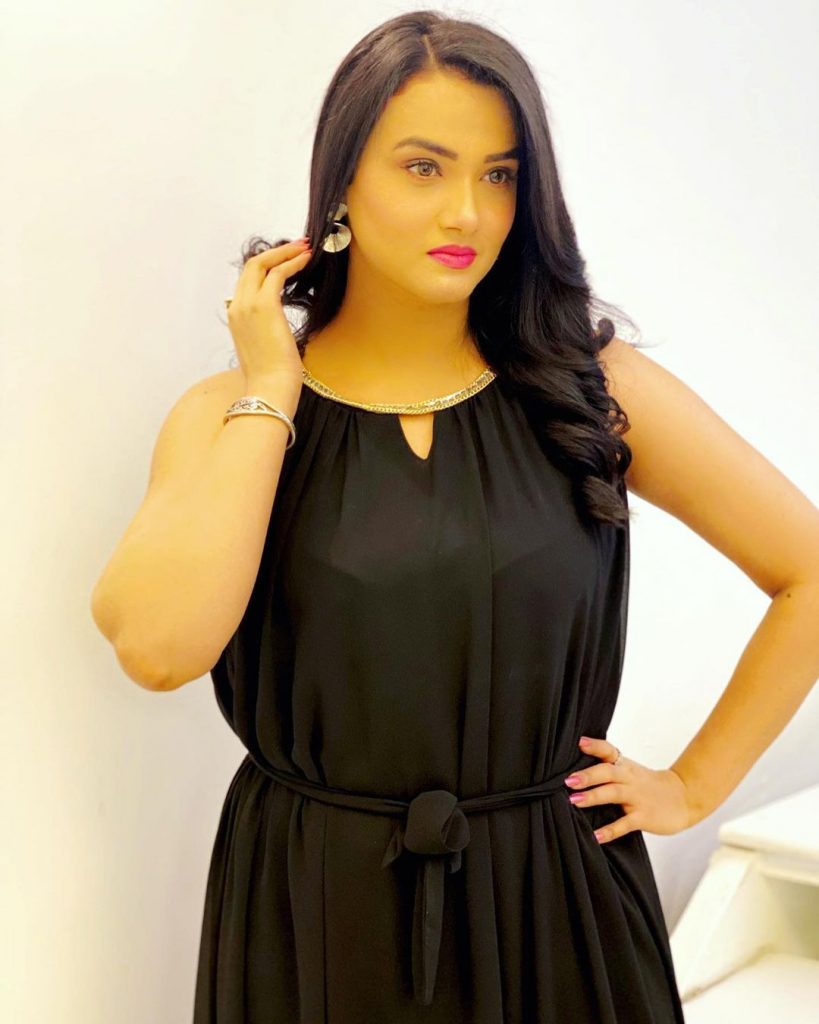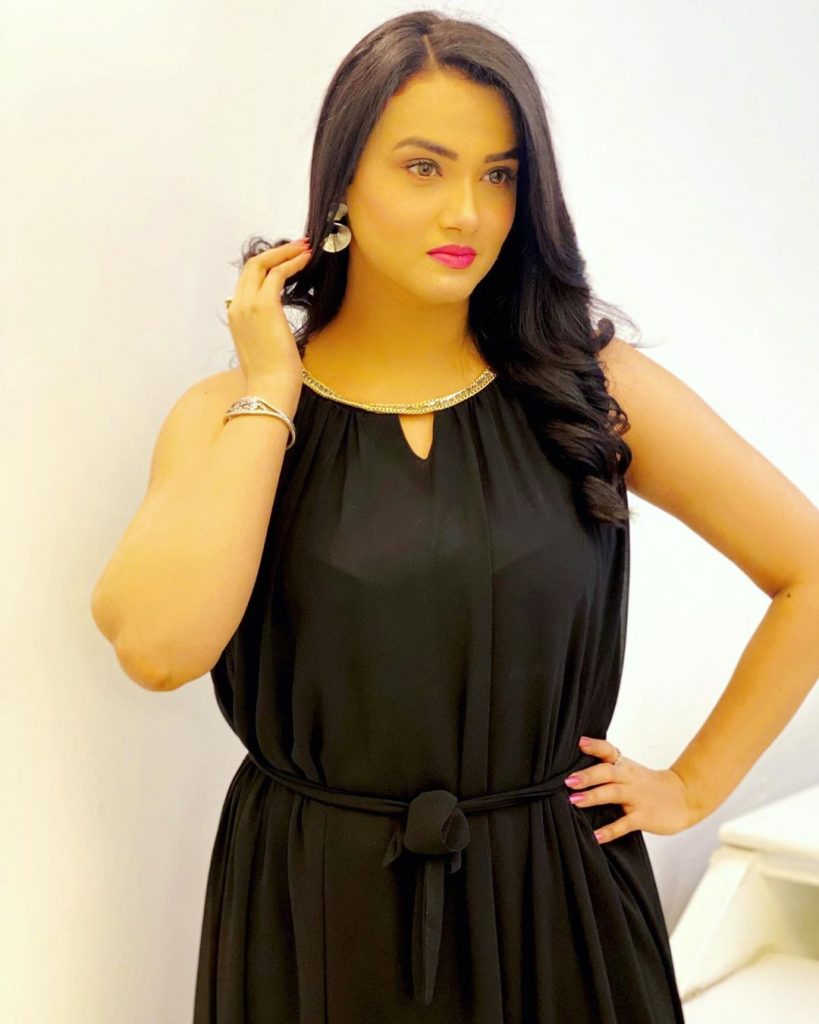 Kiran Tabeer lately appeared in an interview with "Fuchsia Magazine".
Kiran Tabeer while talking about the casting concept in Pakistani showbiz industry mentioned that "10 years ago when I started my career it wasn't that difficult to find work without any social media power, but now it seems impossible to find work without having any social media power. Nowadays you can't become an actor just on the basis of talent."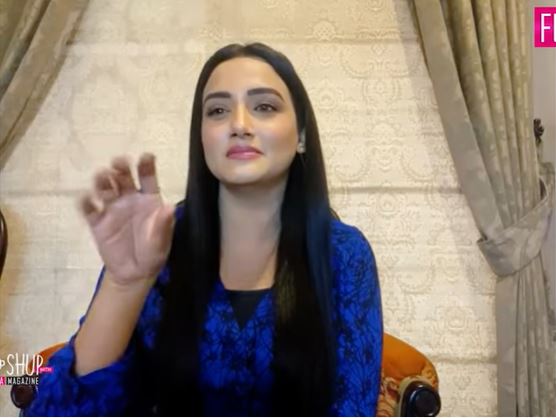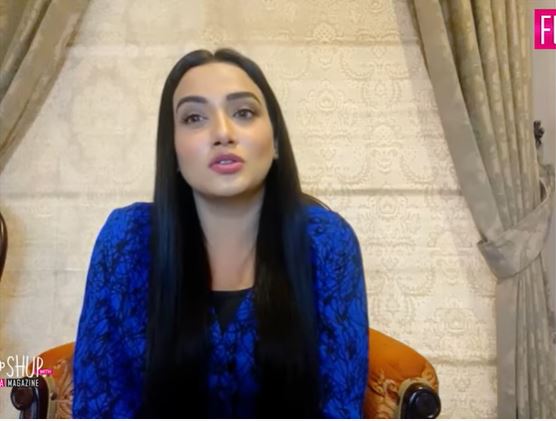 "You were eligible to work in a drama or film if you have that talent to portray a character strongly. Now the thing which matters is your social media followers rather than your talent and hard work. Social media stars are being cast in dramas nowadays just because people know them and they have social media power. Talent is not considered as the first priority in the current era", added Kiran Tabeer.