One of the most famous YouTubers of Pakistan Zaid Ali and his wife Yumnah Zaid recently welcomed their firstborn baby boy Izyan Ali Zaid.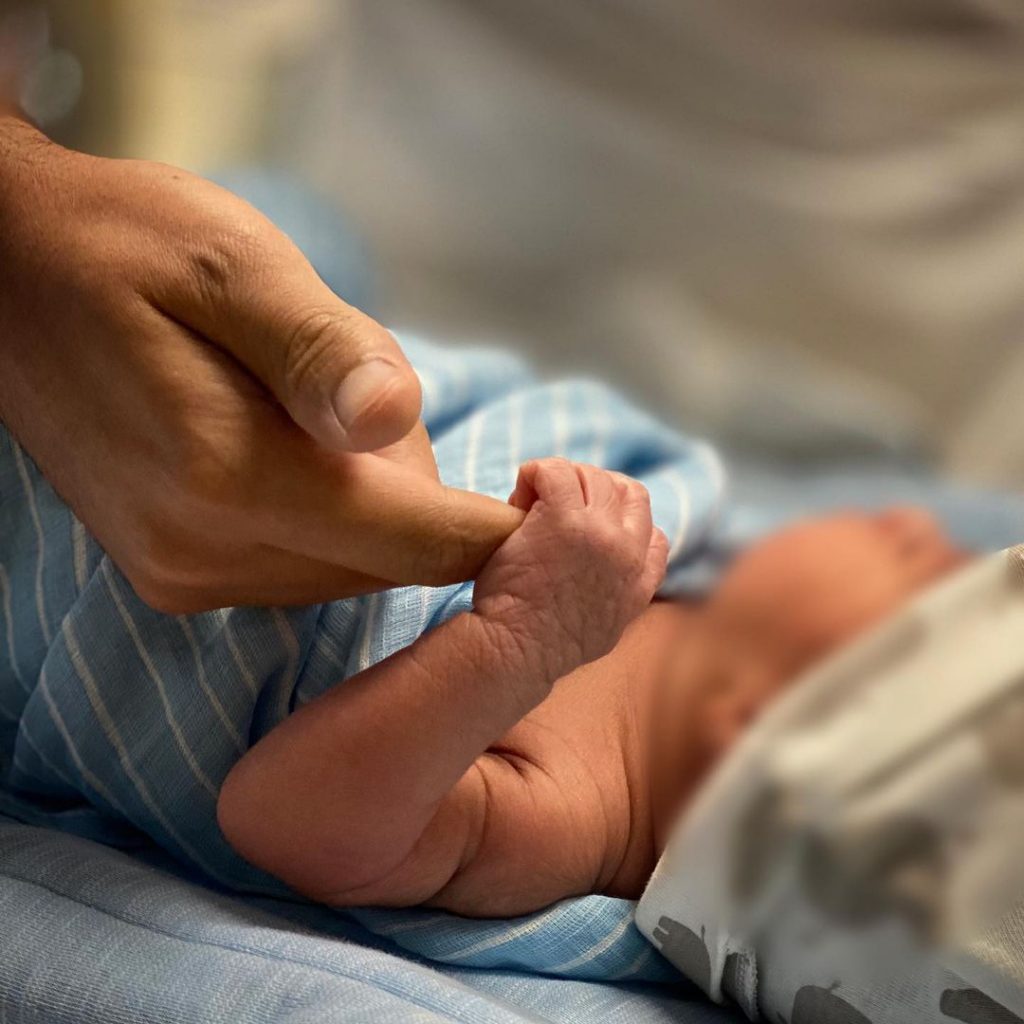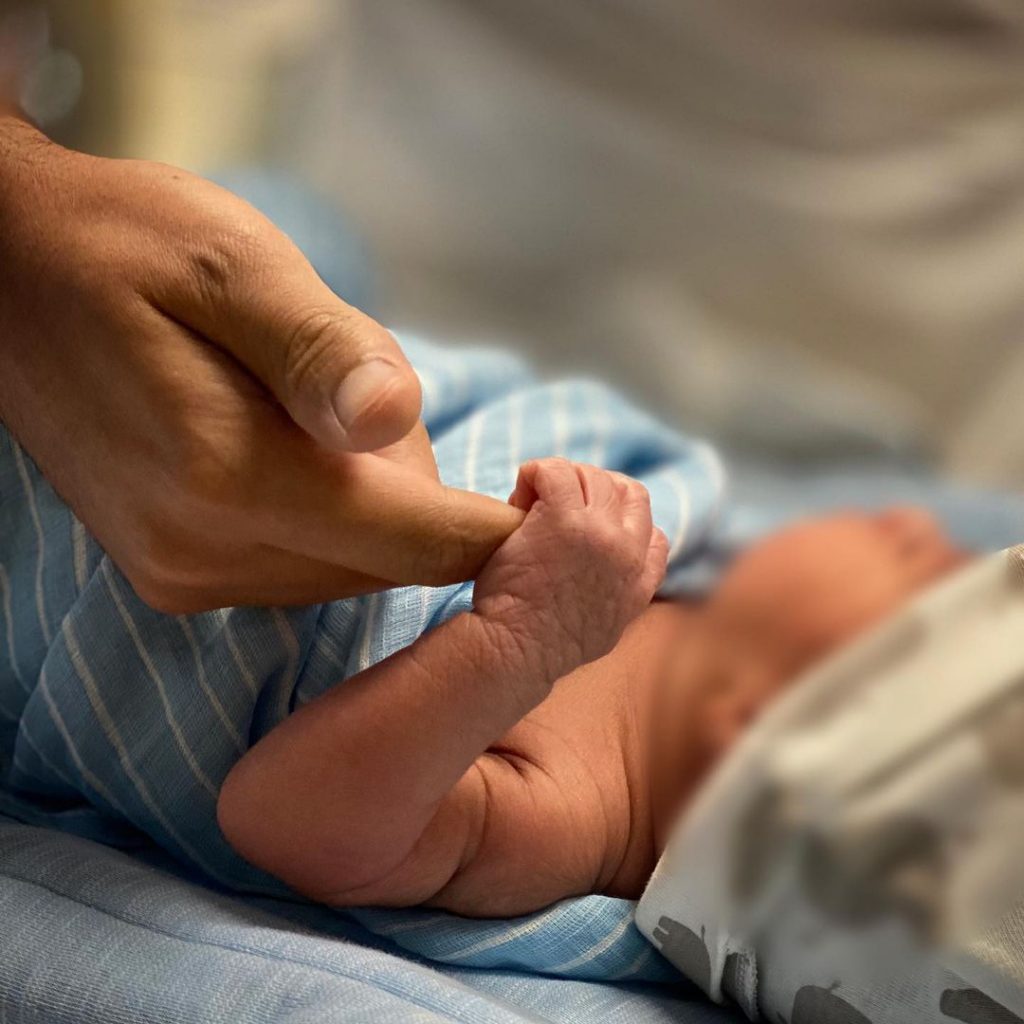 Zaid Ali recently released a Vlog on his Youtube channel which is all about his newborn son. The video contains the moments before the baby was born. Zaid Ali explained his emotions before the arrival of his baby. He also added a snippet of Yumnah holding Izyan for the very first time. Zaid Ali then recited Azaan in his baby's ear and they made dua for him. The emotions of a couple becoming parents for the first time were really well explained in the video. Here are a few stills from the Vlog of Zaid Ali.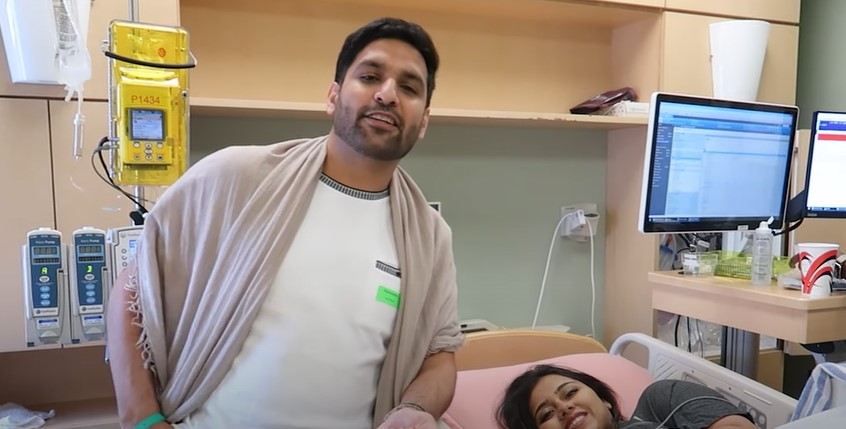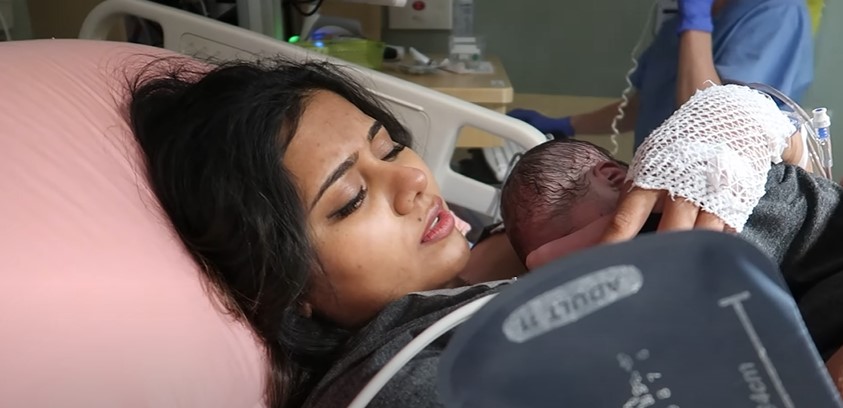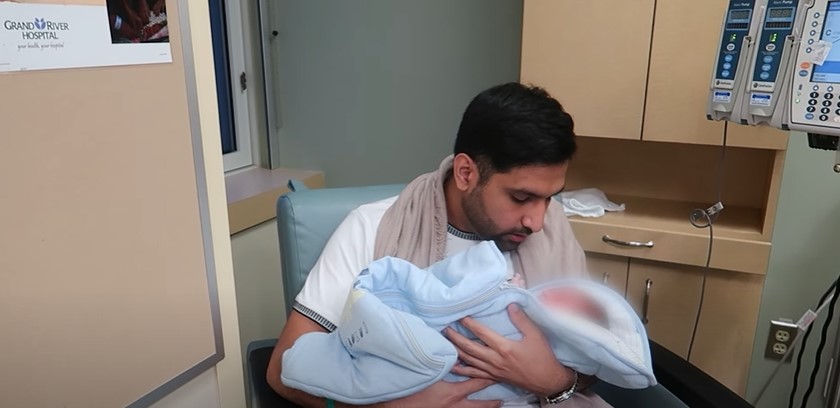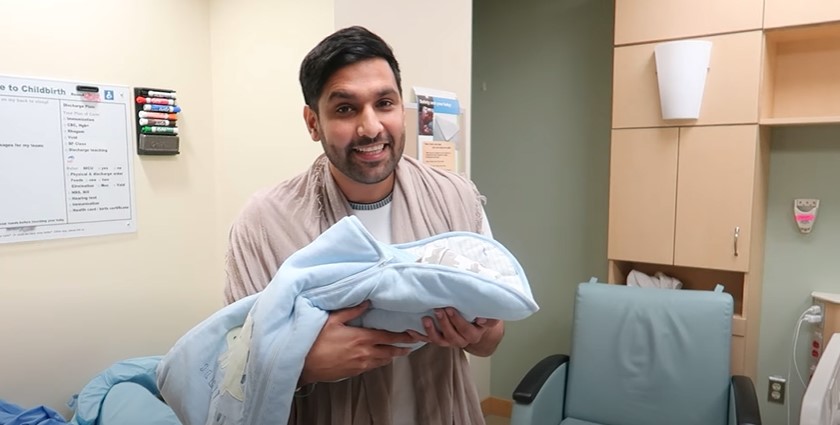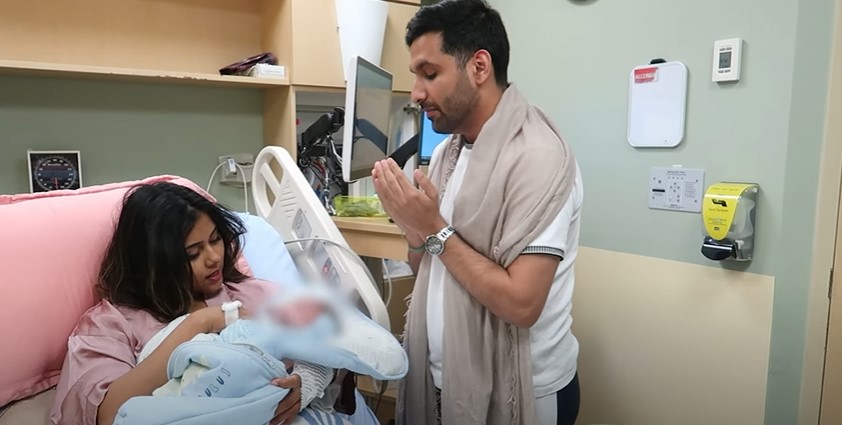 Let's have a look at the adorable Vlog of Zaid Ali which is all about the birth of his baby Izyan.
Have you guys seen the Vlog? Isn't it very organic as well as adorable? Want to add something to the story? Feel free to share your views with us!