Kohasaa is a newly launch brand that is co-founded by the three partners. Komal Rizvi, Hasan Rizvi and Saad Saeed are the proud owners of Kohasaa. The owners wanted to develop quality scented products , their ultimate aim was to launch quality scents in affordable price in Pakistan.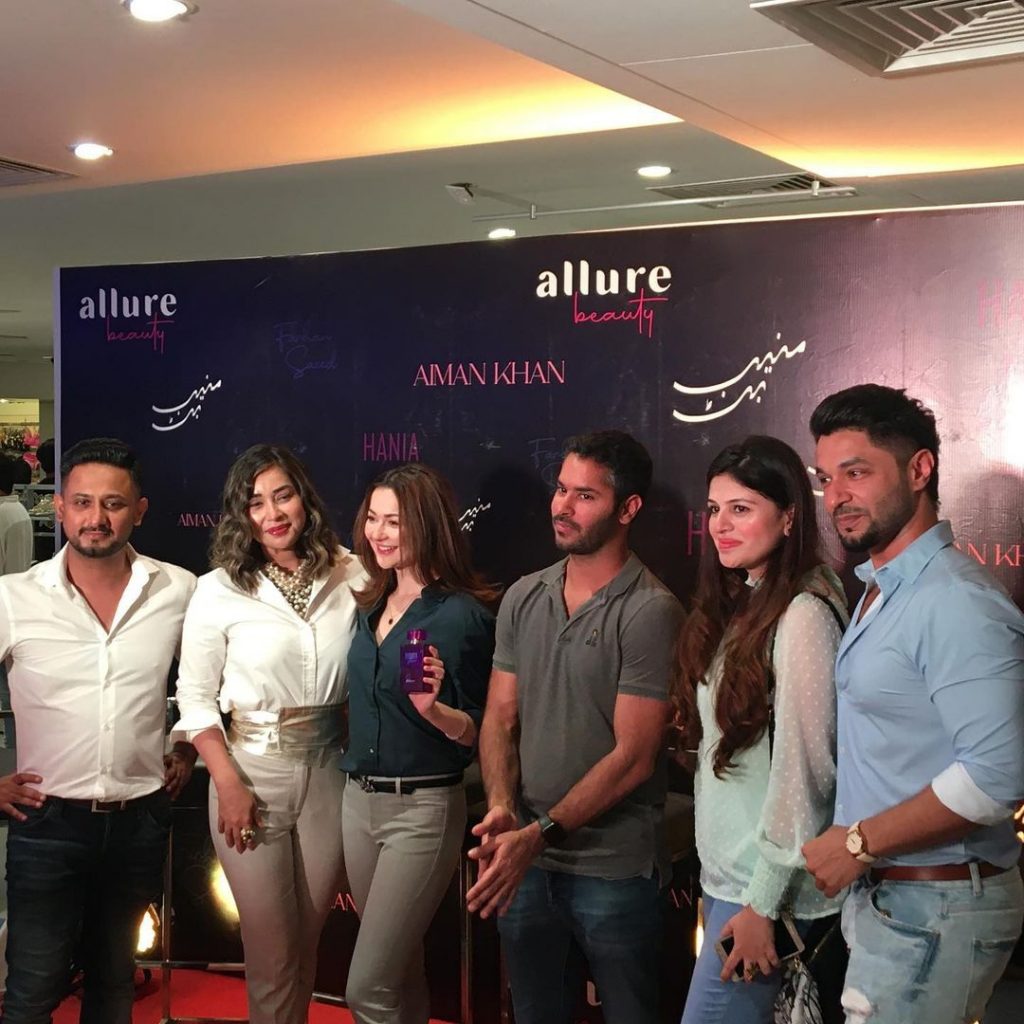 The scents are featuring a lot of famous Pakistani celebrities. The owners have created signature fragrance products that are inviting, efficacious and long – lasting.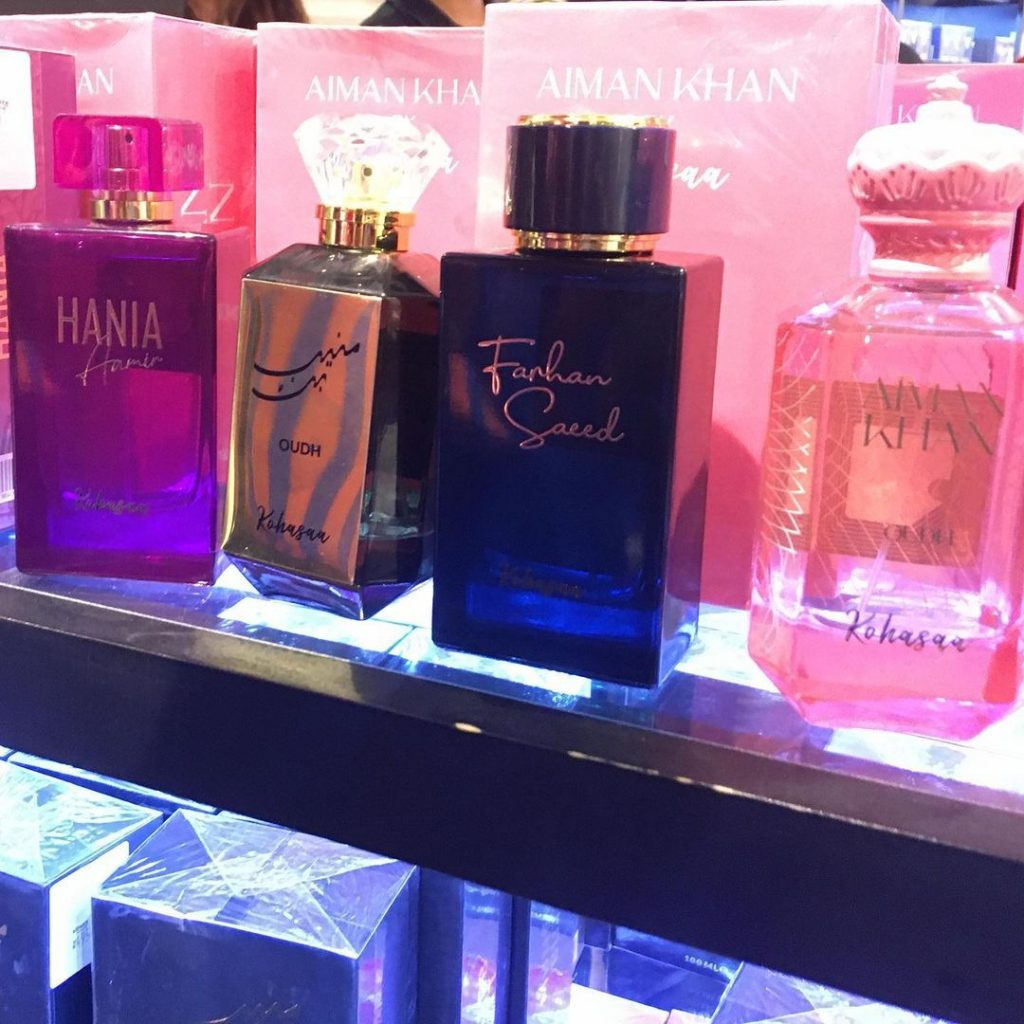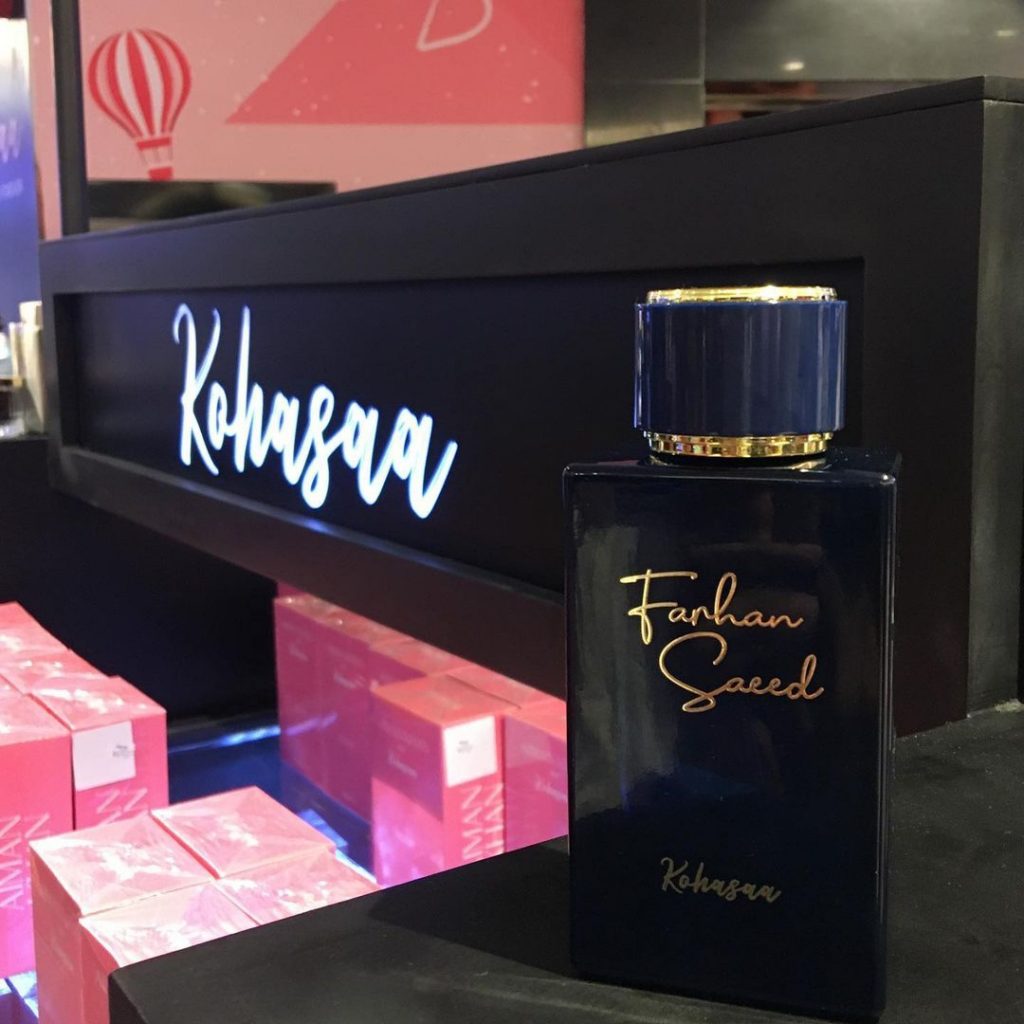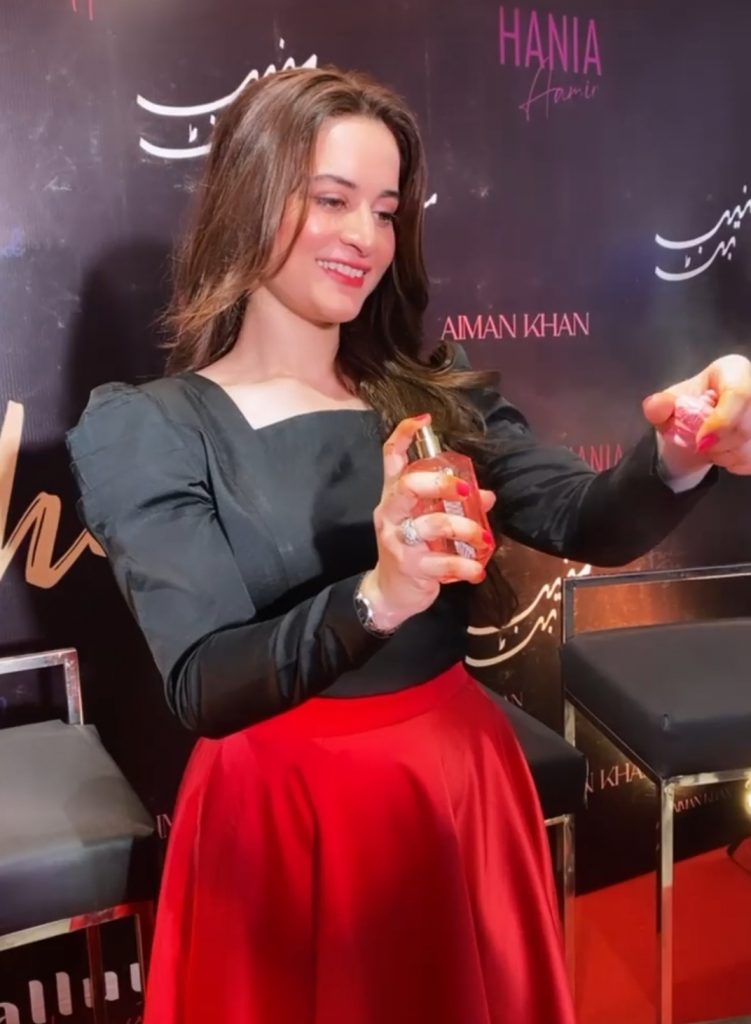 The fragrance that features Aiman Khan is a must have fragrance for girls. According to Aiman Khan, it can rightly be called her signature fragrance. Aiman Khan also said that from the packaging to the feel it illustrates her attitude , it truly describes her personality and it is a must have for her fans . Aiman was really happy to have a fragrance that features her. She also expressed her happiness while talking to reporters.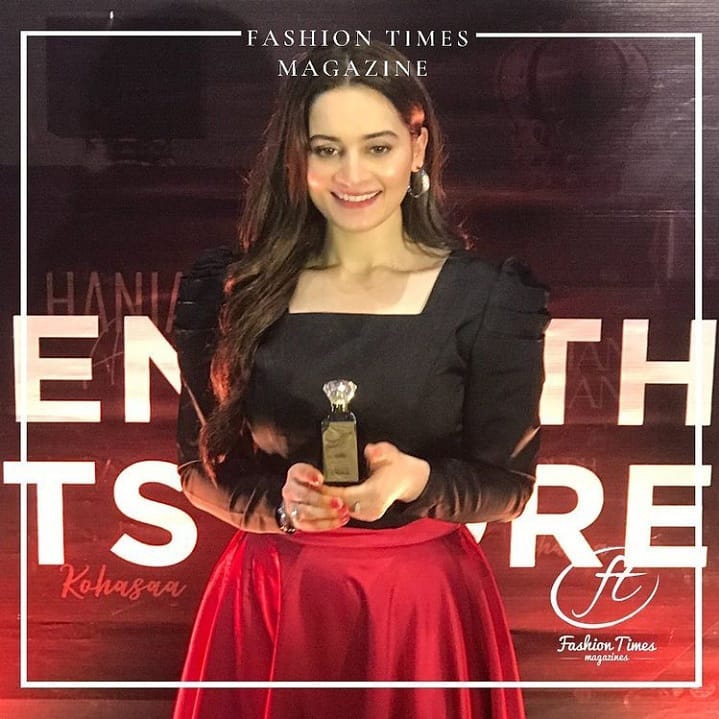 Here are pictures and videos from event.