Mahira Khan is a Pakistani superstar who always remains in news because of her ultimate stardom and talented personality.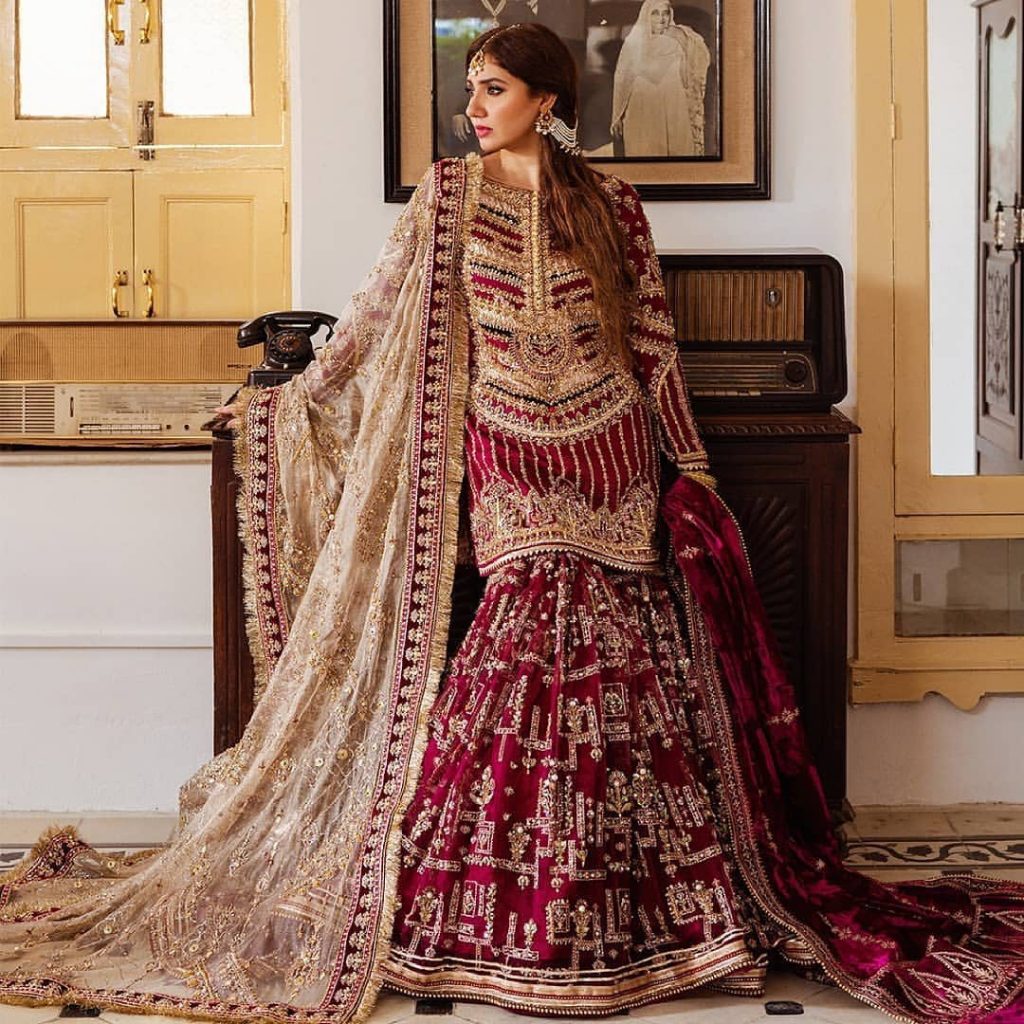 Mahira Khan is a very private person who doesn't give any insight into her life. However, fans want to hear from her and make a way out to spot her.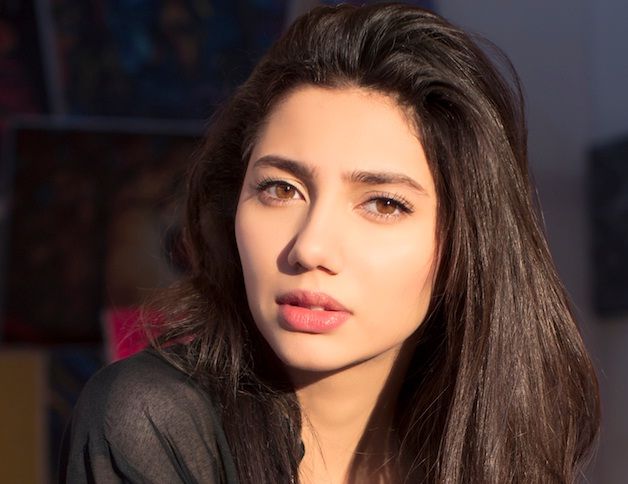 Recently, the Superstar actress has been spotted in Nathia Gali with her beau and friends.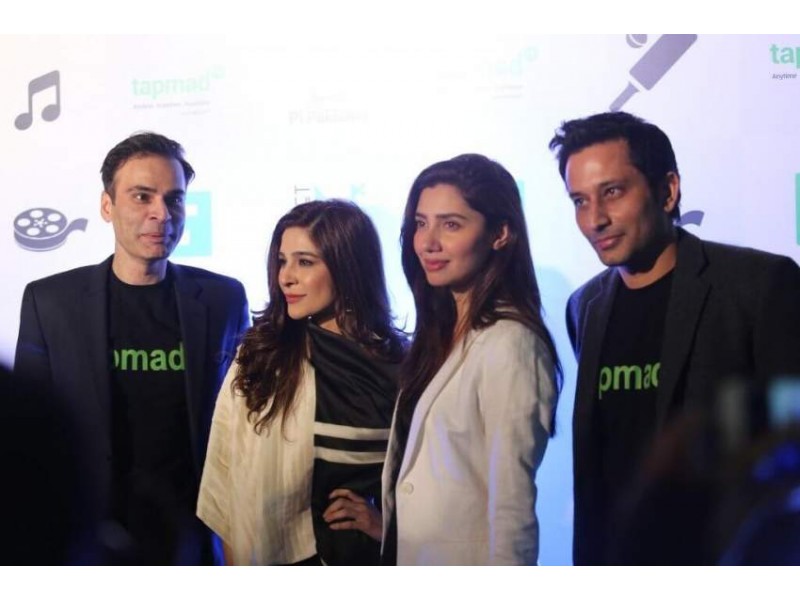 Actress Ayesha Omar has shared her recent pictures from her trip to Northern areas of Pakistan with Mahira Khan,her beau Salim Karim and friends.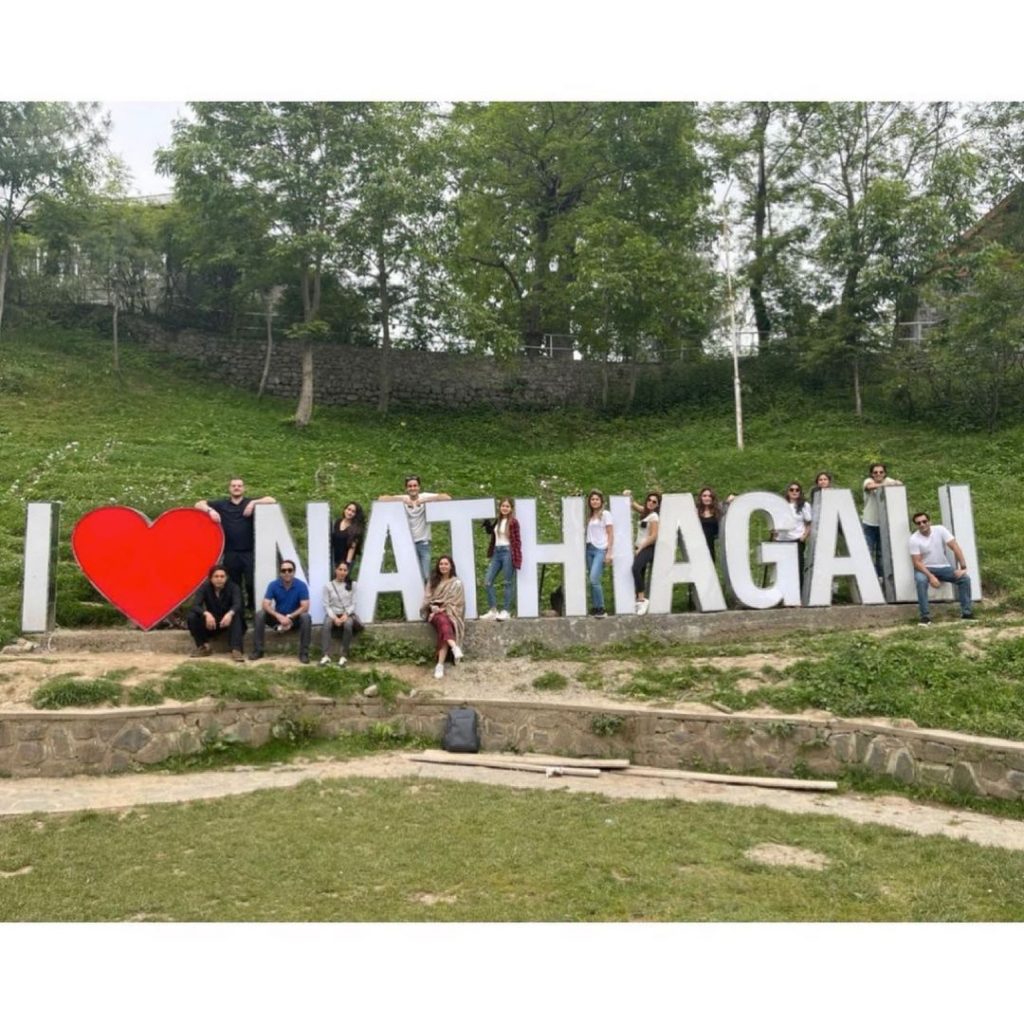 The Bulbulay actress previously informed about her trip and revealed in her Instagram post that she is travelling with a group of fourteen people. Her recent pictures are giving us evident proves that Mahira Khan and Salim Karim are also part of this adventurous clan.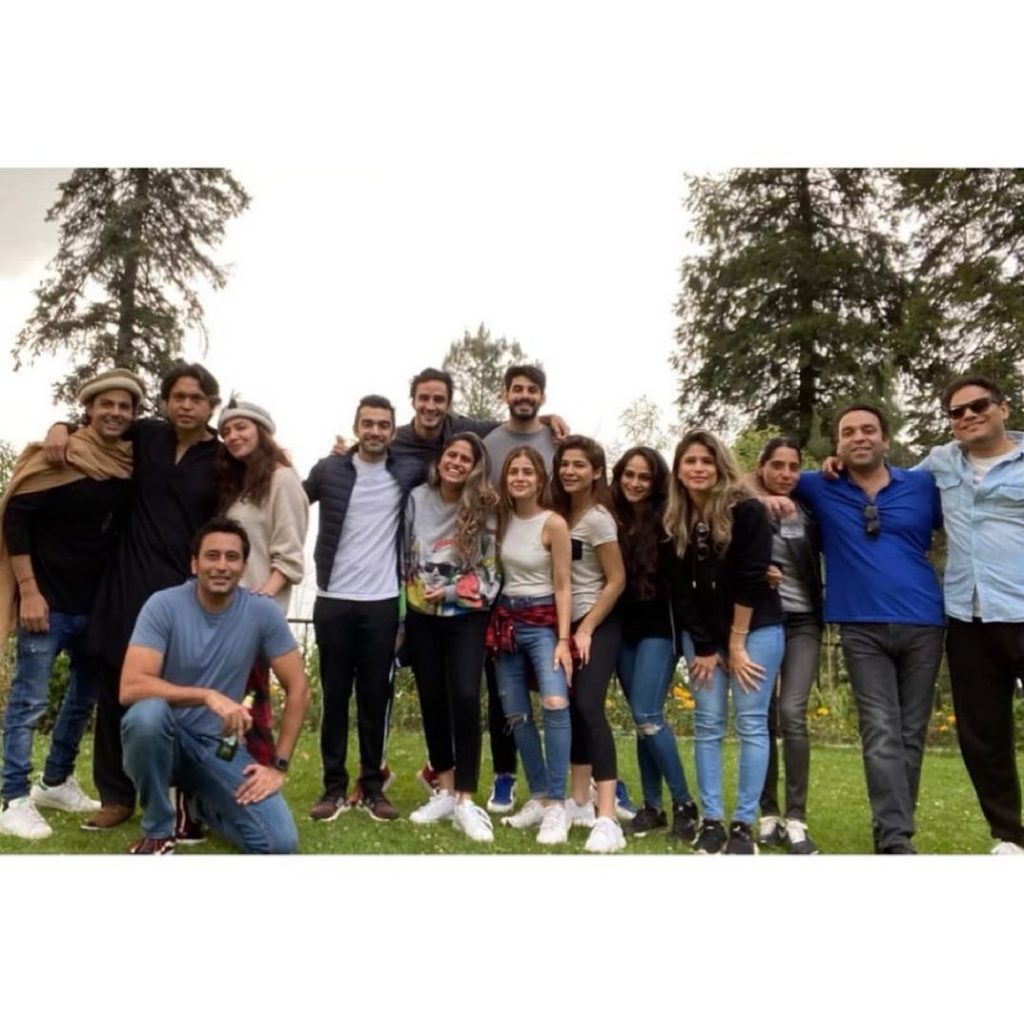 Ayesha has posted the pictures with Mahira khan from her trip. In one group photo Mahira and Salim can be seen together. Have a look at the beautiful pictures.