Zara Noor Abbas's younger brother Ahmad Abbas has recently released his debut song "Raahi". The song is produced under the banner of The Rise. The lyrics of the song were written by Tehzeeb Haafi whereas it was directed by Zunair Dar.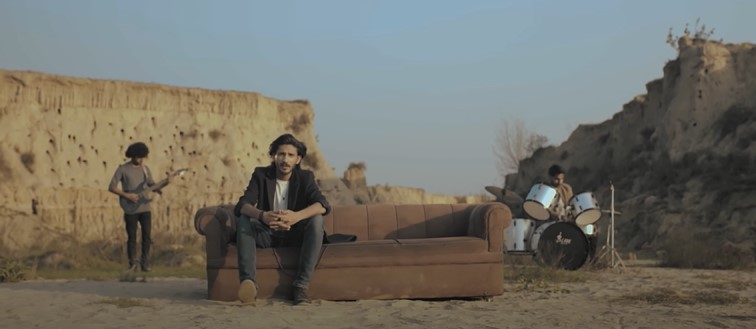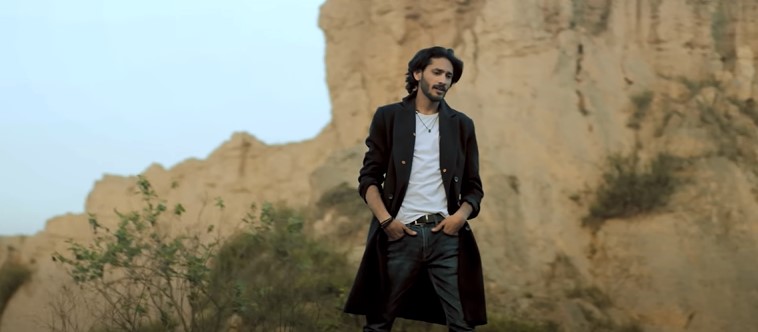 The song introduced another new talent Alishba Khan in the music video.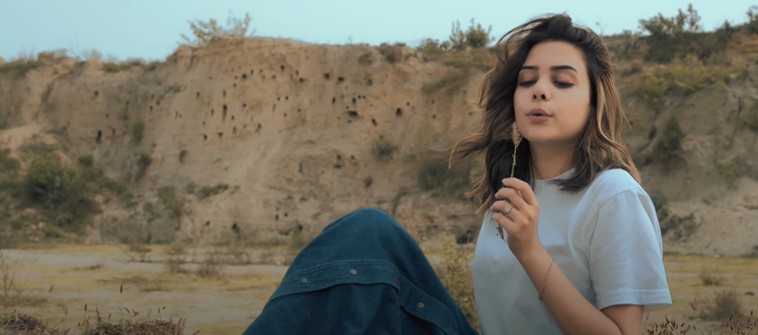 Let's have a look at the video;
Seems like this whole family is uberly talented. The world already acknowledges the talent of Bushra Ansari, Asma Abbas, and Sumbul Shahid. Afterward, Zara Noor Abbas impressed the audience with her acting and singing and now Ahmad Abbas is all set to contribute his share.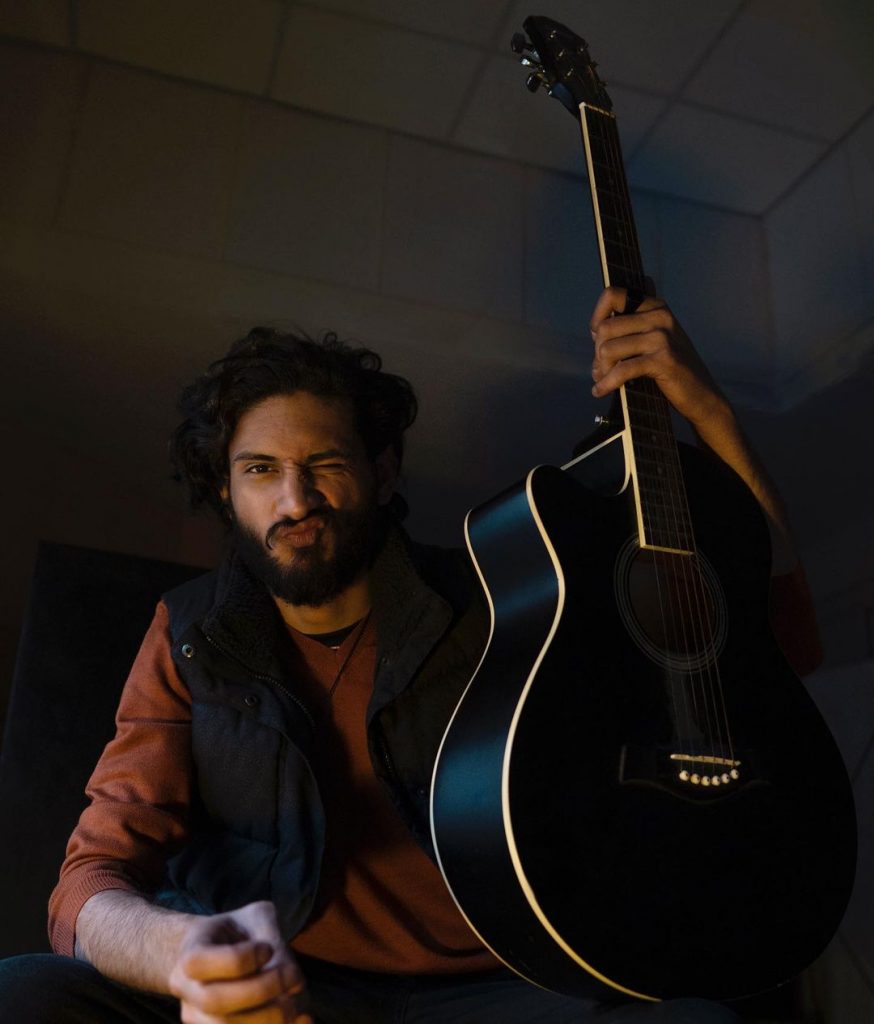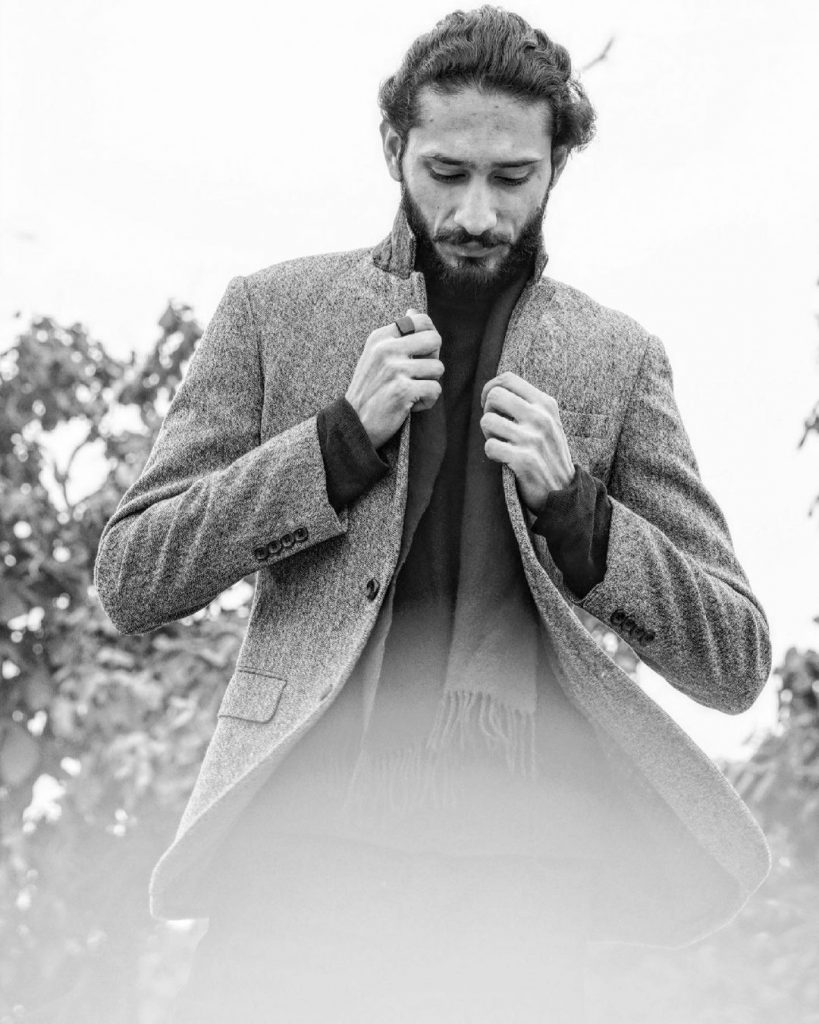 Zara Noor Abbas has initialed a platform by the name of The Rise. It aims to give a chance to the newcomers to flourish. Zara Noor Abbas's younger brother Ahmad Abbas Gill has released his song "Raahi" from the same platform. Zara Noor Abbas dedicated this song to her late Khala Sumbul Shahid.