Kohasaa is a newly launch brand that is co-founded by the three partners. Komal Rizvi, Hasan Rizvi and Saad Saeed are the proud owners of Kohasaa. The owners wanted to create quality scented products , their ultimate aim was to provide quality scents in affordable price .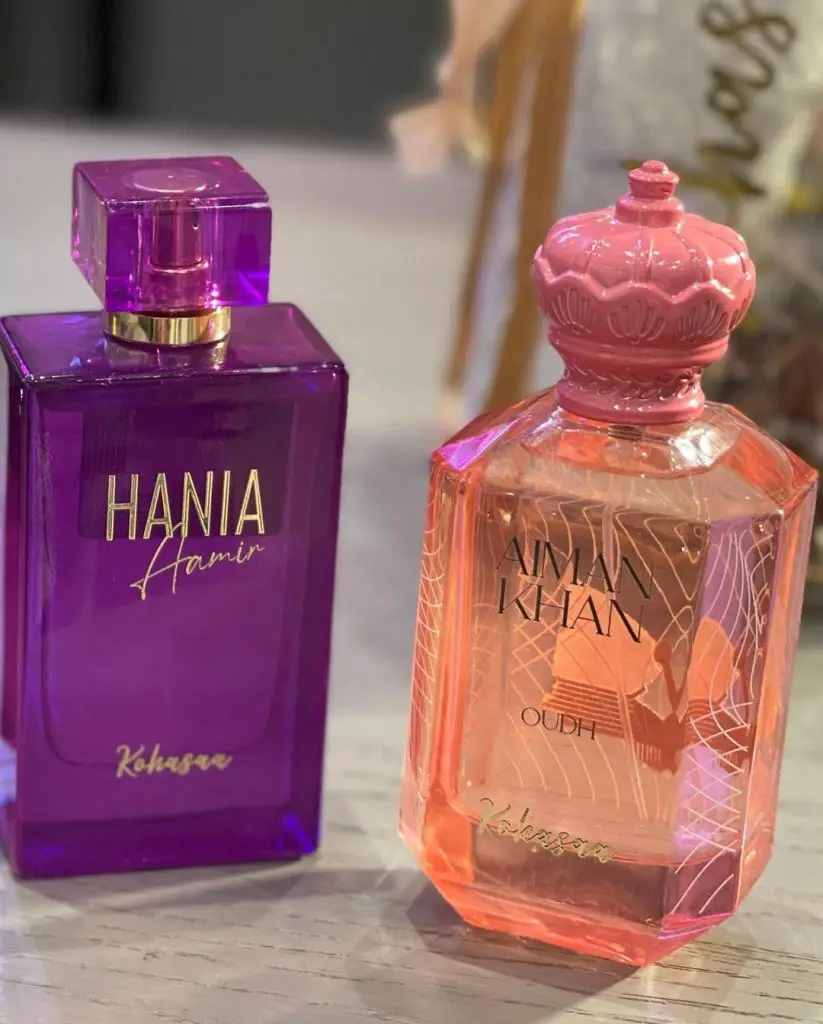 The scents are featuring a lot of famous Pakistani celebrities. The owners have created signature fragrance products that are inviting, efficacious and long – lasting.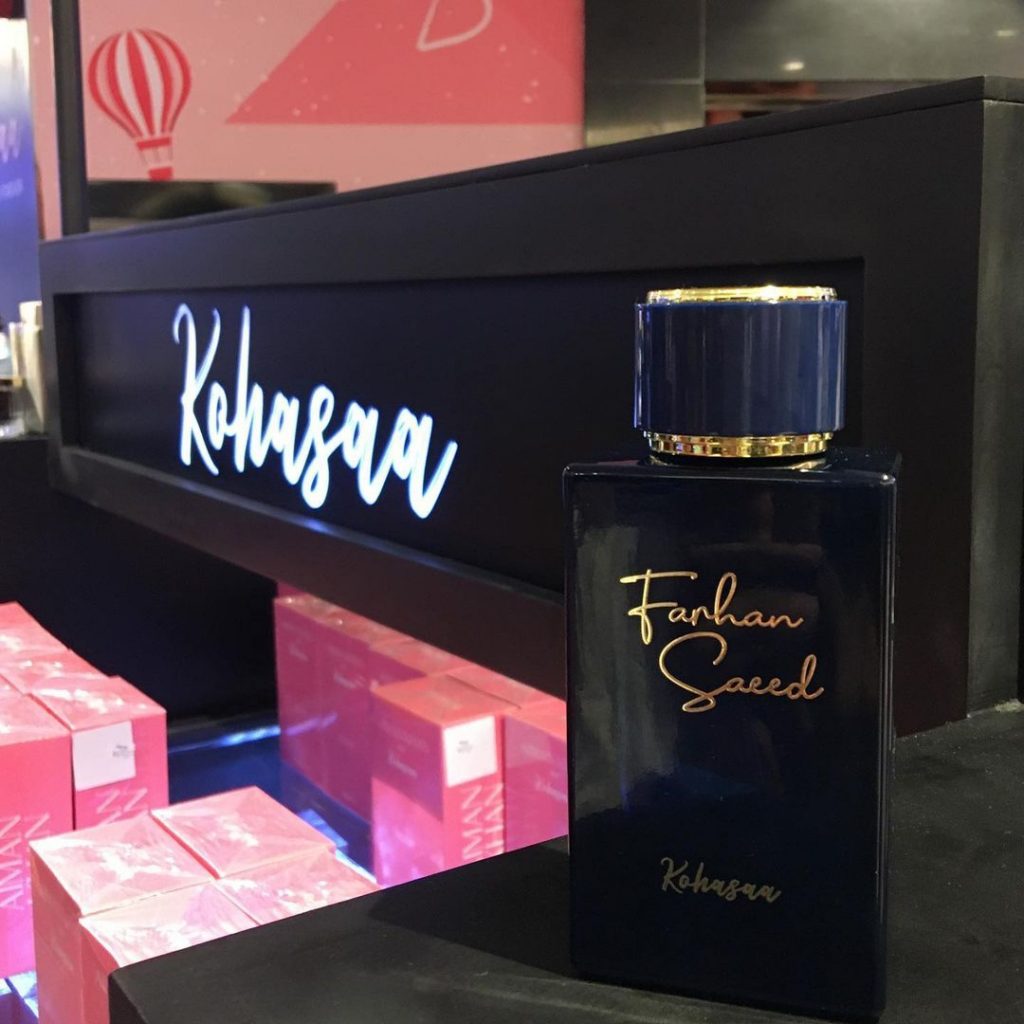 In start they are featuring four celebrities including Farhan Saeed, Muneeb Butt, Aiman Khan and Hania Aamir, a lot of famous personalities including owners were present at the launch event.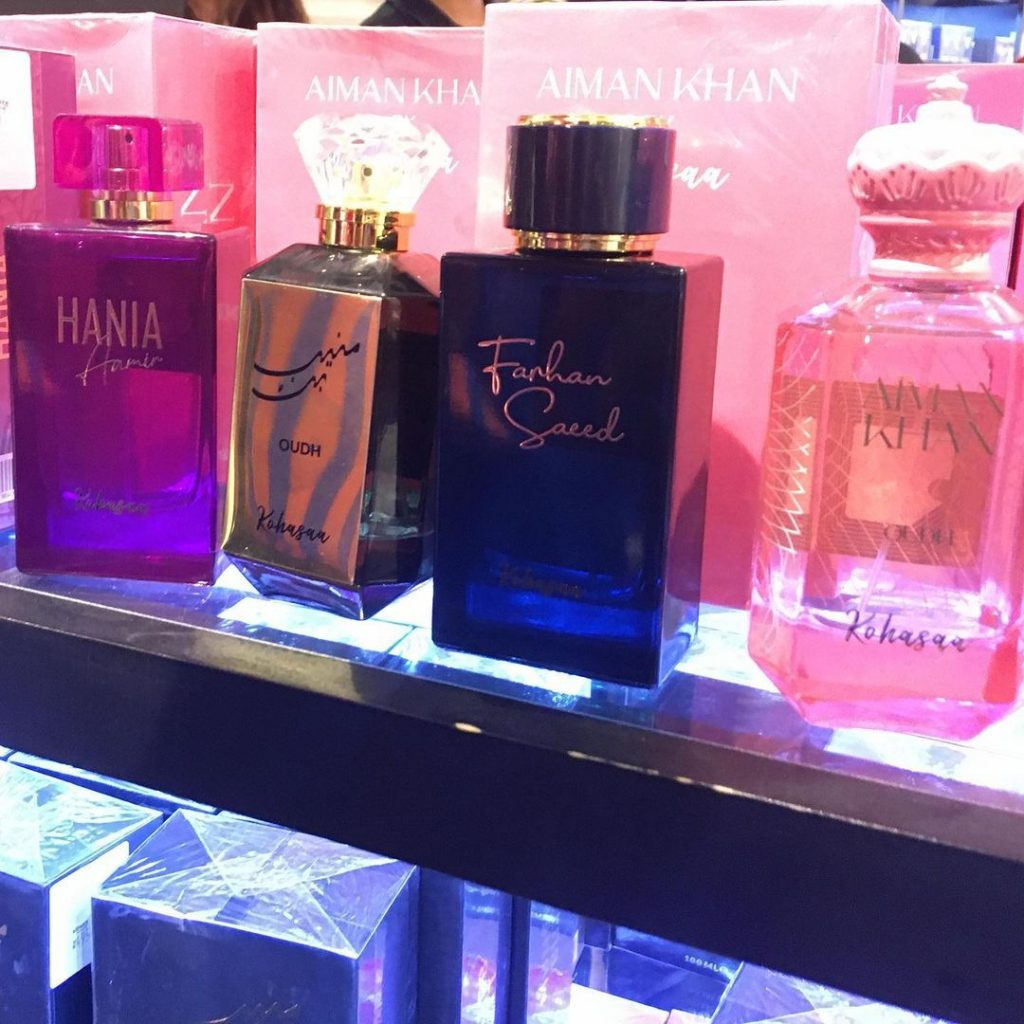 Farhan Saeed, Aiman Khan and Hania Aamir were also present at the launch event. All the celebrities who were featured by Kohasaa looked extremely happy and excited. A lot of reporters and PR teams were invited at the launch event of Kohasaa perfumes. Here are the pictures for you from the event.