Nida Yasir is a famous Pakistani host. She does morning show for Ary Digital. She is daughter of a famous producer and director Kazim Pasha.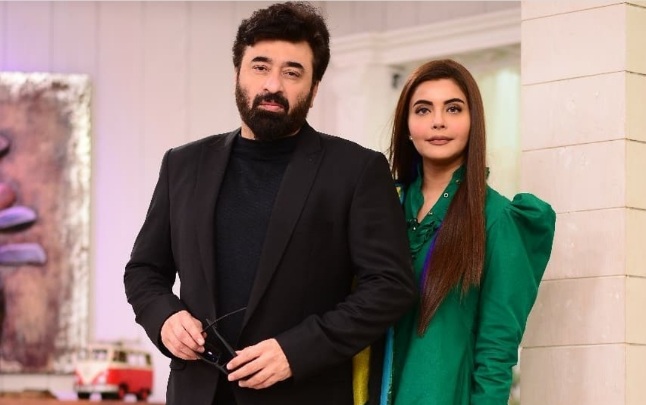 Recently, Nida Yasir appeared in special PSL show Her Lamha Purjosh with her father Kazim Pasha. In the show she talked about her trust issues on her husband.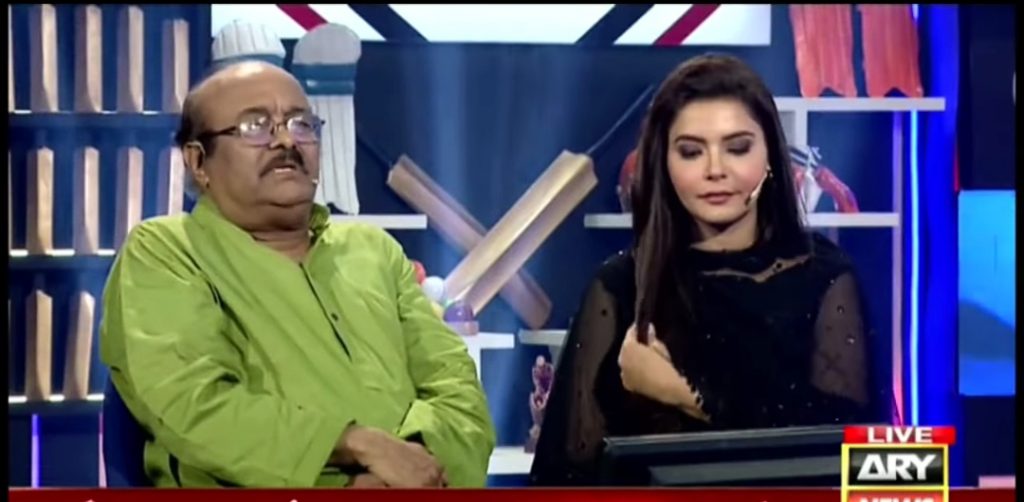 In a Question – Answer segment , Nida revealed her habit of doubting on Yasir. Waseem Badami, asked Nida, " Do you doubt on Yasir Nawaz? "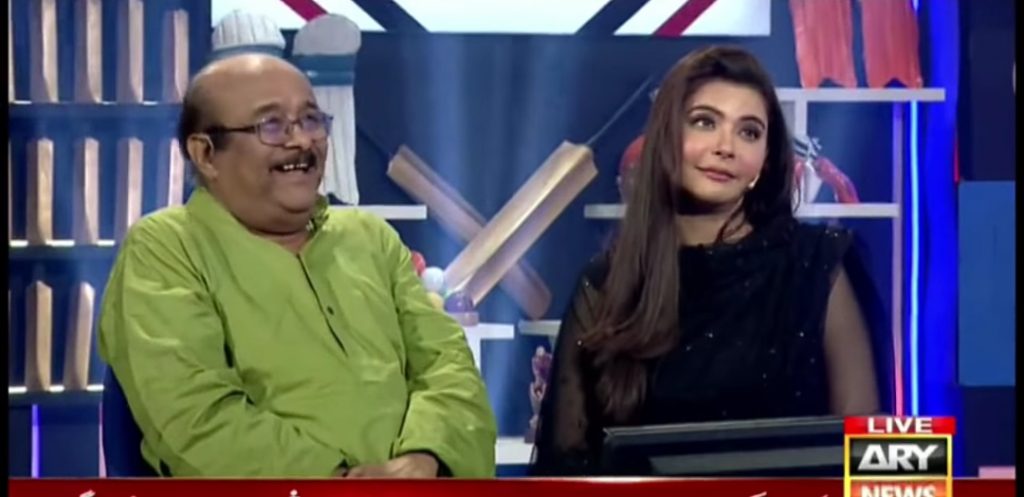 Nida replied, " Yes , I do doubt on Yasir a lot, I don't know but this a manufacturing fault in me, I can't stop doubting him "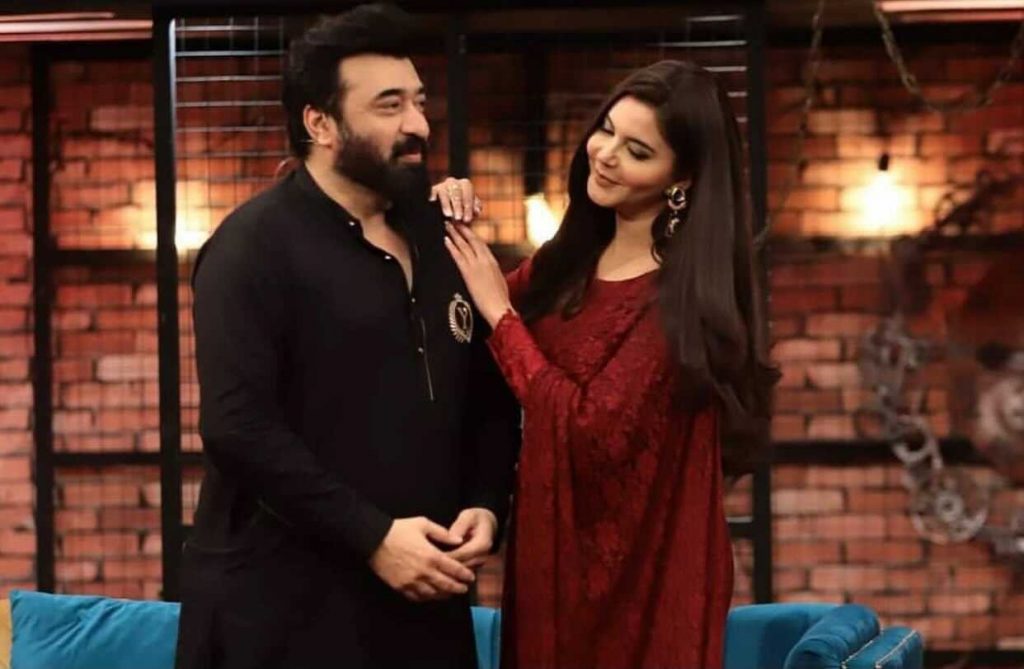 She further said, " Yasir has been changed a lot for good but my habit is still the same and I can't help it out, I know it's bad "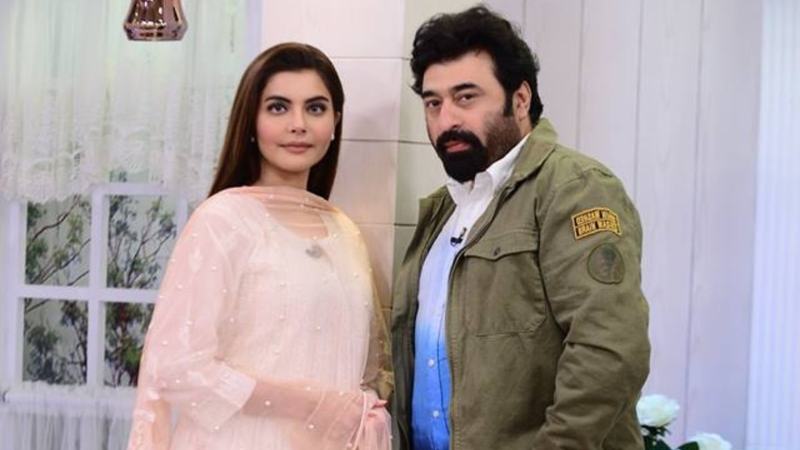 Waseem Badami and the audience also enjoyed her truthfulness and possessiveness.
Here is the link to the video.