Fahad Mustafa has ruled the Pakistani television screen for many years. He has played some unforgettable roles in dramas like Mein Abdul Qadir Hoon, Mastana Mahi, Lahasil, Kankar and now in Koi Nahi Apna. Many people are appreciating Fahad Mustafa's acting in his home production Koi Nahi Apna but what they don't know is that this will be the last time when they will be watching Fahad Mustafa in a drama.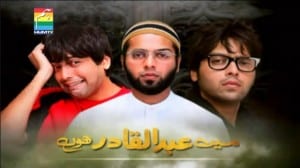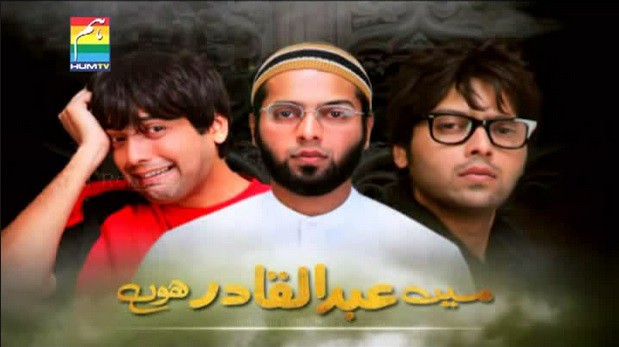 Fahad Mustafa's publicist has said "Fahad will not be acting in dramas anymore and would rather be involved in producing them. His focus now will be acting for feature films." Fahad Mustafa will now be seen acting on the big screen only, he also wants to concentrate on his production house. It remains to be seen if he will continue hosting the shows which he is already hosting or not but guessing from his decision one can safely say that he intends to say goodbye to the small screen forever.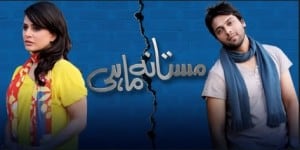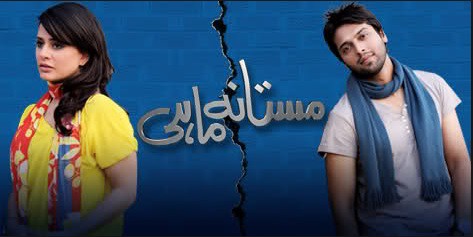 Fahad Mustafa is not the only actor who has left acting in dramas so that he can concentrate on making drama. Asif Raza Mir is one such actor who is hardly seen in dramas now because he wants to concentrate on making dramas.
We wish Fahad Mustafa all the success for his future endeavors.