Komal Aziz Khan is a young and competent Pakistani actress, she is gradually making her name in the drama industry because of her good projects and stellar performances. Komal has an innocent face which is why she is adored by her fans, not only this her performances are terrific that grab public attention.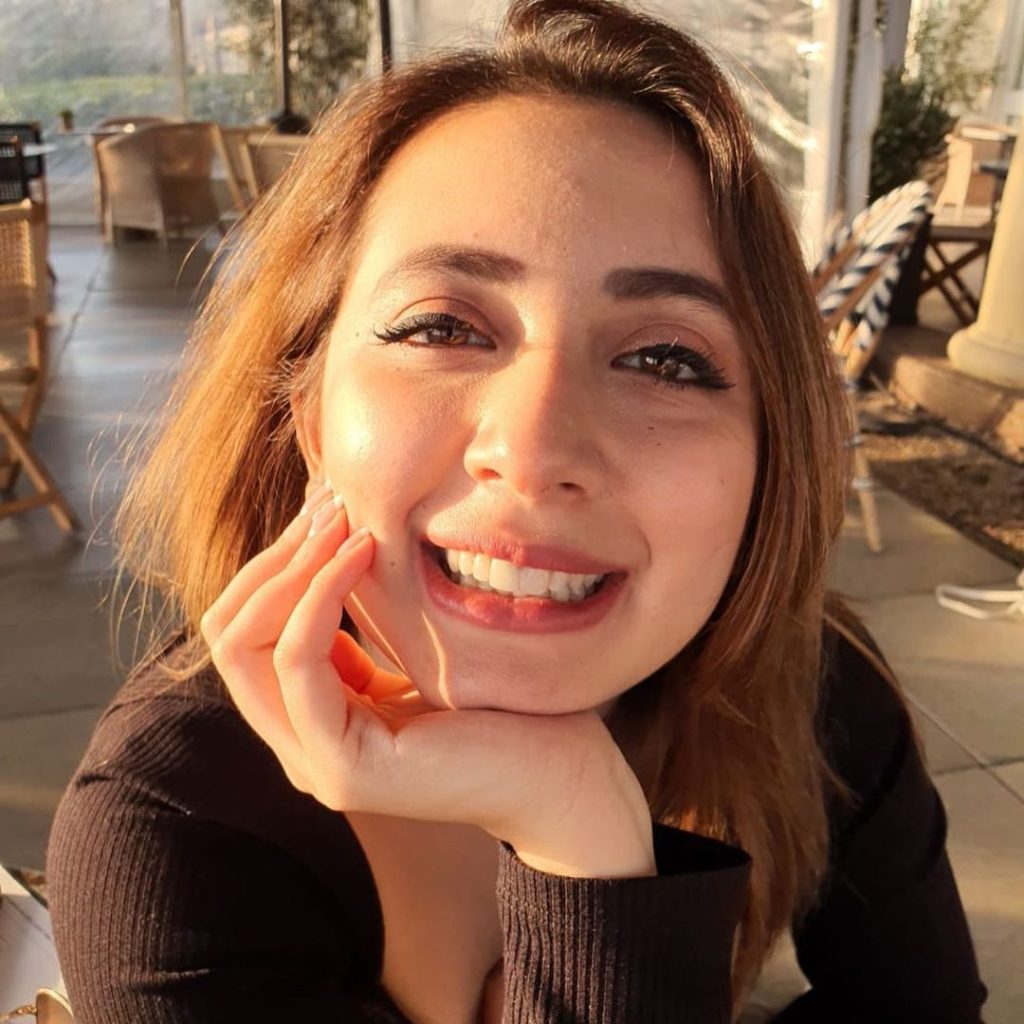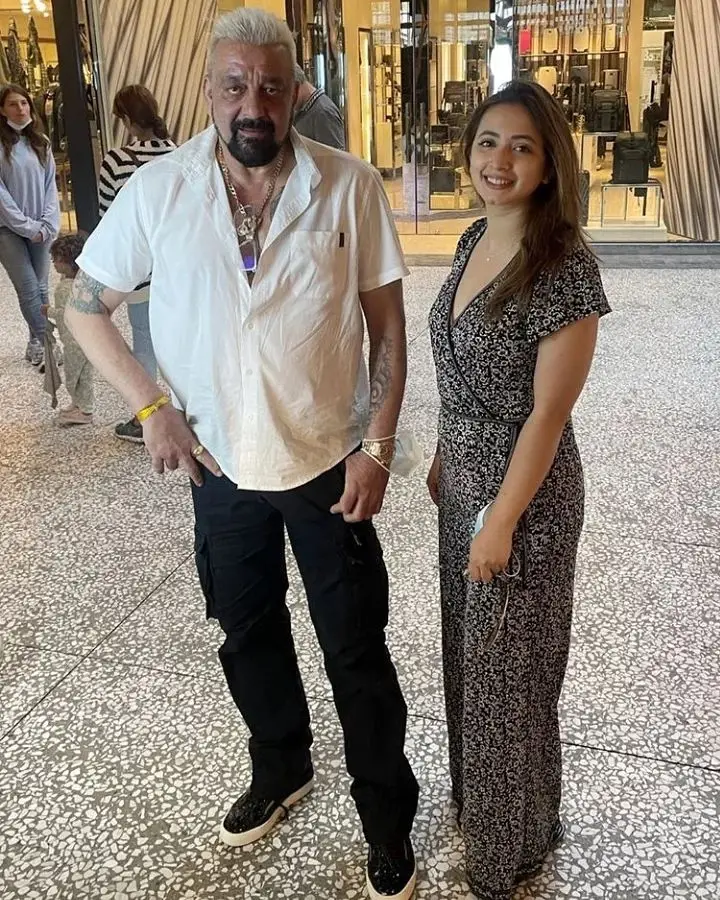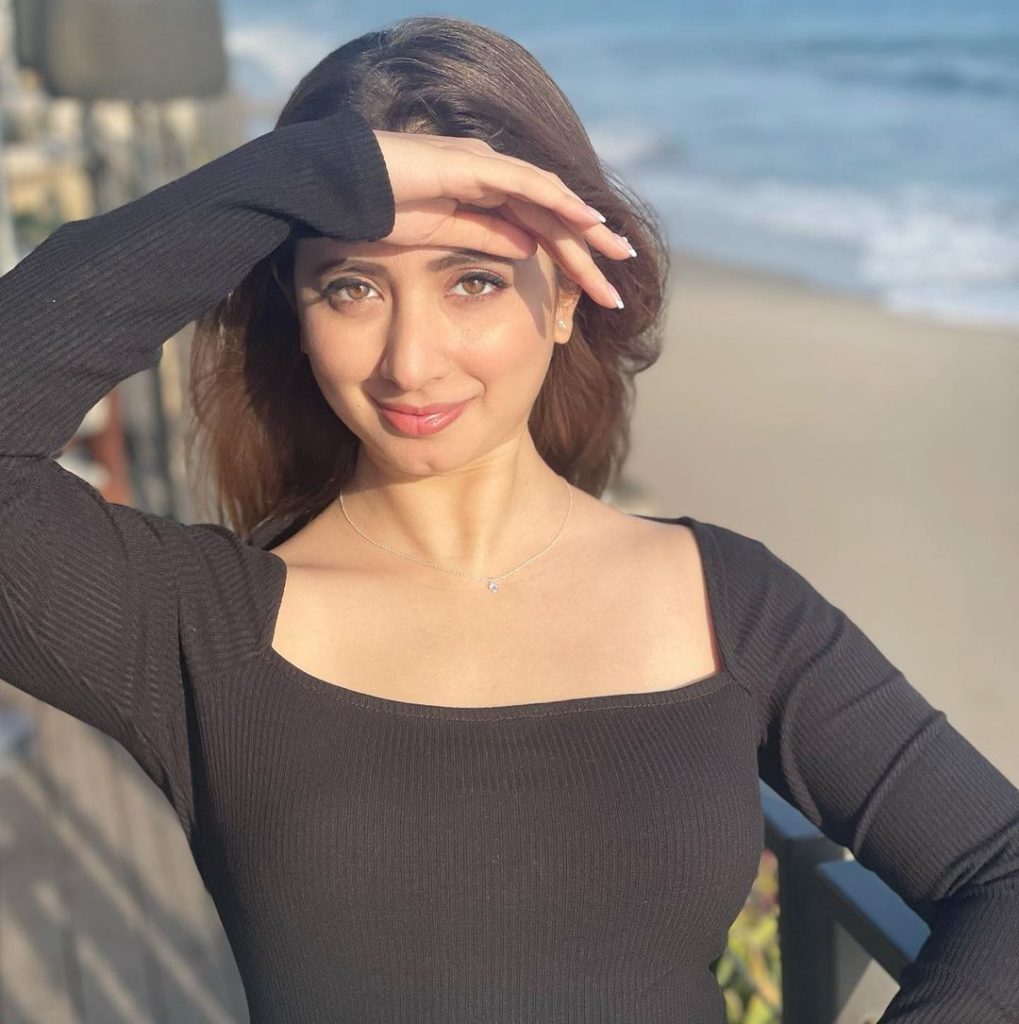 Lately, the beautiful actor appeared in the show Har Lamha Purjosh where she opened up about her cheating experience and suspension from IBA. The actress while narrating the incident of cheating said that it is a very bad act and no one should do such acts in real life. She said she doesn't want her fans to do that.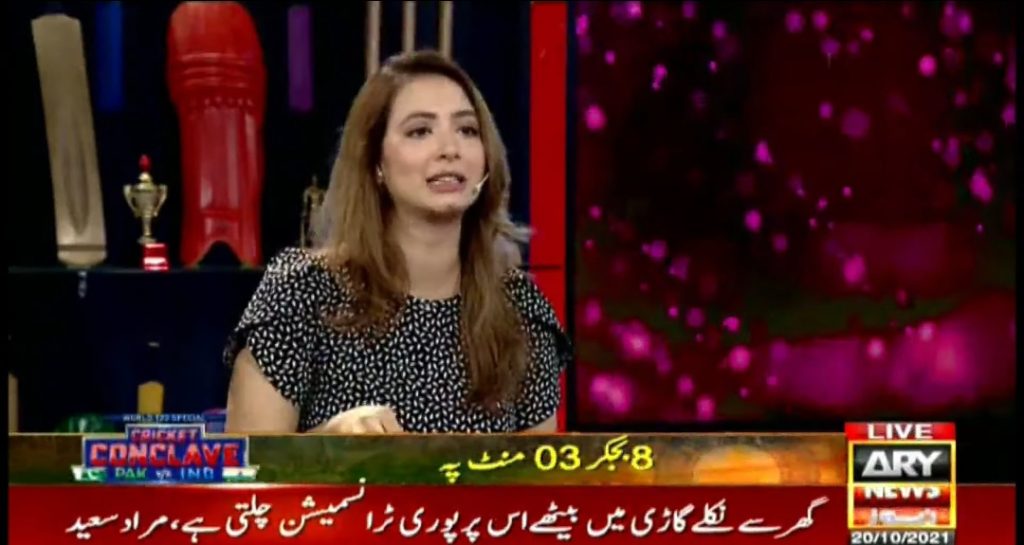 The Raaz e Ulfat actor said that she just took admission in IBA and was having difficulty in passing her Management course as she was supposed to just memorize it and write without the cleared concepts. She said that it was too difficult for her that she had to take the cheating paper (chit) along with her and she brought that chit out of her pocket while she was taking her exam.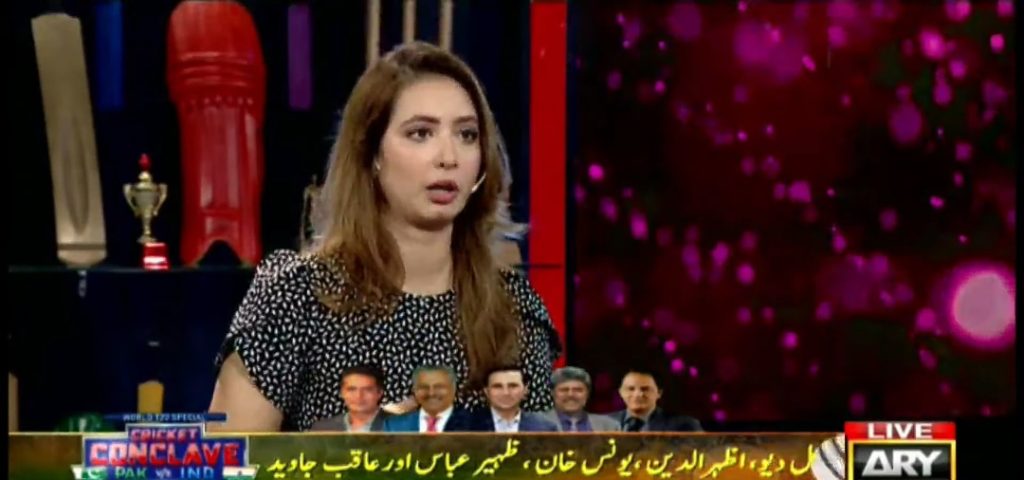 Komal Aziz further said, "when I took that chit out, the examiner came and caught me, all the IBA officials were gathered, there was a havoc as if some kind of terrorist act has occurred, I accepted everything, my friends told me that I will be either failed in the particular course or will be suspended for 6 months and I was okay with that but the university suspended me for 3 years. This suspension was a major setback of my life, then, I applied for a scholarship in USA and graduated from one of the world's top institutions and now I am here doing acting and also running my own business"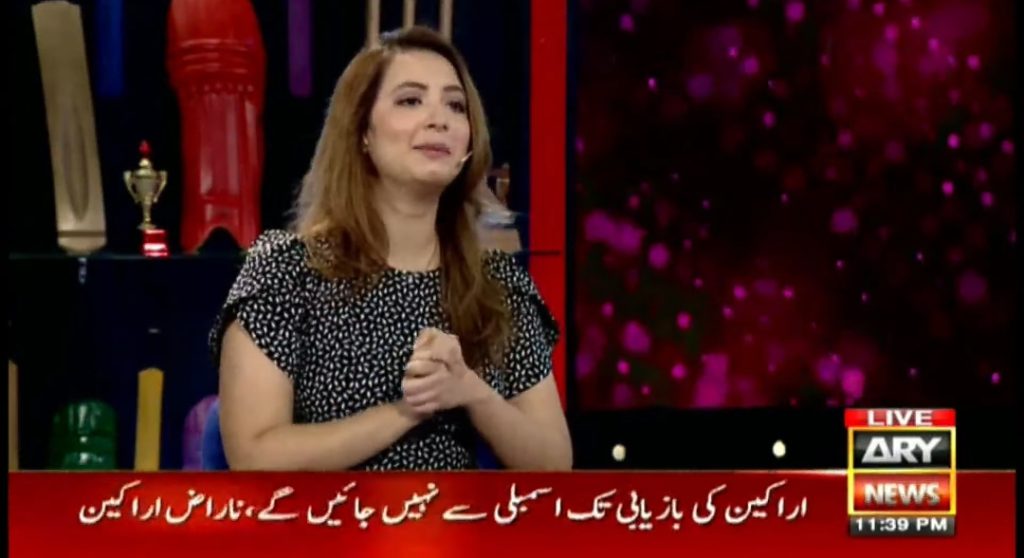 She said that the suspension opened ways for her, however, she will never advocate any sort of cheating. Have a look at the video.