Sadia Khan is beautiful Pakistani actress who has made a significant name in acting and modelling. Khuda Aur Mohabbat famed actor is in UAE for her vacations. She is spending good time with her best friends and she is also reuniting with her old friends.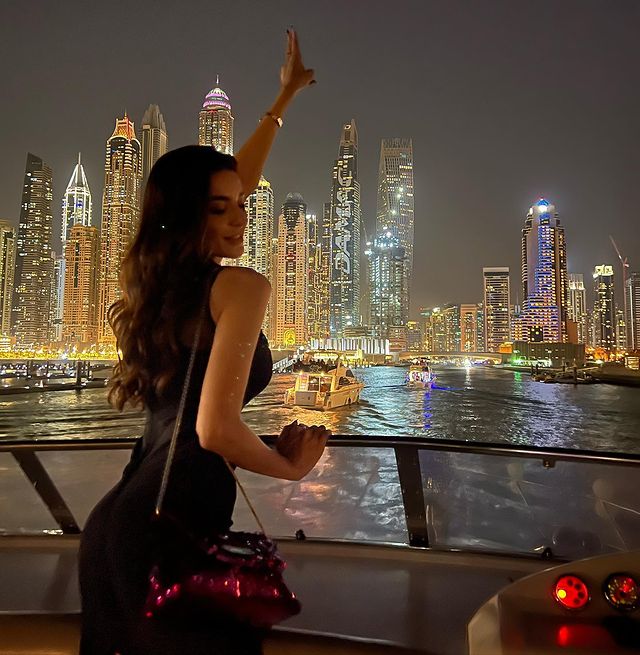 Lately, the actor has posted the beautiful video and few pictures with famous Indian music director and singer Amaal Malik who is the brother of Armaan Malik. Amaal Malik sang his beautiful song for the pretty Sadia khan.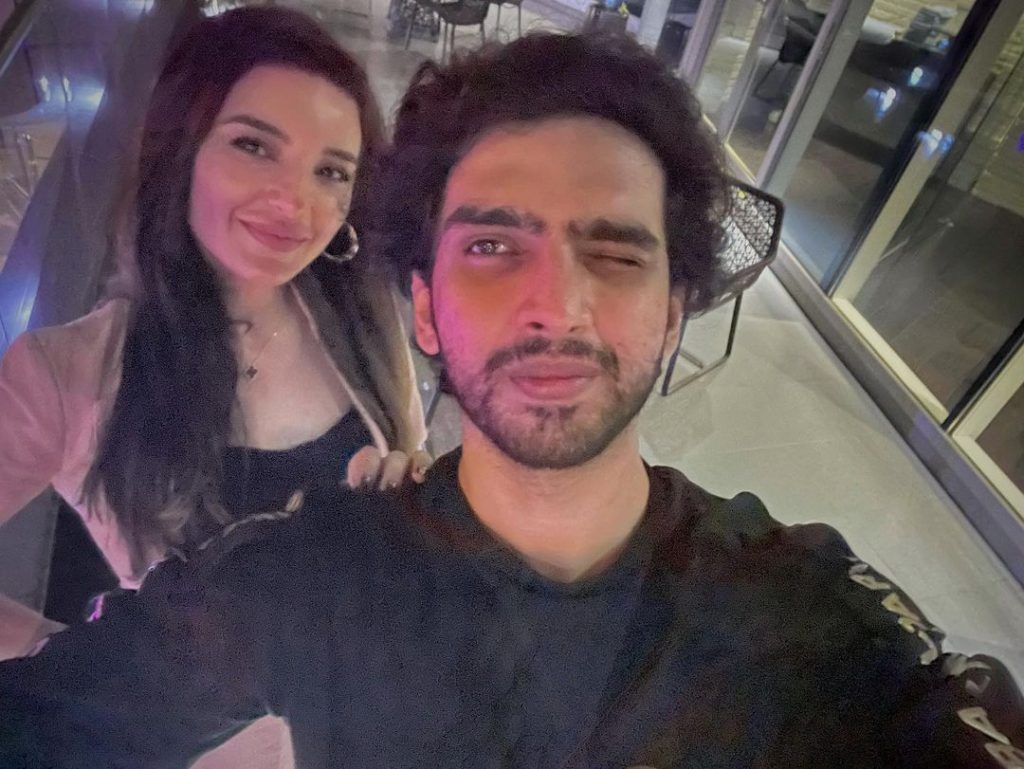 Sadia Khan expressed her love to the singer and took the posts on her Instagram , Sadia wrote, "Thank you so much my dearest friend Amaal for singing this beautiful song of yours for me"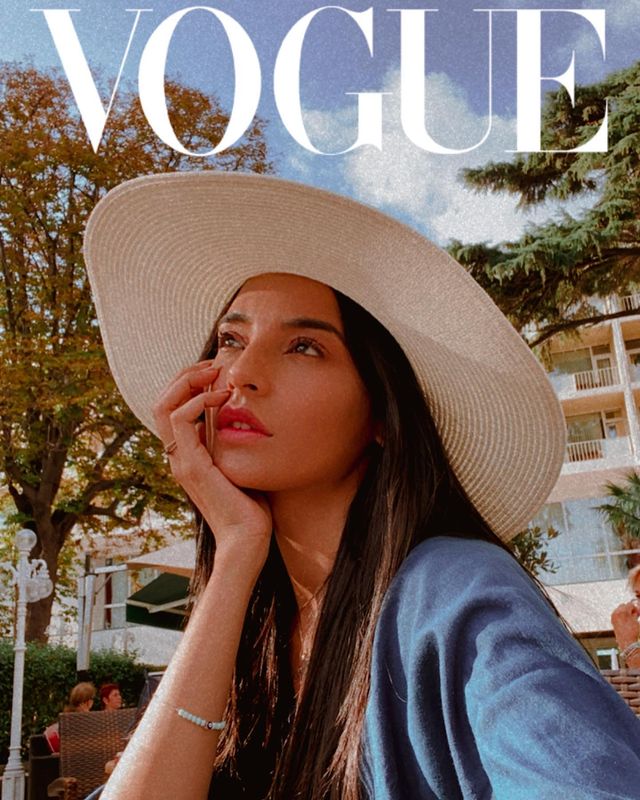 Sadia further said that she really respects the way he is, as it's been more than five years and the star singer hasn't changed a bit. She further said that the success didn't hit him the way it has hit others. She prayed for his successful career and asked him to stay the same.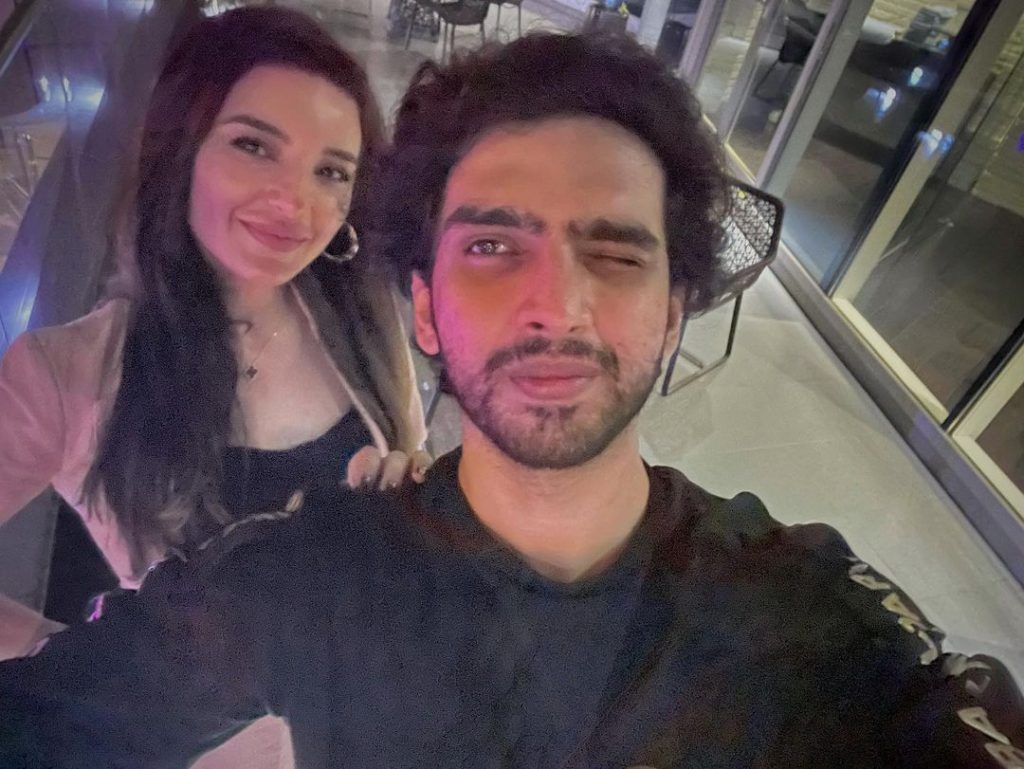 Amaal Malik was overwhelmed with the praises by his best friend Sadia Khan, he said that he's super happy with all the successes and achievements Sadia Khan is accomplishing in her life. He also said that it was good to see Sadia Khan after so long.