Komal Aziz Khan, also known as Komal Aziz, is a Pakistani television actress known for her role in Ishq-e-Benaam for which she was nominated for Best Soap Actress at Hum Awards. The duo often refers to each other as 'Irish twin'. Their Instagrams are brimming with pictures of each other all year around here's some sneak peak in their lives. Kaneez Fatima Khan unlike her artist sister has a stem major and is a doctor.
She took to her instagram and posted,
"An apple a day keeps the doctor away.
But if the doctor is cute, screw the fruit."
On Komal's birthday Kaneez wrote her a heart warming message and penned,
"Happy birthday to my irish twin, my only sibling. You are my inspiration and my pride. And since no combination of words can ever justify the description of the beauty, that is our bond, I will stop right here and just be content with feeling it. HAPPY BIRTHDAY TO YOU!"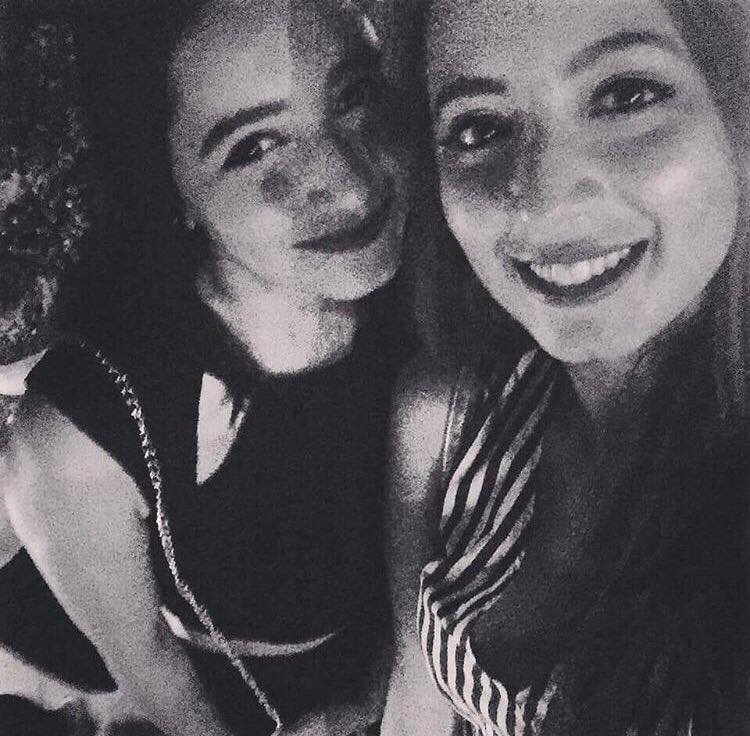 The duo loves twining together even at weddings,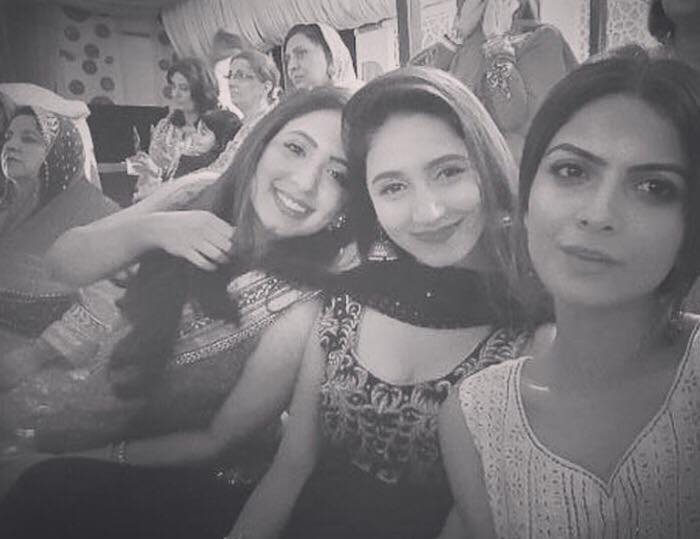 In another post they both looked a thousand bucks and she penned,
"Fake eyelashes and lipsticks the shade of our hearts."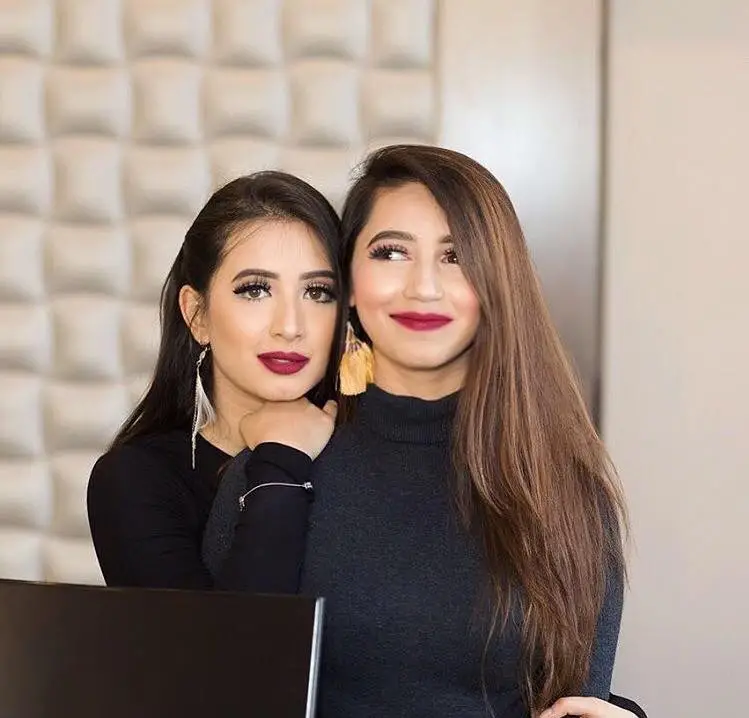 From having selfie moments with celebrities to swimming together this sister duo bonds over anything and everything.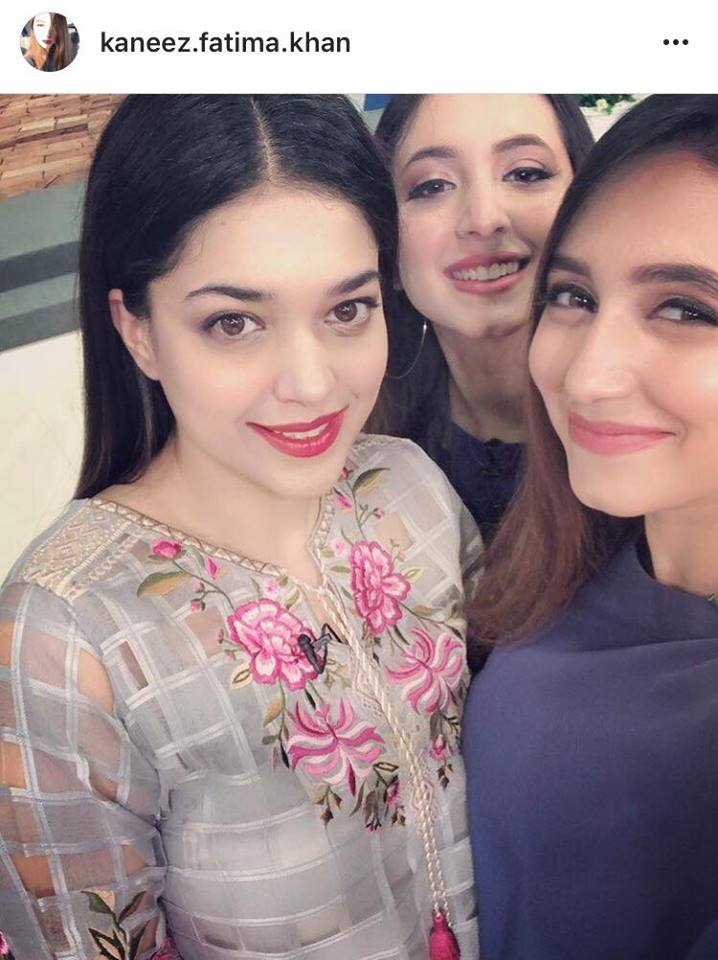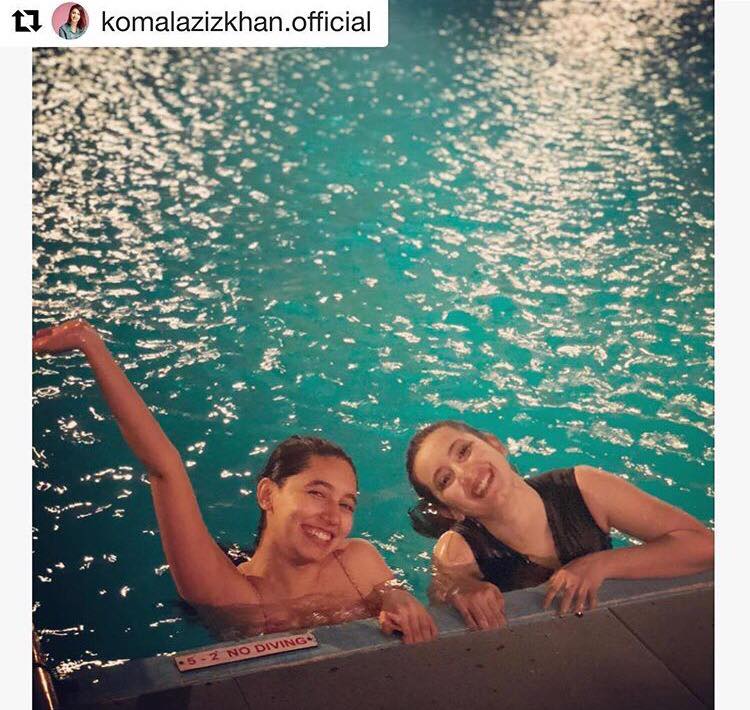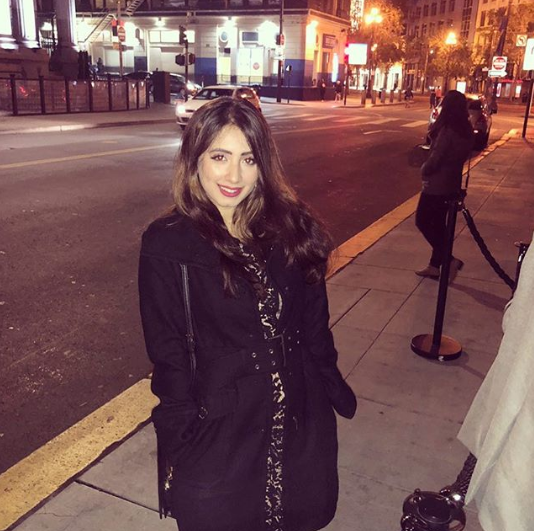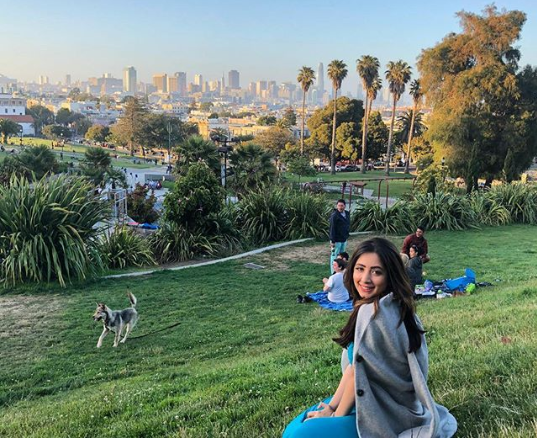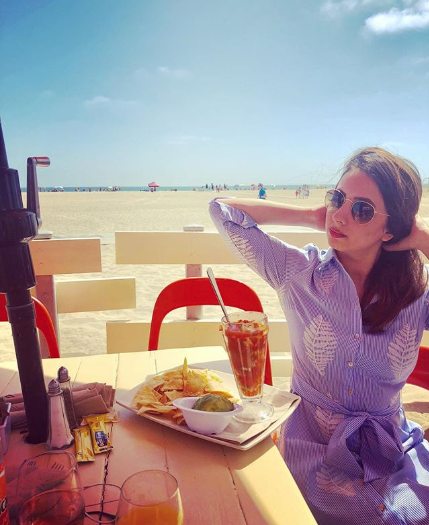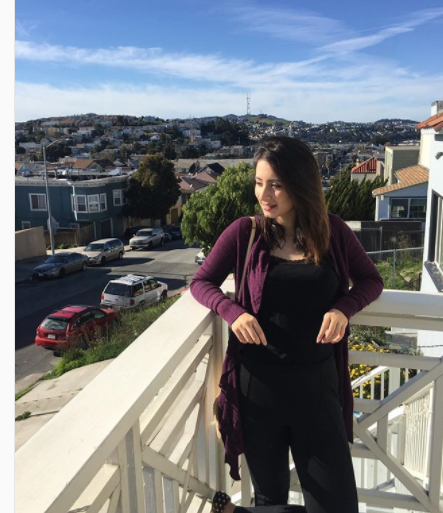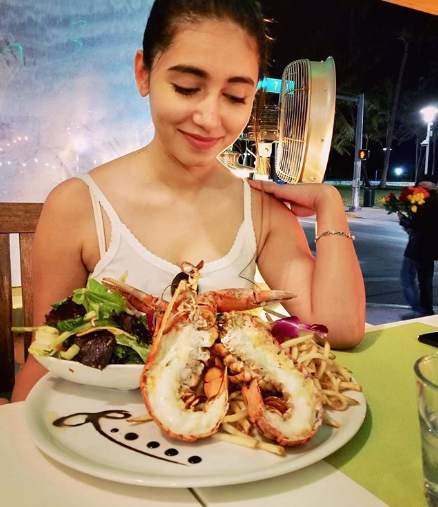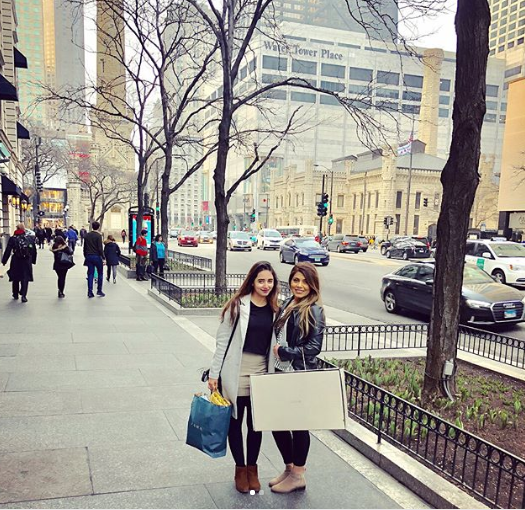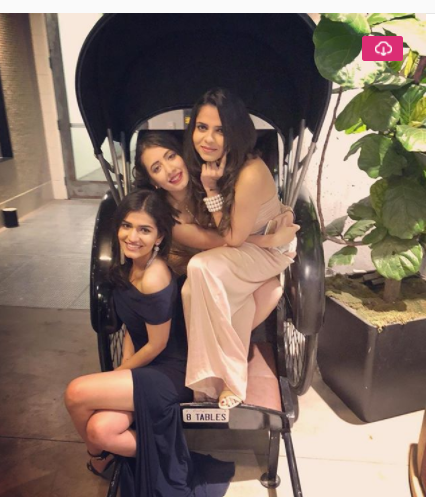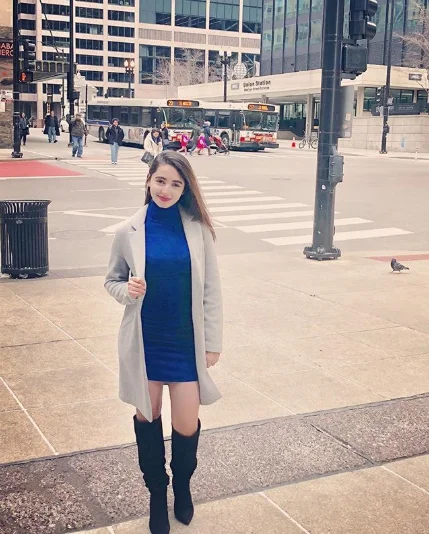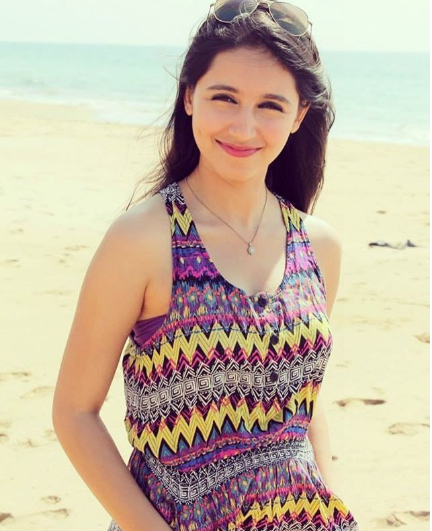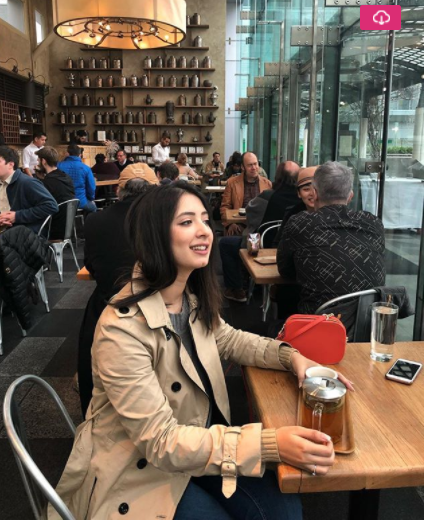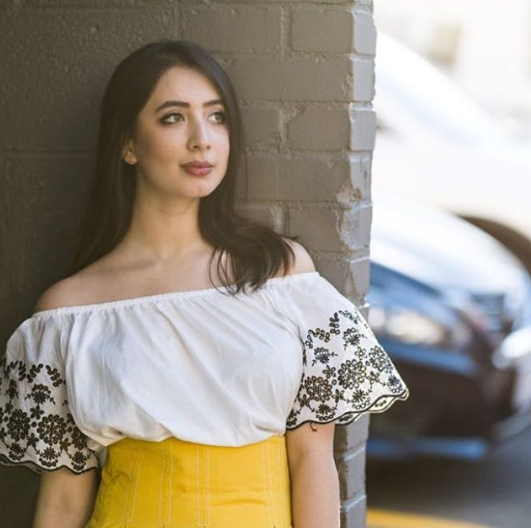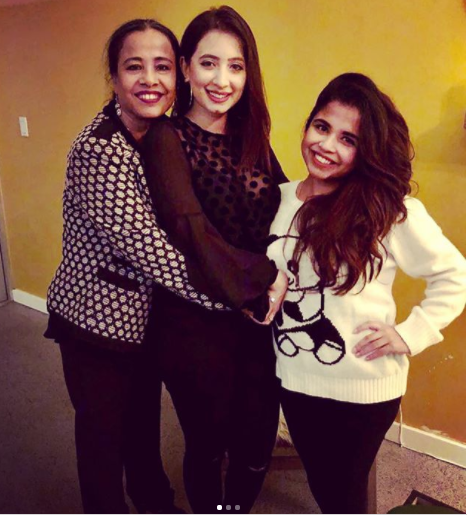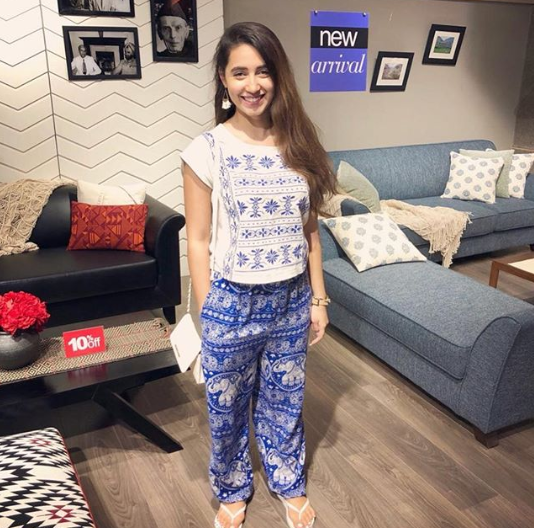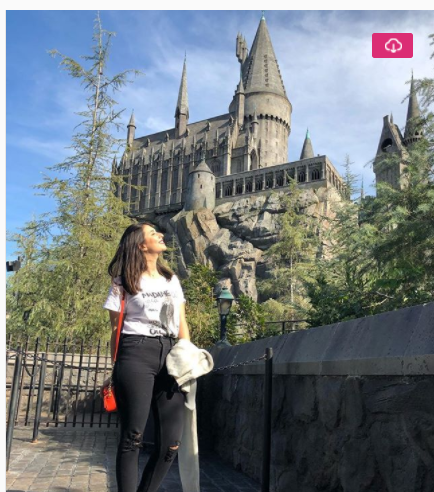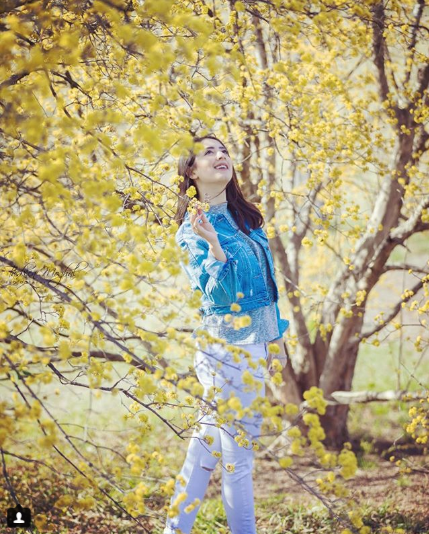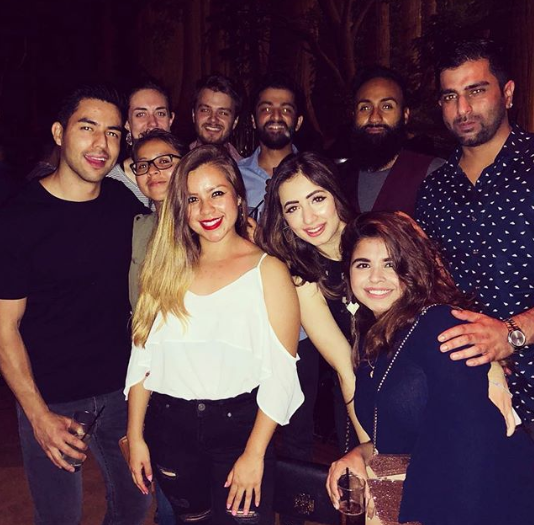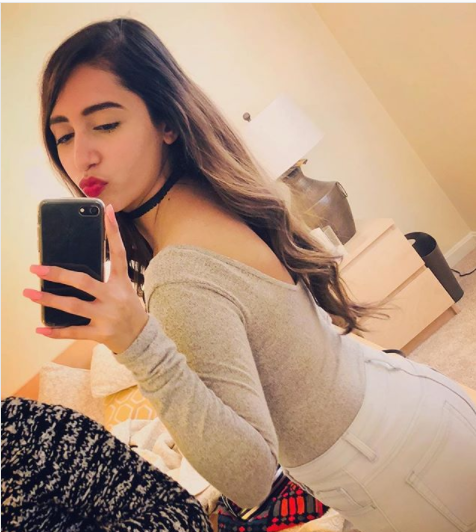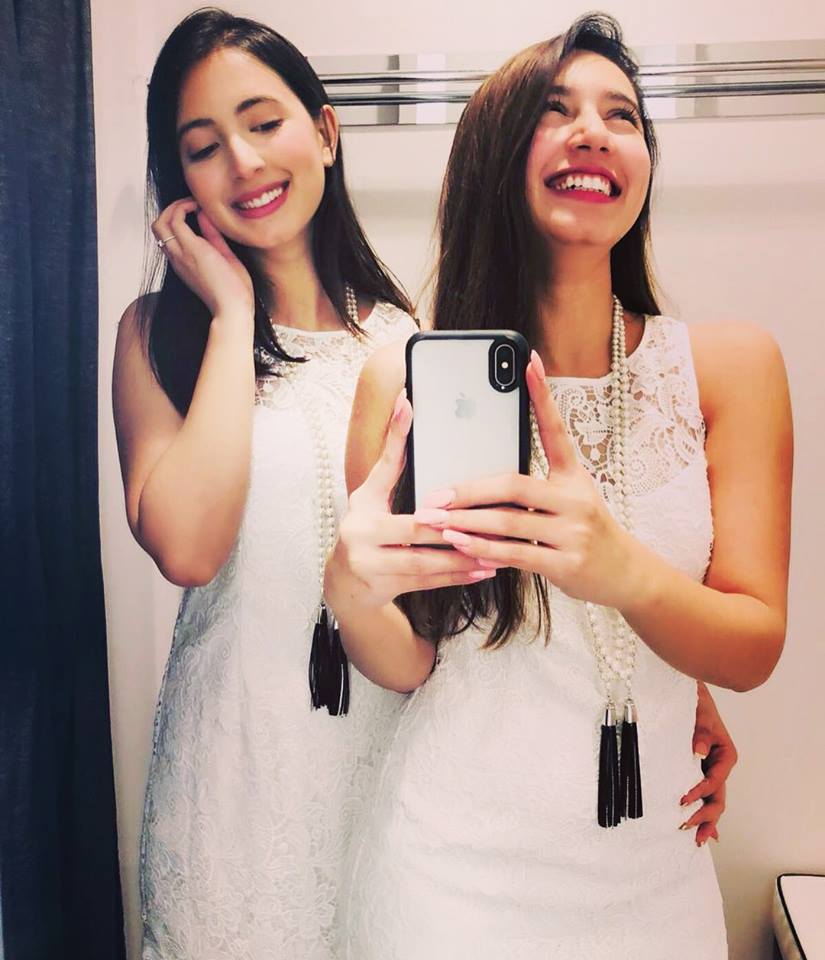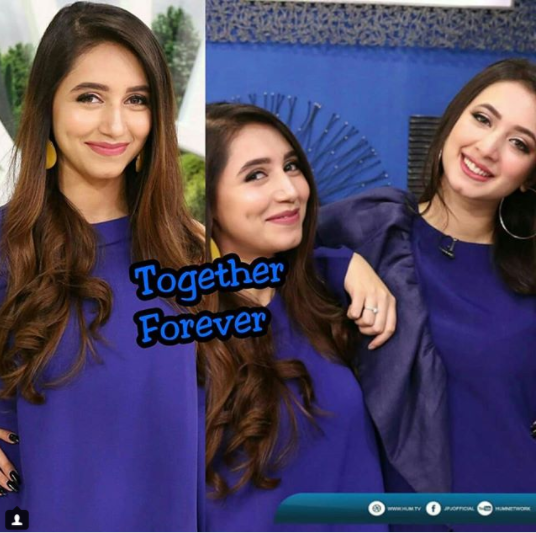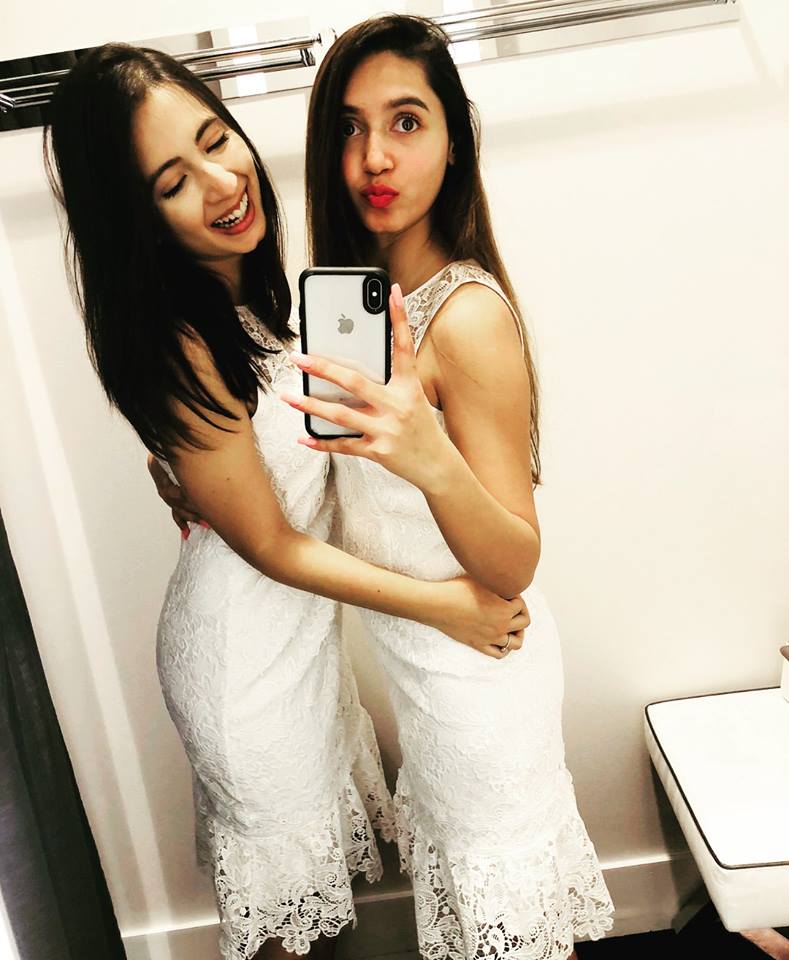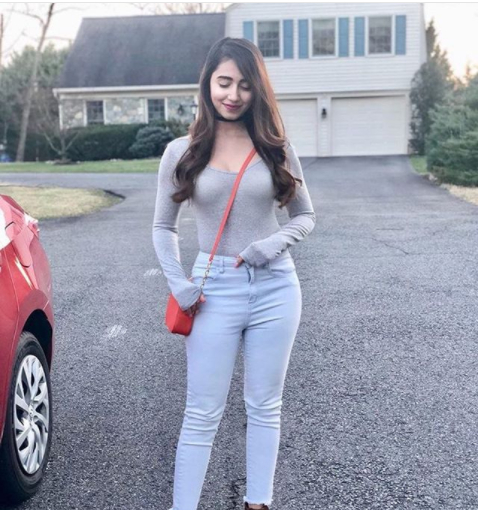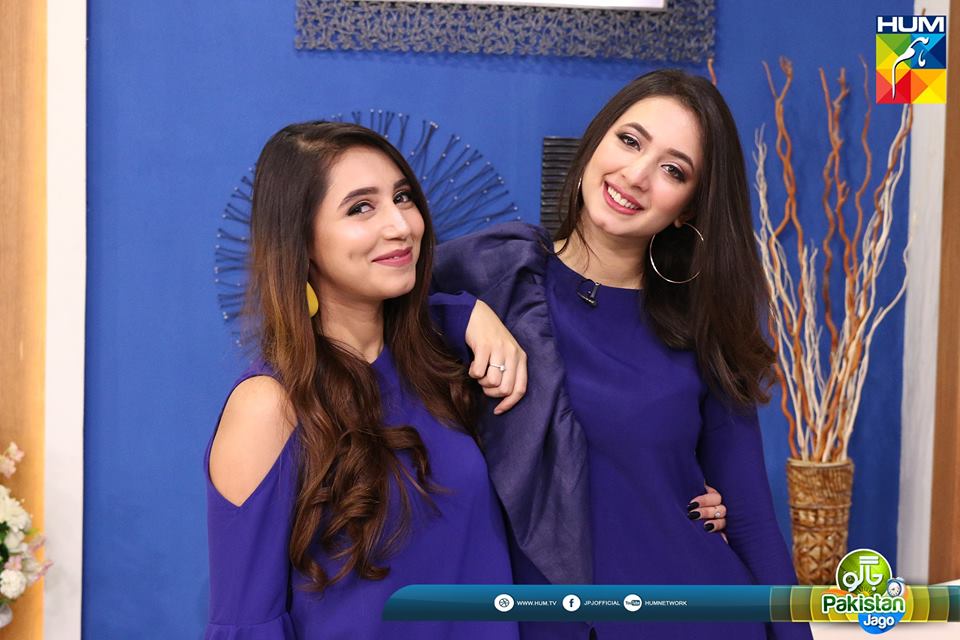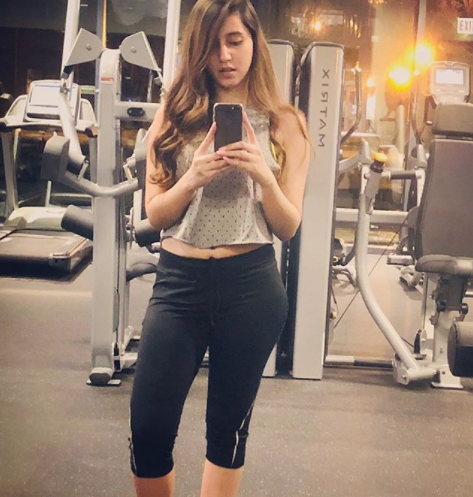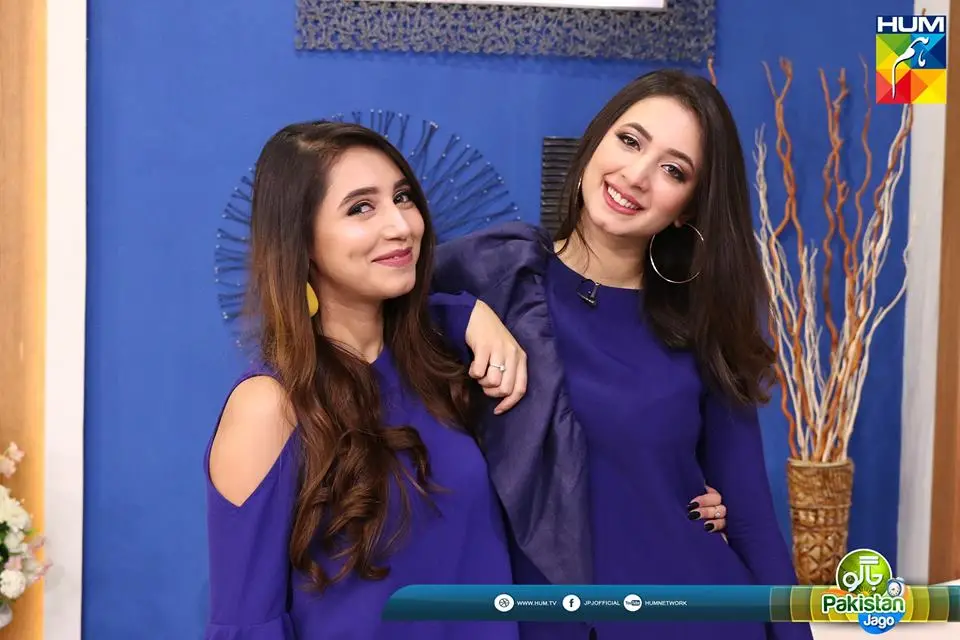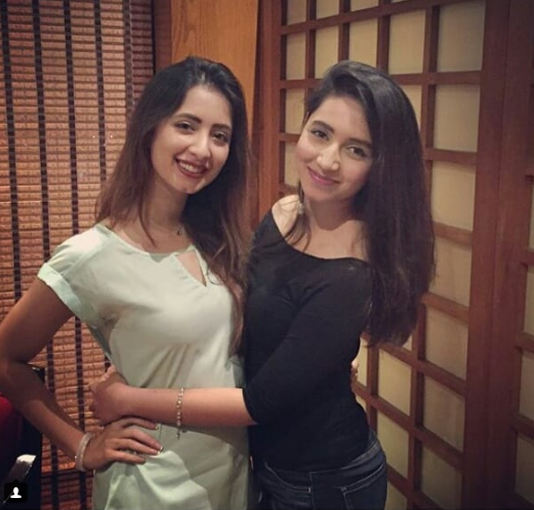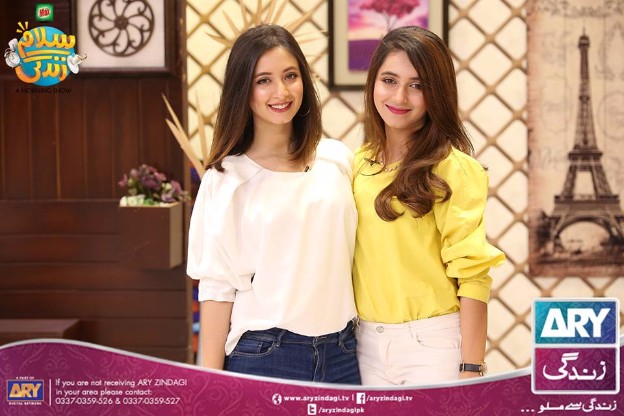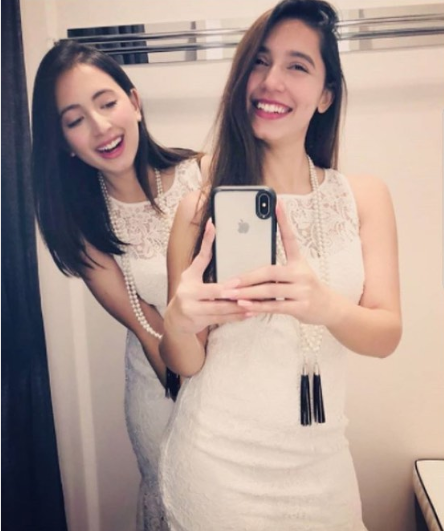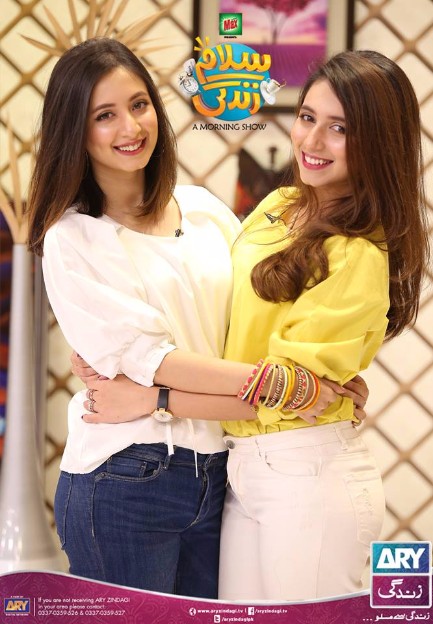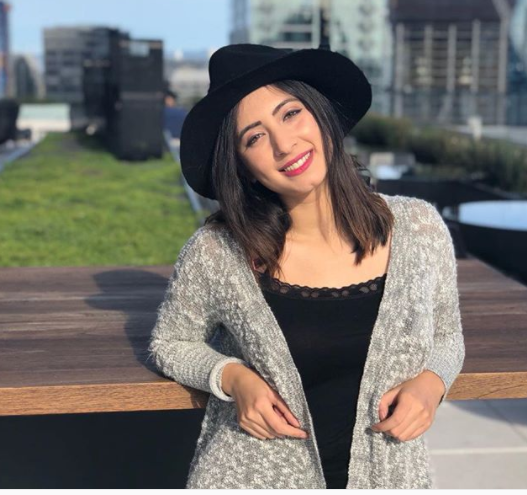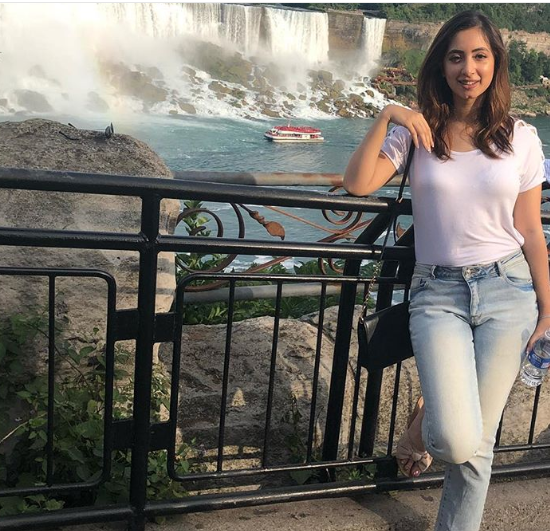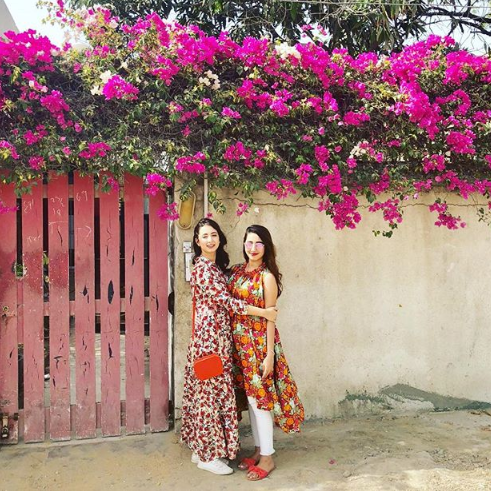 Have anything to add?