Tahira Syed  is a Pakistani ghazal and folk singer. Her repertoire of Urdu, Punjabi, Dogri and Pahari folk songs have made her a popular singer. She first appeared on air in 1968–1969 on Radio Pakistan and then on Pakistan Television. "Yeh Alam Shauq Ka Dekha na Jaey", "Chanjar Phabdi Na Mutiar Bina" and "Abhi Tau Main Jawan Houn", written by Pakistani poet Hafeez Jalandhri, are some of her most popular songs.
In April 1985, she appeared on the cover of National Geographic magazine. She received the Pakistan Television Lifetime Achievement Award, and the Pride of Performance Award from the President of Pakistan on 23 March 2013. In 1972, she won the Nigar Award for Best Female Playback Singer.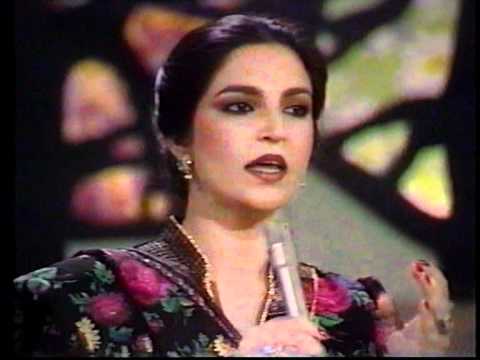 She continues to perform at diverse events such as a "ghazal evening" in Dallas, Texas, U.S a tribute to Faiz Ahmed Faiz in Philadelphia, Pennsylvania, U.S and at the Faiz International Festival in Lahore.
Syed was married to lawyer Naeem Bukhari for 15 years (1975-1990) before their separation and divorce; they had two children. One of the reasons for their separation was the alleged affair with the then Prime Minister Nawaz Sharif.
Her daughter Kiran Bukhari happens to be an absolute doppelganger of her mother Tahira and here are some pictures to prove that.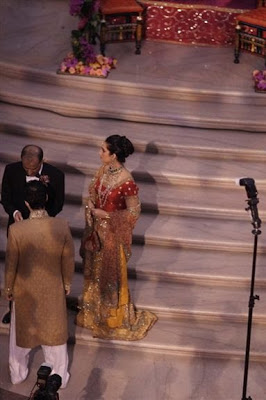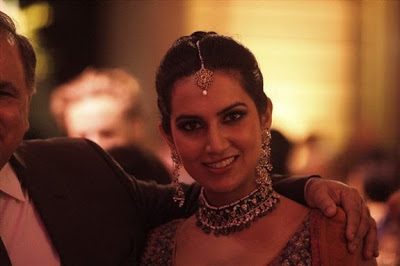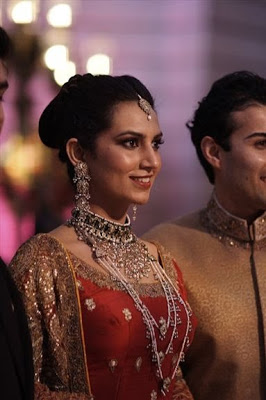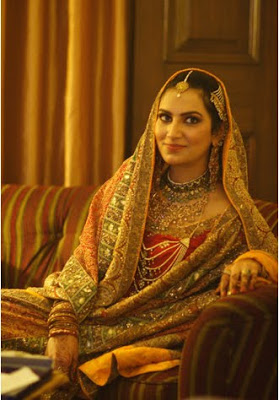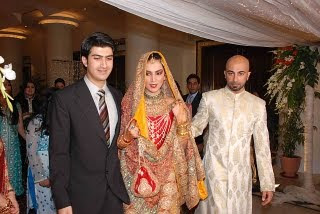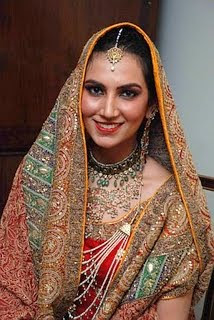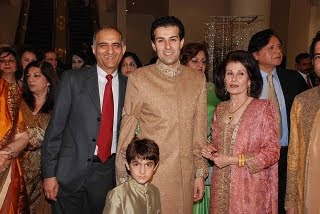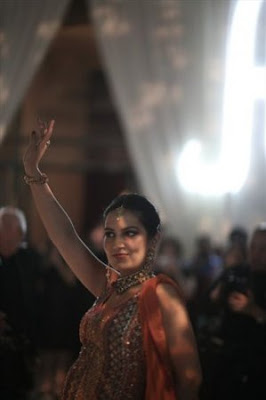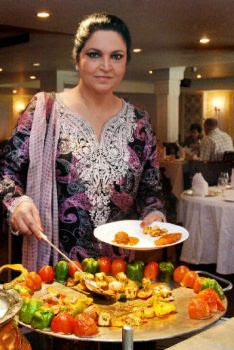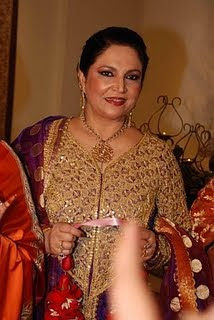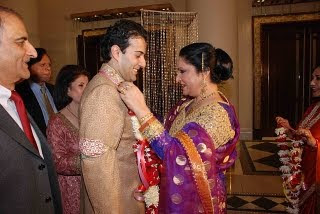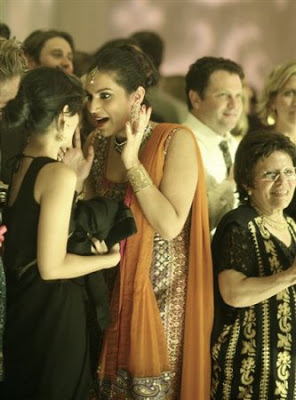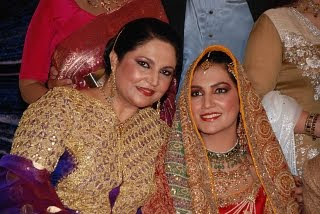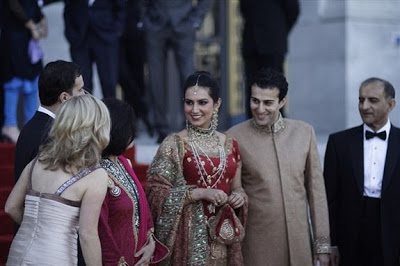 Have anything to add?