Komal Aziz is a phenomenal and versatile Pakistani television actress known for her role in Ishq-e-Benaam for which she was nominated for Best Soap Actress at Hum Awards. She is also known for her leading role in Bharosa Pyar Tera, Bisaat-e-Dil. And Raaz-e-Ulfat.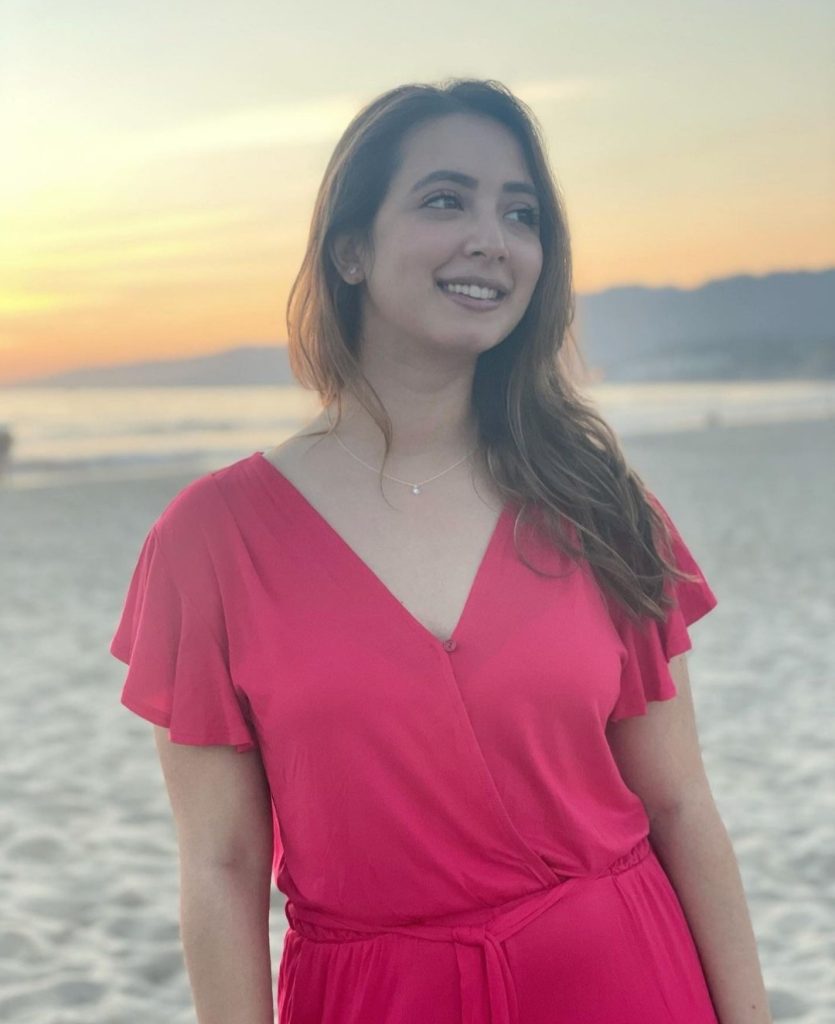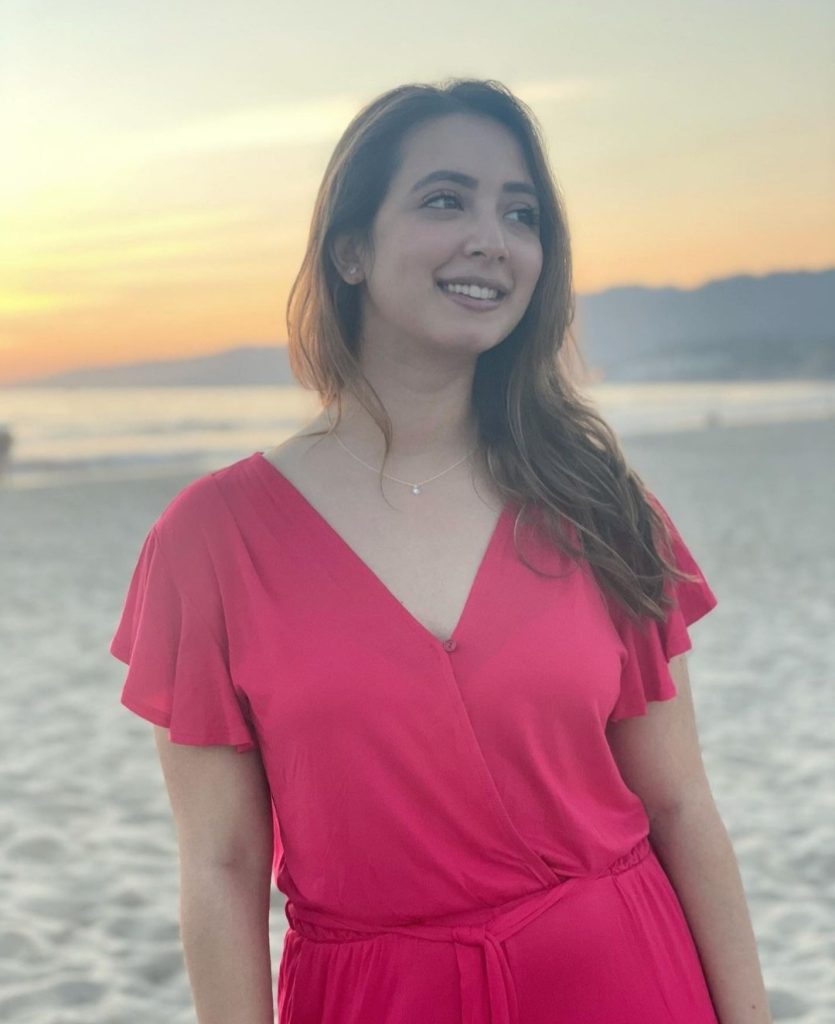 Komal Aziz has recently appeared in The Mazedaar Show hosted by Faizan Sheikh and Aadi (Adeel Amjad) and aired on TV one.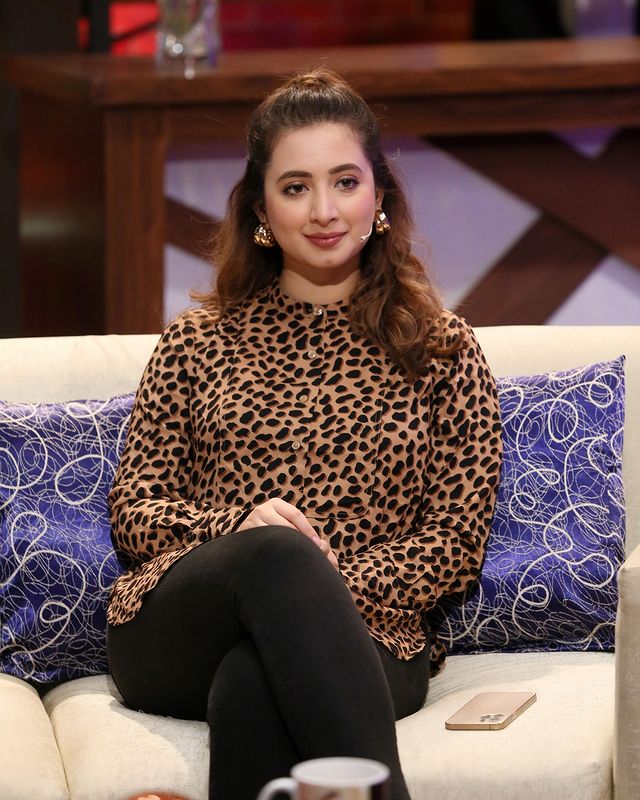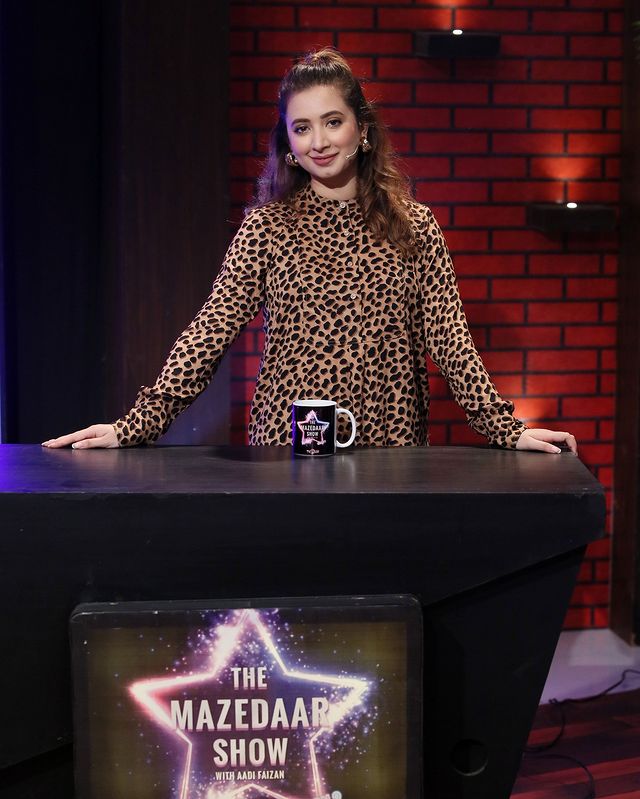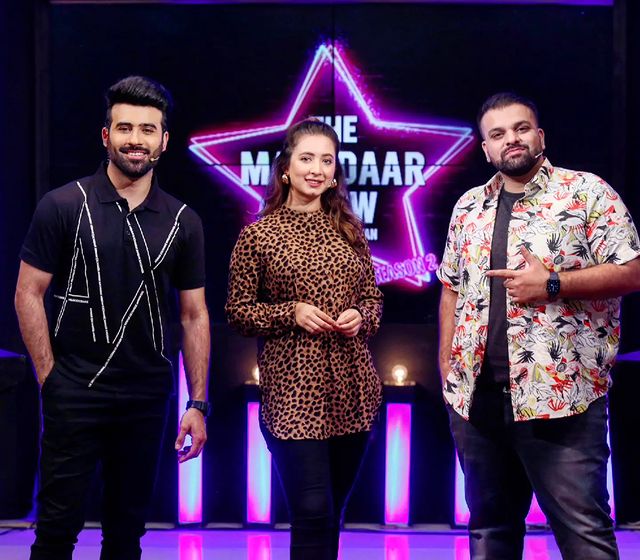 In the Show Komal Opened up about her marriage plans. At one instance She said, "My parents have told me to get married like everyone else's parents tell them to get married and have kids. I will get married when I will find a nice guy. I got convinced to get married this year because I have sort of achieved all my pre-decided goals that were to have my own business and do something better in acting".
Later on, talking about her marriage she said, "I will get married to someone out of this industry. I would prefer someone out of Media because acting is the smallest side of my life. I am more into entrepreneurship that's why I'll prefer someone who matches this side of my life".